DGT launches Bharatskills Forum
Directorate General of Training (DGT) launches Bharatskills Forum, a digital knowledge-sharing platform for the ITIs' trainees, trainers, and industry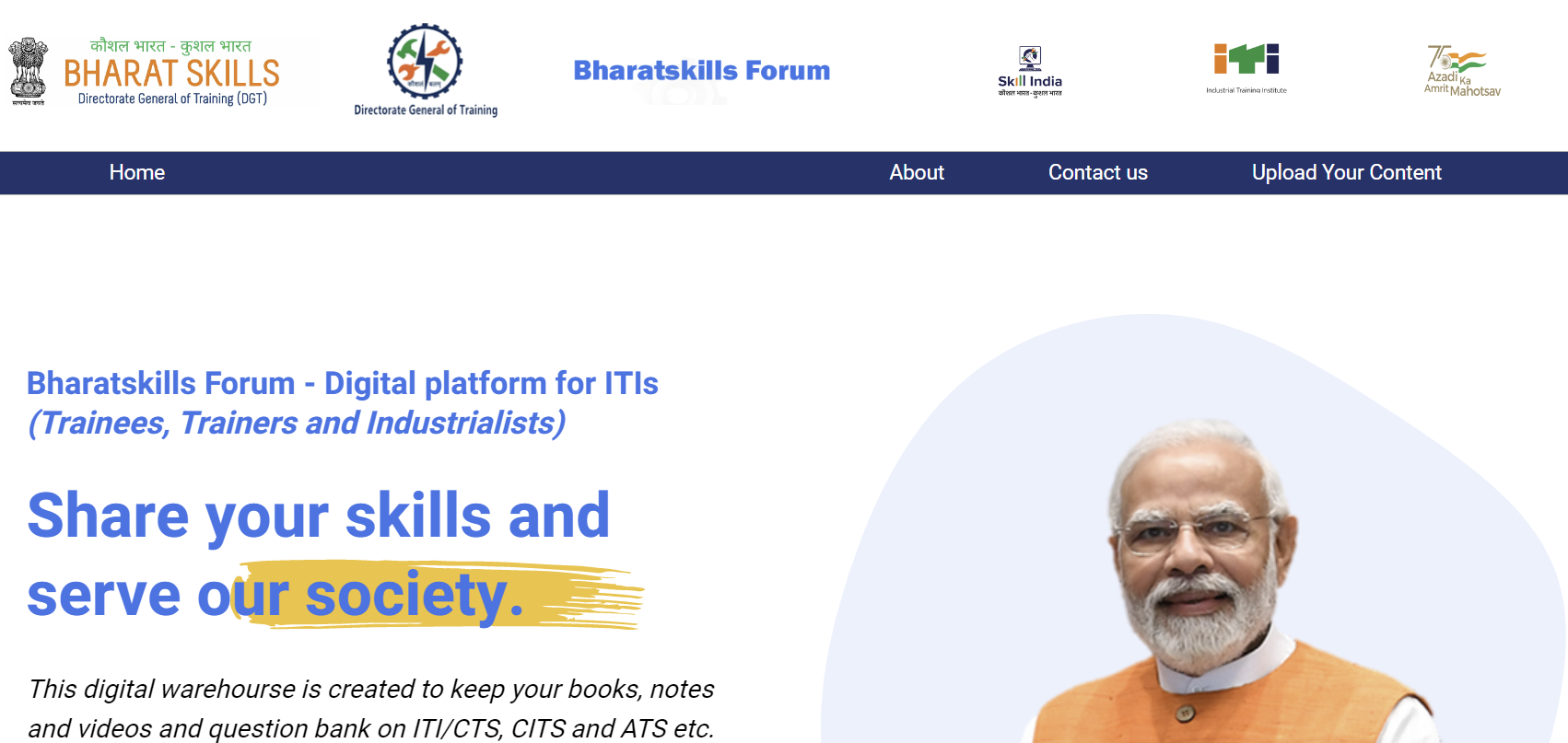 A new feature called the Bharatskills Forum has been added to the Bharatskills learning platform developed by DGT that allows sharing of books, notes, videos, a question bank, etc., and other relevant skill-related content for learners. This facility shall act as a digital warehouse for the skilling community by allowing sharing of contents in various forms like handwritten trainers' or trainees' notes, PDFs, scanned copies, or recorded videos in any language.
The Directorate General of Training (DGT) in the Ministry of Skill Development and Entrepreneurship (MSDE) is the apex organisation for development and coordination at the national level for the programmes relating to vocational training. DGT in Oct 2019 launched an online learning platform called the Bharatskills (https://bharatskills.gov.in ), a Central Digital Repository for the trainees and trainers of the ITI ecosystem, providing easy access to updated curriculum, e-books, Question Banks, mock/practice papers, learning videos, etc., for courses under the Craftsmen Training Scheme (CTS), Craft Instructor Training Scheme (CITS) and the Apprenticeship Training Scheme (ATS), thus enabling anytime, anywhere learning outside the classrooms. This platform presents unique access to a centralized, scalable, and thriving support ecosystem through its industrial partners for the students and teachers who can now learn the new age (Industrial Revolution 4.0) skills to meet the demands of the industry.
The usage of Bharatskills learning platform has increased multi-fold from around 90,000 users in March 2020 to more than 48 Lakh unique users have accessed the portal and over 1.75 crores hits as of date.
The Bharatskills Forum (https://bskillforum.bharatskills.gov.in/ ) was launched by Shri Atul Kumar Tiwari, Secretary, MSDE in the presence of Ms. Trishaljit Sethi, Director General/ AS, DGT. On the occasion, Shri Atul Kumar Tiwari while sharing his views said that the learning platform of Bharatskills has now opened a two-way, unique facility for the trainers, trainees, and those interested in skill training, for sharing relevant content within the skill community. We can say that the Bharatskills Forum is for the Skill Community and at the same time, by the Skill Community, he added.
International Baccalaureate Experiences 31% Surge in Authorized IB World Schools Across India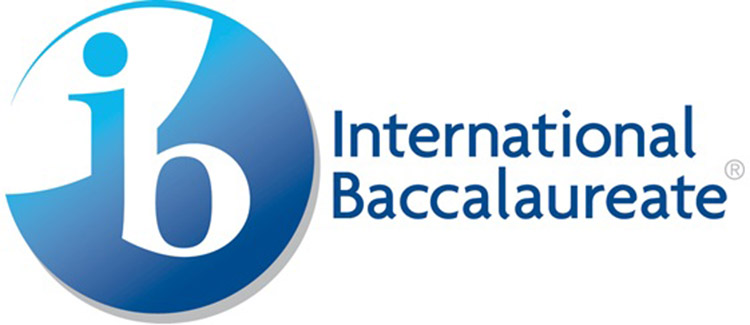 The International Baccalaureate (IB), a global educational foundation headquartered in Switzerland, reports substantial growth over the past five years in India. The surge, amounting to a 31% increase in authorized IB World Schools, reflects the growing preference for IB programs among schools nationwide. According to Haif Bannayan, the Global Director of Business Development at IB, the organization offers four comprehensive programs for students aged 3-19: the Primary Years Programme (PYP), Middle Years Programme (MYP), Diploma Programme (DP), and Career-Related Programme (CP).
As of 2023, there are now 226 authorized IB World Schools across India, collectively delivering 378 authorized IB programs. This breakdown includes 138 schools offering PYP, 59 schools providing MYP, 155 schools delivering DP, and 26 schools offering CP. However, the current distribution of IB World Schools remains concentrated in metropolitan areas like New Delhi, Gurugram, Mumbai, Kolkata, Bengaluru, and Chennai.
To address this imbalance and make IB education more accessible and affordable nationwide, the Delhi Board of Secondary Education (DBSE) collaborated with IB as part of Delhi's educational reforms under Arvind Kejriwal. In August 2021, they signed a Memorandum of Understanding to introduce IB programs in 30 government schools in Delhi. This initiative aims to encourage more schools to adopt the IB curriculum in the future.
Recognizing the evolving educational landscape in India, IB is actively collaborating with Indian institutions and educational authorities to extend its framework to students from diverse backgrounds and regions. Haif Bannayan expressed eagerness for ongoing dialogues with leaders to facilitate the delivery of high-quality, globally-oriented education to an even greater number of students.
The Diploma Programme (DP) offered by IB stands out globally, consistently aligning with or surpassing international standards, as indicated by the DP Country Alignment Study 2023. The study emphasizes the adaptability of DP courses to diverse national contexts, showcasing their seamless integration. Furthermore, it underscores the meticulous crafting of DP curricula to facilitate substantial depth and breadth of learning, illustrating their rigor and comprehensive educational value.
Bannayan highlighted the IB's acclaim for its emphasis on languages and global principles, coupled with a consideration of students' cultural backgrounds. This approach fosters a profound comprehension of the world, shaping graduates into multilingual thinkers poised to make a positive impact on a global scale.