10 Professional Development Books Teachers Can Read with a Kindle Unlimited subscription
Here are 10 of our favorite books for teachers that are available to read for free with a Kindle Unlimited subscription (right now).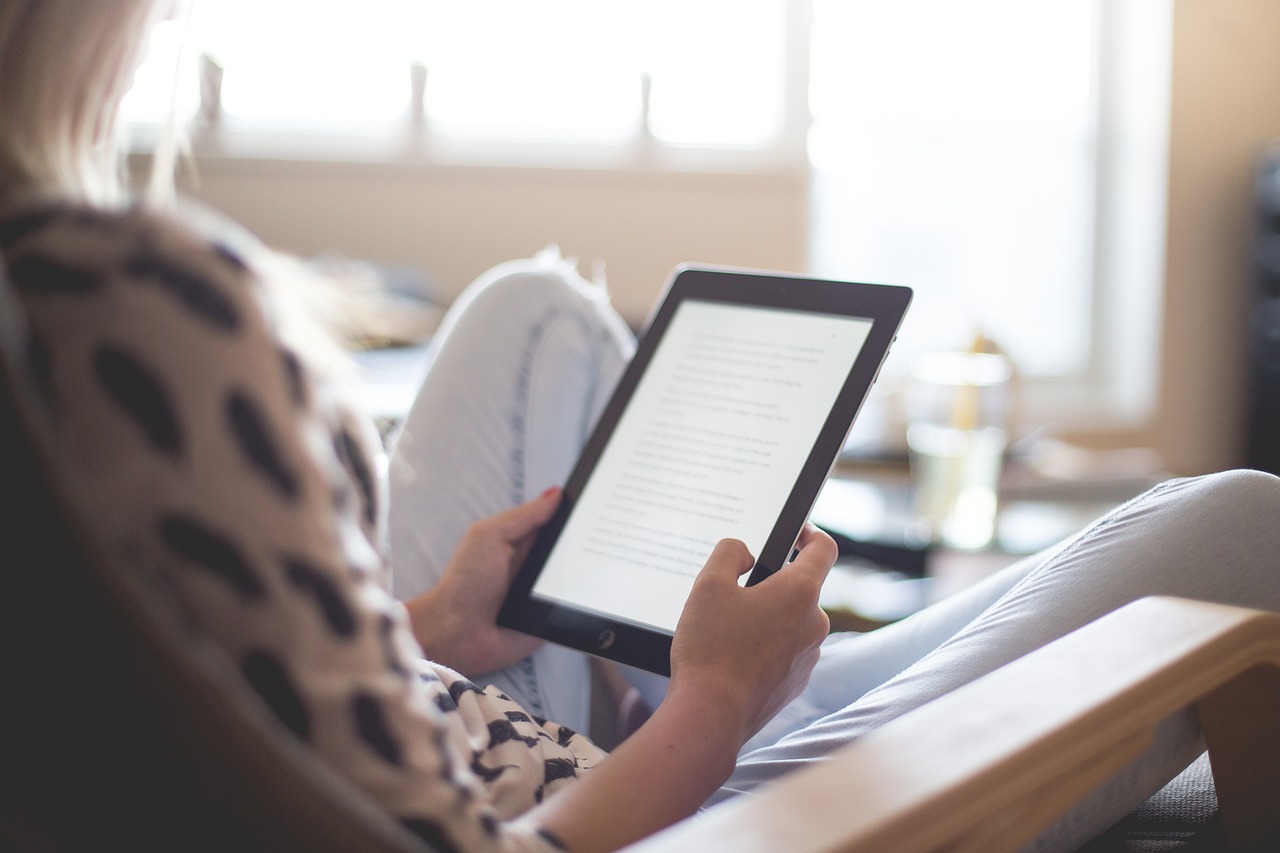 Kindle Unlimited is a monthly subscription that offers unlimited access to over 2 million digital titles including popular novels, new releases, magazine subscriptions, and more.
Teachers can access Kindle Unlimited's books, magazines, and audiobooks on any device — you don't need to own a Kindle. Download the books on your phone, tablet, or computer and access up to 10 titles at a time.
Kindle Unlimited is free for the first month and costs Rs. 169 per month after your free trial ends. Click here to check out Kindle Unlimited.
Here are 10 of our favorite books for teachers that are available to read for free with a Kindle Unlimited subscription (right now).
Why Don't Students Like School?
Why Don't Students Like School?: A Cognitive Scientist Answers Questions About How the Mind Works and What It Means for the Classroom (2nd Edition) by Daniel T. Willingham turns his research on the biological and cognitive basis of learning into workable teaching techniques. This is a valuable resource for both veteran and novice teachers, teachers-in-training, and for principals, administrators, and staff development.
Virus vs. the Internet
Virus vs. the Internet: A practical handbook for schooling during and after the pandemic by Prof. Sugata Mitra is for parents, teachers, educators, and people interested in children and learning. It is a practical and usable handbook of 15 ideas that will help you to enable children to learn, at home, at school, or virtually over the Internet. These ideas are developed from Prof. Mitra's work over the last 22 years on how and what children can learn by themselves.
How To Talk So Little Kids Will Listen
How To Talk So Little Kids Will Listen: A Survival Guide to Life with Children Ages 2-7 by Joanna Faber deals with struggles familiar to every parent, relative, teacher, and childminder. How do you respond to a toddler who won't brush his teeth? The preschooler who pinches the baby? The child who throws everything she can reach?
Organized according to everyday challenges and conflicts, and including real-life examples and the series' trademark cartoons, this book is a survival manual of communication tools, including a chapter that addresses the special needs of children with sensory processing or autism spectrum disorders.
Design Your Mind
Design Your Mind: Everyday Tools to Make Every Day Better by B.W. Cribb is a guide to mastering your mind – to boost creativity, improve decision-making, enhance happiness, authenticity, and reduce stress. Backed by 30 years of involvement in sensory biology and behaviour, science communication, and a lifetime of experience with the weird and wonderful, BW Cribb empowers us with new ways of thinking and being.
Introducing Artificial Intelligence
Introducing Artificial Intelligence: A Graphic Guide 4th Edition by Henry Brighton & Howard Selina is an illustrated introduction to this fascinating area of science.
The Essentials of Vedic Mathematics
The Essentials Of Vedic Mathematics is a book that shows you how to master Vedic mathematics independently, without the help of an expert. The book is designed in such a way that it is useful and understandable to a wide audience.
Introducing Psychology
Introducing Psychology: A Graphic Guide 4th Edition is an illustrated introduction to the main "schools" of thought and the sections within psychology including Introspection, Biopsychology, Psychoanalysis, Behaviourism, Comparative (Animal) Psychology, Cognitive Approaches (including the Gestalt movement), Social Psychology, Developmental Psychology, and Humanism. The key figures covered include Freud, Pavlov, Skinner, Bandura, Piaget, Bowlby, Maslow, and Rogers, as well as many lesser-known but important psychologists.
How to Win Friends and Influence People
How to Win Friends and Influence People by Dale Carnegie is a well-researched and comprehensive guide that will help you through these everyday problems and make success look easier. You can learn to expand your social circle, polish your skill set, find ways to put forward your thoughts more clearly and build mental strength to counter all hurdles that you may come across on the path to success.
The Hole in the Wall
The "Hole in the wall" experiment of 1999, where a computer connected to the internet was embedded into a wall in a slum in New Delhi is well known. This is a new and updated edition of Prof. Sugata Mitra's work between 1999 and 2021. The Covid-19 pandemic, having all but destroyed the existing and decaying system of education from the past centuries, created an intense interest in the ability of children to take charge of their own learning. The hole in the wall was now appearing in every home. This book contains the entire text of the original book as well as an update to subsequent work.
Rumi's Little Book of Life
Translated by Marayam H Mafi & Azima Melita Kolin, Rumi's Little Book of Life is a beautiful collection of 196 poems by Rumi, previously unavailable in English. Translated by native Persian speakers, this collection will appeal to Rumi lovers everywhere.
Hope this list helps. Please do comment and help us and our readers discover many more useful books that are available with Kindle Unlimited.
Please note the Kindle Unlimited collection is dynamic and the book availability changes with time.
10 Unforgettable Films That Celebrate Inspiring Teachers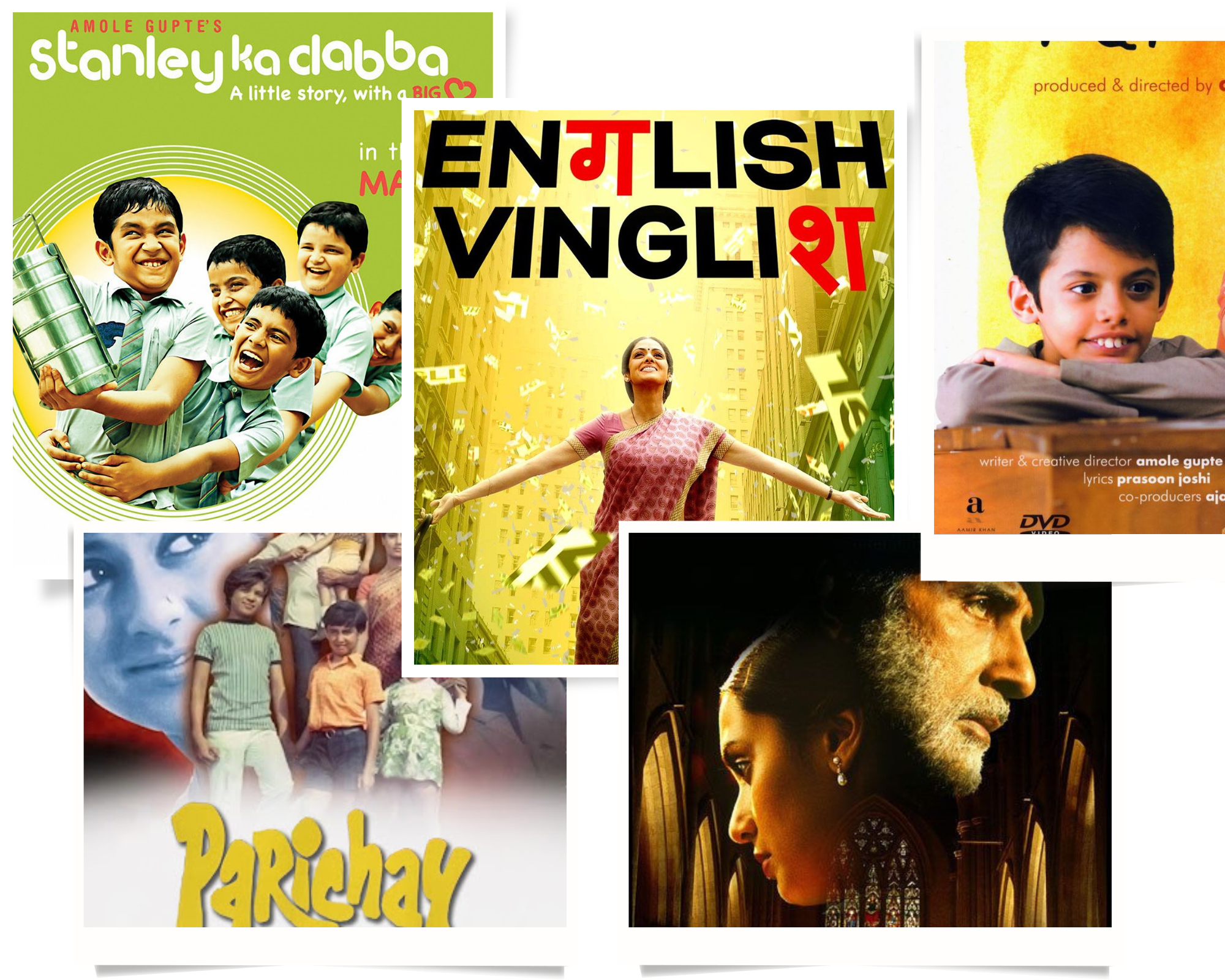 Lights, Camera, Learn!
As we celebrate Teacher's Day in the month of September, here are the list of films that featured some stories and teachers who left an indelible mark on the audience in cinema, showing the world how it only takes one teacher to inspire a million lives…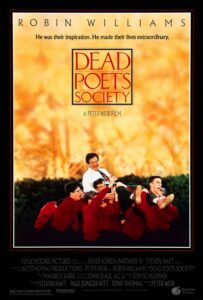 Dead Poet's Society (1989): "Dead Poets Society" is an acclaimed drama film about an unconventional English teacher who inspires his students to embrace poetry, think independently, and seize the day. It explores the conflicts between personal aspirations and societal expectations, offering a thought-provoking exploration of individuality and the pursuit of dreams.
Where to watch- Disney + Hotstar
Directed by- Peter Weir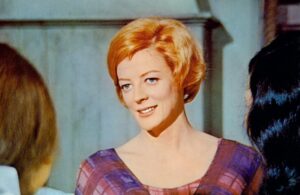 The Prime of Miss Jean Brodie (1969): "The Prime of Miss Jean Brodie" is a captivating tale of a passionate and unconventional teacher who leaves an indelible mark on her students at an all-girls school in 1930s Edinburgh, empowering them to embrace their individuality, challenge societal norms, and strive for greatness in a world that seeks to confine them.
Where to watch- YouTube
Directed By- Ronal Neame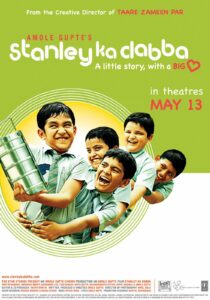 Stanley Ka Dabba (2011): "Stanley Ka Dabba" is a heartwarming film that tells the touching story of Stanley, a young boy with a vivid imagination, who faces adversity when his schoolmates try to steal his lunchbox (dabba) every day. With the compassionate guidance of his teacher, Stanley finds solace, resilience, and the power to overcome obstacles, showcasing the transformative impact of friendship, mentorship, and the indomitable spirit of childhood.
Where to watch- Disney+Hotstar
directed by- Amole Gupte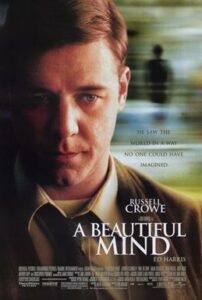 "A Beautiful Mind" (2001): A biographical film that chronicles the life of mathematician John Nash. The story explores Nash's struggles with mental illness and the challenges he faces in differentiating between reality and hallucinations. Supported by his dedicated wife, Alicia, Nash perseveres and makes significant contributions to the field of mathematics.
Where to watch- Amazon Prime Video
Directed by- Ron Howard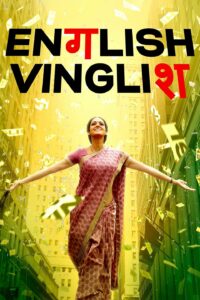 English Vinglish (2012): A heartfelt film that revolves around the transformative journey of Shashi, a middle-aged Indian housewife who embarks on a trip to New York and enrolls in an English language course. With the guidance and encouragement of her patient and understanding teacher, Shashi not only improves her English-speaking skills but also discovers her self-worth, gaining confidence, and finding her voice in a world that underestimated her.
Where to watch- Jio Cinema 
Directed by- Gauri Shinde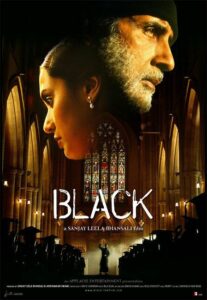 Black (2005): A film that explores the life of Michelle McNally, a visually and hearing-impaired girl, and her relationship with her teacher, Debraj Sahai. Through their unconventional bond, Debraj strives to break through the barriers of Michelle's disabilities, guiding her towards education, communication, and self-discovery, ultimately illuminating the triumph of the human spirit and the power of perseverance.
Directed by- Sanjay Leela Bhansali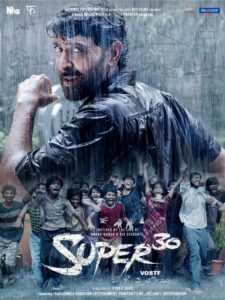 Super 30 (2019): "Super 30" is a film based on the true story of mathematician Anand Kumar. The movie depicts Anand's journey as he establishes the "Super 30" program, where he selects talented but underprivileged students and trains them for the highly competitive Indian Institute of Technology (IIT) entrance exams. With his unconventional teaching methods and unwavering belief in his students' potential, Anand empowers them to overcome social and economic barriers, offering them a chance at a brighter future. The film highlights the transformative impact of education, determination, and the power of dreams.
Where to watch: Disney + Hotstar
Directed By: Vikas Bahl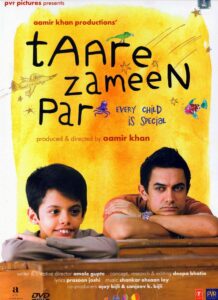 Taare Zameen Par (2007): " A film that revolves around the story of Ishaan, a young boy with dyslexia, and his journey of self-discovery. When Ishaan's struggles with academics and unconventional ways of learning go unnoticed by his family and teachers, a new art teacher enters his life. With his understanding and compassionate approach, the teacher helps Ishaan unlock his hidden potential, allowing him to thrive and shine in his own unique way. The film beautifully explores the importance of recognizing and nurturing the individual talents and strengths of every child.
Where to watch- Netflix
Directed by- Aamir Khan, Amole Gupte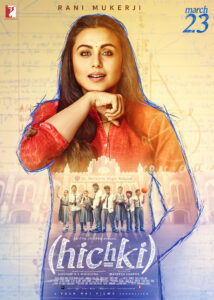 Hichki (2018): "Hichki" is an uplifting film that tells the inspiring story of Naina Mathur, a woman with Tourette syndrome who dreams of becoming a teacher. Despite facing rejection and discrimination due to her condition, Naina secures a teaching job at an elite school. She takes on the challenge of teaching a class of unruly and privileged students, using her determination and unique teaching methods to break through their barriers and make a positive impact on their lives. "Hichki" portrays the power of perseverance, inclusivity, and the ability to overcome adversity.
Where to watch- Amazon Prime Videos
Directed by- Siddharth P. Malhotra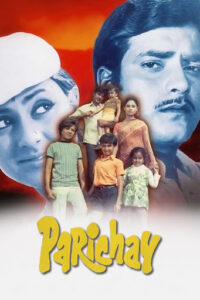 Parichay (1972): Ravi, a struggling job seeker, reluctantly accepts the daunting task of tutoring five unruly and privileged children who have managed to intimidate their previous teachers. As he navigates the challenges of teaching this challenging group, Ravi's unwavering determination and unconventional teaching methods begin to transform not only the students but also his own life.
Where to watch- Zee5, YouTube
Directed by- Gulzar