MCD school principals to be trained at IIMs
This move mirrors the successful teacher training initiatives implemented in Delhi government schools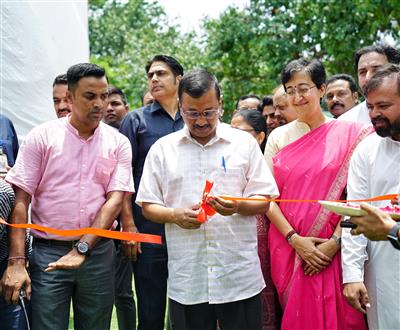 In a significant development aimed at enhancing the quality of education in MCD schools, principals from these schools will now receive school leadership and management training at prestigious institutions, including IIM Ahmedabad and other IIMs.
This move mirrors the successful teacher training initiatives implemented in Delhi government schools.
Education Minister Atishi announced during a press conference that the first batch of 50 MCD school principals would commence their training on June 29 at IIM Ahmedabad. The objective of this training is to bring about a transformation in MCD schools by equipping principals with high-quality skills and knowledge.
Atishi stated, "Over the past eight years, a revolution has transformed the education system of Delhi government schools. I firmly believe that once our teachers and principals from MCD schools receive high-quality training, a similar revolution will permeate through the MCD schools, unstoppable and transformative."
"I am confident that within the next 3-4 years, world-class education will be accessible to every child from Nursery to Class 12 in government schools of Delhi through initiatives like these," the minister added.
Atishi highlighted the improved academic performance of students in Delhi government schools, not only in board examinations but also in competitive exams like IIT-JEE and NEET.
However, she acknowledged the challenge of addressing the lack of foundational literacy and numeracy skills among students transitioning from MCD schools to Class 6 in Delhi government schools.
Atishi said, "Over the past 15 years, the education system in MCD schools has been neglected to such an extent that students completing seven years of education (from nursery to Class 5) often struggle with basic reading and writing skills."
"Since the formation of the AAP government in MCD, education has also become a top priority there," she added.
She emphasised the need for providing MCD school teachers with the finest professional development opportunities and identified premier management training institutes like IIMs as the best choice for this purpose.
"I believe that once our teachers and principals from MCD schools receive training, a similar revolution will transpire in MCD schools as well and no one can stop it," she said.
"Within the next 3-4 years, world-class education will be available to every child from Nursery to Class 12 in government schools of Delhi," Atishi added.
Delhi Mayor Shelly Oberoi echoed the importance of quality education during the formative years from nursery to Class 5 in MCD schools. She emphasised that providing teachers with innovative pedagogical skills and principals with effective management abilities is crucial for the overall development of students.
"A child who receives quality education during this period will have a strong foundation to continue their education from Class 6-12. Thus, it is crucial for teachers to possess innovative pedagogical skills and for principals to exhibit effective management abilities," she said.
"Just as teachers and principals in Delhi government schools were trained and revolutionised education in their schools, we are now extending the same training to MCD school teachers and principals," she said.
"We begin with training at IIMs, and shortly, we envision sending them abroad as well," she said, adding that the aim was to replicate the success achieved in Delhi government schools and elevate MCD schools to world-class status.
India retains 40th rank in the Global Innovation Index 2023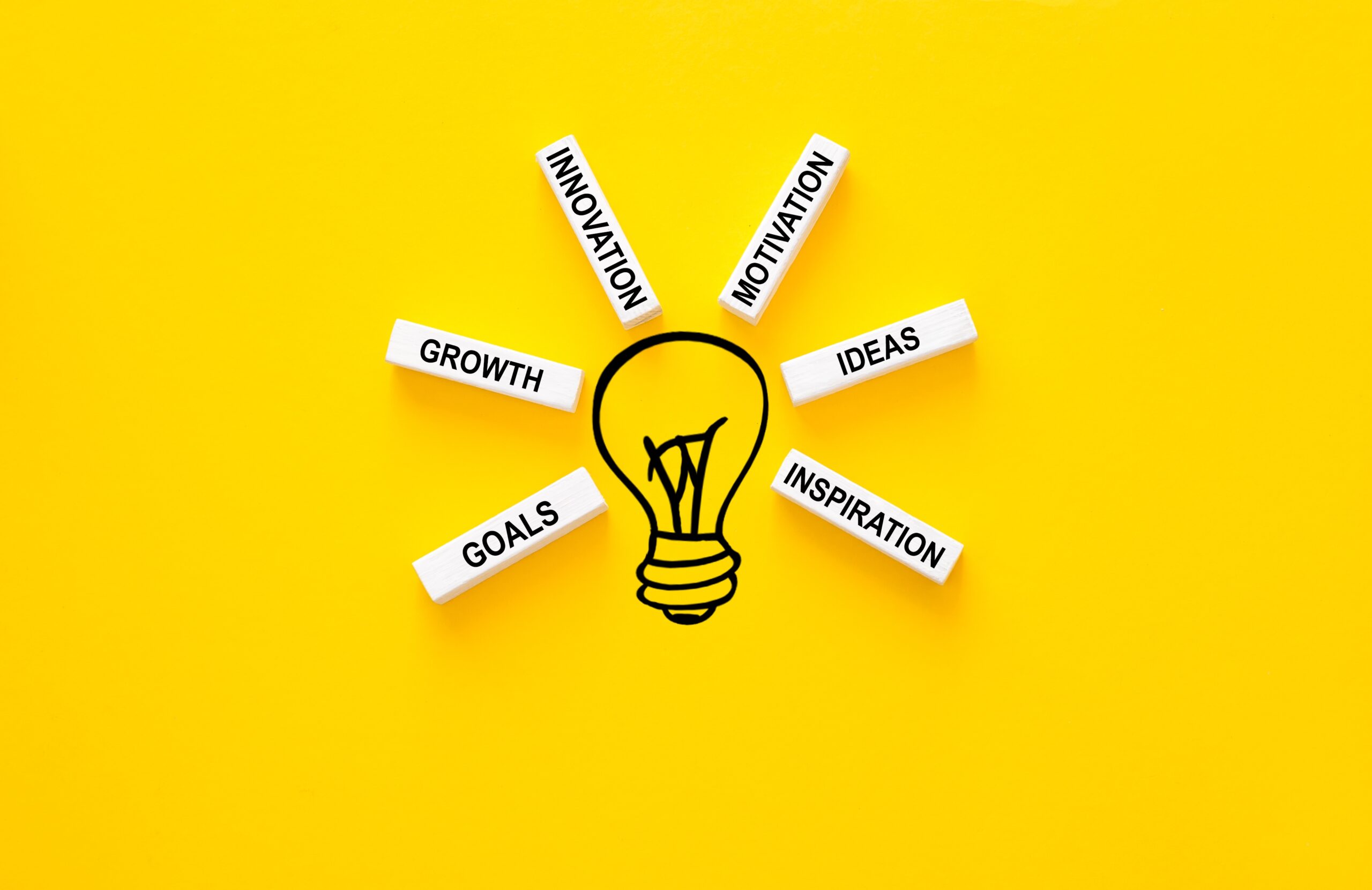 India retains 40th rank out of 132 economies in the Global Innovation Index 2023 rankings published by the World Intellectual Property Organization. India has been on a rising trajectory, over the past several years in the Global Innovation Index (GII), from a rank of 81 in 2015 to 40 in 2023. Innovation has been at the forefront of our battle against the unprecedented crisis created by the pandemic and will be pivotal in driving the country's resilience, as enshrined in the Prime Minister's clarion call on Atma Nirbhar Bharat.
The consistent improvement in the GII ranking is owing to the immense knowledge capital, the vibrant start-up ecosystem, and the amazing work done by the public and private research organizations. All Departments of the Government, including Scientific Departments such as the Department of Science and Technology; the Department of Biotechnology; the Department of Space; and the Department of Atomic Energy and also departments such as Ministry of Electronics and IT, Department of Telecommunications, Department of Agricultural Research & Education and the Department of Health Research have played a pivotal role in enriching the National Innovation Ecosystem. Most importantly, the Atal Innovation Mission has played a major role in expanding the Innovation ecosystem.
NITI Aayog has been working tirelessly to ensure the optimization of the national efforts for bringing policy-led innovation in different areas such as electric vehicles, biotechnology, nanotechnology, space, alternative energy sources, etc. It has also played a role in expanding the innovation eco-system in states and districts. A constant thrust in monitoring and evaluating India's position in the global rankings has been provided by the NITI Aayog, including in the GII.
The GII is a reliable tool for governments across the world to assess the innovation-led social and economic changes in their respective countries. Over the years, the GII has established itself as a policy tool for various governments and helped them to reflect upon the existing status quo.
The Confederation of Indian Industry (CII) has also been collaborating in India's journey towards an innovation-driven economy. This year, the NITI Aayog, in partnership with the CII and the World Intellectual Property Organisation (WIPO), is hosting, virtually, the India Launch of the GII 2023 on 29th September 2023.
The launch session will be graced by many senior dignitaries including Shri Suman Bery, Vice-Chairman, NITI Aayog; Dr. V.K. Saraswat, Member, NITI Aayog; Shri BVR Subrahmanyam, Chief Executive Officer, NITI Aayog; Mr. Daren Tang, Director General, WIPO; Dr. Sacha Wunsch-Vincent, Co-Editor, GII & Head, Economics and Statistics Division, WIPO; Dr. Nausad Forbes, Chairman, CII National Committee on Technology, Innovation & Research, and Co-Chairperson, Forbes Marshall; Professor Rishikesha Krishnan, Director, Indian Institute of Management, Bangalore; and Sh. Alok Nanda, Co-Chairman, CII National Committee on Technology, Innovation & Research, and CEO, GE India Technology Centre.