A Tribute to Sir Kenneth Robinson: The Savant of Education, Arts & Drama
Sir Robinson was declared deceased on 21 August 2020, his work will be remembered forever in the history as immortal as his memories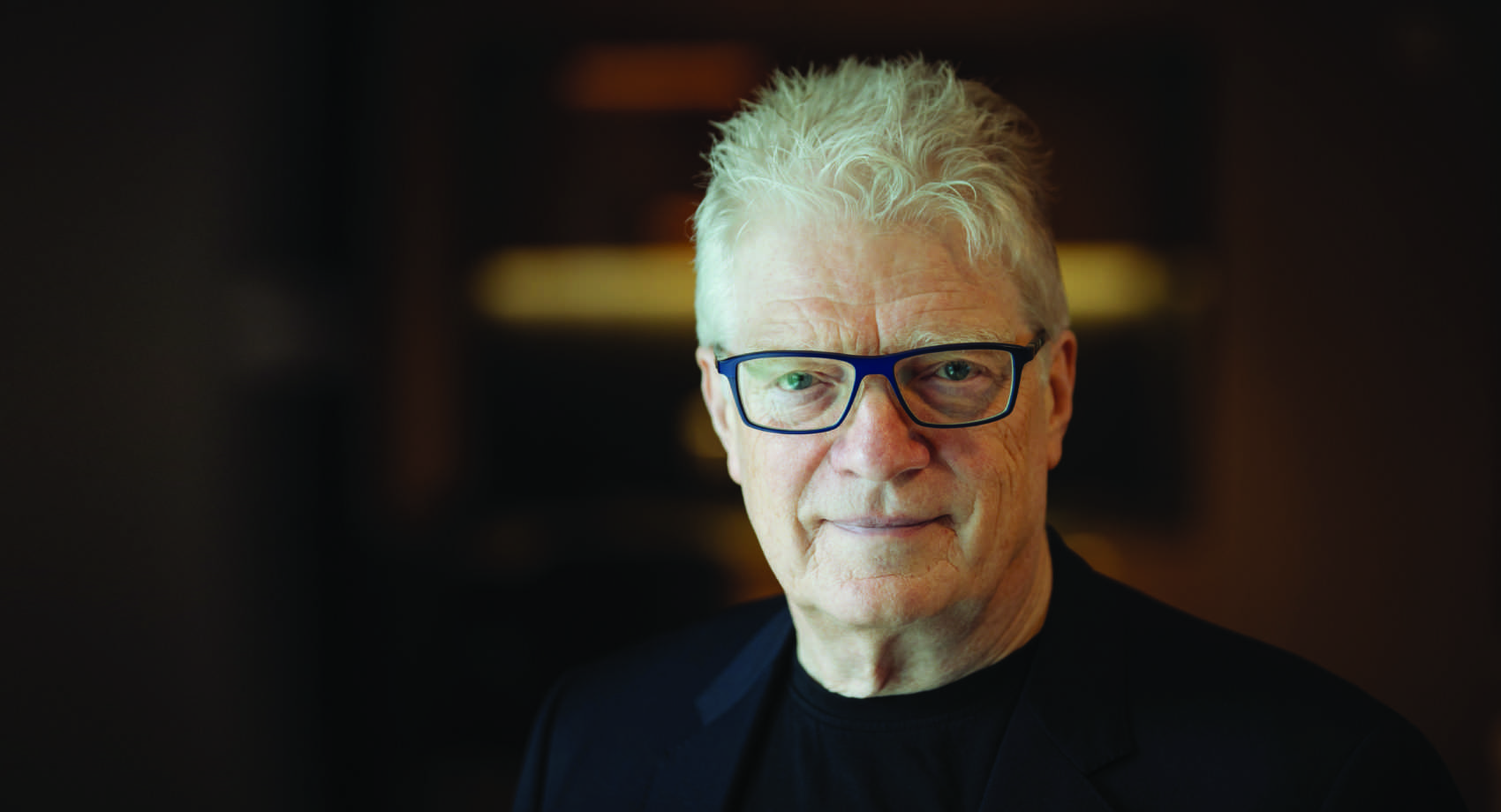 "Creativity is as important as literacy," Sir Kenneth Robinson said during his famous TED TALK 'Schools Kill Creativity' (2006). The video was recently revealed to be the top watched TED TALK videos of all time.
Sir Kenneth Robinson was a British man, an author, speaker and international advisor on education, and for twelve years, professor of education at the University of Warwick after leaving which he became professor emeritus.
Kenneth Robinson was born into a middle-class family, he contracted polio at age four just when his parents had hopes of him becoming a professional soccer player. He understood very early in his childhood that he needed to earn his living using his brain and not brawn. He was handpicked due to his intelligence and intellect to prepare for the entrance of an exclusive grammar school, Liverpool Collegiate School and a year later, he attended Wade Deacon Grammar School. By the age of 16, he was directing plays at his school as advised by his teacher seeing his capability.
The man was a learned scholar but namely talking about his achievements in academia, he studied English and drama (Bachelor of Education) at Bretton Hall College of Education in 1968. Sir Robinson completed a PhD in 1981 at the University of London while researching drama and theatre in education. In 2003, he was Knighted by Her Majesty Queen Elizabeth II, for his services to the arts. He has also received honorary degrees from institutes like Rhode Island School of Design, Ringling College of Art and Design, Central School of Speech and Drama and more.
Sir Robinson died peacefully on August 21st,2020, surrounded by his family, after a short battle with cancer. He was a genius and visionary human with an immensely kind heart, witty mind and an extremely funny sense of humour. Sir Robinson's accomplishments are not only proof of his brilliance but is huge inspiration to those who are specially-abled with an overactive noggin. More importantly, it is a crisp response to those who quantify physical or mental ability with diligence to become successful or even have a dream.
"If you're not prepared to be wrong, you'll never come up with anything original," Sir Robinson.
The last book written by Sir Robinson was You, your child, and school: navigate your way to the best education, in the long list of publications he authored in his lifetime. Some of them are:
Creative schools: the grassroots revolution that's transforming education.
Out of Our Minds: Learning to Be Creative.
All Our Futures: Creativity, Culture, and Education
He shall be missed dearly, even by those who never knew him in person. Sir Robinson was as open and direct like his words, a never-ending revolution in the education sector was his dream.
Lt Col A Sekhar's tribute to Sir Ken
Sir Ken influenced innumerable people, a large number of them are educators. He brought creativity to the front and centre of teaching-learning conversations with his deep intellect and research, making sure that it is as important as literacy is. His wit and humour, coupled with his remarkable ability to breakdown complex subjects into simple understandable words, made him one of the most read/listened/viewed intellectuals of our times.
When the definitive history of 21-century education will be written, Sir Ken will be much more than a footnote. He was far ahead of his times. He died relatively young, a great loss to the education world, especially with COVID-19 disrupting education beyond imagination. His sane voice will be missed.
This Young Woman From A Tribal Village Is Teaching The Children While Schools Are Closed
The only graduate of a Tamil Nadu village has volunteered to teach the children of the village while the pandemic persists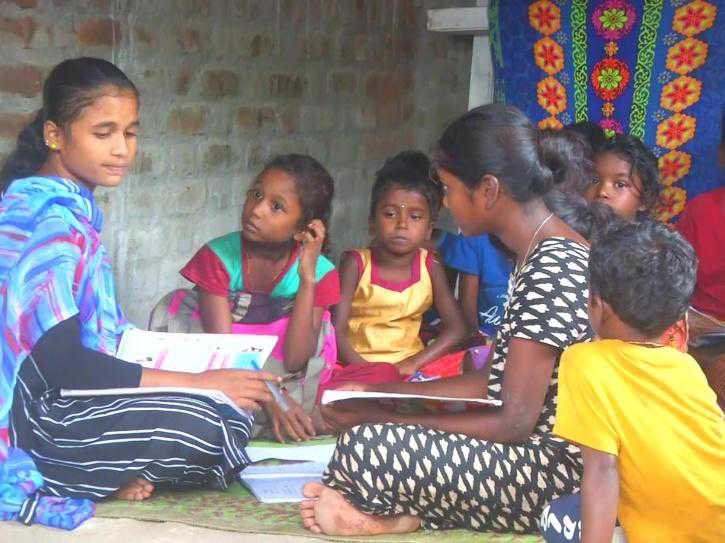 Where the digital network failed these tribal children in the southern part of India, their own stood to support them. Sandhya volunteers in teaching the kids of her village, Chinnampathy in Tamil Nadu. She is a graduate of B.Com, she is the only person from her village to have graduated college. Sandhya told India Today, "If it rains, we can't go to school. We only have one bus to our village and so after a certain age, people drop out of school."
Having gone through struggles herself, Sandhya knows how important a teacher and school is for growing children. So she volunteered to teach the children by herself, so they don't lag behind due to school closure. Sandhya said "When I was a child, I had no one to help me study. These children here have me to help them study."
One must ask the children from a remote rural or economically backward area, how it feels to not have the proper learning opportunities. The pandemic took more than the ability to roam about freely, it snatched away the ability to go to school for children on a global level. While it is easier for families with better income to support their child's online learning, most rural and financially challenged families are struggling.
The Indian government did start many projects for such students, but even learning via a television channel or free online course needs some basic gadgets and network connection. Many remote villages, like the tribal village, Chinnampathy, can not find enough network strength to have their children sit in front of a television and learn via the education channels.
On being asked how her classes are enduring she said, "The children come and ask me very freely all their doubt and they are not afraid of me. I see these children learning well and answering all the questions when I ask them."
Youth like Sandhya, who appreciate and signifies the work educators do and want to help the cause, are the future of the education sector!