Bett Middle East returns to Abu Dhabi, more than 1600 education policy-makers, leaders and experts to attend!
Under the patronage of H.H. Sheikh Hazza bin Zayed Al Nahyan, Vice Chairman of the Abu Dhabi Executive Council, Bett in partnership with the Abu Dhabi Education Council (ADEC), is returning to Abu Dhabi on 25-26 April 2017 at the Dusit Thani.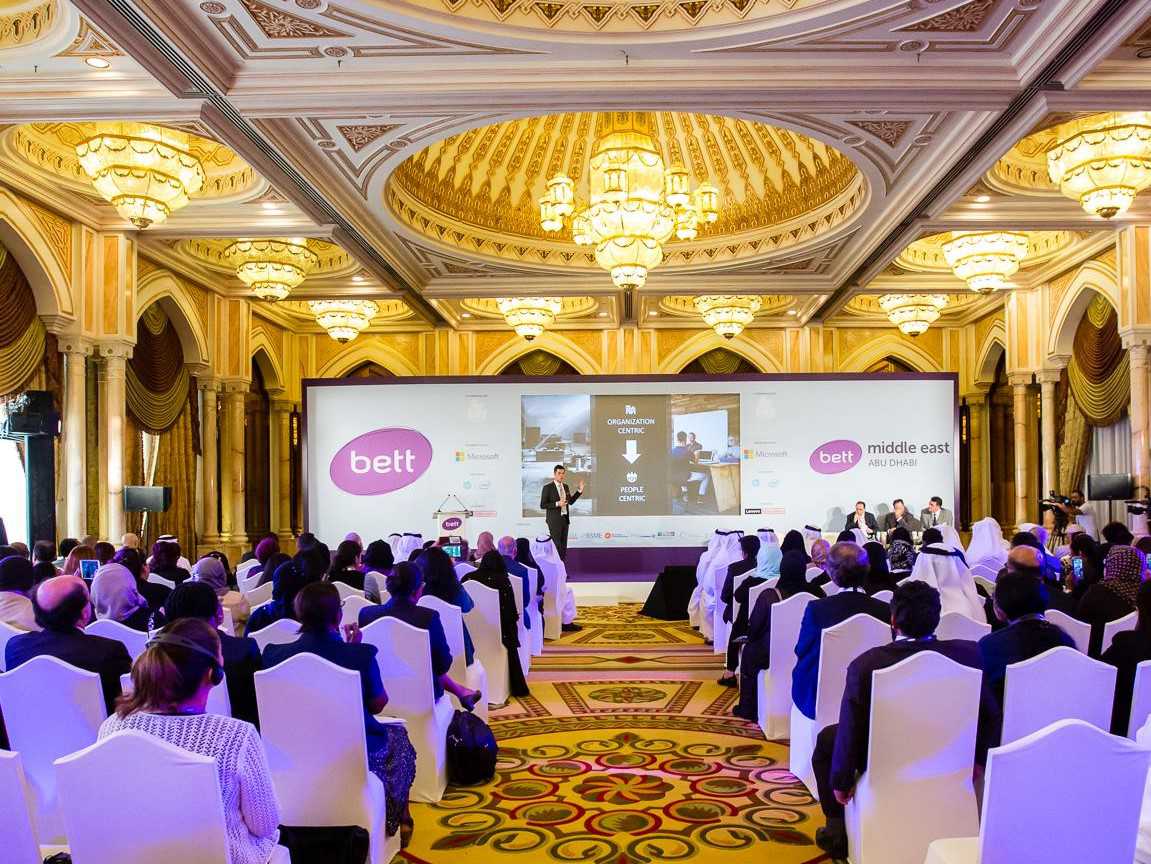 Under the patronage of H.H. Sheikh Hazza bin Zayed Al Nahyan, Vice Chairman of the Abu Dhabi Executive Council, Bett in partnership with the Abu Dhabi Education Council (ADEC), is returning to Abu Dhabi on 25-26 April 2017 at the Dusit Thani. Continuing Bett's partnership with the Abu Dhabi Education Council, this event will once again bring together the region's education community to discuss the transformation of education and to discover the innovation that will inspire change.
More than 1,600 education policy-makers, leaders and experts from over 35 countries will be coming to the two day Leadership Summit and Expo, where the latest trends, challenges and advancements in education and technology will be addressed, with a distinct focus on the Middle East and Africa.
Last year was a huge success with leaders from across the globe attending the two-day event. This year Bett has put together a bigger show focusing on the prevalent educational themes from across the region including: graduate employability and entrepreneurship, design thinking and project based learning and virtual and mixed reality. The speakers include senior representatives from over 6 Ministries of Education, inspirational pedagogical leaders and tech innovators. The wide-ranging agenda of Bett Middle East 2017 also offers interactive, hands-on workshops created with educators in mind.
Microsoft in collaboration with Bett is bringing inspiring content that shares next generation ideas and innovative technology-led classroom practices in the Middle East, Africa and the world. With a wide range of tracks to enrichen your agenda – get the most out of this year's event by registering early to the Microsoft Teacher Development Track, The School Leaders Track or the Education Digital Transformation Track.
The School Leader Academy is a unique 2-day event held in partnership with Bett and led by Microsoft with partners Education Changemakers. Expert facilitators and speakers have been carefully selected to ensure unlocking the genius in the room and provide participants with powerful tools, ideas, and extended networks to drive improvement within their own schools and systems.
Anthony Salcito, Vice President, Worldwide Education at Microsoft, is the keynote speaker at Bett Middle East 2017 for a second consecutive year. Mr. Salcito will be sharing Microsoft's view on what Digital Transformation means for education institutions. A strong foundation and a lasting vision enable schools to truly improve their students' learning outcomes, graduation rates and a successful future for pupils and educators alike. Technology naturally becomes a service to bring this vision to fruition.
Moreover, don't miss the opportunity to hear from keynote speaker, Sir John Jones, or the chance to participate in the Leadership Summit.
International Baccalaureate Experiences 31% Surge in Authorized IB World Schools Across India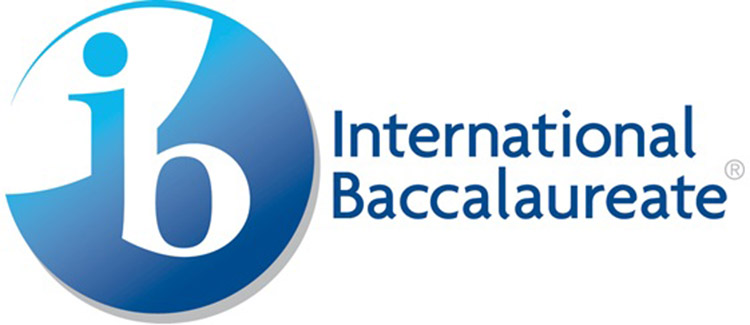 The International Baccalaureate (IB), a global educational foundation headquartered in Switzerland, reports substantial growth over the past five years in India. The surge, amounting to a 31% increase in authorized IB World Schools, reflects the growing preference for IB programs among schools nationwide. According to Haif Bannayan, the Global Director of Business Development at IB, the organization offers four comprehensive programs for students aged 3-19: the Primary Years Programme (PYP), Middle Years Programme (MYP), Diploma Programme (DP), and Career-Related Programme (CP).
As of 2023, there are now 226 authorized IB World Schools across India, collectively delivering 378 authorized IB programs. This breakdown includes 138 schools offering PYP, 59 schools providing MYP, 155 schools delivering DP, and 26 schools offering CP. However, the current distribution of IB World Schools remains concentrated in metropolitan areas like New Delhi, Gurugram, Mumbai, Kolkata, Bengaluru, and Chennai.
To address this imbalance and make IB education more accessible and affordable nationwide, the Delhi Board of Secondary Education (DBSE) collaborated with IB as part of Delhi's educational reforms under Arvind Kejriwal. In August 2021, they signed a Memorandum of Understanding to introduce IB programs in 30 government schools in Delhi. This initiative aims to encourage more schools to adopt the IB curriculum in the future.
Recognizing the evolving educational landscape in India, IB is actively collaborating with Indian institutions and educational authorities to extend its framework to students from diverse backgrounds and regions. Haif Bannayan expressed eagerness for ongoing dialogues with leaders to facilitate the delivery of high-quality, globally-oriented education to an even greater number of students.
The Diploma Programme (DP) offered by IB stands out globally, consistently aligning with or surpassing international standards, as indicated by the DP Country Alignment Study 2023. The study emphasizes the adaptability of DP courses to diverse national contexts, showcasing their seamless integration. Furthermore, it underscores the meticulous crafting of DP curricula to facilitate substantial depth and breadth of learning, illustrating their rigor and comprehensive educational value.
Bannayan highlighted the IB's acclaim for its emphasis on languages and global principles, coupled with a consideration of students' cultural backgrounds. This approach fosters a profound comprehension of the world, shaping graduates into multilingual thinkers poised to make a positive impact on a global scale.