Change starts with one. It starts with you.
Manoj Bhargava, born in Lucknow and now a citizen of the United States of America is the founder and CEO of Innovations Ventures LLC (dba Living Essentials LLC), the company was known for creating the 5 hour energy drink that took the market by storm.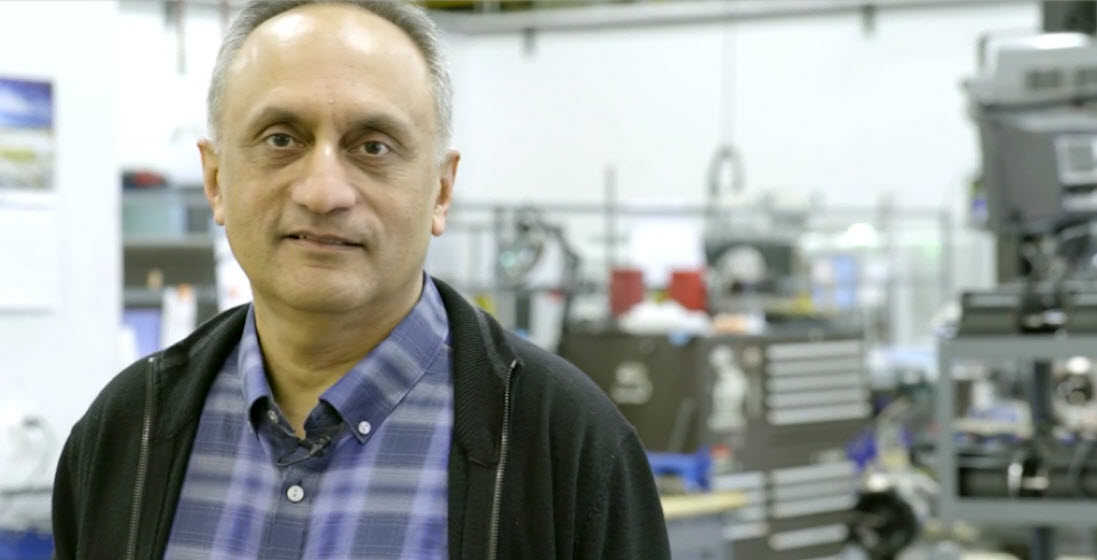 When you have an abundant supply of money what would you do? Would you go on an expensive world holiday? Buy the fanciest things that money can buy? Or just donate 99% of it to the needy? Manoj Bhargava an entrepreneur and philanthropist did just that. Can't believe it? Read on……
Manoj Bhargava, born in Lucknow and now a citizen of the United States of America is the founder and CEO of Innovations Ventures LLC (dba Living Essentials LLC), the company was known for creating the 5 hour energy drink that took the market by storm. He made his fortune from this and was included in the billionaires list. In 2015 he pledged to give 99% of his wealth to the needy. He founded the Billions in Change Movement promoting changes to humanity through ground breaking ideas and inventions.
Their Mission
Billions in Change Movement's mission is "The time for raising awareness is over. It is time to implement solutions to the most important global problems- water, energy and health.
What makes him different?
When we do charity in any size or form it helps the less fortunate to sustain themselves for a short period of time. What Manoj Bhargava decided to do for them was not give away his wealth but to use it to provide and sustain the very basics of human life. He says that every person needs electricity, clean drinking water and health care and this automatically takes the people out of poverty. This elevated human resource can now focus on making a living and fending for themselves.
At his Stage 2 Innovations office he hopes to bring a hybrid bicycle with an output that would bring electricity in houses for a day. He says that even if there was a hurricane like Katrina where people where in the dark, alone and had no ways of communication as they didn't have power on their phones, this contraption would work beautifully since it requires no diesel. For Mr. Bhargava it's all about simplicity. Another invention would be about a desalination machine which can turn thousands of gallons of sea water into pure drinking water. He wants to install these machines on barges around the coast that can pump clean water to the city through pipes and can solve the shortage of water that humans are facing today.
Health care is another area that will help humanity in a big way. People always want to cure the illness by killing it and making ourselves well. But he puts a new perspective for health as to how about maintaining our wellness and getting the body strong enough to not allow these diseases affect the body. An external counter pulsation device that improves circulation to the body is something that he wants put out to the masses. He has been on this machine for 3 years and vouches that within the 3rd use he felt a vast difference.
When Manoj Bhargava founded Stage 2 Innovations in 2011, along with former Chrysler CEO Thomas La Sorda, he fired most of his engineers.
He says, "I would look at this bunch of people typing. And I kept thinking: what are they typing? They are supposed to be making stuff"
He started looking for people who liked to get their hands dirty- or tinkerers, as he calls them, "crazy people with no degrees who like to make stuff". For him experts are people who know what has already been done. He looks for people who have new ideas and thought processes. He's extremely passionate about what he does and believes that it's not work that he's doing but a hobby that he passionately engages in. He's always looking for people, who in his words, have a 'Slam Dunk' that will bring a huge change to the people. He doesn't believe in good but in great ideas.
Mr. Bhargava has developed a tool kit which he wants to roll out to schools as part of their academic curriculum. It features in-depth lesson plans and activities for middle and high school classrooms. The tool kit focuses on the issues, inventions, people and problem- solving philosophy behind Billions in Change. It provides academic rigor and real- world applications.
The tool kit helps students develop new ideas and ways of thinking, not only in the understanding of problems but also in terms of the students potential, roles and citizens of the world. He says that the student group represent one quarter of the world's population and they will be faced with a whole new set of social and environmental problems and that we from the current generation must prepare the people of tomorrow to face these issues.
The Goal of the toolkit
To inspire students with stories of real life solutions and encourage them to believe that they can play a huge part in bringing change for the betterment of humanity.
Cultivating students' cognitive, social and emotional development through new perspectives on global citizenship, empathy and problem solving.
Understanding and combating the root causes of the problems that the world faces, specifically limited access to electricity, clean water and preventive health care.
And to equip students with knowledge and skillsets required in communication, designing and actively being a part of the problem solving process.
The toolkit is divided into various units
Unit 1: Introduction to Billions in Change and Manoj Bhargava.
Unit 2: Problem Solving.
Unit 3: Discovering Citizenship.
Unit 4: Electricity.
Unit 5: Water.
Unit 6: Preventive Healthcare.
Unit 7: Agriculture.
All of the above units provide in-depth study exploring and actively engaging student minds to come up with solutions for underlying problems. Understanding the concept, question and answers, activity based assignments and comparing each students ideas and thought process is done with the completion of each unit.
Tackling the root causes of these fundamental problems is the key to solving these issues. Mr. Bhargava feels when you are given power and wealth there is a huge responsibility to yourself as well as to the others. Using that wealth to create basic sustenance for people below the poverty line will impact how the world progresses.
To know more about the toolkit, go to http://billionsinchange.com/education/
Be a part of the Movement, be a part of the change.
International Baccalaureate Experiences 31% Surge in Authorized IB World Schools Across India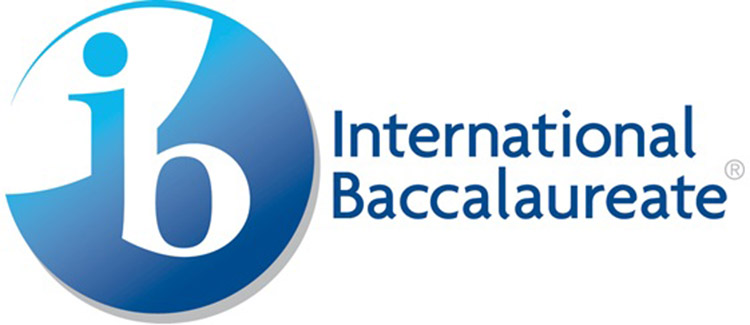 The International Baccalaureate (IB), a global educational foundation headquartered in Switzerland, reports substantial growth over the past five years in India. The surge, amounting to a 31% increase in authorized IB World Schools, reflects the growing preference for IB programs among schools nationwide. According to Haif Bannayan, the Global Director of Business Development at IB, the organization offers four comprehensive programs for students aged 3-19: the Primary Years Programme (PYP), Middle Years Programme (MYP), Diploma Programme (DP), and Career-Related Programme (CP).
As of 2023, there are now 226 authorized IB World Schools across India, collectively delivering 378 authorized IB programs. This breakdown includes 138 schools offering PYP, 59 schools providing MYP, 155 schools delivering DP, and 26 schools offering CP. However, the current distribution of IB World Schools remains concentrated in metropolitan areas like New Delhi, Gurugram, Mumbai, Kolkata, Bengaluru, and Chennai.
To address this imbalance and make IB education more accessible and affordable nationwide, the Delhi Board of Secondary Education (DBSE) collaborated with IB as part of Delhi's educational reforms under Arvind Kejriwal. In August 2021, they signed a Memorandum of Understanding to introduce IB programs in 30 government schools in Delhi. This initiative aims to encourage more schools to adopt the IB curriculum in the future.
Recognizing the evolving educational landscape in India, IB is actively collaborating with Indian institutions and educational authorities to extend its framework to students from diverse backgrounds and regions. Haif Bannayan expressed eagerness for ongoing dialogues with leaders to facilitate the delivery of high-quality, globally-oriented education to an even greater number of students.
The Diploma Programme (DP) offered by IB stands out globally, consistently aligning with or surpassing international standards, as indicated by the DP Country Alignment Study 2023. The study emphasizes the adaptability of DP courses to diverse national contexts, showcasing their seamless integration. Furthermore, it underscores the meticulous crafting of DP curricula to facilitate substantial depth and breadth of learning, illustrating their rigor and comprehensive educational value.
Bannayan highlighted the IB's acclaim for its emphasis on languages and global principles, coupled with a consideration of students' cultural backgrounds. This approach fosters a profound comprehension of the world, shaping graduates into multilingual thinkers poised to make a positive impact on a global scale.