Christmas Holiday Homework Ideas For Elementary/Middle Schoolers
Teachers around the world have some kickass Christmas-themed worksheet ideas for your little elves.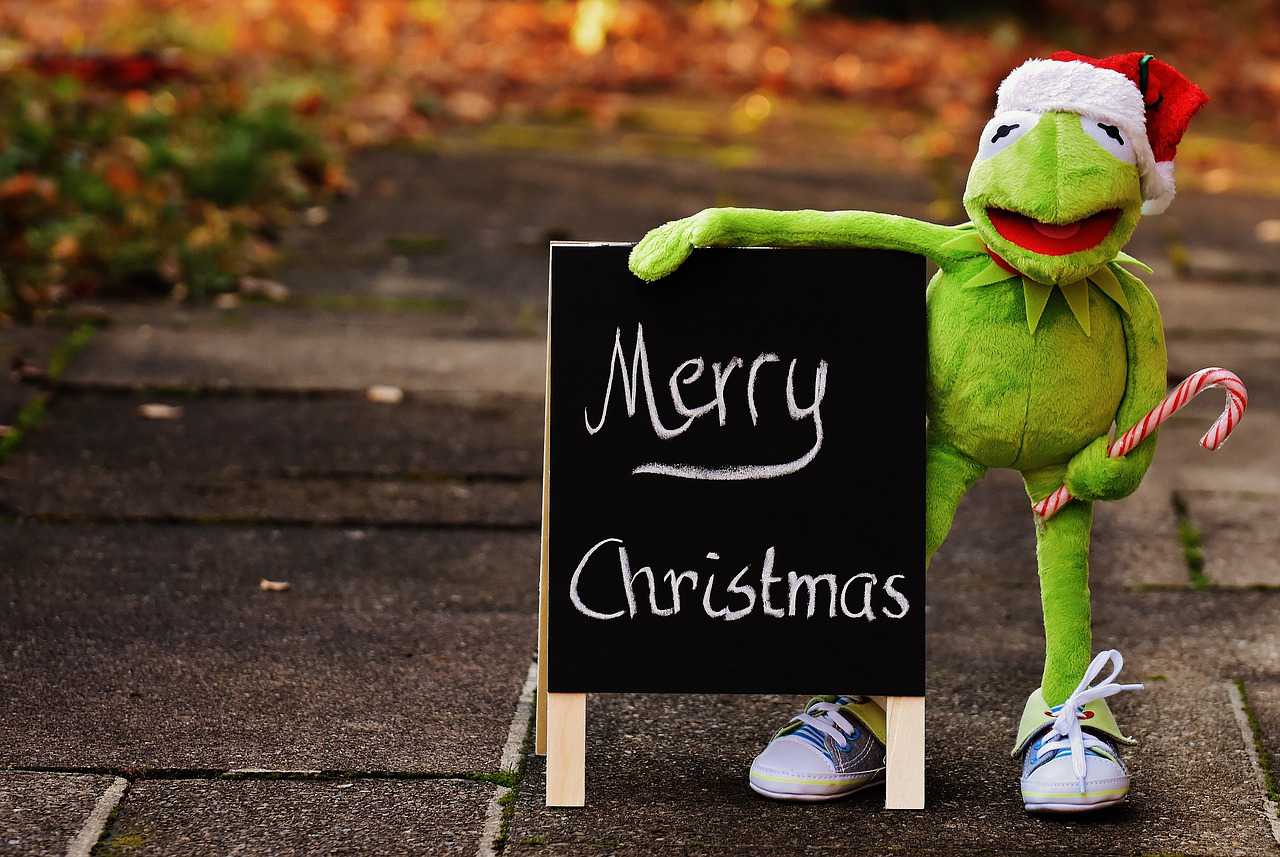 'Tis the season to be jolly!'
It is going to be a chilly Christmas, isn't it? To keep your students entertained and learning in the meantime, whether virtually or in-person, here are some cool ways that will keep the holiday fun alive in homework without dimming the festival joy for the little learners.
1. Teach them how to add/subtract using Christmas tree triangles! This teacher has added a star on the top and put sticky notes inside the triangles. The goal for kids is to put all the pairs of numbers that add up to the same sum together, example (5+2=7, 6+1=7, 3+4=7). Here you can attempt to clear your students' concepts in mathematics and also make it fun while being in the holiday spirit.
2. This educator has prepared a fun cognitive development game for pre-primary students that are holiday-themed. See those sock, Xmas tree, red hat and adorable Santa penguins? The purpose is to make kids put together similar-looking stickers together. The cognitive function develops when the child sees, comprehends and performs the same task without steps being told. This Christmas-theme puzzle is definitely fun and helpful.
3. Here's a game to make your students open the doors of the Christmas-themed items by unjumbling the shown numbers. Once the numbers are correctly placed by the kids, the door 'opens' and then the gingerbread man, the stocking, gift and much more can be coloured by them. It's a brilliant way to teach elementary children about numbers and give them worksheets that are fun to perform.
4. Here is an amusing way of teaching middle schoolers grammar. These Christmas lights denote Simile, Metaphor and Hyperbole. Each light alone has examples of the respective types of figurative speech. Since it has been psychologically proven that learning in a creative way is extremely effective, this worksheet can truly help children learn faster and in a better way.
This Young Woman From A Tribal Village Is Teaching The Children While Schools Are Closed
The only graduate of a Tamil Nadu village has volunteered to teach the children of the village while the pandemic persists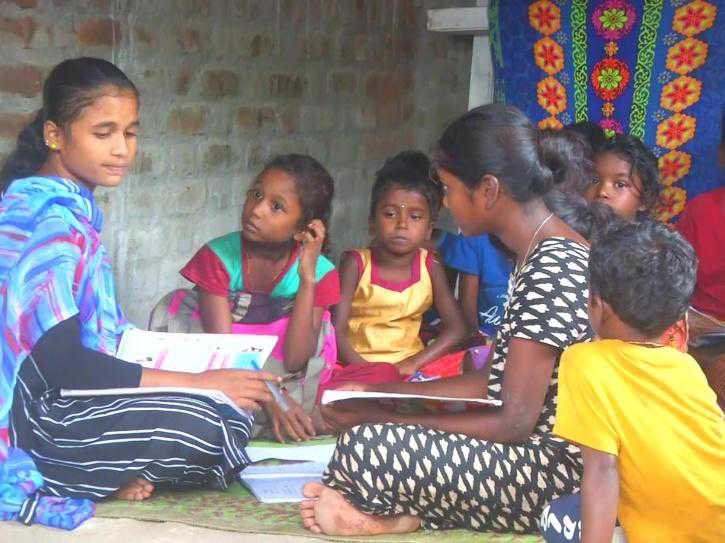 Where the digital network failed these tribal children in the southern part of India, their own stood to support them. Sandhya volunteers in teaching the kids of her village, Chinnampathy in Tamil Nadu. She is a graduate of B.Com, she is the only person from her village to have graduated college. Sandhya told India Today, "If it rains, we can't go to school. We only have one bus to our village and so after a certain age, people drop out of school."
Having gone through struggles herself, Sandhya knows how important a teacher and school is for growing children. So she volunteered to teach the children by herself, so they don't lag behind due to school closure. Sandhya said "When I was a child, I had no one to help me study. These children here have me to help them study."
One must ask the children from a remote rural or economically backward area, how it feels to not have the proper learning opportunities. The pandemic took more than the ability to roam about freely, it snatched away the ability to go to school for children on a global level. While it is easier for families with better income to support their child's online learning, most rural and financially challenged families are struggling.
The Indian government did start many projects for such students, but even learning via a television channel or free online course needs some basic gadgets and network connection. Many remote villages, like the tribal village, Chinnampathy, can not find enough network strength to have their children sit in front of a television and learn via the education channels.
On being asked how her classes are enduring she said, "The children come and ask me very freely all their doubt and they are not afraid of me. I see these children learning well and answering all the questions when I ask them."
Youth like Sandhya, who appreciate and signifies the work educators do and want to help the cause, are the future of the education sector!