EDTECH STARTUPS: Myriad Lessons Learned After the Fall
ANUSHKA YADAV looks at promising edtech startups that folded up due to myriad reasons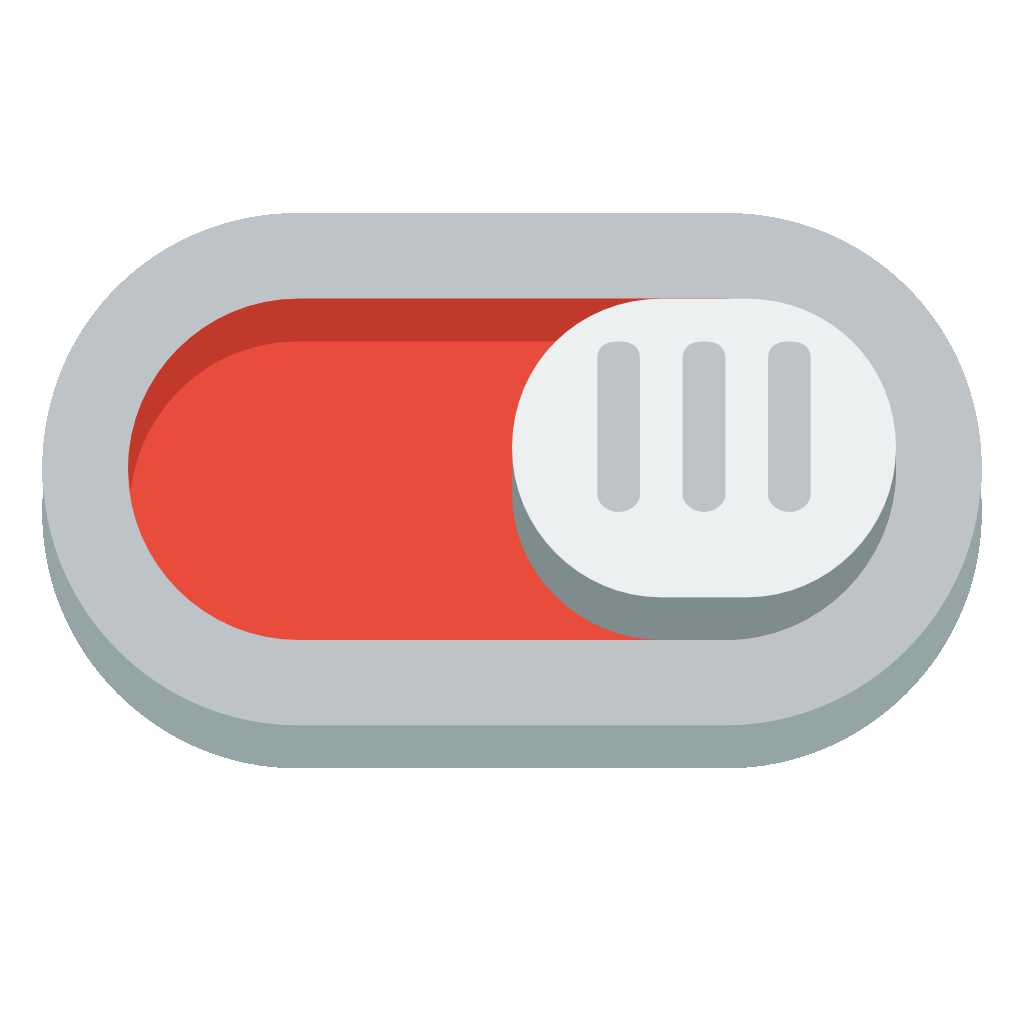 It has been a fruitful year for edtech startups; the education atmospherics in India and around the globe have produced a good harvest. There have been recent moves by private companies as well as the Indian government in this space. At the announcement of the Union Budget 2018-19, Finance Minister Arun Jaitley had said, "The government is set to increase digital intensity in education. Technology will be the biggest driver in improving quality of education."
However, the journey of edtech to becoming the next big revolution in education wasn't a cakewalk. Despite the prediction of India becoming the world's largest tertiary-age population by the year 2020, we have always been skeptical about introducing edtech in classrooms. As a result, an enormous number of potential edtech startups have failed and
KNO was a software company, founded in 2009, that offered interactive e-textbooks and other educational material in collaboration with publishers. Its products were designed for three categories of audiences namely Kno for College that offered higher education e-textbooks, Kno for School that covered K-12 learning material, and Kno for Publishers that provided publishers with tools to add textbooks and interactive content to Kno.
Each e-textbook came with interactive features including videos, 3D models and simulations, a personal journal, social sharing features, flashcards, Kno Me – a tool to track student progress, and other effective learning aids.
Kno received funding from Andreessen Horowitz, Intel Capital, Goldman Sachs, FLOODGATE and GSV Capital, and was based in Santa Clara, California.
However, the firm was acquired by Intel for $15 million with some retention bonuses for its employees and intellectual property. A startup that raised $73.4 million in venture capital and debt fell down.
Thereafter, Kno began its journey as Kakai Inc. It lasted for four years while its tablet flopped and its shift in focus to an app-based textbook platform failed to attract customers.
ALLEYOOP began with the sole aim to prepare students for college. The Pearson-backed startup was known as the "Zynga for learning." A college readiness network, with up to 100,000 users, it combined customised guidance-educational content with game dynamics. Students could sign up using Facebook and search for homework help. "After three years of design, development, and beta testing it shut shop on — we'll be closing Alleyoop on March 31, 2013. The Alleyoop team will work to facilitate a smooth transition for the online community of users and business partners as we wind down the site," an Alleyoop spokesperson had said. Little is known about the reason for its shutdown; however, a statement from the startup said, "Innovation is a process of trial and error driven by rapid iteration and risk taking. Over the past few years, we've tried some new things and learned a lot…"
KNACK For Teacher started as a simple tool for teachers. The user could make graphs, organise notes and prove their effectiveness with the efficient tools. The makers of the app understood that teachers are short on time and support. Ironically, Knack for Teachers fell short on time and support as well, closing in 2011. According to a blog post shared on Knack's Twitter account, the app shut down because it "had very low number of users for a very long time." Jarrod Drysdale, Knack's head, wrote that he learned important things about teachers and education along with the bitter truth that "Knack's not a solution people want."
TUTORSPREE, an online platform offered web-based tuition services to students on various subjects such as math, social studies, language, science, programming, and English. The New York based startup solved the discovery, matching, scheduling, and payment inefficiencies of the 7 billion-dollar domestic market by combining its growing community of over 5000 active tutors with technology that created ideal union between student-tutor. Started in 2010, the platform gained respectable venture capital funding. However, several reasons led to the company's shutdown; firstly, after the tutor and student union took place, they cut Tutorspree out of the transaction and deprived the company of the fifty percent cut it deserved. Secondly, they faced difficulty in raising a second round of funding. Finally, Aaron Harris, co-founder, Tutorspree had said, "For our team, I know that we reached a point where we felt growth was not where we wanted it to be."
COLLLABO, a teacher lesson plan and collaboration site failed because of being treated like a side project. Its founders complained of never getting the attention or traction the company needed to succeed. AJ Juliani, co-founder, Colllabo, wrote in a blog piece, "Three months after shutting down …two other companies received multi-million dollar rounds with painstakingly similar ideas. What was worse is how much better they were at executing and shipping than our team was." He is now founder and editor at educationismylife.com.
YOGOME led the way in education by providing children of ages 4-10 across the globe with the necessary tools for success. The Mexico-based edtech startup developed educational tablets as well as mobile games. Yogome created a digital subscription service for its educational apps including 2,000 activities in the form of games, videos and digital books. The multi-lingual games were developed by pedagogical experts. Nine subjects were taught by engaging Yogotar characters to make learning fun. However, 2018 was a year of downfall for the company; the company board came across evidence of mismanagement of funds and financial misconduct by Manolo Diaz, co-founder. The company had claimed to have over six million active customers from over fifty countries; however, after the uncovering of the fraud, it's expected that these numbers were false and inflated. Further, it has led to investors taking this case as a warning; Yogome was able to raise millions of dollars based on false metrics.
SHARPSCHOLAR was found to ideate better ways to connect students and teachers for a more interactive and effective teaching experience. SharpScholar was a pre-class and in-class assessment tool that aided the teacher to identify why and what students were able to learn and miss with real-time learner analytics. It also guided students with quality material helping them prepare for their classes. At their peak, they were able to reach 5,000 students while being adopted by five top universities in Canada, and had 12 professors onboard. However, unlike other startups, founders of SharpScholar were able to accept and learn from their mistakes.
Jawwad Siddiqui, co-founder & CEO, elaborated on his experience and gave away four essential learnings from his mistakes on his blog; "Firstly, have a direct relationship with your "Customer" i.e. minimise or eliminate layers of approval and interdependence of your product. Teachers prefer not to use tools that require different layers of approval from others. Secondly, don't confuse your customers, consumers, and capacity to pay i.e. beware of the complications of scaling a business model that relies on different buyers with different capacity to pay. The third lesson, beware of the empathy gap between teachers and entrepreneurs i.e. entrepreneurs want (or have) to scale fast to meet and exceed business metrics. Whereas teachers need to consider the bigger picture and take their time. This gap is very often too much to bear and results in start-up failure. Finally, we are influenced to be free consumers i.e. In the cash-strapped industry of education, many target users of edtech products believe that there is
such a thing as free lunch in the education space."
While looking at the data of startup shutdowns, an interesting fact was unveiled. More than fifty percent of the founders, post-shutdown, have joined another company where they work in leading positions. However, only a small chunk are able to come back as founder.
Amid the innumerable struggles that the edtech industry goes through, there is a common struggle; it takes a long and tiring period of six to eight months to convert free users to paid ones. Often, these startups lose interest, creativity and funds due to inactive consumers and audience leading to their shutdown or failure. Is it time for the Indian education system to inculcate edtech as part of a holistic learning experience? Considering the obvious advantages, it is something for educators and policy makers to think about.
11 Free Mental Health Courses for Teachers
These free online courses on mental health will help teachers continue their development and improve the lives of their students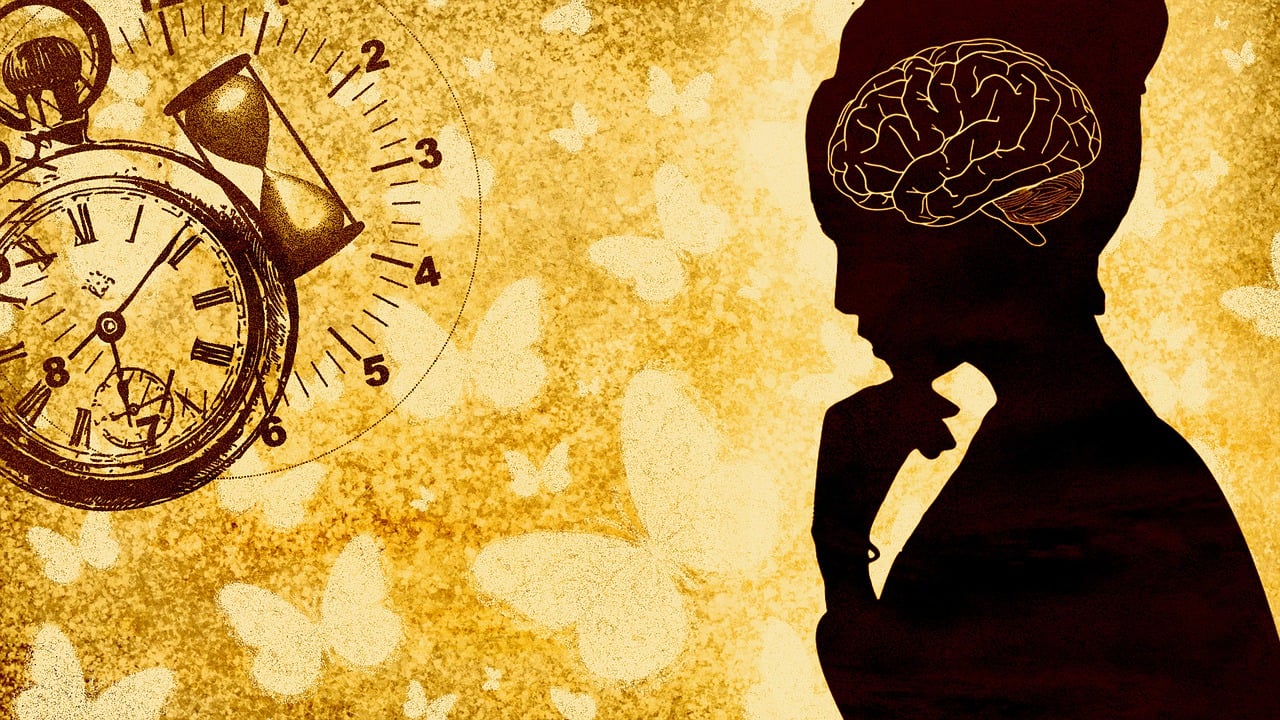 This article is a compilation of free mental health courses that seek to inspire teachers on handling mental health issues and provide mental health education and become better counsellors. 
What is mental health?
Mental health refers to people's cognitive, behavioral, and emotional well-being. It can be defined as a state of well-being in which an individual recognizes his or her abilities, can cope with everyday stresses, work productively, and contribute to their community.
"You don't have to be positive all the time. It's perfectly okay to feel sad, angry, annoyed, frustrated, scared, and anxious. Having feelings doesn't make you a negative person. It makes you human."

Lori Deschene
This article covers free online mental health courses. Some of these are available with free certification whereas a few allow you to learn for free, and charge a fee for the certificate.
Be There Certificate
The Be There Certificate is a free, self-paced learning experience designed to increase mental health literacy and provide the learner with the knowledge, skills, and confidence needed to safely support anyone who may be struggling with their mental health.
The Be There Certificate is offered by Jack.org, a Canadian youth mental health charity, in partnership with the Born This Way Foundation.
You can download a PDF of your certificate after completing all six modules of the free Be There Certificate online course.
Introduction to adolescent mental health
This course aims to raise awareness of mental health and a range of adolescent mental health problems. It has been designed with the latest research evidence in mind. It aims to provide you with the tools to explore different approaches which will help you reflect on the different ways that you can identify a young person who is struggling and consider how they can access support.
You will get a free Open University digital badge for completing the course and passing the quizzes! The badge can be displayed, shared, and downloaded as a marker of your achievement. 
Managing Happiness
What is happiness? What makes you happy?' Can you get happier through study and effort?
This, Harvard University designed course, answers these questions and shows you how you can use the answers to build a happier life. It introduces you to the modern science of human well-being and shows you how to practice it.
While the course is free to attend, you can get a verified certificate for $149 (on edX).
"Over the course of the past decade, there's been increased willingness to recognize mental health as an essential part of one's well-being."

Nicole Spector
Mental Health Training for Teachers
This free online training course will help you identify mental health issues in adults and children in a school setting.
This course trains you to recognize mental health problems in colleagues or students in a school setting. When you recognize mental health signs or symptoms, you can offer help or refer them to professionals. This course discusses the complexity of mental health and equips you with the skills to support others to manage their mental health effectively.
A digital certificate is available on successful course completion for €21.00.
Making sense of mental health problems
In this free course, Making sense of mental health problems, you will learn about how key perspectives in the field have made sense of mental health problems. By directly relating key perspectives to a case study, you will reflect on how the medical perspective, psychological perspective, and social need perspective come to make sense of mental ill-health.
A free statement of participation is issued on completion of this course.
The Science of Well-Being
This course by Yale will engage you in a series of challenges designed to increase your own happiness and build more productive habits. 
As preparation for these tasks, the instructor reveals misconceptions about happiness, annoying features of the mind that lead us to think the way we do, and the research that can help us change. 
Enrollment in this course is free, however, certification is available on a paid basis.
Supporting children's mental health and wellbeing
After studying this course, you should be able to:
understand the influences on mental health in young children aged 0–5

identify the factors that contribute to good mental health in children

explore national and global influences on children's mental health

develop knowledge about strategies and interventions to improve mental health in children

examine how adults and society can support children's mental health and well-being.
Enrolling in this course will give you the opportunity to earn an Open University digital badge. Badges are not accredited by The Open University.
"Things not to say to someone with mental illness: Ignore it. Forget about it. Fight it. You are better than this. You are overthinking."

Nitya Prakash
Suicide Prevention
This course explores the science of suicide research, prevention, and intervention.  
Topics will include terminology, epidemiology, historical and contemporary theories of suicide, modern approaches to suicide research, empirically supported approaches to prevention and intervention, and the lived experiences of those with suicidal thoughts and attempts.
Enrollment in this course is free, however, certification is available on a paid basis.
Teach Mental Health Literacy
In this course, educators will learn how to apply this classroom-ready, web-based, modular mental health curriculum resource as well as develop their own mental health literacy. 
Educators can then use this resource to successfully address mental health-related curriculum outcomes designed to be delivered by teachers to students aged 12 to 19.
Participation in this online course is free. An optional certificate of completion is available for $50 (Please select this option when you register as it cannot be selected once you finish the course).
Talk to Me: Improving mental health and suicide prevention in young adults
This course will help you learn strategies to improve the mental health of young people in your life, recognise concerning behaviours, and feel better prepared to have conversations about mental health.
Key topics in this MOOC include understanding contributing factors to poor mental health, how to talk about addressing poor mental health, and strategies to increase mental fitness.
Enrollment in this course is free, however, certification is available on a paid basis.
Mental Health and Nutrition
Interested in the fascinating interrelation between food and brain health?
This course is for you! This course is based on world-leading research into the links between nutrition and mental well-being. The course will cover evidence supporting the premise that eating better, and taking additional nutrients when appropriate, can improve mental health for many people.
Enrollment in this course is free, however, certification is available on a paid basis.