Education Minister Launched 100+ CBSE Curriculum Based Comic Books
The initiative will help in increasing the cultural and social sensitivity in our children while imparting knowledge – Shri Ramesh Pokhriyal 'Nishank'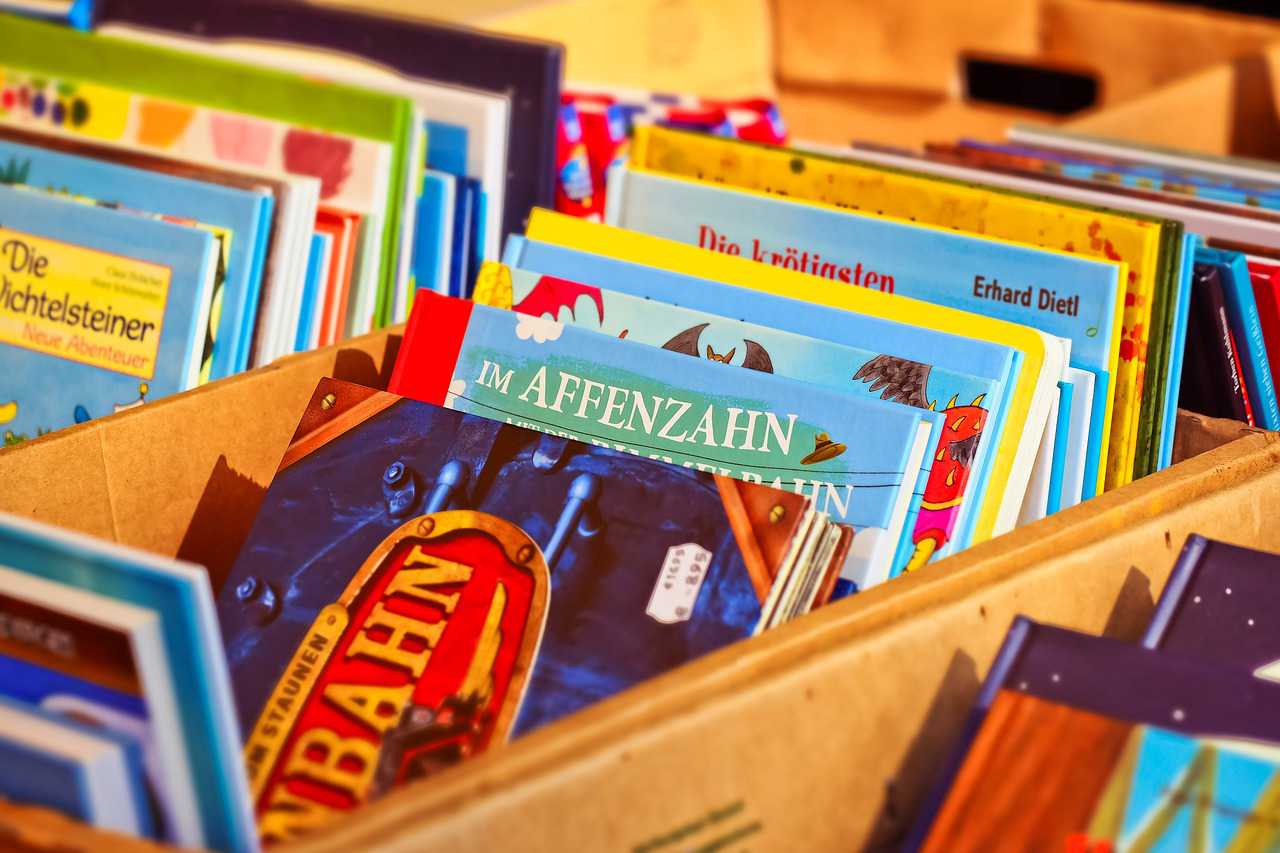 Union Minister of Education Shri Ramesh Pokhriyal 'Nishank' launched 100+ comic books created by teachers and students of CBSE schools and curated by NCERT on 24th March 2021. These comics can be accessed online on DIKSHA web portal (diksha.gov.in) or via the DIKSHA app on any android Smartphone. The comics can also be accessed through a new WhatsApp powered Chatbot. The chatbot presents a unique opportunity to expand the scope of digital learning. During the occasion, Minister also launched CBSE Assessment Framework for Science, Maths and English classes as part of CBSE Competency Based Education Project.
Speaking on the occasion the Minister said that Department of School Education and Literacy, in its endeavour to provide holistic learning to students and to usher in vision envisaged in New Education Policy 2020 has launched comic books aligned to chapters of NCERT textbooks across grades 3-12. He further said that this innovative initiative will help in increasing the cultural and social sensitivity in our children while imparting knowledge. The Minister congratulated the creative and innovative teachers from various school and for this creative piece of work.
The National Education Policy 2020 envisions a shift from textbook learning to understanding concepts and making connections with real world/day-to-day activities. It also gives further impetus to all creative and out of the box thinking than rote learning. Hence, in this context, comic books aligned to chapters of NCERT textbooks across grades 3-12 have been developed as innovative pedagogical resources. The comic books have been developed by the faculties of Scholastic (language), Fine Art, Performing Arts and Information Technology across 12 States/UTs – Delhi, Gujarat, Maharashtra, Chhattisgarh, Madhya Pradesh, West Bengal, Jammu, Haryana, Uttar Pradesh, Rajasthan, Telangana and Uttarakhand.
The comics are aligned with topics of NCERT textbooks and have specific story line and characters which students and teachers can relate to. Some of the key features of these comics are:
Each comic has been divided into smaller topics supported by worksheets and it dovetails with the learning objectives and outcomes.
It has been created in a linear progression which will help to understand basic concepts and decrease the learning gaps.
While deconstructing the academic content; care has been taken to address issues of gender sensitivity, women empowerment, value education among other life skills.
Secretary, Department of School Education and Literary, Ministry of Education, Government of India Mrs. Anita Karwal; Sh. Manoj Ahuja Chairman CBSE graced the occasion along with senior officials from Ministry of Education, Autonomous Bodies, school teachers, Principal's and students attended the function.
India retains 40th rank in the Global Innovation Index 2023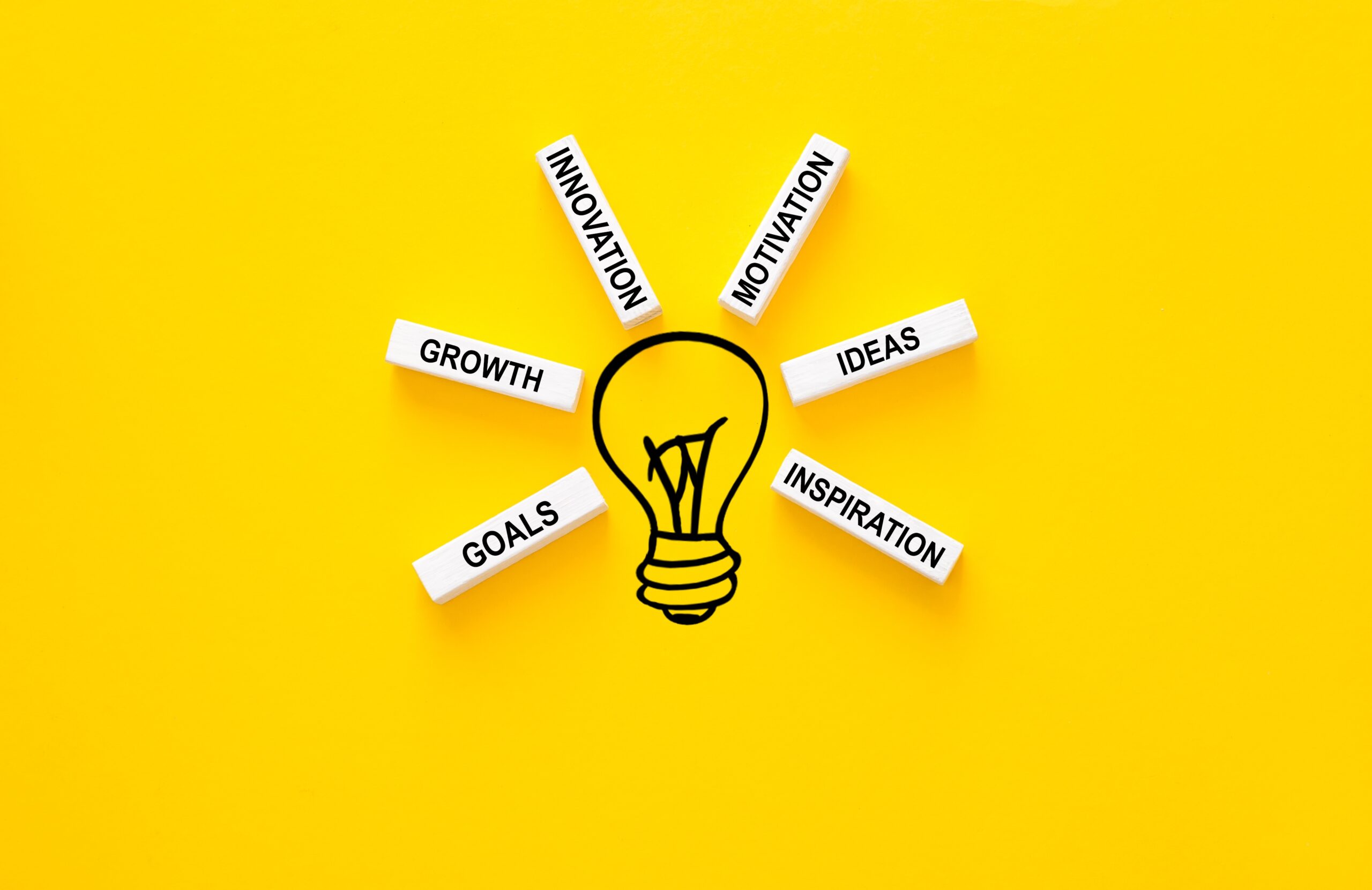 India retains 40th rank out of 132 economies in the Global Innovation Index 2023 rankings published by the World Intellectual Property Organization. India has been on a rising trajectory, over the past several years in the Global Innovation Index (GII), from a rank of 81 in 2015 to 40 in 2023. Innovation has been at the forefront of our battle against the unprecedented crisis created by the pandemic and will be pivotal in driving the country's resilience, as enshrined in the Prime Minister's clarion call on Atma Nirbhar Bharat.
The consistent improvement in the GII ranking is owing to the immense knowledge capital, the vibrant start-up ecosystem, and the amazing work done by the public and private research organizations. All Departments of the Government, including Scientific Departments such as the Department of Science and Technology; the Department of Biotechnology; the Department of Space; and the Department of Atomic Energy and also departments such as Ministry of Electronics and IT, Department of Telecommunications, Department of Agricultural Research & Education and the Department of Health Research have played a pivotal role in enriching the National Innovation Ecosystem. Most importantly, the Atal Innovation Mission has played a major role in expanding the Innovation ecosystem.
NITI Aayog has been working tirelessly to ensure the optimization of the national efforts for bringing policy-led innovation in different areas such as electric vehicles, biotechnology, nanotechnology, space, alternative energy sources, etc. It has also played a role in expanding the innovation eco-system in states and districts. A constant thrust in monitoring and evaluating India's position in the global rankings has been provided by the NITI Aayog, including in the GII.
The GII is a reliable tool for governments across the world to assess the innovation-led social and economic changes in their respective countries. Over the years, the GII has established itself as a policy tool for various governments and helped them to reflect upon the existing status quo.
The Confederation of Indian Industry (CII) has also been collaborating in India's journey towards an innovation-driven economy. This year, the NITI Aayog, in partnership with the CII and the World Intellectual Property Organisation (WIPO), is hosting, virtually, the India Launch of the GII 2023 on 29th September 2023.
The launch session will be graced by many senior dignitaries including Shri Suman Bery, Vice-Chairman, NITI Aayog; Dr. V.K. Saraswat, Member, NITI Aayog; Shri BVR Subrahmanyam, Chief Executive Officer, NITI Aayog; Mr. Daren Tang, Director General, WIPO; Dr. Sacha Wunsch-Vincent, Co-Editor, GII & Head, Economics and Statistics Division, WIPO; Dr. Nausad Forbes, Chairman, CII National Committee on Technology, Innovation & Research, and Co-Chairperson, Forbes Marshall; Professor Rishikesha Krishnan, Director, Indian Institute of Management, Bangalore; and Sh. Alok Nanda, Co-Chairman, CII National Committee on Technology, Innovation & Research, and CEO, GE India Technology Centre.