Enabling higher education globally
'Changing landscape of higher education in India' was the topic presented by Karan Lalit, Marketing Manager, South Asia and Southeast Asia, U.S. News Global Education.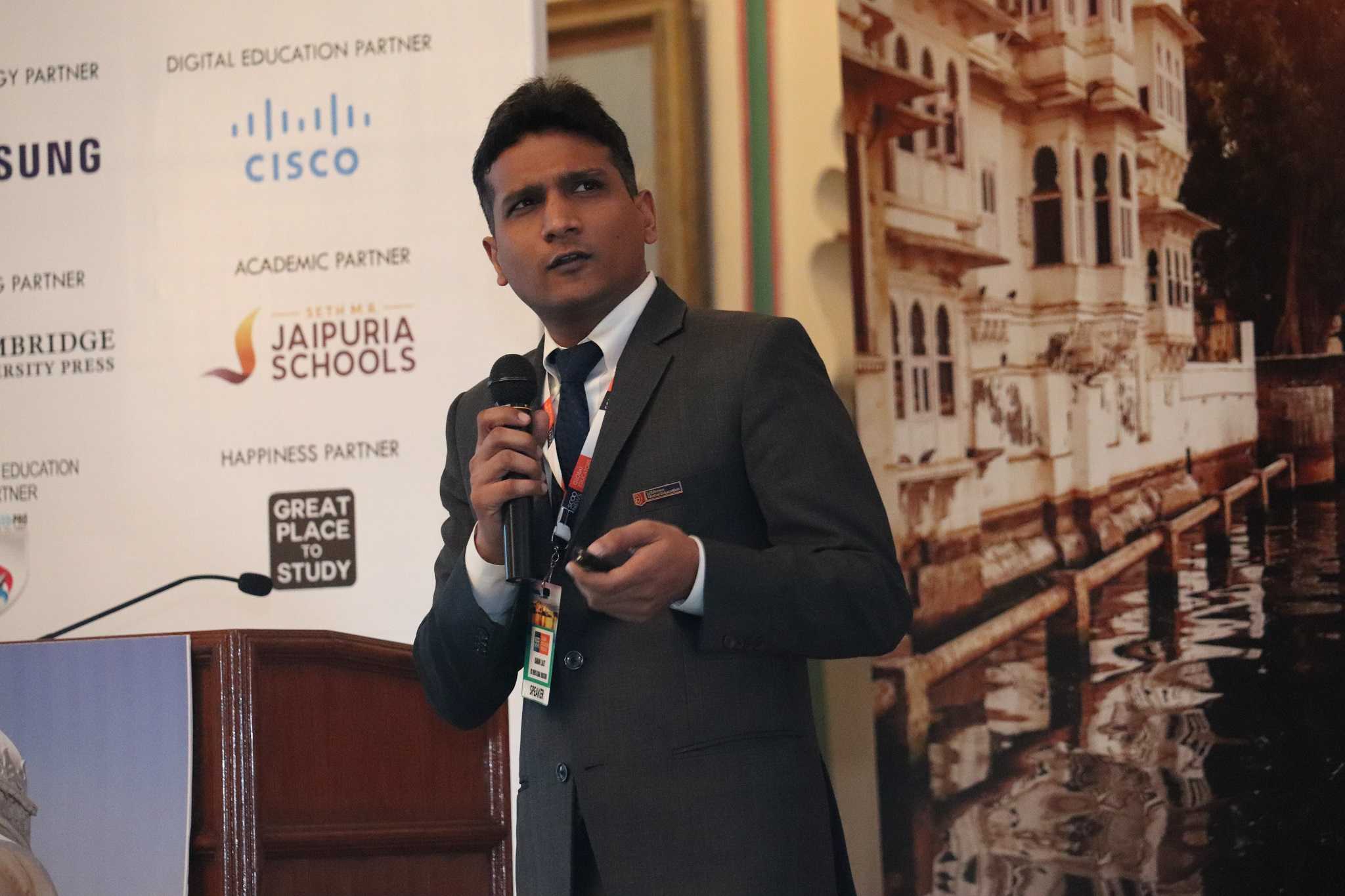 'Changing landscape of higher education in India' was the topic presented by Karan Lalit, Marketing Manager, South Asia, and Southeast Asia, U.S. News Global Education. Revealing that he wished to discuss how the landscape of higher education is changing in India and how we can be better prepared for the same, Karan Lalit started off sharing more information about the organisation. "US News Global Education is the international hub of USnews.com. I'm sure lot of you would have heard about USnews.com. It is one of the oldest organisations in the United States based out of Washington DC and we publish a ranking of US universities and other global universities. We get billions of visitors every month who come to our website and they get information about the application process, the rankings of various universities and we help them with the process. US News Global education helps education counsellors, international students, and schools. We are available for service to them when they are looking for opportunities in the US. We provide services to them. We use our own research and expertise and help international students to find the right university for them. Our vision is very simple – giving life-changing experiences for international students and opening up US and world universities to the globe," he elaborated.
Pointing out that in 2005, there were around 150,000 students from India who went to study abroad, in 2015, the numbers have doubled. He added, "The most preferred destination for these is the United States of America – almost 60 percent of students are going there, followed by Canada, Australia, and New Zealand." Studying in the USA tops the list because 94 percent of students believe that a US degree helps them in their careers and 93 percent said that they feel confident about their career prospects after studying in the US.
"The U.S. has more than 3000 universities and the top 5 percent would be the top 200 universities. In the UK, the top 5 percent would be the top 10 universities and in Canada, it would be about six universities, in Australia, it would just be three universities. So the U.S. has a good standard of higher education and they provide many opportunities to come and study than any other part of the world," Lalit added.
Shifting the focus to India, he averred that by 2020, India would be the third largest economy and the youngest country in the world. "There would be a shortage of supply for the demand. There would be around 100 million Indians who are qualified to attend higher education but there would not be enough universities and opportunities India for them to study. They are going to look for opportunities to study abroad. So that is when US News Global Education can help," he maintained, pointing out that they provide counselling services to students planning to study abroad. "We also have specialised courses for education counsellors who are working with various organisations. We conduct fairs in schools. We also have a US News global scholarship programme where we come with a quiz and the top students can get scholarships to study abroad."
Looking to the US for further studies is not a challenge any longer.
International Baccalaureate Experiences 31% Surge in Authorized IB World Schools Across India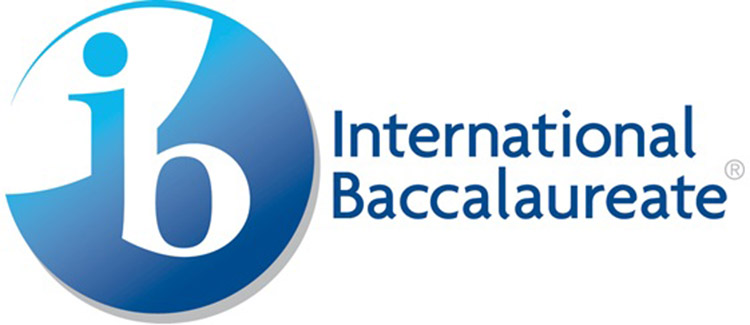 The International Baccalaureate (IB), a global educational foundation headquartered in Switzerland, reports substantial growth over the past five years in India. The surge, amounting to a 31% increase in authorized IB World Schools, reflects the growing preference for IB programs among schools nationwide. According to Haif Bannayan, the Global Director of Business Development at IB, the organization offers four comprehensive programs for students aged 3-19: the Primary Years Programme (PYP), Middle Years Programme (MYP), Diploma Programme (DP), and Career-Related Programme (CP).
As of 2023, there are now 226 authorized IB World Schools across India, collectively delivering 378 authorized IB programs. This breakdown includes 138 schools offering PYP, 59 schools providing MYP, 155 schools delivering DP, and 26 schools offering CP. However, the current distribution of IB World Schools remains concentrated in metropolitan areas like New Delhi, Gurugram, Mumbai, Kolkata, Bengaluru, and Chennai.
To address this imbalance and make IB education more accessible and affordable nationwide, the Delhi Board of Secondary Education (DBSE) collaborated with IB as part of Delhi's educational reforms under Arvind Kejriwal. In August 2021, they signed a Memorandum of Understanding to introduce IB programs in 30 government schools in Delhi. This initiative aims to encourage more schools to adopt the IB curriculum in the future.
Recognizing the evolving educational landscape in India, IB is actively collaborating with Indian institutions and educational authorities to extend its framework to students from diverse backgrounds and regions. Haif Bannayan expressed eagerness for ongoing dialogues with leaders to facilitate the delivery of high-quality, globally-oriented education to an even greater number of students.
The Diploma Programme (DP) offered by IB stands out globally, consistently aligning with or surpassing international standards, as indicated by the DP Country Alignment Study 2023. The study emphasizes the adaptability of DP courses to diverse national contexts, showcasing their seamless integration. Furthermore, it underscores the meticulous crafting of DP curricula to facilitate substantial depth and breadth of learning, illustrating their rigor and comprehensive educational value.
Bannayan highlighted the IB's acclaim for its emphasis on languages and global principles, coupled with a consideration of students' cultural backgrounds. This approach fosters a profound comprehension of the world, shaping graduates into multilingual thinkers poised to make a positive impact on a global scale.