Farewell party at St. Edmund's School Jawahar Nagar
As Feburary starts, the farewell season in most of the schools across the city begins, with the latest one being in St. Edmund's School, Jawahar Nagar.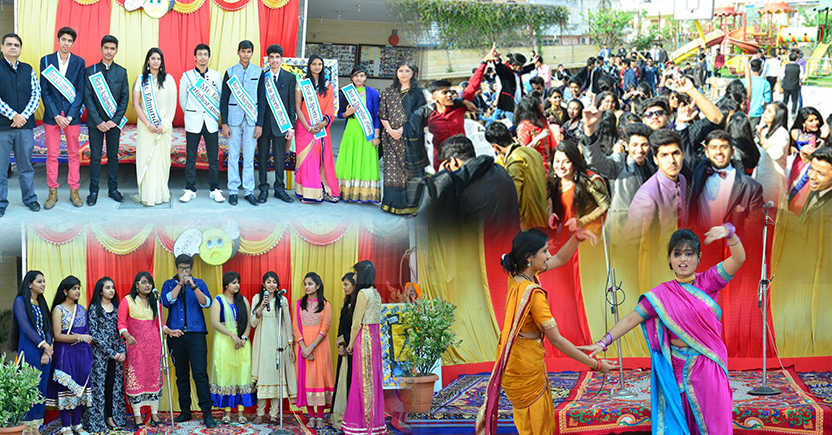 Come this time of the year, and it farewell season in schools across the city. The latest was St. Edmund's School, Jawahar Nagar.
With heavy hearts for leaving behind their school life and hopeful thoughts for the future, students of class 12 bid adieu to their alma mater on the penultimate day of January.
The principal, Dr Pooja Singh, bestowed good wishes and her blessings for a bright future on the outgoing students on behalf of the entire Edmund's family. But it wasn't only speeches or gyan session students had oodles of fun, too!
As the seniors sat all decked up in their party best, their juniors entertained them with smashing performances. And, yes, titles! Which farewell can ever be complete without titles being conferred, really the best and most entertaining part of any school farewell party? And so was it at Edmund's! After both the batches had a great time with the titles, it was time for thank you speeches by the head girl and head boy. The party wound up with a delicious spread and lots of dancing.
Ayatiworks Joins Forces with Anna University to Elevate Digital Advertising Skills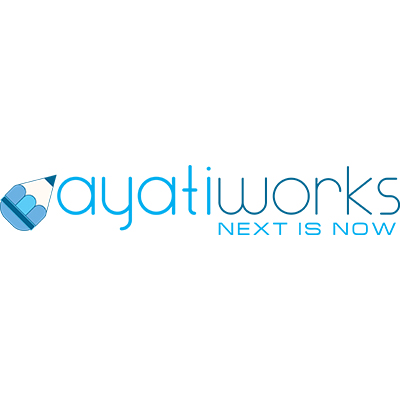 Ayatiworks has forged a strategic alliance with Anna University, a leading Public State University in Chennai, to elevate students' skill development and enhance employability. This collaboration is designed to enrich students' educational experiences and practical competencies in the dynamic realm of Digital Advertising, reflecting both organizations' shared commitment to education and skill-based training.
As part of this training partnership, Ayatiworks will facilitate valuable learning experiences for Anna University's Media Science students. This will be achieved through a series of intensive guest lectures on the comprehensive spectrum of Digital Advertising, led by Upendran Nandakumar, CEO of Ayatiworks. These sessions will run from August to December and aim to bridge the gap between academic knowledge and industry insights, ultimately enhancing students' skills, knowledge, and employability.
Expressing his enthusiasm about the partnership, Upendran Nandakumar, Founder & CEO of Ayatiworks, remarked, "We are thrilled to collaborate with Anna University, an opportunity that allows us to revolutionize the industry by augmenting university programs with real-world experiences. This collaboration will undoubtedly bolster the employability of university students, marking a significant advancement in their careers."
Within this partnership, Upendran Nandakumar will engage with over 100 students, providing insights into current industry trends, job opportunities, and challenges within the Digital Advertising landscape. Leveraging his extensive experience in the field, he will offer a comprehensive view of the industry's present market dynamics. Through this training partnership, he will empower university students to master the art of crafting innovative strategies for building brand loyalty and awareness.
This collaboration represents a pivotal step in nurturing a future-ready workforce in India. Ayatiworks and Anna University share a deep commitment to empowering students, enabling them not only to adapt to but also to drive technological innovations in their respective domains. Following the conclusion of the training sessions, Ayatiworks will conduct a recruitment drive to identify and hire talented interns, providing them with valuable industry exposure. Together, these efforts aim to shape the next generation of digital advertising professionals and foster innovation in the field.