For Students planning a career in Medicine (MBBS) – Find the benefits & scope in future
MBBS or Bachelor of Medicine and Bachelor of Surgery, to put elaborately, is counted as the most renowned as well as challenging bachelor degrees (as it has two degrees in the single medical space) in the domain.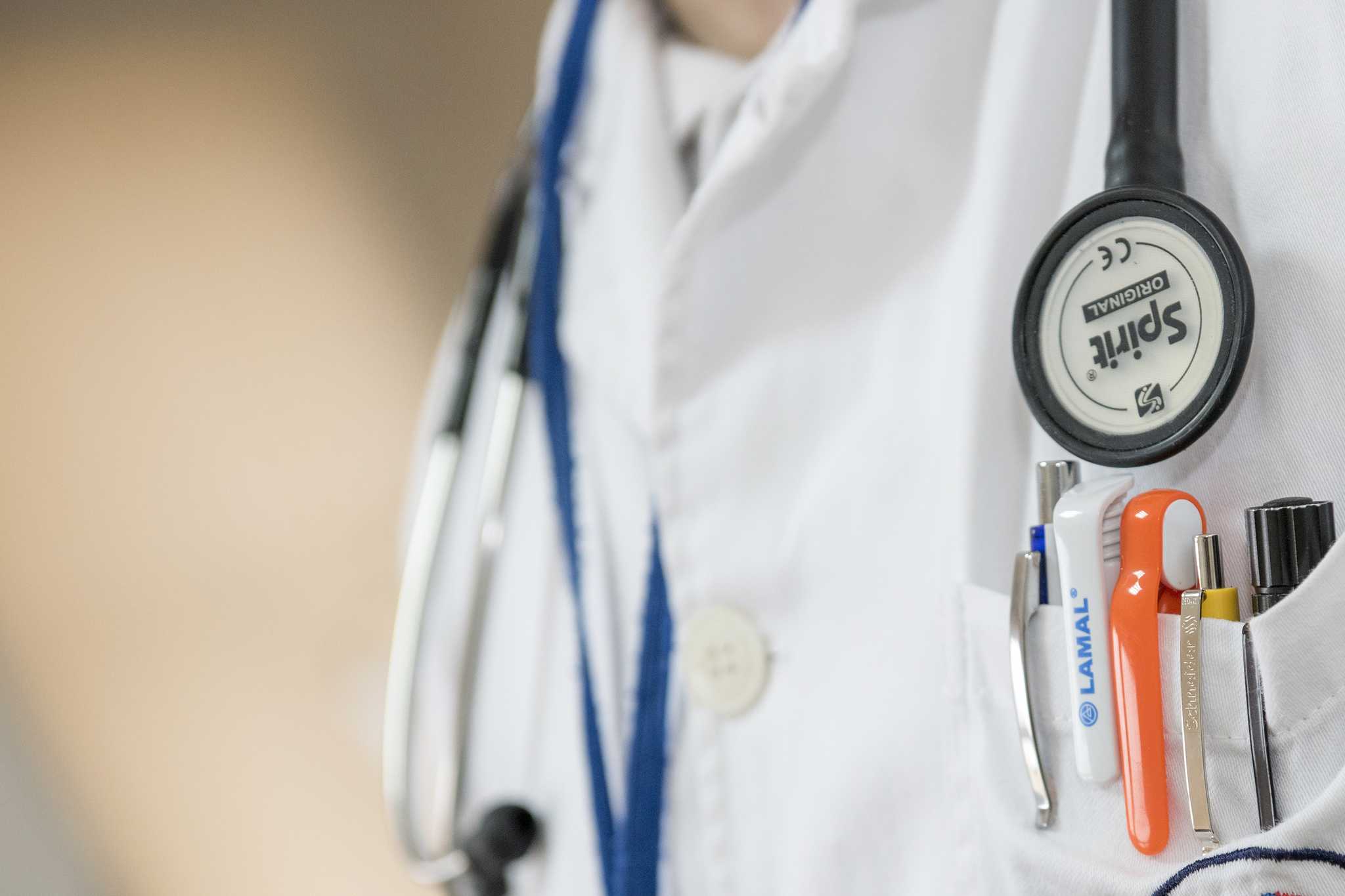 MBBS or Bachelor of Medicine and Bachelor of Surgery, to put elaborately, is counted as the most renowned as well as challenging bachelor degrees (as it has two degrees in the single medical space) in the domain. Being the most designated degree in the medical field, it's certainly not a cakewalk for students to attain the degree and go through all that it requires coming out victorious. It takes a lot of effort on part of the students (teachers as well for that matter) to instil into medical students not just the necessary knowledge, skill and practical experience but also, most importantly, embedding into their minds and hearts the critical understanding of the fact that it will be human lives that they will be responsible for and making them realise the kind of burden it bestows on their shoulders. That said, it is undoubtedly a sound, respectable as well as duly rewarding job in every way for one to opt for, given a student's passion and sincerity towards the program and the career eventually.
Educational Qualification Required:
Students having cleared their 10+2 with major subjects as Physics, Chemistry and Biology, securing a minimum of 50% marks in the PCB (if general category) or 40% (if reserved category) are eligible for giving the entrance examination to be able to make their way to the MBBS degree program.
The eligible candidates need to clear the National Level Examination that is conducted by CBSE, i.e. NEET or AIIMS Entrance Exam. The short-listed candidates are then allotted seats in various medical colleges, according to the score and other factors into consideration.
Course Details:
MBBS, the undergraduate degree program in the field, used to be completed in about 5.5 years in total, comprising of 4.5 years of academic curriculum and 01 year of internship for practical experience. However, under the light of the recent announcement by the Government regarding the duration, the program will now be completed in a total of 7.5 years instead. This is owing to the addition of 2 more years to the course, an extra year for the internship coupled with a year of rural posting.
Career Options Available:
The medical students, throughout their tenure, are made completely aware of the entire anatomy of human and the surgery practices, inclusive of sub-fields such as human cytology, chemistry, human anatomy, medicine, drugs formulation, pharmaceutical chemistry & effect and the method of surgery.
As far as career opportunity goes, while the obvious choice is to get employed as a medical professional (having attained the right to carry the prefix 'Dr' with the name) in a private or Government-aided hospital or even establishing one's private clinic, there are other options available as well. In case, one doesn't want to start practice as a doctor, medical students today can go for choices such as public health, hospital administration, medical transcription or even medical publishing among others.
Monetary Benefits Expected:
Being one of the most prestigious professions across the globe, it is certainly a financially high-rewarding career, with an increasing demand for good, promising lot of medicos in huge demand by both the Government as well as private hospitals. On an average, it generallystarts with an annual salary of around 3 lakh rupees in case of Government sector or as much as 5 lakh rupees approx. when it comes to private sector, increasing manifold given the level of experience attained.
Scope in Future Analysed:
Stating the obvious, the scope of the MBBS degree program and career as a medical professional eventually certainly has a bright future where its scope is concerned, all across the globe. With increasing stress levels, pollution, deteriorating atmosphere and unhealthy lifestyles and then, people also becoming aware of the repercussions on their physical health due to all of this, is reason enough for a tremendous need and thereafter, professional respect for the talented and knowledgeable doctors. And of course, the life-saving profile of a doctor is an added advantage to its wide scope at present and in future, always.
List of Top Colleges/ Universities in India offering the MBBS degree program-
Some of the top institutions for MBBS degree program in the country include the following:
All India Institute of Medical Sciences (AIIMS)
Armed Forces Medical College (AFMC)
Jawaharlal Institute of Post Graduate Medical Education and Research (JIPMER)
Christian Medical College (CMC)
Maulana Azad Medical College, New Delhi
King George's Medical University, Lucknow
About the Author:
Lambodar Rout is an experienced career counsellor and Director of EDUNOM. Students and Parents can tweet to him @edunom with their career queries.
11 Free Mental Health Courses for Teachers
These free online courses on mental health will help teachers continue their development and improve the lives of their students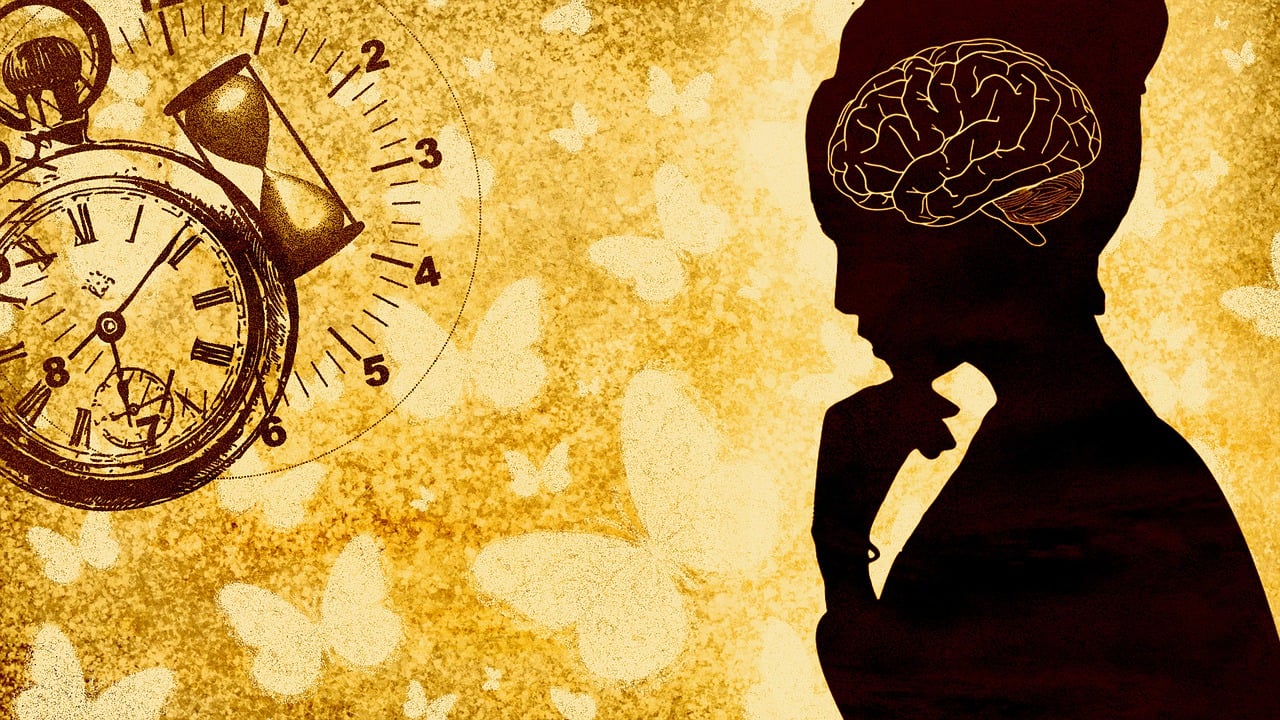 This article is a compilation of free mental health courses that seek to inspire teachers on handling mental health issues and provide mental health education and become better counsellors. 
What is mental health?
Mental health refers to people's cognitive, behavioral, and emotional well-being. It can be defined as a state of well-being in which an individual recognizes his or her abilities, can cope with everyday stresses, work productively, and contribute to their community.
"You don't have to be positive all the time. It's perfectly okay to feel sad, angry, annoyed, frustrated, scared, and anxious. Having feelings doesn't make you a negative person. It makes you human."

Lori Deschene
This article covers free online mental health courses. Some of these are available with free certification whereas a few allow you to learn for free, and charge a fee for the certificate.
Be There Certificate
The Be There Certificate is a free, self-paced learning experience designed to increase mental health literacy and provide the learner with the knowledge, skills, and confidence needed to safely support anyone who may be struggling with their mental health.
The Be There Certificate is offered by Jack.org, a Canadian youth mental health charity, in partnership with the Born This Way Foundation.
You can download a PDF of your certificate after completing all six modules of the free Be There Certificate online course.
Introduction to adolescent mental health
This course aims to raise awareness of mental health and a range of adolescent mental health problems. It has been designed with the latest research evidence in mind. It aims to provide you with the tools to explore different approaches which will help you reflect on the different ways that you can identify a young person who is struggling and consider how they can access support.
You will get a free Open University digital badge for completing the course and passing the quizzes! The badge can be displayed, shared, and downloaded as a marker of your achievement. 
Managing Happiness
What is happiness? What makes you happy?' Can you get happier through study and effort?
This, Harvard University designed course, answers these questions and shows you how you can use the answers to build a happier life. It introduces you to the modern science of human well-being and shows you how to practice it.
While the course is free to attend, you can get a verified certificate for $149 (on edX).
"Over the course of the past decade, there's been increased willingness to recognize mental health as an essential part of one's well-being."

Nicole Spector
Mental Health Training for Teachers
This free online training course will help you identify mental health issues in adults and children in a school setting.
This course trains you to recognize mental health problems in colleagues or students in a school setting. When you recognize mental health signs or symptoms, you can offer help or refer them to professionals. This course discusses the complexity of mental health and equips you with the skills to support others to manage their mental health effectively.
A digital certificate is available on successful course completion for €21.00.
Making sense of mental health problems
In this free course, Making sense of mental health problems, you will learn about how key perspectives in the field have made sense of mental health problems. By directly relating key perspectives to a case study, you will reflect on how the medical perspective, psychological perspective, and social need perspective come to make sense of mental ill-health.
A free statement of participation is issued on completion of this course.
The Science of Well-Being
This course by Yale will engage you in a series of challenges designed to increase your own happiness and build more productive habits. 
As preparation for these tasks, the instructor reveals misconceptions about happiness, annoying features of the mind that lead us to think the way we do, and the research that can help us change. 
Enrollment in this course is free, however, certification is available on a paid basis.
Supporting children's mental health and wellbeing
After studying this course, you should be able to:
understand the influences on mental health in young children aged 0–5

identify the factors that contribute to good mental health in children

explore national and global influences on children's mental health

develop knowledge about strategies and interventions to improve mental health in children

examine how adults and society can support children's mental health and well-being.
Enrolling in this course will give you the opportunity to earn an Open University digital badge. Badges are not accredited by The Open University.
"Things not to say to someone with mental illness: Ignore it. Forget about it. Fight it. You are better than this. You are overthinking."

Nitya Prakash
Suicide Prevention
This course explores the science of suicide research, prevention, and intervention.  
Topics will include terminology, epidemiology, historical and contemporary theories of suicide, modern approaches to suicide research, empirically supported approaches to prevention and intervention, and the lived experiences of those with suicidal thoughts and attempts.
Enrollment in this course is free, however, certification is available on a paid basis.
Teach Mental Health Literacy
In this course, educators will learn how to apply this classroom-ready, web-based, modular mental health curriculum resource as well as develop their own mental health literacy. 
Educators can then use this resource to successfully address mental health-related curriculum outcomes designed to be delivered by teachers to students aged 12 to 19.
Participation in this online course is free. An optional certificate of completion is available for $50 (Please select this option when you register as it cannot be selected once you finish the course).
Talk to Me: Improving mental health and suicide prevention in young adults
This course will help you learn strategies to improve the mental health of young people in your life, recognise concerning behaviours, and feel better prepared to have conversations about mental health.
Key topics in this MOOC include understanding contributing factors to poor mental health, how to talk about addressing poor mental health, and strategies to increase mental fitness.
Enrollment in this course is free, however, certification is available on a paid basis.
Mental Health and Nutrition
Interested in the fascinating interrelation between food and brain health?
This course is for you! This course is based on world-leading research into the links between nutrition and mental well-being. The course will cover evidence supporting the premise that eating better, and taking additional nutrients when appropriate, can improve mental health for many people.
Enrollment in this course is free, however, certification is available on a paid basis.