Gurukul The School Weaves Harmony Between Parents and Children by D-coding Misunderstood Minds
Gurukul The School , once again came up with a unique platform for its students to showcase their talent and unveil their minds through visual and oratory delights woven with stagecraft. The Annual Class presentation D-Code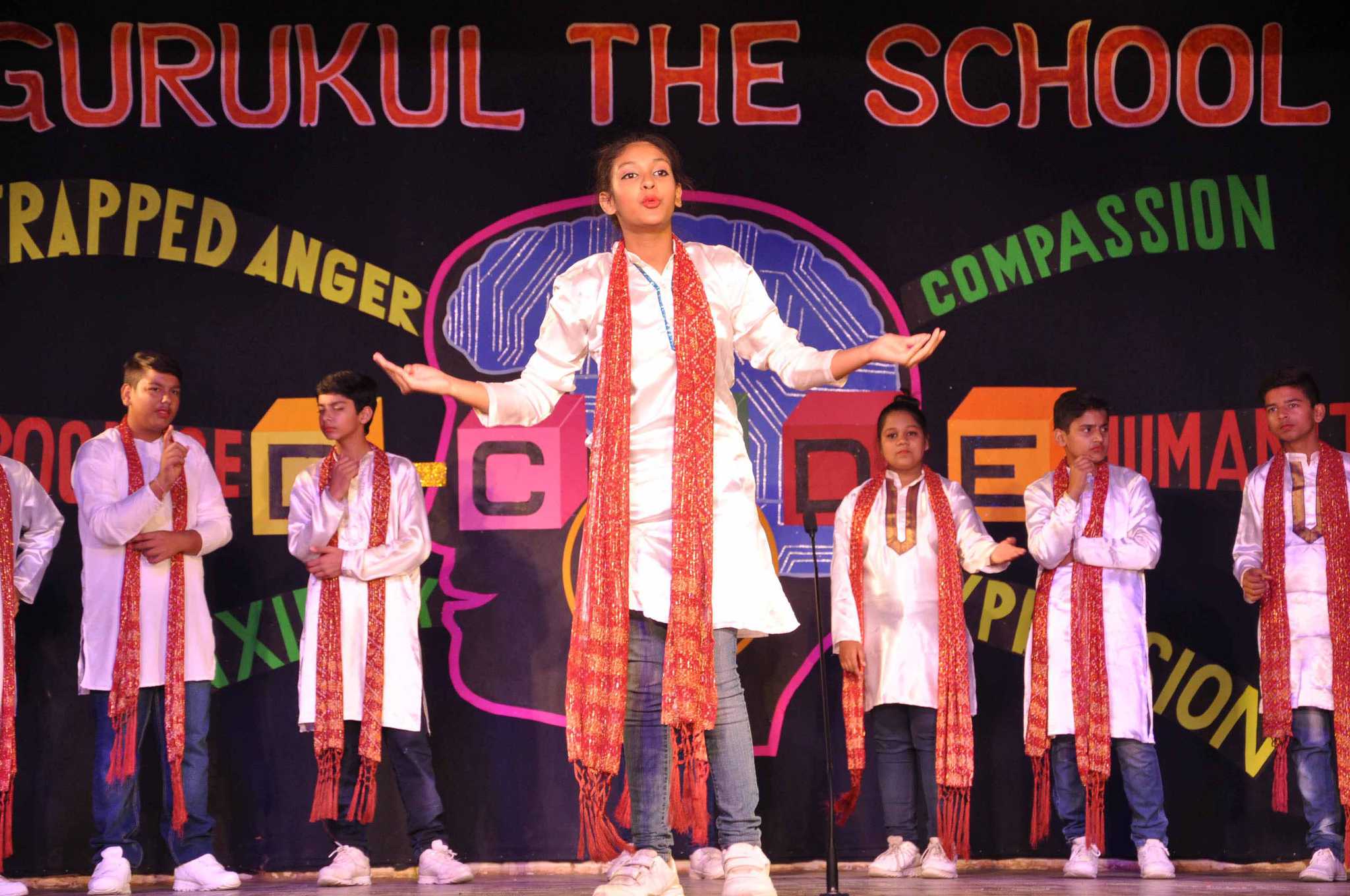 Gurukul The School , once again came up with a unique platform for its students to showcase their talent and unveil their minds through visual and oratory delights woven with stagecraft. The Annual Class presentation D-Code….The Misunderstood Minds presented by the students of Class IX & X, brought closer the two poles of family – children at the brink of adolescence, and parents gaping at the fast paced changes in their child's behavior.
Through the hues of reflections, heart to heart conversations, street show, class room comedy, shadow act, mime and the dance presentations, magical moments were created to encourage a fine-tuned understanding between teen-aged children and the rising concerns of parents.
While the auditorium resonated with thunders of applause at the flawless renditions and perfectly mastered dance moves, the special guest Mr. Jay Kishor Mishra , Additional Director General in Competition Commission of India (CCI), was awestruck at the unique combination of emotions and ideas presented by Gurukulites.
Principal Mr. Gaurav Bedi, expressed his delight over students' confidence, conviction and diction; and said that communication is the most essential component for sustainable relationships. He also added that Class- presentations are a perfect media of channelizing student's potential and shaping them for the right form of expressions.

The COVID-19 Context: Challenges Posed & What Schools Are Doing Worldwide
The very first discussion of a two-day roundtable webinar session began with the differences and similarities of the first and second wave of COVID-19, for the education sector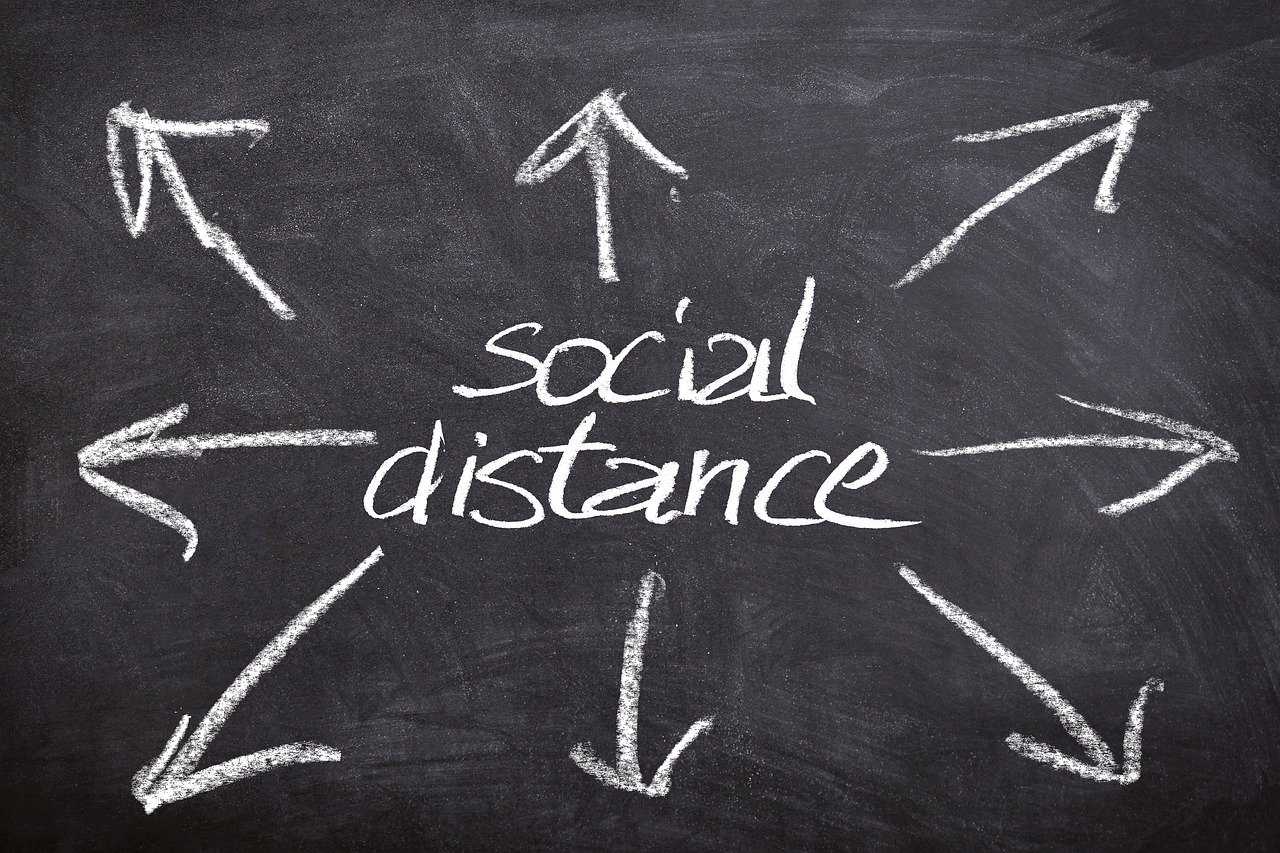 ScooNews held a two-day roundtable session on 27-28 May 2021, that was composed of six enlightening conversations amongst teachers, school administrators, parents and edtechs. The discussions were convened to bring together all the stakeholders of the education sector, and learn about their mindset in the current situation.
The first roundtable discussion began with a rather interesting comment by the moderator, 'how smug the society was while at the beginning of 2020, nobody predicted the devastating challenges that lay ahead.'
Session Chair:
Lt.Col A Sekhar, Chief Development Officer, Jagran Education Foundation, UP
Speakers:
Ashutosh Tripathi, Executive Director, Krishna Public School, Raipur
Dilip Patil, Founder, Managing Partner, Trivector Biomed LLP and BabyQuest Cryobank Pvt. Ltd
Haris Madappally, Executive Director, Peevees Public School, Nilambur
Meetali Archit, Principal, Pallavi International School, Gandipet, Hyderabad
Mohit Yadav, Director & Principal, Annie Besant School, Indore
Priya Dixit, Head of School, Akshar Arbol International School, Chennai
Swoyan Satyendu, Chief Operating Officer, ODM Educational Group, Bhubaneswar
In addition to getting information from multiple sources on a regular basis, we are learning to also absorb them. Children referring to online classes on their computers as school is becoming the new normal. As much as the world did not want to pay attention to the pandemic at the beginning of March 2020, now every sector is managing the situation keeping COVID in mind.
The world was unprepared in 2020 and that resulted in a strong hit by the pandemic. Understanding and accepting the loopholes in online teacher-learning experience did serve in the betterment of education Looking forward the best option should be accepting that blended learning can help in more ways than imagined.
Schools are organising training and informative sessions for parents to learn more about blended learning. It is significant for parents along with the students to know how it can help their child and it is a great way to include them in their child's education.
Educators understand, from a parent's perspective, the situation where children are only able to learn via a digital screen is not a very happy situation. Hence the absence of school from education in the students' lives clearly answers the question that the relevance of schools can not be challenged. But does the art of schooling need to evolve, the response is, most definitely.
Since the parent-teacher relationship has been fractured during these testing times, it will do good for all the stakeholders to understand each other's perspective. Schools must have a transparent dialogue with the parents and explain to them that regardless of all the negativity amongst each other, the basic goal is towards the children which remains untethered.
clearly, it is no longer AD and BC but pre-covid and post-covid, the schools in the current scenario must change accordingly. The current online learning culture is a phase of life that has helped educators and students to accept and include the much-needed technology in the authentic classroom.
On that point, for a better education culture, we need mentally and emotionally stable educators. Clearly, the whole world is suffering due to the persisting pandemic and to expect the teachers to have no psychological effect is unfair.
Private school administrations are having it the toughest since revenue generation is very low and there is not much help from the government in many states. To keep their teachers from having an undisturbed emotional well being, it is necessary to assure them morally and financially even though that is proving difficult to do.
Administrations reaching out to the teacher from a conscious point of view. Remembering that the teachers have families too and they need some mental peace to deal with all that is going on around them. One on one counselling and psychological support for the educators is more significant than it is given credit to. Additionally, schools having covid facility centre with a partnership with hospitals/doctors will give the teachers a sense of safety in case of health issues.
If schools are to reopen today, few major focusing points should be:
21st-century learning skills through hybrid learning.
Technology is here to stay.
Focusing on two pillars, integrity and empathy for all stakeholders of the education sector.
For children as well as the teaching community, physical and mental health should be the core focus area.