Here's How Actress Halle Berry Discusses Gender Stereotypes With Son
The Hollywood actress is starting a war against gender stereotype starting from home; teaching her son is her first step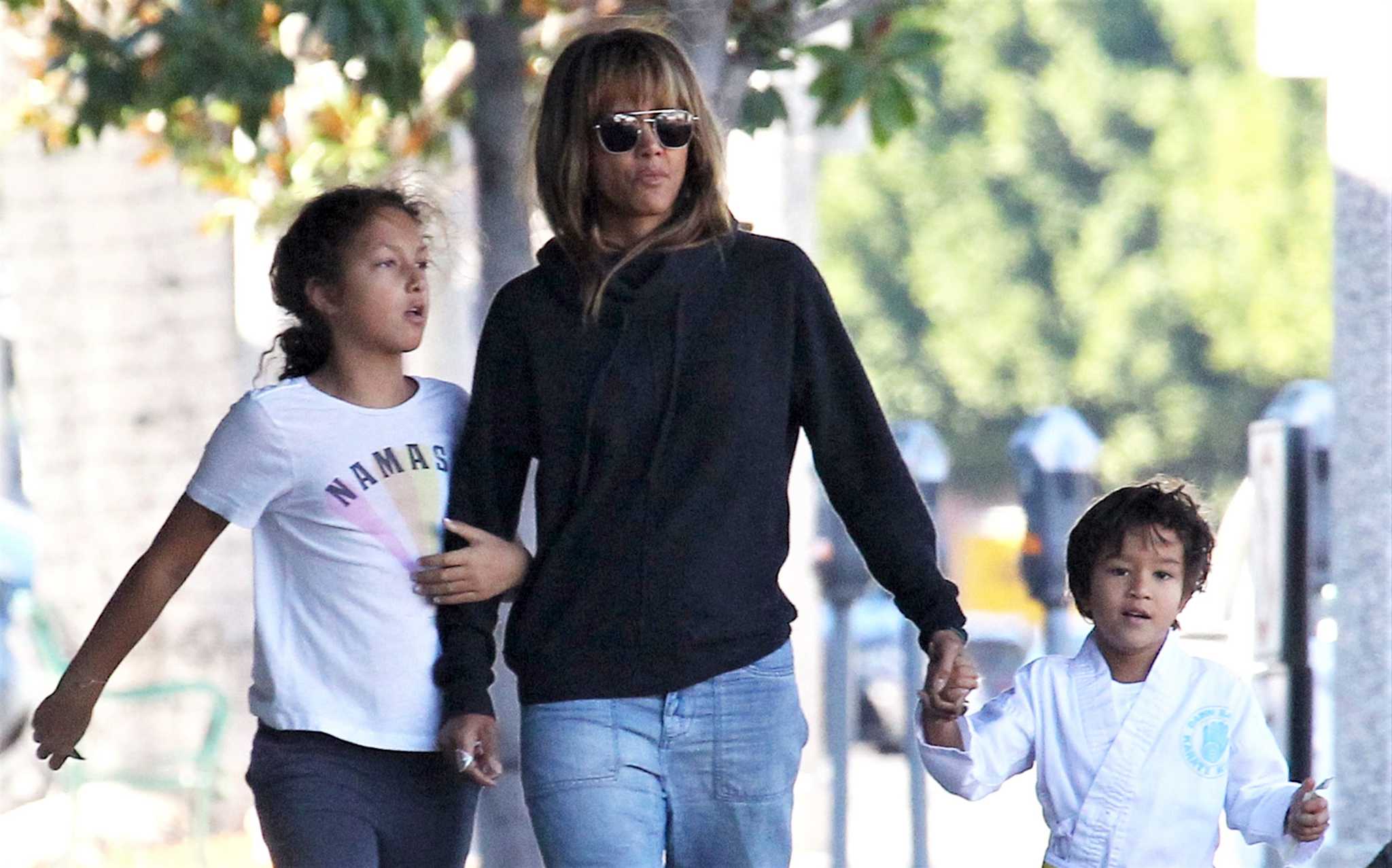 Teaching children about gender or racial discrimination is as difficult as it is predominant. Hollywood actress Halle Berry believes that this kind of education starts from home. In a recent virtual meeting, the Hollywood Foreign Press Association hosted a panel titled 'Women Breaking Barriers: An Industry Shift' as a part of the Sundance Film Festival. Here, the 'James Bond' famed actress presented her views on various gender stereotypes and how she's using this as an opportunity to teach her son about the same.
Halle Berry has a 7-year-old son. According to her, since he was 5, he started to assume he was superior to girls which she was absolutely not going to tolerate. She then started challenging his ideas, asking where they stem from, why he believes so, etc. Berry said, "I've had to really break that down for him and give him a new perspective, and challenge those thoughts and ask him to identify where that comes from, and if he believes that or not and challenge what he's subconsciously getting from somewhere."
According to Berry, her job as a mother is to bring the change she wants to see around, which starts with her child. "I have realised what my job is in raising him. If we want to have a future that's different, that is where it starts. You made me think of how many conversations I've had with him, say, since he's turned 5 years old, about the differences in boys and girls, and I see how he's taught to feel like he's superior, at 5, than girls are," she stated in the virtual meet.
Stereotypes against gender, race, one's physical or mental ability or anything at all are unfair and downright unacceptable. Guardians must talk to kids about every act and habit of sexism, etc. so they don't tend to laugh at wrong issues. Also, starting as young as possible is always a good idea.
Archana Surana to represent India at the CUMULUS Global Association
Archana Surana, Founder & Director of the ARCH College of Design & Business, has been elected to the 8th CUMULUS Executive Board (2022-2025).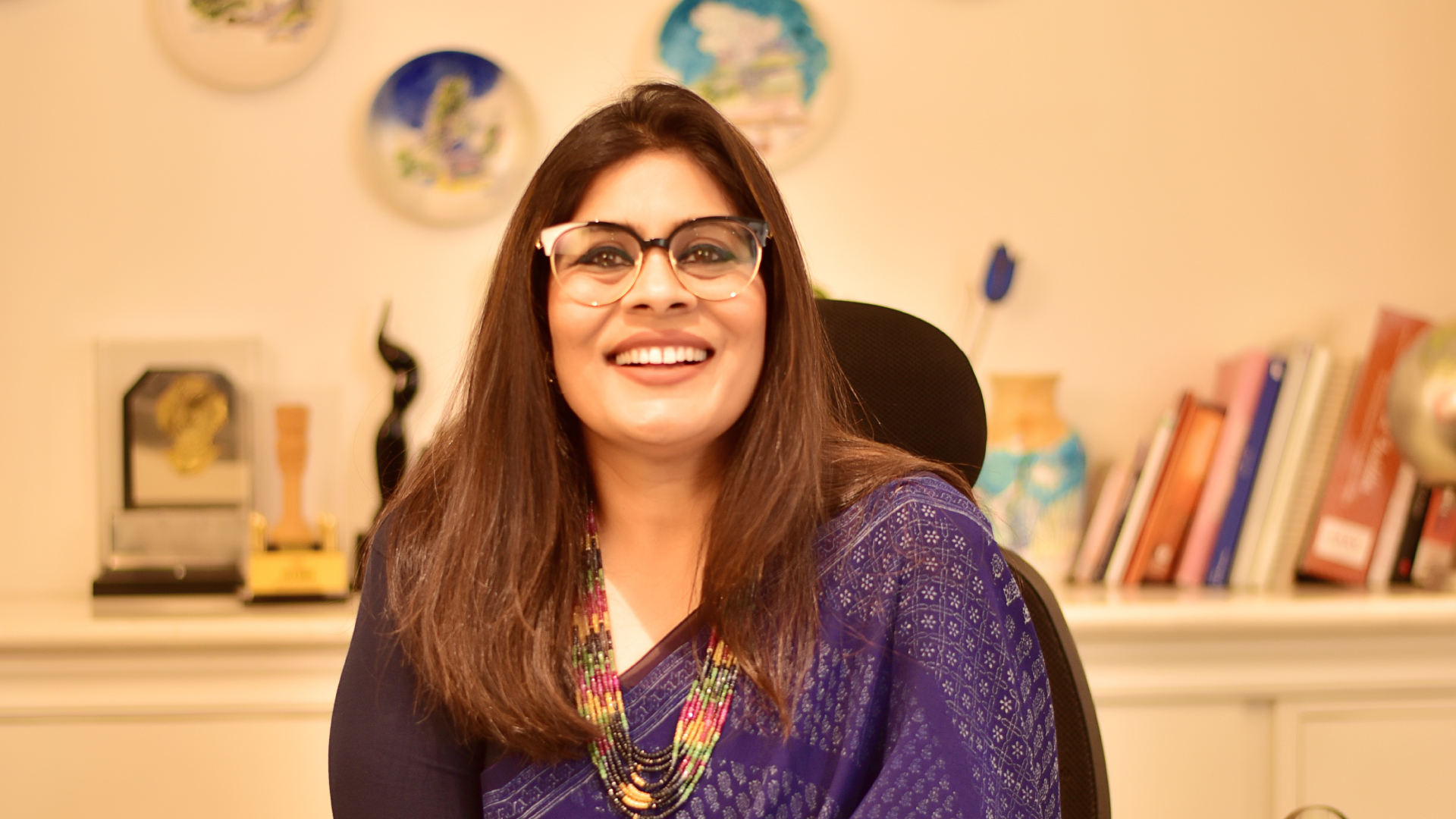 Archana Surana, Founder & Director of the ARCH College of Design & Business, has been elected to the 8th CUMULUS Executive Board (2022-2025).
CUMULUS is the leading global association of Art, Design Education & Research. It represents a dynamic ecosystem with 350+ member institutions in 60+ countries.
She said, "I was nominated for candidacy to the Board by the Presidential Candidate Lorenzo Imbesi, a Full Professor from the Sapienza University of Rome, Italy. 356 universities from 66 countries voted & today I am part of the 11 diverse members of the Executive Board, led by Prof. Lorenzo Imbesi." She represents India among the 11 countries on the Board.
Regarding the opportunities her representation would bring to Design Education in the country she said that through this dynamic forum and platform for knowledge exchange and best practices she would be able to bring in committed advocacy for the positive role of designers and creators.
"I am an ardent advocate of the essential and positive role that designers and the Creative Industries can play towards helping shape a sensitive, empathetic, and better world. I would be initiating cooperation and collaboration from industry bodies and fellow higher education institutions of design, architecture, and engineering from India towards this purpose and further strengthen the 'Women in Design' initiative of Cumulus, alongside building a mentorship model within the CUMULUS network."
About Archana:
A Woman Entrepreneur & Educationist for the past 27 years in the modern fledgling state of Rajasthan in India she has succeeded in firmly establishing and strengthening the perceptions and awareness of Design and Design Education in the country.
She has worked closely with the community via social projects, design intervention projects, and mentorship programs, and has contributed to the larger mandate of design & creative entrepreneurship on many levels through industry collaboration and as a member of the National Committee on Design India (2021-22) of the Confederation of Indian Industry (CII).
Also, being a US State Department and Rotary Foundation Alumnus, a Vital Voices Lead Fellow, and a Fortune and Global Ambassadors Program Mentee, she is supporting and mentoring women from all walks of professional life through the Women's Mentors Forum founded by her.