NCERT launches web portal to ensure better distribution of textbooks across the country
The portal will ensure better distribution of textbooks across the country and will also address the apprehensions, on the part of schools and parents, regarding unavailability of NCERT textbooks.  The schools will be able to log on to the portal, by entering their respective Boards' affiliation…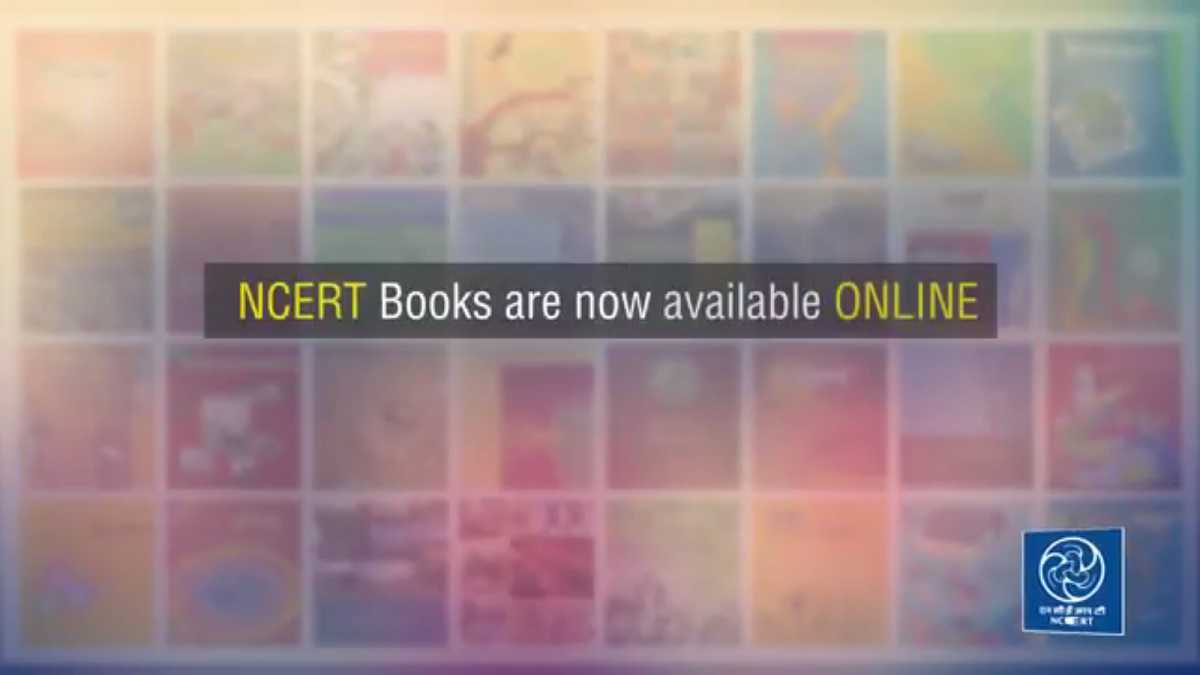 Shri Upendra Kushwaha, Minister of State, Ministry of Human Resource Development, Government of India has launched a NCERT's Web portal for supply of textbooks to schools and individuals in New Delhi today. The portal will ensure better distribution of textbooks across the country and will also address the apprehensions, on the part of schools and parents, regarding unavailability of NCERT textbooks. The schools will be able to log on to the portal, by entering their respective Boards' affiliation numbers and other details, till 8th September 2017 for placing their orders for the session 2018-19. The Web Portal can be accessed at www.ncertbooks.ncert.gov.in.
At the time of placing the orders, the schools are not required to make the payment; the payment can be made just before the supply. The schools will also have the option of directly procuring textbooks either from their nearest NCERT vendors or from the Regional Production-cum-Distribution Centres (RPDCs) of the NCERT's located at Ahmedabad, Kolkata, Guwahati, and Bengaluru.
Very soon the portal will also be opened to the individual buyers. They can place their orders by login in onto the portal, and books will be delivered at their doorsteps with nominal postal charges. The portal will also enable the buyers to track the status of their respective orders placed with NCERT. The textbooks will also continue to be sold at the Retail Sales Counters located at the NCERT's headquarters in Delhi; at its Regional Institutes of Education (RIEs) Ajmer, Bhopal Bhubaneswar, Shillong, and Mysuru; and at its Regional Production-cum-Distribution Centres (RPDCs) based in Ahmedabad, Kolkata, Guwahati and Bengaluru.
The NCERT textbooks can also be downloaded, free of cost, from the NCERT's website www.ncert.nic.in; one can access the digital versions of NCERT's textbook by logging onto 'epathshala' or through mobile applications. NCERT also gives copyrights to different States/Union Territories for printing of its textbooks. Fifteen States and UTs have been given copyright for the session 2017-18.
Shri Anil Swarup, Secretary, School Education & Literacy, Smt. Rina Ray, Special Secretary School Education & Literacy, Shri R.K. Chaturvedi, Chairman CBSE, Dr. Hrushikesh Senapaty, Director, CBSE were also present on the occasion.
Source – Press Information Bureau, Govt of India and NCERT
International Baccalaureate Experiences 31% Surge in Authorized IB World Schools Across India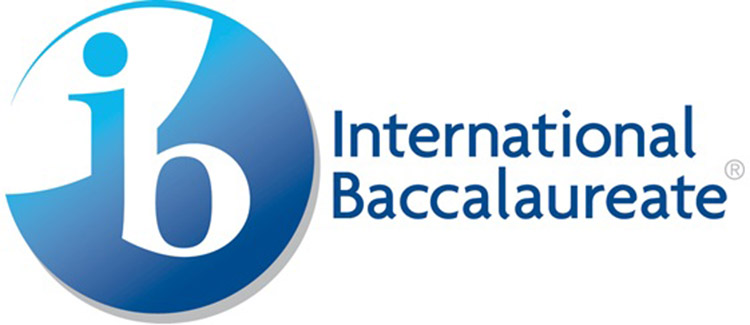 The International Baccalaureate (IB), a global educational foundation headquartered in Switzerland, reports substantial growth over the past five years in India. The surge, amounting to a 31% increase in authorized IB World Schools, reflects the growing preference for IB programs among schools nationwide. According to Haif Bannayan, the Global Director of Business Development at IB, the organization offers four comprehensive programs for students aged 3-19: the Primary Years Programme (PYP), Middle Years Programme (MYP), Diploma Programme (DP), and Career-Related Programme (CP).
As of 2023, there are now 226 authorized IB World Schools across India, collectively delivering 378 authorized IB programs. This breakdown includes 138 schools offering PYP, 59 schools providing MYP, 155 schools delivering DP, and 26 schools offering CP. However, the current distribution of IB World Schools remains concentrated in metropolitan areas like New Delhi, Gurugram, Mumbai, Kolkata, Bengaluru, and Chennai.
To address this imbalance and make IB education more accessible and affordable nationwide, the Delhi Board of Secondary Education (DBSE) collaborated with IB as part of Delhi's educational reforms under Arvind Kejriwal. In August 2021, they signed a Memorandum of Understanding to introduce IB programs in 30 government schools in Delhi. This initiative aims to encourage more schools to adopt the IB curriculum in the future.
Recognizing the evolving educational landscape in India, IB is actively collaborating with Indian institutions and educational authorities to extend its framework to students from diverse backgrounds and regions. Haif Bannayan expressed eagerness for ongoing dialogues with leaders to facilitate the delivery of high-quality, globally-oriented education to an even greater number of students.
The Diploma Programme (DP) offered by IB stands out globally, consistently aligning with or surpassing international standards, as indicated by the DP Country Alignment Study 2023. The study emphasizes the adaptability of DP courses to diverse national contexts, showcasing their seamless integration. Furthermore, it underscores the meticulous crafting of DP curricula to facilitate substantial depth and breadth of learning, illustrating their rigor and comprehensive educational value.
Bannayan highlighted the IB's acclaim for its emphasis on languages and global principles, coupled with a consideration of students' cultural backgrounds. This approach fosters a profound comprehension of the world, shaping graduates into multilingual thinkers poised to make a positive impact on a global scale.