Prestigious Singapore Estrade Education Awards 2017 Announced
Estrade Media Pte. Ltd, Singapore is hosting the Estrade Education Awards 2017, on 28th January 2017 in Singapore – at the Hotel Grand Copthorne, Waterfront, Singapore. The Awards will be inaugurated by ShriBasavaraj Rayareddi Ji, Hon'ble Minister for Higher Education, Karnataka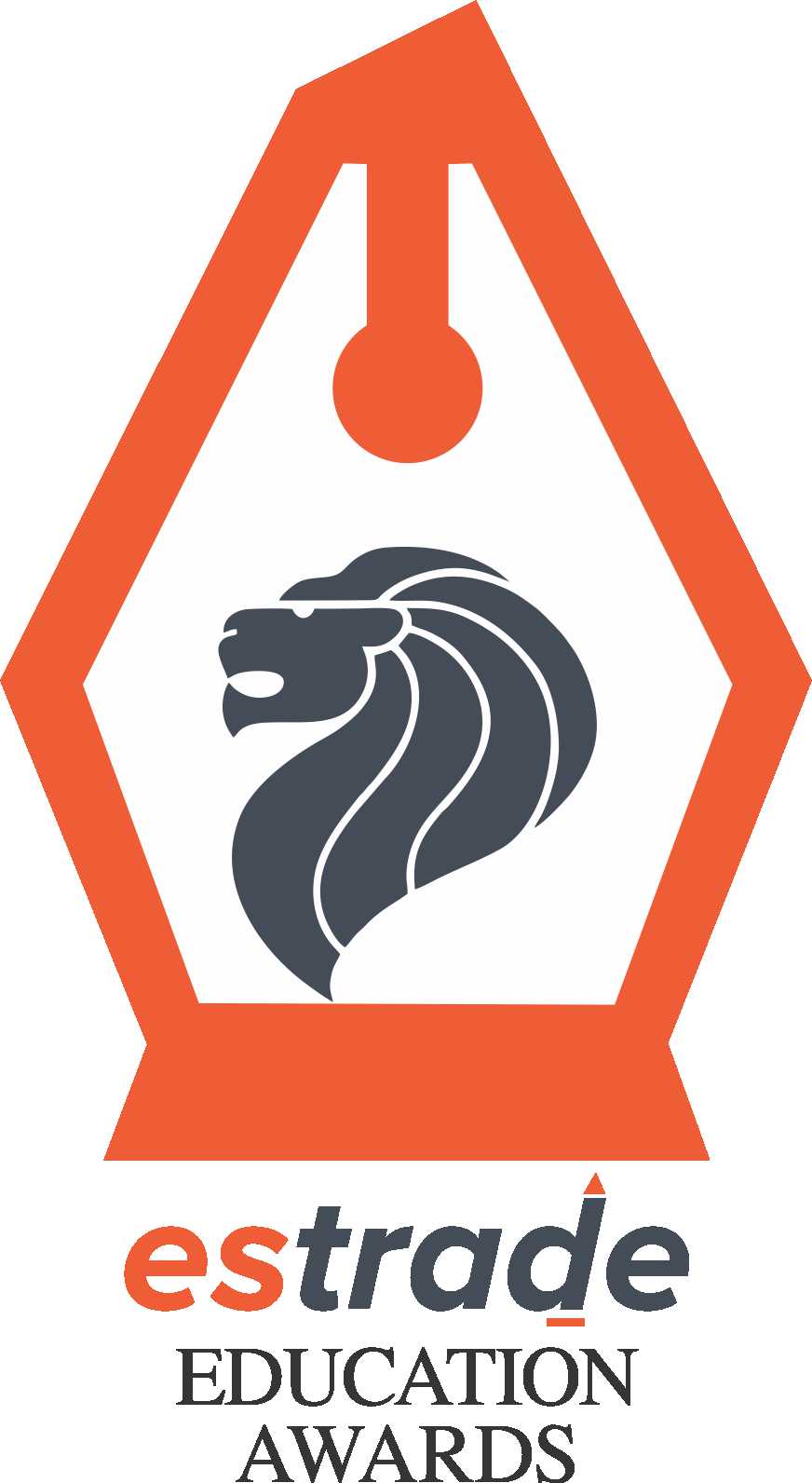 Estrade Media Pte. Ltd, Singapore is hosting the Estrade Education Awards 2017, on 28th January 2017 in Singapore – at the Hotel Grand Copthorne, Waterfront, Singapore. The Awards will be inaugurated by the Chief Guest, ShriBasavaraj Rayareddi Ji, Hon'ble Minister for Higher Education & Chairman, Karnataka State Higher Education Council.
Estrade (www.estrade.in) rewards the excellence in education at an international forum where the best of India's Education and Skill Development industry will be present. Estrade Education Awards provide an international thought leadership platform to bring on board, all stake holders associated with imparting Education and Skill development, and in the process, create a learning ecosystem for an exchange of ideas and best practices. Furthermore, to join hands over issues and challenges faced by India's education sector and connect to create more opportunities.
According to a Government of India report, around 119 million additional skilled work force will be required in 24 sectors – Real Estate, Commercial property, Infrastructure development, retail, transportation logistics, automobile, and textiles, etc., by 2022.World's fastest growing economy has a huge demand for skill ready educated. This is an un-missable opportunity for all companies and professionals engaged in this sector.
Estrade Education Awards – Singapore are aimed at recognizing those companies, corporate entities, educational establishments, and individuals, who are at the forefront of arming the next generation of Indian professionals through ground breaking learning methodologies in education and skill development.
The awards night will also be holding a panel discussion focusing on the Education and Skills Development sectors. The discussion brings most interesting facts about the industry and a don't-miss event of the program. It brings in view points of professionals from India, US and Singapore.
For further details contact:
Divya Thakker
T: +91 22 69998765
International Baccalaureate Experiences 31% Surge in Authorized IB World Schools Across India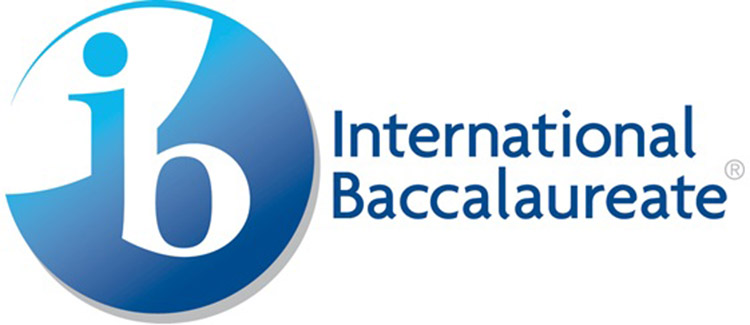 The International Baccalaureate (IB), a global educational foundation headquartered in Switzerland, reports substantial growth over the past five years in India. The surge, amounting to a 31% increase in authorized IB World Schools, reflects the growing preference for IB programs among schools nationwide. According to Haif Bannayan, the Global Director of Business Development at IB, the organization offers four comprehensive programs for students aged 3-19: the Primary Years Programme (PYP), Middle Years Programme (MYP), Diploma Programme (DP), and Career-Related Programme (CP).
As of 2023, there are now 226 authorized IB World Schools across India, collectively delivering 378 authorized IB programs. This breakdown includes 138 schools offering PYP, 59 schools providing MYP, 155 schools delivering DP, and 26 schools offering CP. However, the current distribution of IB World Schools remains concentrated in metropolitan areas like New Delhi, Gurugram, Mumbai, Kolkata, Bengaluru, and Chennai.
To address this imbalance and make IB education more accessible and affordable nationwide, the Delhi Board of Secondary Education (DBSE) collaborated with IB as part of Delhi's educational reforms under Arvind Kejriwal. In August 2021, they signed a Memorandum of Understanding to introduce IB programs in 30 government schools in Delhi. This initiative aims to encourage more schools to adopt the IB curriculum in the future.
Recognizing the evolving educational landscape in India, IB is actively collaborating with Indian institutions and educational authorities to extend its framework to students from diverse backgrounds and regions. Haif Bannayan expressed eagerness for ongoing dialogues with leaders to facilitate the delivery of high-quality, globally-oriented education to an even greater number of students.
The Diploma Programme (DP) offered by IB stands out globally, consistently aligning with or surpassing international standards, as indicated by the DP Country Alignment Study 2023. The study emphasizes the adaptability of DP courses to diverse national contexts, showcasing their seamless integration. Furthermore, it underscores the meticulous crafting of DP curricula to facilitate substantial depth and breadth of learning, illustrating their rigor and comprehensive educational value.
Bannayan highlighted the IB's acclaim for its emphasis on languages and global principles, coupled with a consideration of students' cultural backgrounds. This approach fosters a profound comprehension of the world, shaping graduates into multilingual thinkers poised to make a positive impact on a global scale.