School syllabus needs to introduce a component of practical studies to increase employability.
Our current system doesn't cater to over 20 crore educated and unemployed youth in India says Parthasarathy of the Bharathidasan University. He further said that parents still choose courses based on their commercial potential, not on their children's aptitude for them.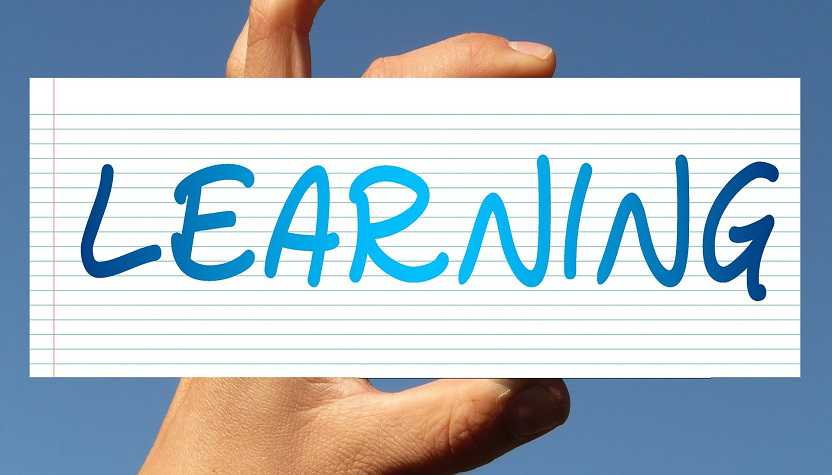 Ahead of World Youth Skills Day, those involved in the skill development and dissemination market have their work cut out for them.
"Our current system doesn't cater to over 20 crore educated and unemployed youth in India," K. Parthasarathy, Chair, Institute for Entrepreneurship and Career Development of Bharathidasan University, said. "The lack of awareness of the link between skill-based education and the job market is astounding. Parents still choose courses based on their commercial potential, not on their children's aptitude for them," he said.
The centre, established 12 years ago, offers 124 skill development courses of differing durations, and has trained 2,64,452 students from its inception up to March 2016.
Mr. Parthasarathy said that one possibility was introducing practical studies in the school syllabus from Classes VI to IX to ensure that a skilled younger generation steps out of schools in a decade or so. "The popularity of our short-term tutorials in mathematics and robotics among school kids shows that there is no proper integration of skills with the curriculum," he said.
Don Bosco Tech, operating under the Christian charity Don Bosco Institutions, trains school leavers to learn vocational skills, through 90-day courses. Launched in Tiruchi in 2013, DB Tech has so far trained 460 youths and currently has 60 on its rolls at its centre at Manikandam.
"There is a big change in the children before and after they join the courses. Their confidence level goes up when they realise that they can be in charge of their life with education," said Aloysius Arulraj, Cluster Head, DB Tech, Tamil Nadu. The organisation has 6 centres in Tamil Nadu and relies on tie-ups with corporations to provide study materials and industrial training to students.
"Most graduates assume that they are instantly employable just because they have finished college. They cannot understand that one needs to fulfil all the interview criteria of the organisation in order to get a job," said Gurvayurappan P.V., Vice-President and Head, Human Resources, Omega Healthcare.
The BPO employs over 9,000 people in the age of 23 to 35 years, and has offices in Bangalore, Chennai, Tiruchi and Manila, Philippines.
"Technology is creating a buzz around the link between employer and employee. It may have replaced many manual jobs in the heavy engineering industry but it has cut down the many time-consuming processes in office administration. Job searches can be customised and shortened like never before due to technology," said Mr. Gurvayurappan.
The BPO's Omega Coding Academy, started in 2015, has trained nearly 700 students with a life science background, of which 60% are working with the company.
Allirani Balaji, chairperson, District Interact Committee, Rotary International, which organises life skill training for youths aged 12 to 18 years, said it was a pity that the focus in the new skills development courses was purely on earning an income.
"We have traditional professions like weaving and pottery that are vanishing because the next generation of artisans is not being trained to take over. On the other hand, computer literacy and technical competence courses are actively encouraged by the government," she said. Introducing social work into the school syllabus would create a more compassionate and perceptive society, she added.
Images used for representational purposes only
International Baccalaureate Experiences 31% Surge in Authorized IB World Schools Across India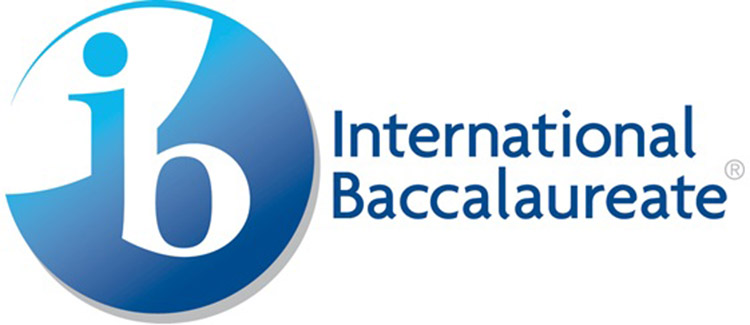 The International Baccalaureate (IB), a global educational foundation headquartered in Switzerland, reports substantial growth over the past five years in India. The surge, amounting to a 31% increase in authorized IB World Schools, reflects the growing preference for IB programs among schools nationwide. According to Haif Bannayan, the Global Director of Business Development at IB, the organization offers four comprehensive programs for students aged 3-19: the Primary Years Programme (PYP), Middle Years Programme (MYP), Diploma Programme (DP), and Career-Related Programme (CP).
As of 2023, there are now 226 authorized IB World Schools across India, collectively delivering 378 authorized IB programs. This breakdown includes 138 schools offering PYP, 59 schools providing MYP, 155 schools delivering DP, and 26 schools offering CP. However, the current distribution of IB World Schools remains concentrated in metropolitan areas like New Delhi, Gurugram, Mumbai, Kolkata, Bengaluru, and Chennai.
To address this imbalance and make IB education more accessible and affordable nationwide, the Delhi Board of Secondary Education (DBSE) collaborated with IB as part of Delhi's educational reforms under Arvind Kejriwal. In August 2021, they signed a Memorandum of Understanding to introduce IB programs in 30 government schools in Delhi. This initiative aims to encourage more schools to adopt the IB curriculum in the future.
Recognizing the evolving educational landscape in India, IB is actively collaborating with Indian institutions and educational authorities to extend its framework to students from diverse backgrounds and regions. Haif Bannayan expressed eagerness for ongoing dialogues with leaders to facilitate the delivery of high-quality, globally-oriented education to an even greater number of students.
The Diploma Programme (DP) offered by IB stands out globally, consistently aligning with or surpassing international standards, as indicated by the DP Country Alignment Study 2023. The study emphasizes the adaptability of DP courses to diverse national contexts, showcasing their seamless integration. Furthermore, it underscores the meticulous crafting of DP curricula to facilitate substantial depth and breadth of learning, illustrating their rigor and comprehensive educational value.
Bannayan highlighted the IB's acclaim for its emphasis on languages and global principles, coupled with a consideration of students' cultural backgrounds. This approach fosters a profound comprehension of the world, shaping graduates into multilingual thinkers poised to make a positive impact on a global scale.