Teacher's Special – Part 2 – Inspiring Tales
Here are Top 5 biographies and autobiographies of educators who inspired the world: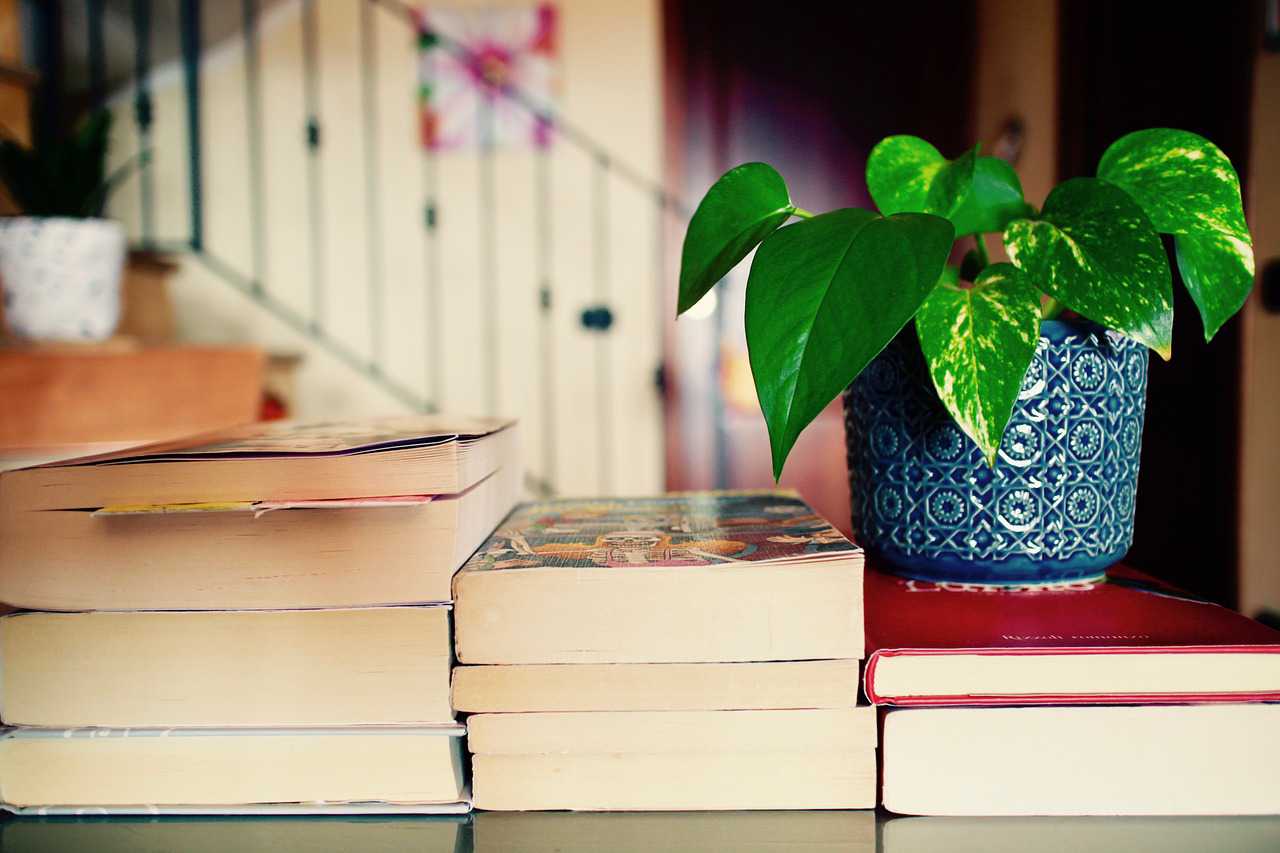 Here are Top 5 biographies and autobiographies of educators who inspired the world:
The Man Who Knew Infinity: A Life of the Genius Ramanujan by Robert Kanigel
Also adapted into a movie, Kanigel's novel journeys through the relationship between a young Indian mathematics genius, Ramanujan, and his tutor at Cambridge University, G.H. Hardy, in the years before World War I. The reader is guided through their eyes on an extraordinary journey through numbers theory. The language of symbols and infinitely large and small regions of mathematics are presented with clarity for the convenience of the general reader.
Beautiful Child: The True Story of a Child Trapped in Silence and the Teacher Who Refused to Give Up on Her by Torey Hayden
An unsettling story of a mute, scruffy and almost catatonic seven-year-old, Venus, with her special education teacher who is determined to save her from the silence and abuse of the world.
Venus' unresponsiveness and violent outbursts makes Hayden search for signs of deafness, brain damage or mental retardation. Through first-person narrative, Hayden expresses her own thoughts, worries and reflections on the strained relationship with a mismatched classroom aide while reflecting on the group and individual dynamics of such children.
A Teacher's Tale by Bob Hammann
Residing with his son, daughter-in-law, and grandson in rural Iowa, Bob retired from public school administration in 2004. He spends his time preaching at area churches, teaching adjunct math classes at a local university, and golfing anytime he can get it in. Chronicling through his first teaching assignment, A Teacher's Tale follows Bob's humorous stories from his early life as a teacher providing a fun and inspiring glimpse into the world of education in the 1970s.
Teacher Man by Frank McCourt
Pulitzer Prize-winning, mega-bestselling author, Frank McCourt wore his celebrity with extraordinary grace. Teacher Man is a reflection of his grace and shows how McCourt's 30-year teaching career shaped his second act as a writer. Teacher Man is an urgent tribute to teachers everywhere. Using his irreverent wit and compelling honesty, McCourt records the triumphs, trials and surprises he faced in the classroom, five days a week and five periods per day. An exhilarating experience, Teacher Man journeys through the storyteller's efforts at developing his unparalleled ability to tell a great story as he worked to gain the attention and respect of unruly, hormonally charged and indifferent adolescents.
It Takes a School: The Extraordinary Success Story That Is Changing a Nation by Jonathan Starr
Inspired from Starr's own story, the book traverses through the story of David and Goliath proportions, and how an American hedge fund manager created a unique school, Abaarso. Situated in Somaliland, the school has students who have fought against odds and come to achieve success beyond anyone's wildest dreams.
As Starr's abstract vision turns into a transformative reality, he comes across issues such as broken promises, skeptical and clan-based society that's learning to give way to trust. Apart from Starr's, it is the story of the students themselves.
With over 40 graduates placed in top American universities, Abaarso sends Somaliland a strong message that when given education, children are capable to compete with anyone in the world. A story of a teacher and his belief in the power of education, It Takes a School is an inspirational read.
This Young Woman From A Tribal Village Is Teaching The Children While Schools Are Closed
The only graduate of a Tamil Nadu village has volunteered to teach the children of the village while the pandemic persists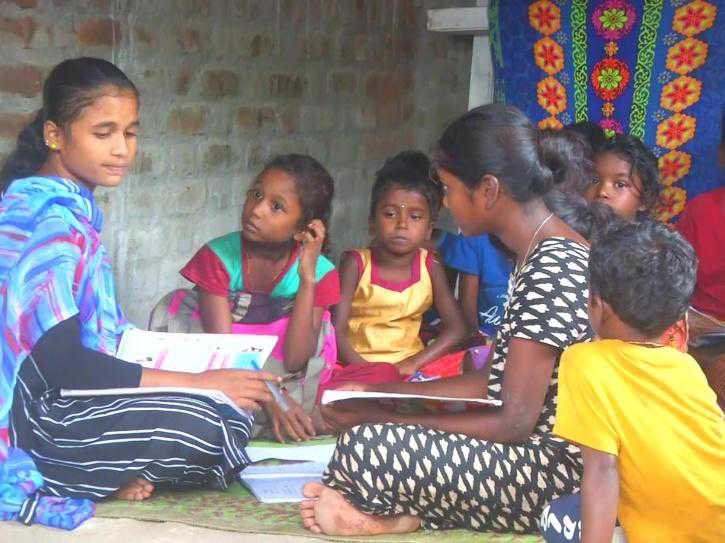 Where the digital network failed these tribal children in the southern part of India, their own stood to support them. Sandhya volunteers in teaching the kids of her village, Chinnampathy in Tamil Nadu. She is a graduate of B.Com, she is the only person from her village to have graduated college. Sandhya told India Today, "If it rains, we can't go to school. We only have one bus to our village and so after a certain age, people drop out of school."
Having gone through struggles herself, Sandhya knows how important a teacher and school is for growing children. So she volunteered to teach the children by herself, so they don't lag behind due to school closure. Sandhya said "When I was a child, I had no one to help me study. These children here have me to help them study."
One must ask the children from a remote rural or economically backward area, how it feels to not have the proper learning opportunities. The pandemic took more than the ability to roam about freely, it snatched away the ability to go to school for children on a global level. While it is easier for families with better income to support their child's online learning, most rural and financially challenged families are struggling.
The Indian government did start many projects for such students, but even learning via a television channel or free online course needs some basic gadgets and network connection. Many remote villages, like the tribal village, Chinnampathy, can not find enough network strength to have their children sit in front of a television and learn via the education channels.
On being asked how her classes are enduring she said, "The children come and ask me very freely all their doubt and they are not afraid of me. I see these children learning well and answering all the questions when I ask them."
Youth like Sandhya, who appreciate and signifies the work educators do and want to help the cause, are the future of the education sector!