These are 10 English classics which every student must read
We asked students around the globe to share their favorites. Recommended by and for young people, we made a list of the 10 best English classics. Check out the list below: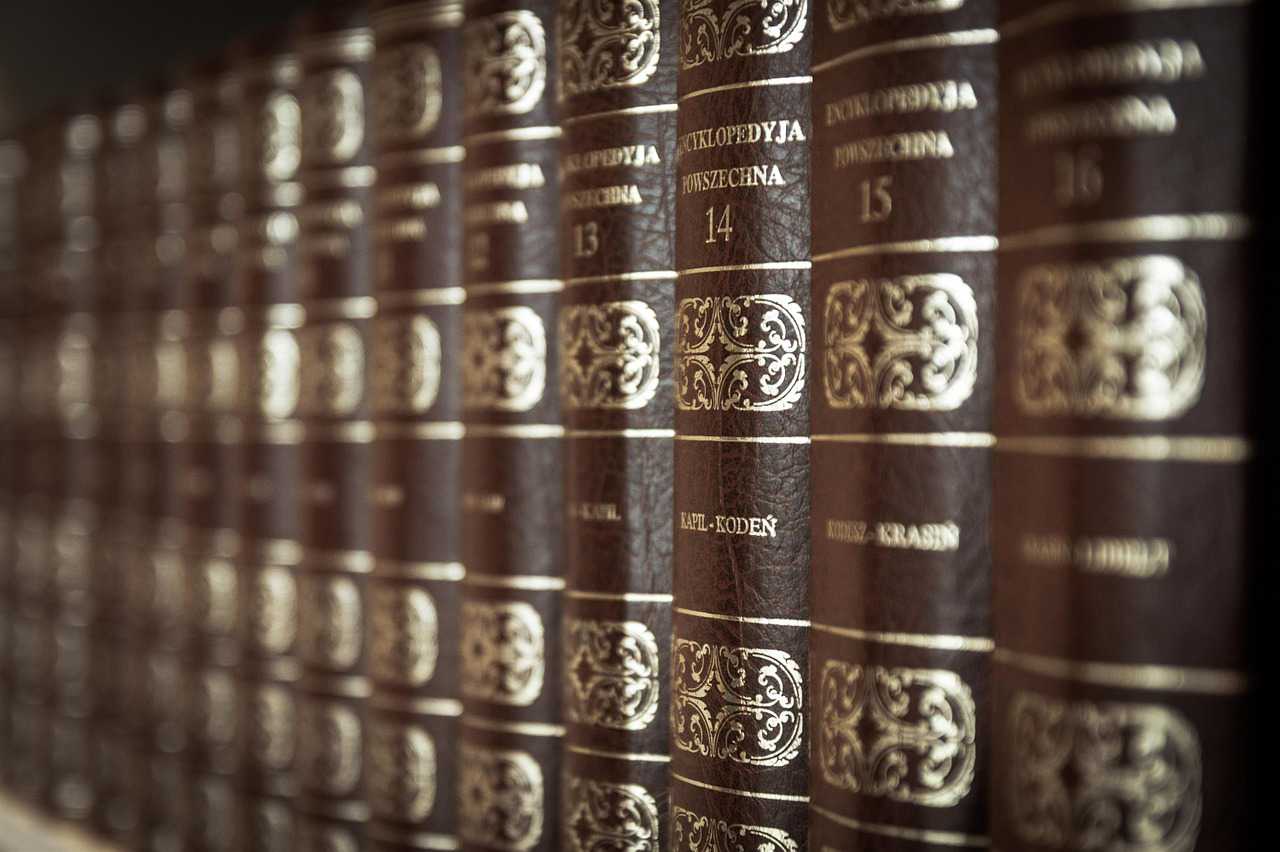 It is rightly said that a book is a portal to adventure, to knowledge, or to new perspectives. What books do high school and middle school students love to read? We asked students around the globe to share their favorites. Recommended by and for young people, we made a list of the 10 best English classics. Check out the list below:
1984 by George Orwell
1984 is set in London, England where a ruling Party, lead by Big Brother, controls every aspect of its citizens and prohibits free thought and individuality. Orwell's political novel highlights the many dangers of totalitarianism and serves as a warning to nations who were still unsure as to how to deal with the rise of communism worldwide.
The Call of the Wild by Jack London
This classic, fast-paced novel—with the dog, Buck, as the central character—can be read for pure enjoyment as a story of adventure and survival; readers can also probe the text for deeper meanings about the relationships between humans and animals and between civilization and the wild.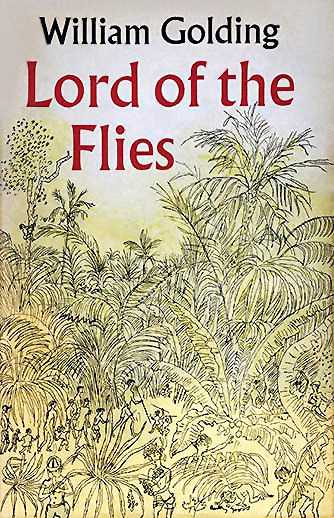 Lord of the Flies by William Golding
When British boys are stranded on a deserted island after their plane crashes, they must learn to work together in order to survive. Unfortunately, without rules, conflicts become violent and the boys' savage and violent instincts turn them against each other. Golding uses symbols, such as the beast and the conch shell, to portray the themes of civilization vs. savagery, innate human evilness, and the loss of innocence.
The Harry Potter Series by JK Rowling
Almost 80% of the votes polled listed the Harry Potter series as one of their three favourite books. We belive this is because the complete series is amazing, lots of mystery and each book in it has an amazing plot.
A Christmas Carol by Charles Dickens
Charles Dickens first published A Christmas Carol December 1843 and the book won instant popularity. The proliferation of film adaptations continually demonstrates the timeless appeal of this story. Its brevity and memorable characters make it a good choice to introduce young readers to Victorian fiction and to facilitate discussion of themes that transcend philosophical and religious differences. Dickens tells the story of a man transformed from cynical and mean-spirited loneliness to generosity and peace, conveying insights echoed by countless stories, poems, films, and popular adages.
Pride and Prejudice by Jane Austen
Pride and Prejudice is beautifully written, witty and hilarious. Although it is percieved as a romance, and there is romance and a happy ending, the true subject of this wonderful book is human nature in all of its varieties. Even though Austen was writing about the English middle class in the Regency period, 200 years ago, her observations of her fellow humans are just as valid today as they were when the book was first published.
Brave New World by Aldous Huxley
Aldous Huxley's 1932 novel is next on our reading list. It is set in the future where humans are conditioned and categorized into five different social classes: Alpha, Beta, Delta, Gamma, and Epsilon. After a series of events unfold, the reader learns that the World State exists based on the belief that societal stability and happiness are more important than humanity. This is another interesting dystopian novel as it serves as a warning of the dangers of an all-powerful state, a satire for our own society, and a model of human self-delusion.
Frankenstein by Mary Shelley
Cartoons and movies erroneously call the monster 'Frankenstein'.Likewise, it is often portrayed as a dumb creature,bereft of independent thinking and intelligence, when it is actually a pretty intelligent being. If you think 'Frankenstein' is solely about the conflict between a monster and its creator, then you're wrong. Shelley gives incredible depth to her characters,hence adding pathos to their stories. If the young reader is sharp enough, he'll be able to unveil all the subliminal messages found in 'Frankenstein'. No wonder that this book ranks among the best books of all time for all readers.
The Lord of the Rings trilogy by J.R.R. Tolkien
J.R.R. Tolkien's The Lord of the Rings trilogy is a genuine masterpiece. The most widely read and influential fantasy epic of all time, it is also quite simply one of the most memorable and beloved tales ever told. "The Lord of the Rings" is the third best-selling novel ever written, with over 150 million copies sold.
The BFG by Roald Dahl
The BFG (short for "Big Friendly Giant") is a 1982 children's book written by British novelist Roald Dahl and illustrated by Quentin Blake. It is an expansion of a short story from Dahl's 1975 book Danny, the Champion of the World. The BFG has been beloved by many for more than thirty years. The BFG has a charming way of speaking that mixes and muddles proper English dreadfully. The readers will thoroughly enjoy his funny words and ideas, and they will especially giggle at his "whizpopping" prowess.
These timeless stories will both broaden your understanding of the world or help you get through a sticking point in your life. It is well known tthat those who read regularly have been known to have more finely-tuned brains than those who prefer more passive activities, so anyone hoping to improve their mind both psychologically and cognitively might want to think about taking up the habit of regular reading.
5 Computer Exercises You Can Teach Your Students in School for Better Computer Literacy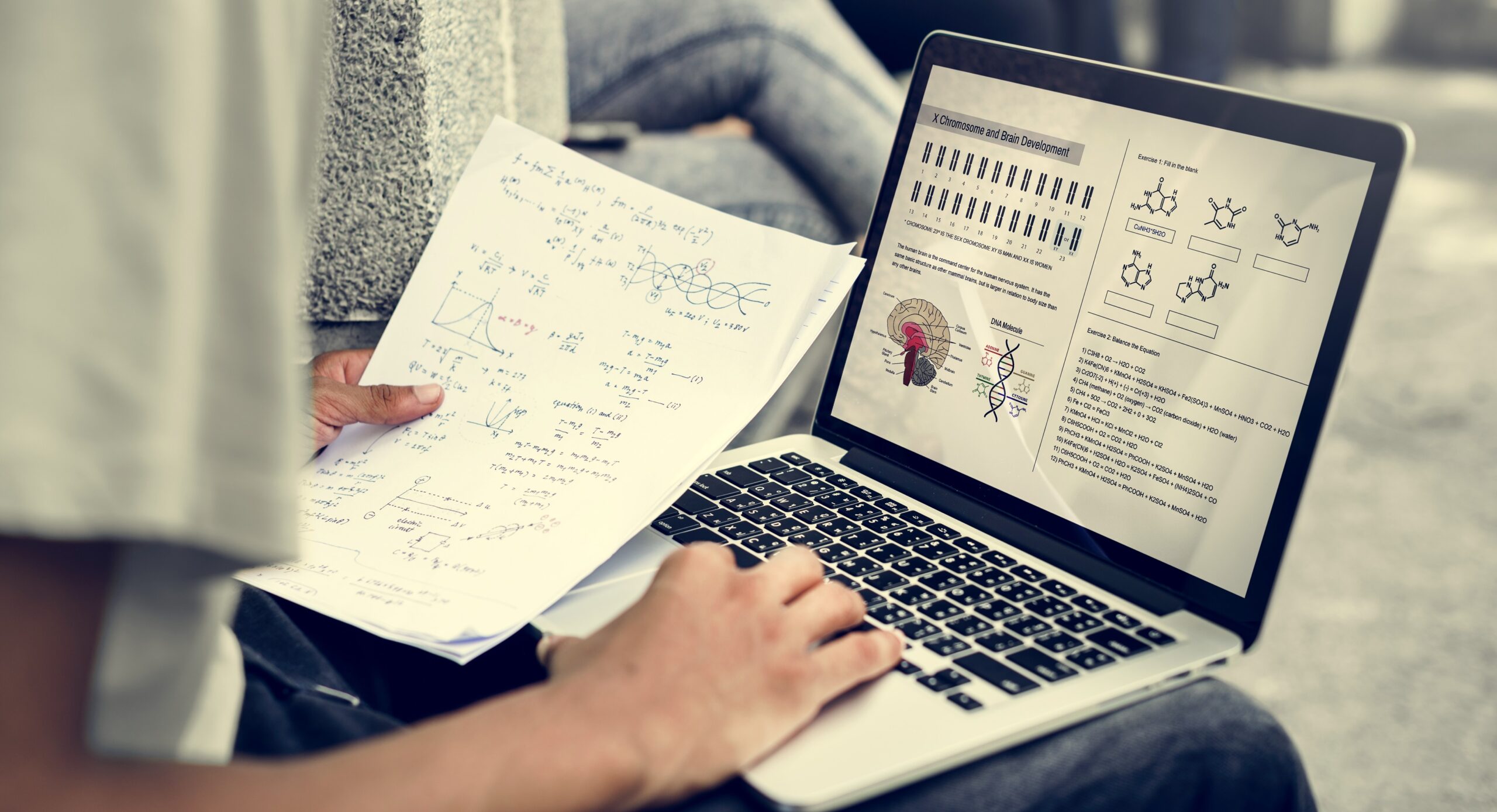 As the world observed Computer Literacy Day this past Saturday, December 2nd, we must discuss how Indian schools can take proactive measures to enhance computer literacy among students.
Computer literacy is the ability to use computers and related technologies effectively and efficiently. It is a vital skill for children to learn today, as computers are ubiquitous and indispensable in almost every aspect of life. Here are some reasons why computer literacy is important for children to know:
Cyberbullying and cybercrimes: As more and more children use the internet and social media, they are exposed to the risks of cyberbullying and cybercrimes, such as harassment, identity theft, fraud, and hacking. Computer literacy can help children to protect themselves from these threats, by teaching them how to use online security tools, such as passwords, antivirus software, and encryption. It can also help them to recognize and report cyberbullying and cyber crimes, and to seek help and support when needed.
Artificial intelligence (AI): AI is the technology that enables machines to perform tasks that normally require human intelligence, such as learning, reasoning, and decision-making. AI is transforming various fields and industries, such as education, health care, entertainment, and transportation. Computer literacy can help children to understand and interact with AI, by teaching them how AI works, what its benefits and limitations are, and how to use it responsibly and ethically.
School curriculum and career opportunities: The school curriculum and the job market are increasingly demanding computer literacy skills, such as coding, web design, data analysis, and media creation. Computer literacy can help children to excel in their academic and professional pursuits, by teaching them how to use various tools and software that are relevant and useful for their learning and work. It can also help them to explore and discover new interests and passions, and to develop their creativity and problem-solving skills.
However, many schools are behind in teaching students about actual tools and software that they must know. They are only taught the basic HTML, MS Office, and some redundant software which are now becoming obsolete. They must teach students beneficial software and exercises, such as:
Coding basics: This exercise introduces students to the fundamentals of programming, such as variables, loops, functions, and logic. Students can use online platforms such as Code.org, Code For Life, Microsoft MakeCode, Machine Learning for Kids, or Scratch, these are free-to-use tools available to create interactive games, animations, and stories using block-based or text-based coding languages.
Web design: This exercise teaches students how to create and design their websites using HTML, CSS, and JavaScript. Students can use online editors such as Codemoji, Weebly, Adobe Express, Google Sites, and WordPress.com to write and run their code and see the results in real-time. They can also learn from tutorials and examples on YouTube.
Media creation: This exercise encourages students to express their creativity and communication skills through digital media, such as images, videos, and podcasts. Students can use online tools such as Canva, Pixlr, Storybird, Padlet, and Tellagami, to edit and create images, WeVideo or Animoto, VN or Photogrid to edit and create videos, and Spotify, Anchor or SoundTrap to record and produce podcasts. They can also share their media creations with their peers and teachers on online platforms.
Online research: This exercise trains students to find and evaluate information from various online sources, such as search engines, databases, and websites. Students can use online tools such as AI Tools named Bing or ChatGPT to search for information on different topics, Google Scholar or Zotero to generate citations and references, and Grammarly to check and improve their writing.
Digital citizenship: This exercise educates students about the ethical and responsible use of technology, such as online safety, privacy, and cyberbullying. Students can use online resources such as Common-Sense Education or The Achievery to learn about the best practices and guidelines for being a good digital citizen. They can also participate in online discussions and activities that foster digital citizenship skills and awareness.