These are 10 English classics which every student must read
We asked students around the globe to share their favorites. Recommended by and for young people, we made a list of the 10 best English classics. Check out the list below: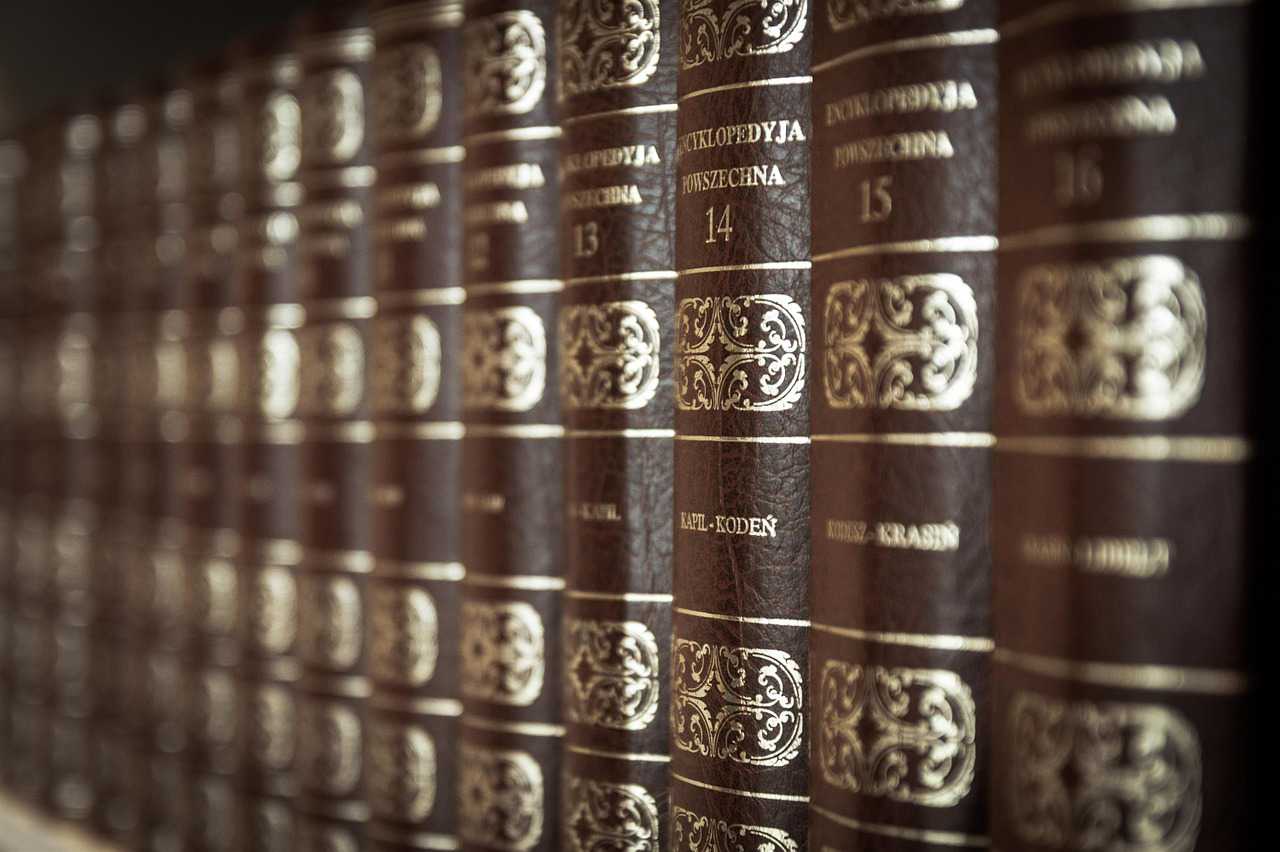 It is rightly said that a book is a portal to adventure, to knowledge, or to new perspectives. What books do high school and middle school students love to read? We asked students around the globe to share their favorites. Recommended by and for young people, we made a list of the 10 best English classics. Check out the list below:
1984 by George Orwell
1984 is set in London, England where a ruling Party, lead by Big Brother, controls every aspect of its citizens and prohibits free thought and individuality. Orwell's political novel highlights the many dangers of totalitarianism and serves as a warning to nations who were still unsure as to how to deal with the rise of communism worldwide.
The Call of the Wild by Jack London
This classic, fast-paced novel—with the dog, Buck, as the central character—can be read for pure enjoyment as a story of adventure and survival; readers can also probe the text for deeper meanings about the relationships between humans and animals and between civilization and the wild.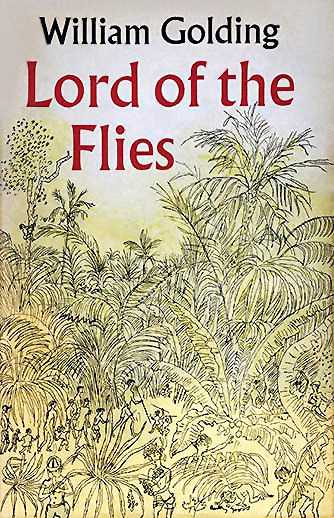 Lord of the Flies by William Golding
When British boys are stranded on a deserted island after their plane crashes, they must learn to work together in order to survive. Unfortunately, without rules, conflicts become violent and the boys' savage and violent instincts turn them against each other. Golding uses symbols, such as the beast and the conch shell, to portray the themes of civilization vs. savagery, innate human evilness, and the loss of innocence.
The Harry Potter Series by JK Rowling
Almost 80% of the votes polled listed the Harry Potter series as one of their three favourite books. We belive this is because the complete series is amazing, lots of mystery and each book in it has an amazing plot.
A Christmas Carol by Charles Dickens
Charles Dickens first published A Christmas Carol December 1843 and the book won instant popularity. The proliferation of film adaptations continually demonstrates the timeless appeal of this story. Its brevity and memorable characters make it a good choice to introduce young readers to Victorian fiction and to facilitate discussion of themes that transcend philosophical and religious differences. Dickens tells the story of a man transformed from cynical and mean-spirited loneliness to generosity and peace, conveying insights echoed by countless stories, poems, films, and popular adages.
Pride and Prejudice by Jane Austen
Pride and Prejudice is beautifully written, witty and hilarious. Although it is percieved as a romance, and there is romance and a happy ending, the true subject of this wonderful book is human nature in all of its varieties. Even though Austen was writing about the English middle class in the Regency period, 200 years ago, her observations of her fellow humans are just as valid today as they were when the book was first published.
Brave New World by Aldous Huxley
Aldous Huxley's 1932 novel is next on our reading list. It is set in the future where humans are conditioned and categorized into five different social classes: Alpha, Beta, Delta, Gamma, and Epsilon. After a series of events unfold, the reader learns that the World State exists based on the belief that societal stability and happiness are more important than humanity. This is another interesting dystopian novel as it serves as a warning of the dangers of an all-powerful state, a satire for our own society, and a model of human self-delusion.
Frankenstein by Mary Shelley
Cartoons and movies erroneously call the monster 'Frankenstein'.Likewise, it is often portrayed as a dumb creature,bereft of independent thinking and intelligence, when it is actually a pretty intelligent being. If you think 'Frankenstein' is solely about the conflict between a monster and its creator, then you're wrong. Shelley gives incredible depth to her characters,hence adding pathos to their stories. If the young reader is sharp enough, he'll be able to unveil all the subliminal messages found in 'Frankenstein'. No wonder that this book ranks among the best books of all time for all readers.
The Lord of the Rings trilogy by J.R.R. Tolkien
J.R.R. Tolkien's The Lord of the Rings trilogy is a genuine masterpiece. The most widely read and influential fantasy epic of all time, it is also quite simply one of the most memorable and beloved tales ever told. "The Lord of the Rings" is the third best-selling novel ever written, with over 150 million copies sold.
The BFG by Roald Dahl
The BFG (short for "Big Friendly Giant") is a 1982 children's book written by British novelist Roald Dahl and illustrated by Quentin Blake. It is an expansion of a short story from Dahl's 1975 book Danny, the Champion of the World. The BFG has been beloved by many for more than thirty years. The BFG has a charming way of speaking that mixes and muddles proper English dreadfully. The readers will thoroughly enjoy his funny words and ideas, and they will especially giggle at his "whizpopping" prowess.
These timeless stories will both broaden your understanding of the world or help you get through a sticking point in your life. It is well known tthat those who read regularly have been known to have more finely-tuned brains than those who prefer more passive activities, so anyone hoping to improve their mind both psychologically and cognitively might want to think about taking up the habit of regular reading.
11 Free Mental Health Courses for Teachers
These free online courses on mental health will help teachers continue their development and improve the lives of their students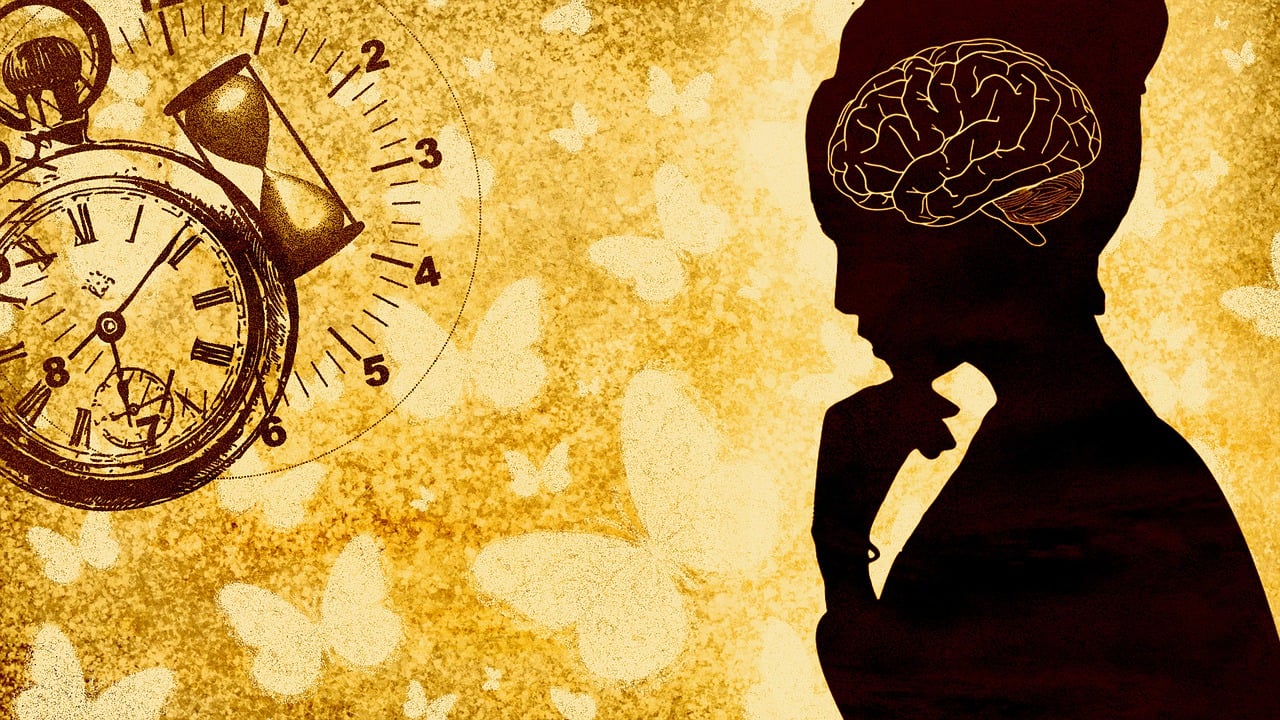 This article is a compilation of free mental health courses that seek to inspire teachers on handling mental health issues and provide mental health education and become better counsellors. 
What is mental health?
Mental health refers to people's cognitive, behavioral, and emotional well-being. It can be defined as a state of well-being in which an individual recognizes his or her abilities, can cope with everyday stresses, work productively, and contribute to their community.
"You don't have to be positive all the time. It's perfectly okay to feel sad, angry, annoyed, frustrated, scared, and anxious. Having feelings doesn't make you a negative person. It makes you human."

Lori Deschene
This article covers free online mental health courses. Some of these are available with free certification whereas a few allow you to learn for free, and charge a fee for the certificate.
Be There Certificate
The Be There Certificate is a free, self-paced learning experience designed to increase mental health literacy and provide the learner with the knowledge, skills, and confidence needed to safely support anyone who may be struggling with their mental health.
The Be There Certificate is offered by Jack.org, a Canadian youth mental health charity, in partnership with the Born This Way Foundation.
You can download a PDF of your certificate after completing all six modules of the free Be There Certificate online course.
Introduction to adolescent mental health
This course aims to raise awareness of mental health and a range of adolescent mental health problems. It has been designed with the latest research evidence in mind. It aims to provide you with the tools to explore different approaches which will help you reflect on the different ways that you can identify a young person who is struggling and consider how they can access support.
You will get a free Open University digital badge for completing the course and passing the quizzes! The badge can be displayed, shared, and downloaded as a marker of your achievement. 
Managing Happiness
What is happiness? What makes you happy?' Can you get happier through study and effort?
This, Harvard University designed course, answers these questions and shows you how you can use the answers to build a happier life. It introduces you to the modern science of human well-being and shows you how to practice it.
While the course is free to attend, you can get a verified certificate for $149 (on edX).
"Over the course of the past decade, there's been increased willingness to recognize mental health as an essential part of one's well-being."

Nicole Spector
Mental Health Training for Teachers
This free online training course will help you identify mental health issues in adults and children in a school setting.
This course trains you to recognize mental health problems in colleagues or students in a school setting. When you recognize mental health signs or symptoms, you can offer help or refer them to professionals. This course discusses the complexity of mental health and equips you with the skills to support others to manage their mental health effectively.
A digital certificate is available on successful course completion for €21.00.
Making sense of mental health problems
In this free course, Making sense of mental health problems, you will learn about how key perspectives in the field have made sense of mental health problems. By directly relating key perspectives to a case study, you will reflect on how the medical perspective, psychological perspective, and social need perspective come to make sense of mental ill-health.
A free statement of participation is issued on completion of this course.
The Science of Well-Being
This course by Yale will engage you in a series of challenges designed to increase your own happiness and build more productive habits. 
As preparation for these tasks, the instructor reveals misconceptions about happiness, annoying features of the mind that lead us to think the way we do, and the research that can help us change. 
Enrollment in this course is free, however, certification is available on a paid basis.
Supporting children's mental health and wellbeing
After studying this course, you should be able to:
understand the influences on mental health in young children aged 0–5

identify the factors that contribute to good mental health in children

explore national and global influences on children's mental health

develop knowledge about strategies and interventions to improve mental health in children

examine how adults and society can support children's mental health and well-being.
Enrolling in this course will give you the opportunity to earn an Open University digital badge. Badges are not accredited by The Open University.
"Things not to say to someone with mental illness: Ignore it. Forget about it. Fight it. You are better than this. You are overthinking."

Nitya Prakash
Suicide Prevention
This course explores the science of suicide research, prevention, and intervention.  
Topics will include terminology, epidemiology, historical and contemporary theories of suicide, modern approaches to suicide research, empirically supported approaches to prevention and intervention, and the lived experiences of those with suicidal thoughts and attempts.
Enrollment in this course is free, however, certification is available on a paid basis.
Teach Mental Health Literacy
In this course, educators will learn how to apply this classroom-ready, web-based, modular mental health curriculum resource as well as develop their own mental health literacy. 
Educators can then use this resource to successfully address mental health-related curriculum outcomes designed to be delivered by teachers to students aged 12 to 19.
Participation in this online course is free. An optional certificate of completion is available for $50 (Please select this option when you register as it cannot be selected once you finish the course).
Talk to Me: Improving mental health and suicide prevention in young adults
This course will help you learn strategies to improve the mental health of young people in your life, recognise concerning behaviours, and feel better prepared to have conversations about mental health.
Key topics in this MOOC include understanding contributing factors to poor mental health, how to talk about addressing poor mental health, and strategies to increase mental fitness.
Enrollment in this course is free, however, certification is available on a paid basis.
Mental Health and Nutrition
Interested in the fascinating interrelation between food and brain health?
This course is for you! This course is based on world-leading research into the links between nutrition and mental well-being. The course will cover evidence supporting the premise that eating better, and taking additional nutrients when appropriate, can improve mental health for many people.
Enrollment in this course is free, however, certification is available on a paid basis.