Uri Teacher Builds School Website in Low Internet, Gets Praised
Aijaz Sheikh, an educator from the northern parts of Kashmir, built a website while bearing bad network connectivity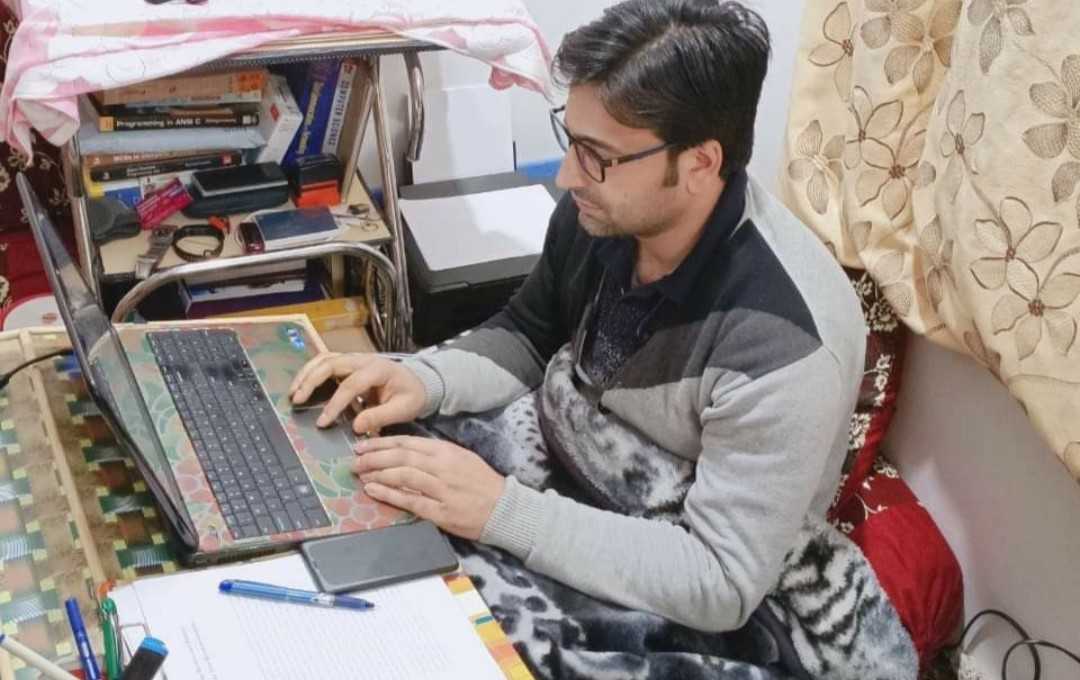 Aijaz Sheikh from Baramulla district is a school teacher of Information Technology (IT) at Government Higher Secondary Nambla, Uri. Sheikh is being praised for his development of the school website as well as an Android application, which he created to serve the children and teachers during these COVID times when distant/online classes are the only choices left.
Surprisingly, Sheikh used 2G internet available in Kashmir to work for the website creation. "This should have taken me just 15 days, but it took me around 3 months to get it done for the betterment of the students of my school and the staffers there," Aijaz Sheikh told ANI.
"I, along with other teachers, decided to work on our school website following which we discussed it with our higher authorities. When the COVID-19 classes started, we also planned how we would start online classes for the students," he added.
Explaining about his website, Sheikh explained, "Our website has a lot of sections including the admission section. Now students can apply for the admission online. We also have a result section on the website."
Aijaz Sheikh's efforts earn more praise because of the harsh weather conditions, electricity issues, and poor internet connectivity in and around Kashmir. Educators like him are an inspiration to many.
Archana Surana to represent India at the CUMULUS Global Association
Archana Surana, Founder & Director of the ARCH College of Design & Business, has been elected to the 8th CUMULUS Executive Board (2022-2025).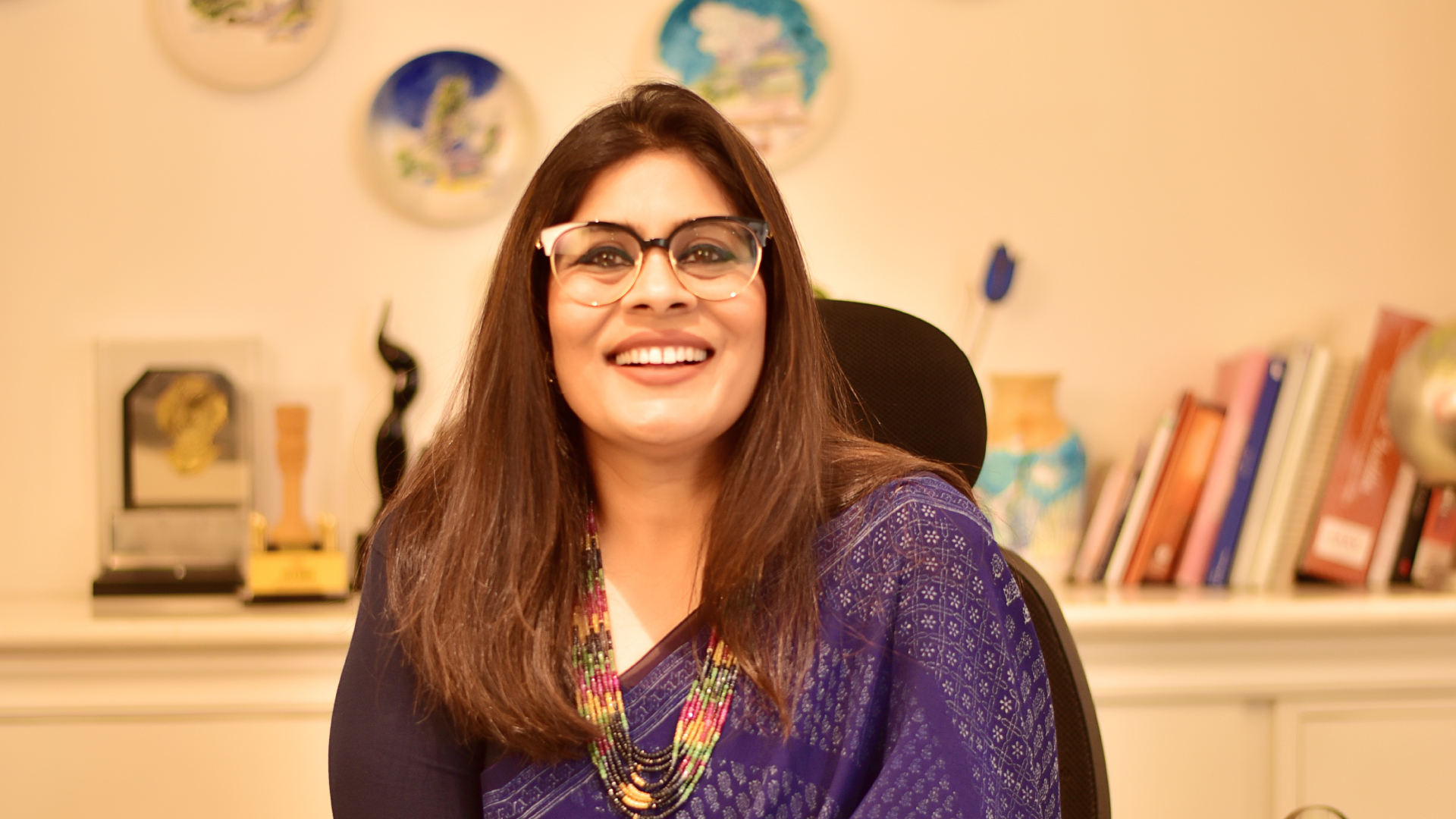 Archana Surana, Founder & Director of the ARCH College of Design & Business, has been elected to the 8th CUMULUS Executive Board (2022-2025).
CUMULUS is the leading global association of Art, Design Education & Research. It represents a dynamic ecosystem with 350+ member institutions in 60+ countries.
She said, "I was nominated for candidacy to the Board by the Presidential Candidate Lorenzo Imbesi, a Full Professor from the Sapienza University of Rome, Italy. 356 universities from 66 countries voted & today I am part of the 11 diverse members of the Executive Board, led by Prof. Lorenzo Imbesi." She represents India among the 11 countries on the Board.
Regarding the opportunities her representation would bring to Design Education in the country she said that through this dynamic forum and platform for knowledge exchange and best practices she would be able to bring in committed advocacy for the positive role of designers and creators.
"I am an ardent advocate of the essential and positive role that designers and the Creative Industries can play towards helping shape a sensitive, empathetic, and better world. I would be initiating cooperation and collaboration from industry bodies and fellow higher education institutions of design, architecture, and engineering from India towards this purpose and further strengthen the 'Women in Design' initiative of Cumulus, alongside building a mentorship model within the CUMULUS network."
About Archana:
A Woman Entrepreneur & Educationist for the past 27 years in the modern fledgling state of Rajasthan in India she has succeeded in firmly establishing and strengthening the perceptions and awareness of Design and Design Education in the country.
She has worked closely with the community via social projects, design intervention projects, and mentorship programs, and has contributed to the larger mandate of design & creative entrepreneurship on many levels through industry collaboration and as a member of the National Committee on Design India (2021-22) of the Confederation of Indian Industry (CII).
Also, being a US State Department and Rotary Foundation Alumnus, a Vital Voices Lead Fellow, and a Fortune and Global Ambassadors Program Mentee, she is supporting and mentoring women from all walks of professional life through the Women's Mentors Forum founded by her.