World Health Day 2020: Significance & Inspiring Quotes
Here's to celebrating World Health Day, April 7, 2020.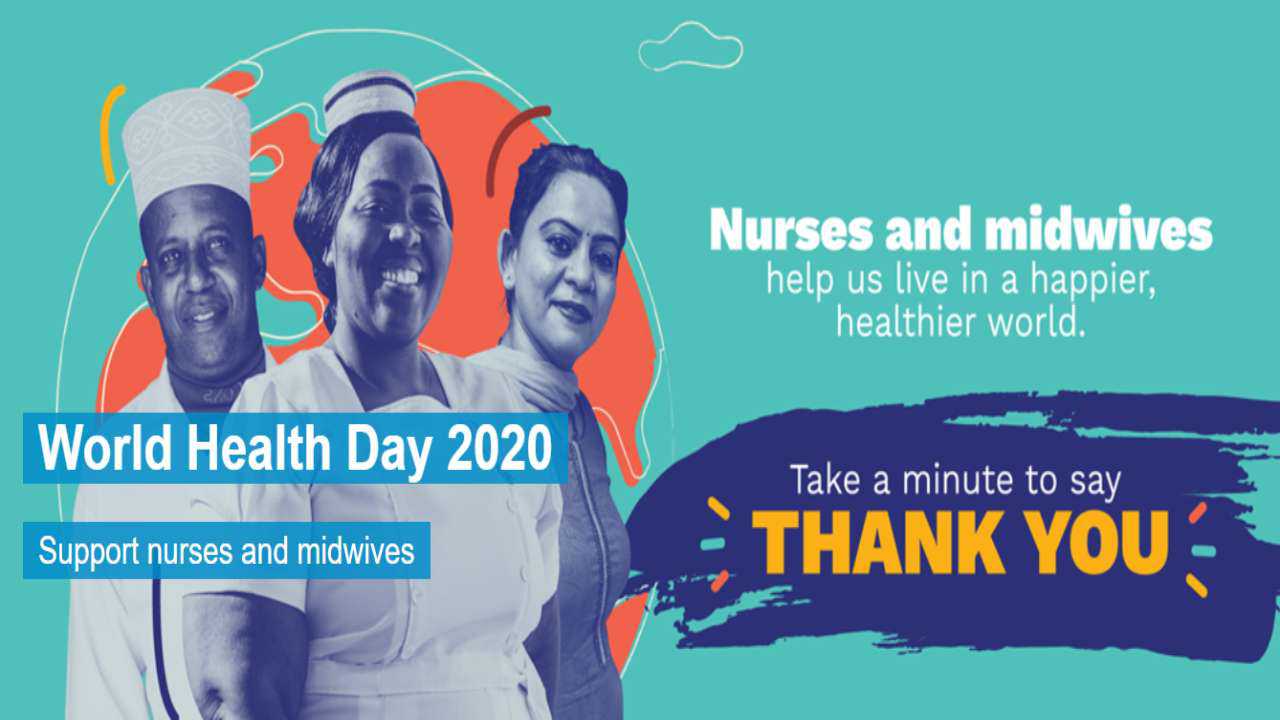 The World Health Day is a global health awareness day celebrated every year on 7 April, under the sponsorship of the World Health Organization (WHO), as well as other related organizations.
In 1948, the WHO held the 1st World Health Assembly that decided to celebrate 7 April of each year, with effect from 1950, as the World Health Day.
Today, the World Health Day is held to mark WHO's founding and is seen as an opportunity by the organization to draw worldwide attention to a subject of major importance. World Health Day 2020 Theme is 'Support Nurses and Midwives,' to generate attention towards their contribution during the COVID-19 outbreak and highlight the current status of nursing around the world.
In these tough times, to honour those working on the front lines of this pandemic, here are some motivational quotes you could share with your students about health and well-being. Take this as an opportunity to explain to them the significance of April 7th, thanking medico personnel who put their lives at risk to protect ours.
1. Health is the greatest gift, contentment the greatest wealth, faithfulness the best relationship.
Buddha
2. It is health that is real wealth and not pieces of gold and silver.
Mahatma Gandhi
3. Three things in life – your health, your mission, and the people you love. That's it!
Naval Ravikant
4. A fit body, a calm mind, a house full of love. These things cannot be bought – they must be earned.
Naval Ravikant
5. Happiness is the highest form of health.
The Dalai Lama
6. Keep your vitality. A life without health is like a river without water.
Maxime Lagacé
7. After dinner rest a while; after supper walk a mile.
T. Cogan
8. What is called genius is the abundance of life and health.
Henry David Thoreau
9. Your body hears everything your mind says.
Naomi Judd
Archana Surana to represent India at the CUMULUS Global Association
Archana Surana, Founder & Director of the ARCH College of Design & Business, has been elected to the 8th CUMULUS Executive Board (2022-2025).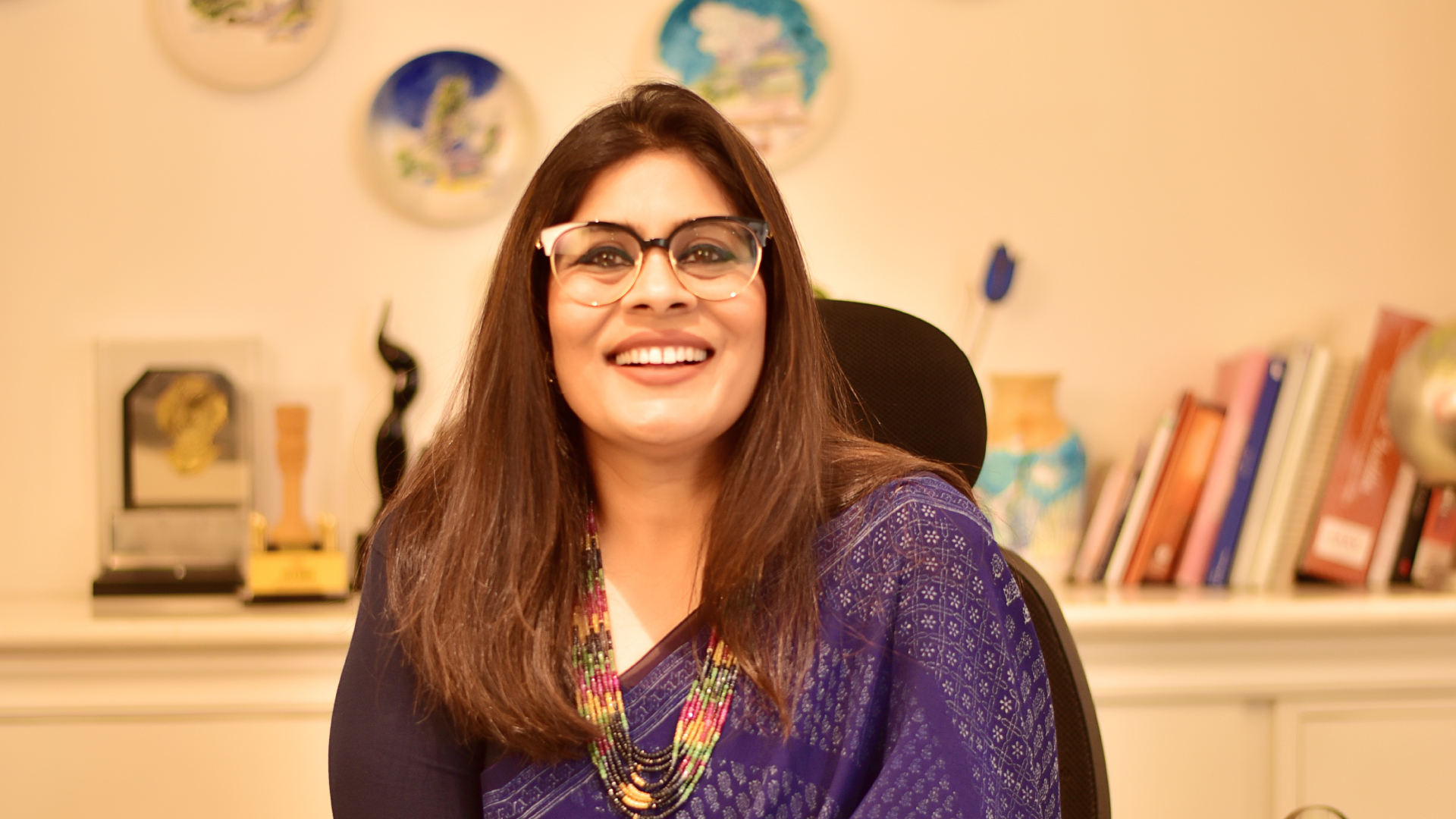 Archana Surana, Founder & Director of the ARCH College of Design & Business, has been elected to the 8th CUMULUS Executive Board (2022-2025).
CUMULUS is the leading global association of Art, Design Education & Research. It represents a dynamic ecosystem with 350+ member institutions in 60+ countries.
She said, "I was nominated for candidacy to the Board by the Presidential Candidate Lorenzo Imbesi, a Full Professor from the Sapienza University of Rome, Italy. 356 universities from 66 countries voted & today I am part of the 11 diverse members of the Executive Board, led by Prof. Lorenzo Imbesi." She represents India among the 11 countries on the Board.
Regarding the opportunities her representation would bring to Design Education in the country she said that through this dynamic forum and platform for knowledge exchange and best practices she would be able to bring in committed advocacy for the positive role of designers and creators.
"I am an ardent advocate of the essential and positive role that designers and the Creative Industries can play towards helping shape a sensitive, empathetic, and better world. I would be initiating cooperation and collaboration from industry bodies and fellow higher education institutions of design, architecture, and engineering from India towards this purpose and further strengthen the 'Women in Design' initiative of Cumulus, alongside building a mentorship model within the CUMULUS network."
About Archana:
A Woman Entrepreneur & Educationist for the past 27 years in the modern fledgling state of Rajasthan in India she has succeeded in firmly establishing and strengthening the perceptions and awareness of Design and Design Education in the country.
She has worked closely with the community via social projects, design intervention projects, and mentorship programs, and has contributed to the larger mandate of design & creative entrepreneurship on many levels through industry collaboration and as a member of the National Committee on Design India (2021-22) of the Confederation of Indian Industry (CII).
Also, being a US State Department and Rotary Foundation Alumnus, a Vital Voices Lead Fellow, and a Fortune and Global Ambassadors Program Mentee, she is supporting and mentoring women from all walks of professional life through the Women's Mentors Forum founded by her.