Uttar Pradesh government to open Sanskrit schools
To promote Sanskrit education in Uttar Pradesh, the state government has decided to open 10 new government Sanskrit secondary schools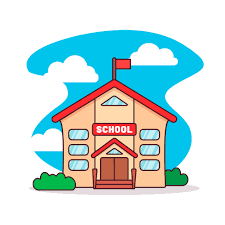 Ten districts in Uttar Pradesh will soon get Sanskrit medium secondary schools. The states are Varanasi, Rae Bareli, Saharanpur, Muzaffarnagar, Moradabad, Shamli, Jalaun, Etah, Amethi, and Hardoi. At present, only one government Sanskrit secondary and one government Sanskrit degree college are operating in the entire state. All other such institutions are being run privately.
The establishment of new Uttar Madhyama (intermediate-level) Sanskrit schools is among the top priorities of U.P. chief minister Yogi Adityanath. After getting an in-principle consent from the state government, the officials of the state directorate of education have formally requested for the allocation of funds towards the construction of these new Sanskrit schools, added officials.
It is worth mentioning that for the creation of assets of Sanskrit schools, the state government made a provision of ₹100 crore in the 2023-24 budget. Meanwhile, the government is also gearing up to open Government Sanskrit Secondary Schools of intermediate level in another five districts – Gorakhpur, Prayagraj, Ayodhya, Chitrakoot and Mathura – which are being developed as the key religious centres.
Earlier, Sanskrit students used to get a scholarship budget of ₹2 lakh in the state. Recently, officers of the secondary education department sent a proposal to the state government to grant scholarships to all the students studying the subject from school to college level in government-run, unaided, and self-financed Sanskrit schools and colleges running across Uttar Pradesh at ₹131 crore.
GD Goenka's Shooting Championship 2023 to Honour the legacy of Abhinav Bindra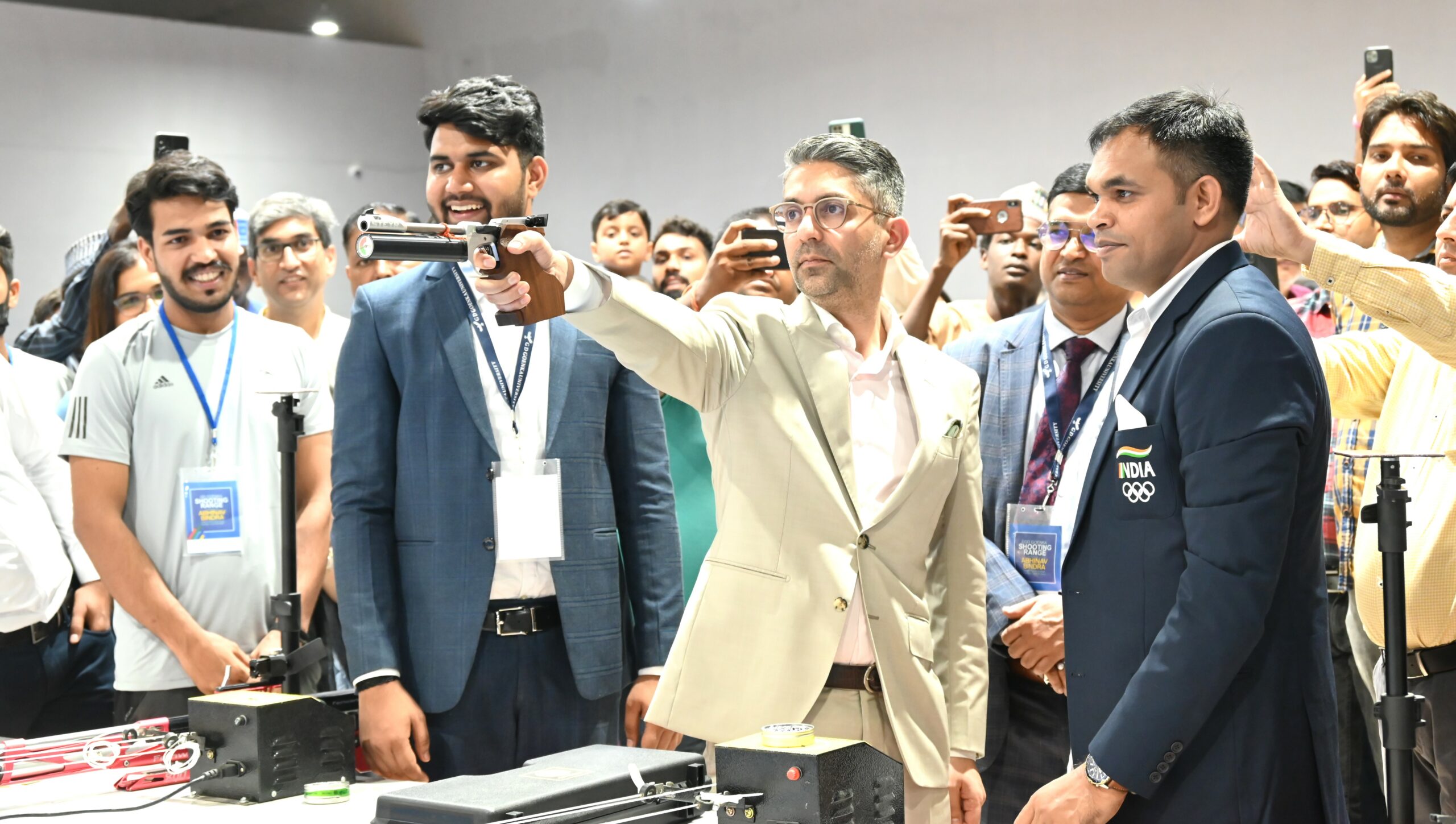 GD Goenka University is excited to introduce the inaugural Gayatri Devi Goenka Memorial Shooting Championship, a remarkable event that underscores the university's unwavering commitment to nurturing sports excellence and paying tribute to the exceptional sharpshooters from all corners of India. Set to be held from September 26 to September 29, 2023, at the GD Goenka Shooting Range featuring 25 professional lanes, this championship is poised to become one of the nation's most prestigious shooting competitions and will be conducted using Electronic Scoring Target System (EST).
This championship serves as a testament to promoting sportsmanship and fostering the talents of both emerging and seasoned shooters. With participation from over 500 competitors hailing from across India, the event promises to be a grand spectacle, celebrating the passion and precision of shooters who have honed their craft to perfection.
Notably, this championship holds particular significance as it pays homage to Abhinav Bindra, India's first individual Olympic gold medalist. The GD Goenka Shooting Range, dedicated in his honor in 2022, stands as a guiding light for aspiring shooters, offering world-class facilities and expert guidance to nurture their talents.
During the inauguration, Abhinav Bindra expressed his thoughts, stating, "I extend my heartfelt congratulations to GD Goenka for the remarkable facilities they have established and the emphasis they place on sports across their educational institutions. I am confident that the students will achieve remarkable success in various tournaments, but more importantly, they will imbibe the values that sports instill in us."
Nipun Goenka, Managing Director of GD Goenka Group, aptly remarked, "The Gayatri Devi Goenka Memorial Shooting Championship transcends mere competition; it's a celebration of the essence of sportsmanship, camaraderie, and unwavering dedication. We take immense pride in providing a platform for India's talented marksmen and markswomen to shine, and we firmly believe that this championship will serve as an inspiration to a new generation of shooting enthusiasts."