Archana Surana to represent India at the CUMULUS Global Association
Archana Surana, Founder & Director of the ARCH College of Design & Business, has been elected to the 8th CUMULUS Executive Board (2022-2025).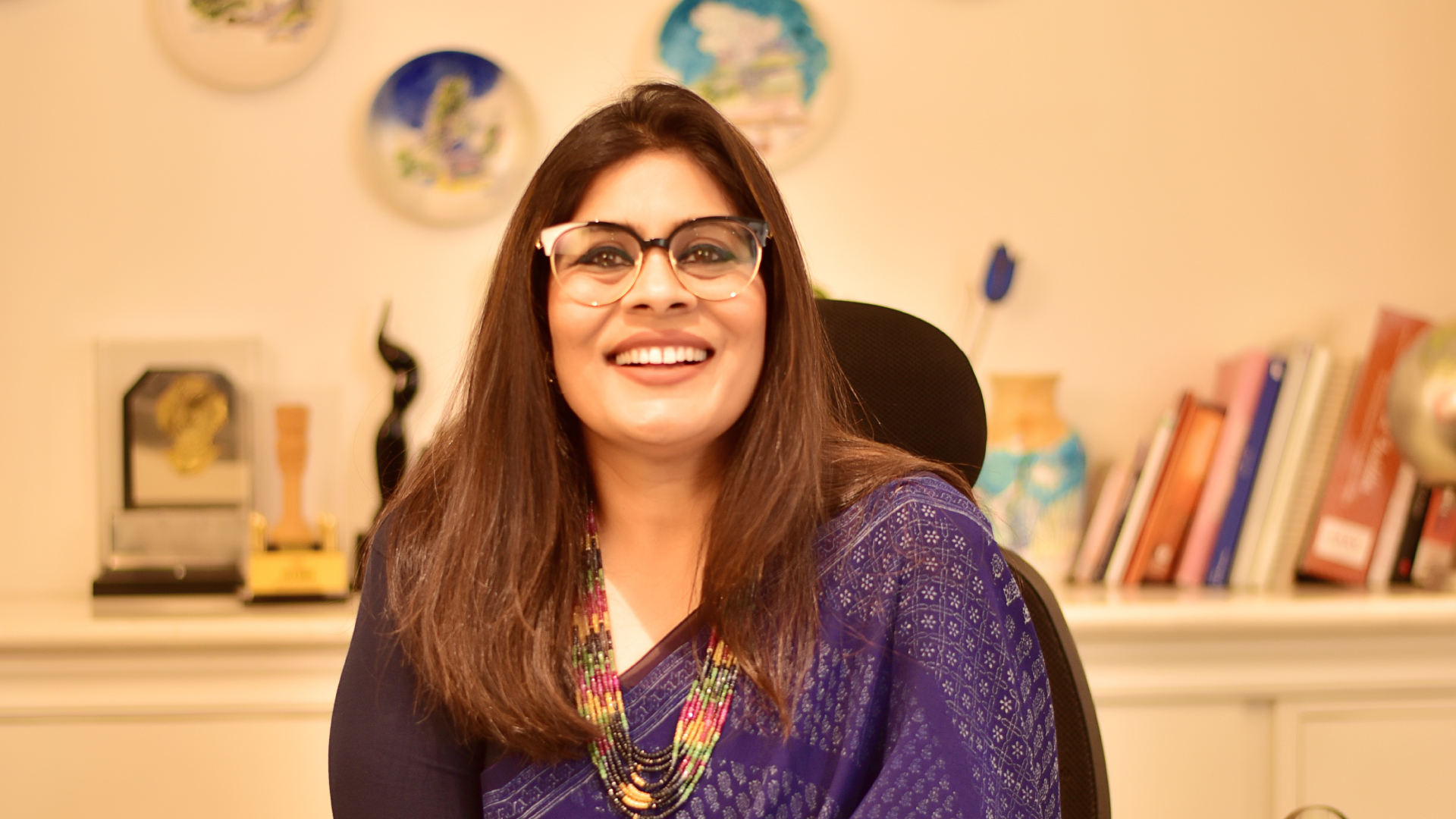 Archana Surana, Founder & Director of the ARCH College of Design & Business, has been elected to the 8th CUMULUS Executive Board (2022-2025).
CUMULUS is the leading global association of Art, Design Education & Research. It represents a dynamic ecosystem with 350+ member institutions in 60+ countries.
She said, "I was nominated for candidacy to the Board by the Presidential Candidate Lorenzo Imbesi, a Full Professor from the Sapienza University of Rome, Italy. 356 universities from 66 countries voted & today I am part of the 11 diverse members of the Executive Board, led by Prof. Lorenzo Imbesi." She represents India among the 11 countries on the Board.
Regarding the opportunities her representation would bring to Design Education in the country she said that through this dynamic forum and platform for knowledge exchange and best practices she would be able to bring in committed advocacy for the positive role of designers and creators.
"I am an ardent advocate of the essential and positive role that designers and the Creative Industries can play towards helping shape a sensitive, empathetic, and better world. I would be initiating cooperation and collaboration from industry bodies and fellow higher education institutions of design, architecture, and engineering from India towards this purpose and further strengthen the 'Women in Design' initiative of Cumulus, alongside building a mentorship model within the CUMULUS network."
About Archana:
A Woman Entrepreneur & Educationist for the past 27 years in the modern fledgling state of Rajasthan in India she has succeeded in firmly establishing and strengthening the perceptions and awareness of Design and Design Education in the country.
She has worked closely with the community via social projects, design intervention projects, and mentorship programs, and has contributed to the larger mandate of design & creative entrepreneurship on many levels through industry collaboration and as a member of the National Committee on Design India (2021-22) of the Confederation of Indian Industry (CII).
Also, being a US State Department and Rotary Foundation Alumnus, a Vital Voices Lead Fellow, and a Fortune and Global Ambassadors Program Mentee, she is supporting and mentoring women from all walks of professional life through the Women's Mentors Forum founded by her.
This Young Woman From A Tribal Village Is Teaching The Children While Schools Are Closed
The only graduate of a Tamil Nadu village has volunteered to teach the children of the village while the pandemic persists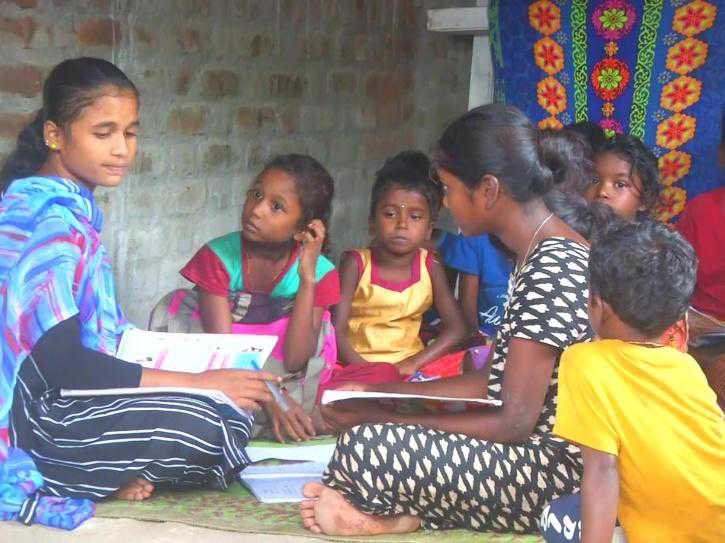 Where the digital network failed these tribal children in the southern part of India, their own stood to support them. Sandhya volunteers in teaching the kids of her village, Chinnampathy in Tamil Nadu. She is a graduate of B.Com, she is the only person from her village to have graduated college. Sandhya told India Today, "If it rains, we can't go to school. We only have one bus to our village and so after a certain age, people drop out of school."
Having gone through struggles herself, Sandhya knows how important a teacher and school is for growing children. So she volunteered to teach the children by herself, so they don't lag behind due to school closure. Sandhya said "When I was a child, I had no one to help me study. These children here have me to help them study."
One must ask the children from a remote rural or economically backward area, how it feels to not have the proper learning opportunities. The pandemic took more than the ability to roam about freely, it snatched away the ability to go to school for children on a global level. While it is easier for families with better income to support their child's online learning, most rural and financially challenged families are struggling.
The Indian government did start many projects for such students, but even learning via a television channel or free online course needs some basic gadgets and network connection. Many remote villages, like the tribal village, Chinnampathy, can not find enough network strength to have their children sit in front of a television and learn via the education channels.
On being asked how her classes are enduring she said, "The children come and ask me very freely all their doubt and they are not afraid of me. I see these children learning well and answering all the questions when I ask them."
Youth like Sandhya, who appreciate and signifies the work educators do and want to help the cause, are the future of the education sector!