Connecting through Technology: How Edtech Can Facilitate Social and Emotional Learning
Technology has always been given a negative image, especially for children but when used in the right ways it can do wonders for us and more for our children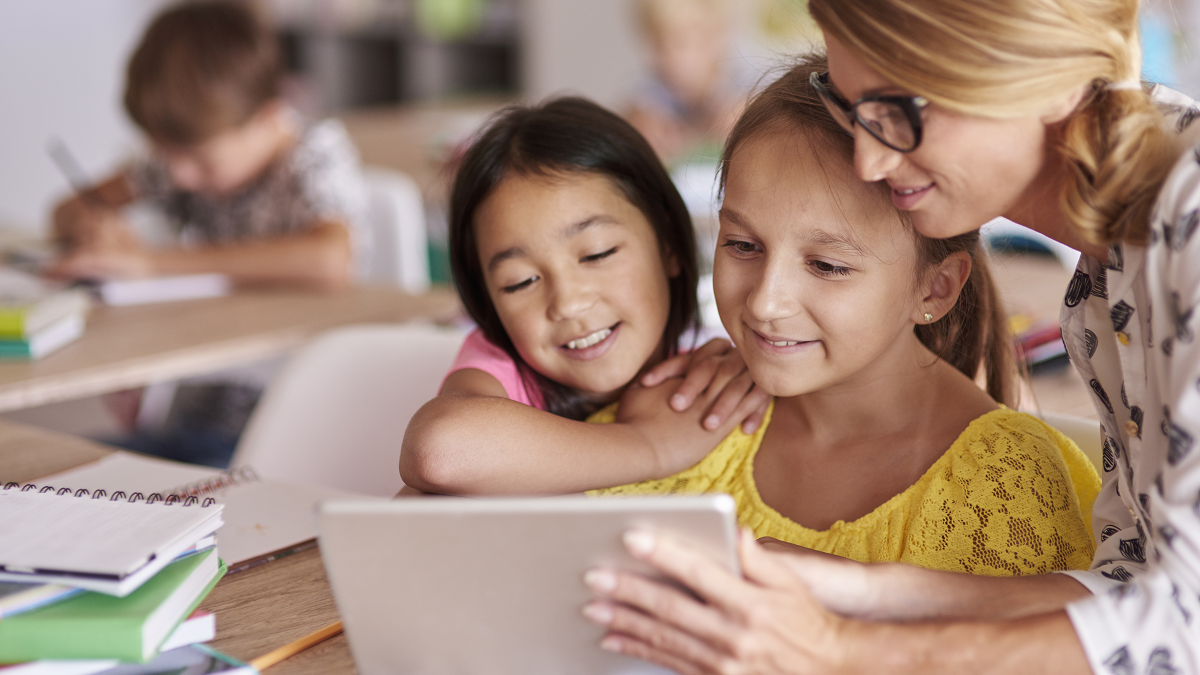 The purpose of Social and Emotional Learning (SEL) is to help students build relevant connections in and beyond the classrooms. Initially, SEL was considered just another branch of instruction, however, it has now gained momentum as there are lifestyle changes around children. Emotional connections, empathy, self-awareness, and communication are skills that students miss out on due to the unavailability of family attention, lack of interaction, and more.
This directly affects their ability to make connections when they grow up, to have their voice, or expand their minds. SEL can be achieved through non-tech activities like group discussions, guided learning activities, storytelling and more but introducing tech into the classroom takes it to the next level.
Technology and emotions are probably never going to be on the same side for anyone. What's technical cannot have emotions and vice versa as we have always believed.
Technology has always been given a negative image, especially for children but when used in the right ways it can do wonders for us and more for our children.
It is undeniable that the next generation will continue to use technology for everything. From waking up to sleeping through apps is how they'd probably go through life. With technology being such an important part of our lives, it only makes sense that we accept that NOW technology probably plays a vital role in developing our emotions too, or at least it has the power to influence our emotions. It is now our choice to leverage it or to consider it as a boon entirely.
I would pick my side of leveraging technology because let's accept that tech is here to stay! We need to make the most out of it for our children to enhance their Social Emotional, Cognitive, or even physical Learning. One of the greatest benefits technology gives us is "freedom". Freedom to customize a student's learning journey according to their interests, and what they actually care about leads to greater engagement levels and ultimately achieves greater results.
Using technology in our classrooms through smart boards, smart toys, cameras, and learning platforms can help students learn collaboration, communication, and sometimes even frustration. Although education technologies aren't capable of replacing human interaction, they can make those interactions more meaningful and help enhance learning experiences for students through continuous targeted assessments.
For example, using smart boards for storytelling in preschool classrooms can lead to a longer engagement for students followed by quick assessments and auto-generated feedback. This not just reduces the workload for teachers but also gives a far-more detailed analysis. The use of technology, however, has to be balanced especially in preschool so students are not exposed to screens too much. It can be designed into a daily schedule where a fixed hour for story-telling is done through smart boards. Technology can help us make them familiar with phonetic sounds, images, and experiences with no hassle.
Connecting student emotions with technology and enhancing their experience can help us achieve their developmental goals quicker and more efficiently. A student dealing with a tech app in the classroom learns about sharing, asking for help, collaborating with his peers, and creating value with a more futuristic approach through technology.
Problem-solving can also be addressed through smart tools popularly used in robotics which lead to cognitive development in students. Robotics helps students understand complex problems and come up with creative solutions on their own. Particularly when students have social or language disorders, they can use various educational robotics tools to communicate by programming the robot to say certain messages or execute certain actions that indicate how they're feeling. Technology can help in tracking progress and engaging them by giving guidance and feedback. Another way technology helped us was communication through apps like Zoom or skype. Students can talk to their friends who are traveling during holidays and know their experiences, in turn, develop their communication skills.
While technology is still daunting for most teachers, especially in low-budget schools in our country, it has still made its way to our classrooms through YouTube or Pinterest for starters. Educators are increasingly benefitted from these apps to learn activities that could help in the social and emotional development of their students. However, we still have a long way to go. Educators need to first understand why social-emotional learning is important and then how technology is such a brilliant tool to help them connect better with their students. The lack of training for teachers makes them fear technology and consider it an additional burden which is not true.
Technology has made its way into all classrooms even in rural areas but the challenge now is how to use it effectively which can only be resolved through teacher training and awareness.
Author – Ankita Pareek, Director, EDuBrain Schools & Softel Educare Pvt Ltd.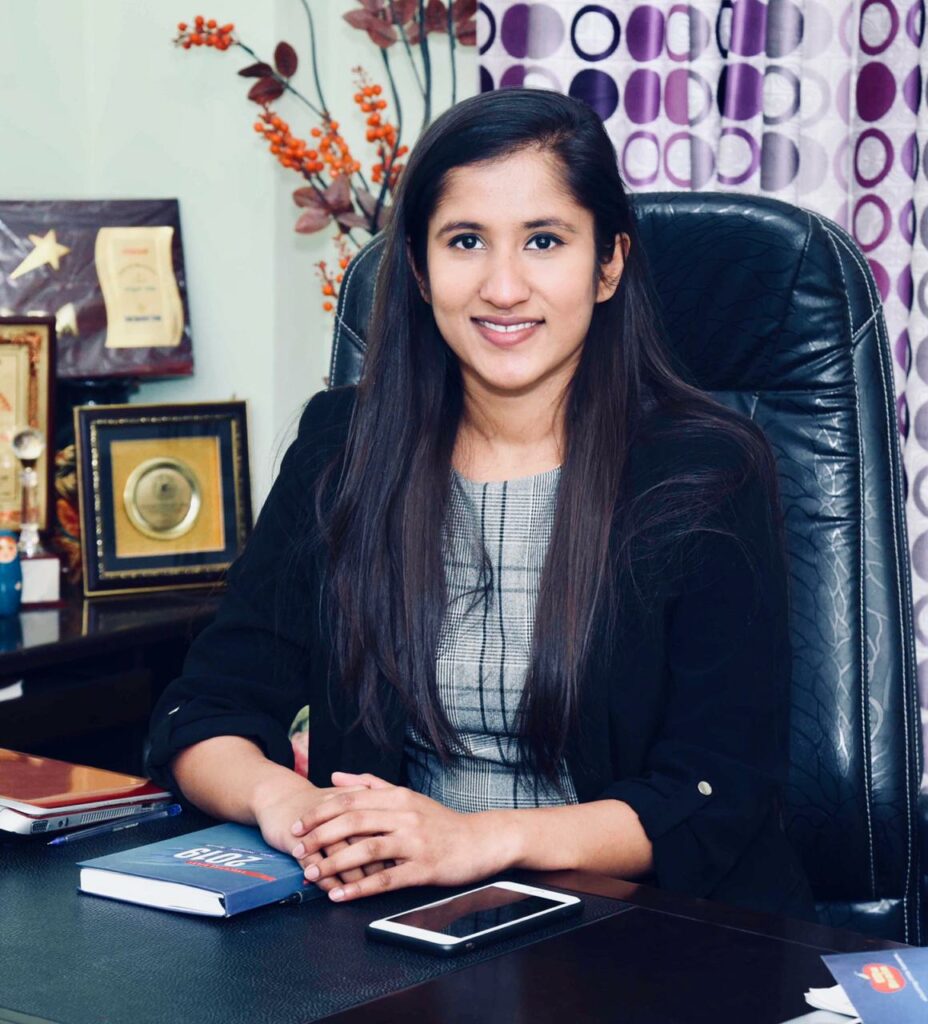 The Power of Emotional Intelligence: How SEL Can Transform Learning
Creating a culture of respect and kindness in the classroom fosters a sense of community and belonging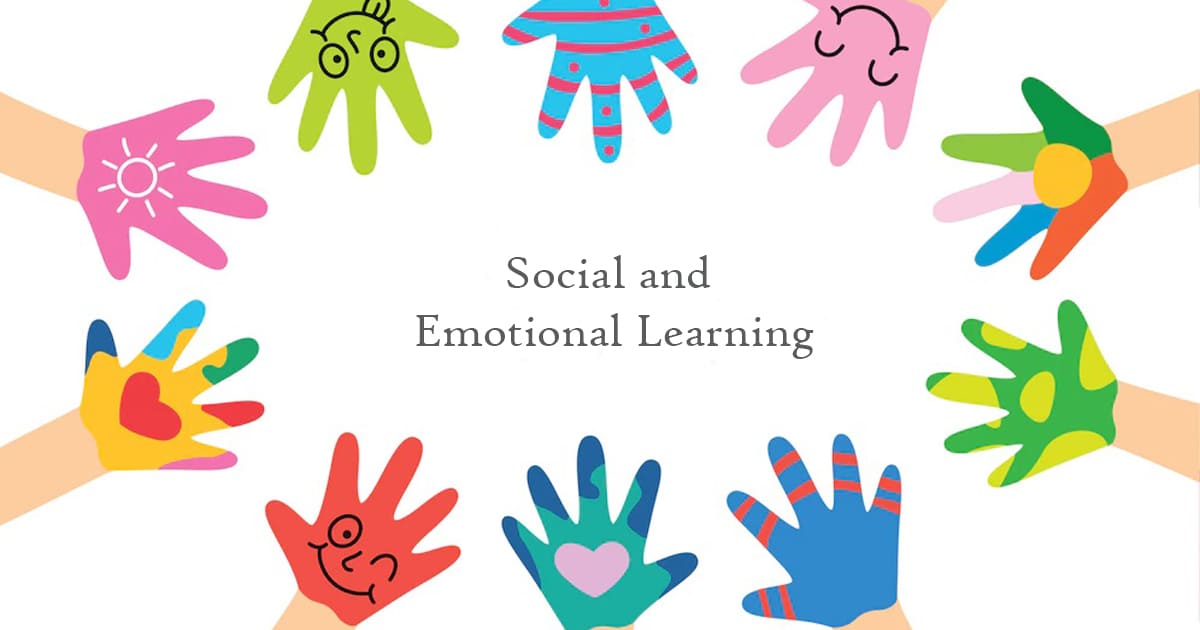 Empathy and understanding are critical elements of a positive and supportive learning environment in the classroom. These qualities help the students to develop a sense of belonging and connection to their classmates and teachers. These elements also promote effective communication, cooperation with one another, and collaboration among students.
Empathy is the ability to understand and share the feelings of others. It involves the awareness of the emotions of others and responding to them with sensitivity, compassion, and kindness. Empathy is a fundamental skill for building healthy relationships, resolving conflicts, and creating a supportive community.
Understanding, on the other hand, involves the comprehension of information, ideas, or situations. It is the ability to perceive and interpret the world around us. Understanding is essential for critical thinking, problem-solving, and decision-making.
To build empathy and understanding in the classroom, teachers need to create a positive and safe learning environment where students feel valued, respected, and supported. Here are some strategies that can help achieve this goal:
Model empathy and kindness – Teachers should model empathy and kindness in their interactions with students. It begins with the promotion of a comfortable environment. Teachers should practice actively listening, expressing gratitude, and showing appreciation for diversity. When students see their teachers practicing empathy and kindness, they are more likely to develop these qualities themselves.
Create a culture of respect and kindness – Teachers should establish a model code of conduct and should expect cordial behaviour. Students should be provided with consistent feedback when students fail to meet those expectations. They should also encourage students to be respectful and empathetic towards one another. Creating a culture of respect and kindness in the classroom fosters a sense of community and belonging.
Provide opportunities for students to share their perspectives and experiences – Teachers can create opportunities for students to share their personal experiences and perspectives through class discussions, group projects, or personal reflection assignments. When students are given the chance to express themselves in a safe and supportive environment, they are more likely to develop empathy toward others and gain a deeper understanding of the world around them.
Expose students to diverse perspectives and cultures – Students grow empathy towards other people when they realize that their perspective is not absolute. This can be achieved only when students are exposed to diverse perspectives and cultures. They can do this by incorporating multicultural literature, films, and other media into the classroom curriculum. By exposing students to a range of experiences and perspectives, teachers can help them appreciate the richness and complexity of the world around them.
Encourage acts of kindness and service – Teachers can build empathy and understanding in the classroom by encouraging their students to engage in acts of kindness and service. An efficient way to achieve this is by way of engaging students in community service projects and volunteer work. Teachers can arrange field visits to different NGOs. On daily basis, small acts of kindness such as holding the door open for someone or offering a word of encouragement to a classmate will also go a long way in molding students' mentality. With this, students will develop a greater sense of empathy and compassion towards others, and they learn to appreciate the value of giving back to their community.
Empathy and understanding are not only critical for building a positive and supportive learning environment but also for promoting social-emotional learning. Social-emotional learning (SEL) is the process of developing social and emotional skills that help individuals build healthy relationships, manage emotions, and make responsible decisions. SEL is essential for overall success in life.
Empathy is one of the five core SEL skills. The other skills are self-awareness, self-management, responsible decision-making, and relationship skills. These skills work together to help individuals navigate the social and emotional challenges of life.
Research has shown that schools that prioritize SEL have higher academic achievement, improved social skills, and better mental health. Moreover, students who have strong SEL skills are more likely to carry their academic life to higher education.
Conclusion
Teaching empathy and understanding in the classroom is not a one-time event, but an ongoing process that requires consistent effort and attention. It is essential to incorporate these skills into the curriculum and to model them in classrooms.
In conclusion, building empathy and understanding in the classroom is essential for creating a positive and supportive learning environment. I would further go on to say that more than being part of the curriculum, it must be a part of the school's culture. It is only by establishing a culture of respect and kindness; promotions and acceptance of sharing of personal experiences and perspectives, and encouraging simple acts of kindness and service, that teachers can help their students to develop a greater sense of empathy and understanding towards others. When students learn to appreciate the diversity of experiences and perspectives that exist in the world around them, they are better equipped to navigate the challenges and complexities of the modern world.
Author – Mandvi Tripathi, Principal, Lucknow International Public School, Lucknow