CuriousJr Empowers More Than 750 School Children In Madhya Pradesh To Learn To Code And Create Apps Through Mobile Devices
CuriousJr strives to bridge this gap, providing access to coding education to people across the country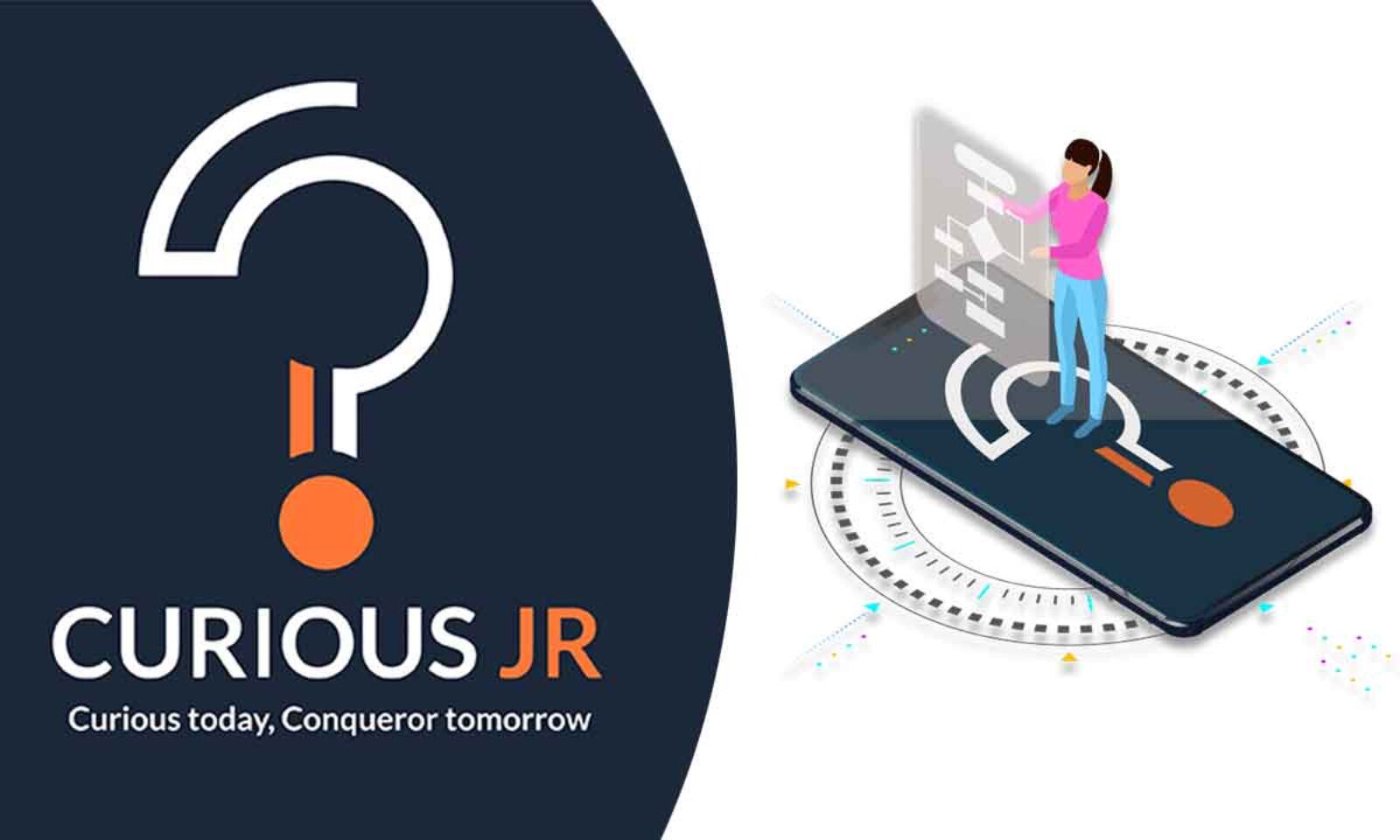 CuriousJr, India's pioneering mobile-based coding platform for K12 students, has successfully enabled students from various locations in Madhya Pradesh, including Indore, Bhopal, Gwalior, and Jabalpur, to acquire coding skills and develop a diverse range of apps on their mobile phones.The platform has till now enabled more than 750 school students of Madhya Pradesh mostly hailing from the remote areas of the state.
In today's digital era, coding has become an indispensable skill, and CuriousJr is dedicated to making it accessible to all. With its user-friendly interface and interactive learning modules, the app/platform caters to students of all ages and backgrounds.
Mridul Ranjan Sahu, Co-founder, and CEO of Curious Jr, expressed, "Our core objective has consistently been to democratize coding education and guarantee its availability to a wide range of students. We are delighted by the students in Madhya Pradesh who have enthusiastically embraced our platform, honed their coding skills, and unleashed their creative potential to develop groundbreaking applications. Our ultimate aim is to ignite a passion for coding in more students and motivate them to pursue careers in the dynamic field of technology."
CuriousJr's initiative has provided an opportunity for school children in Madhya Pradesh, who possess a passion for coding but lack access to laptops, to learn coding and develop their own apps using smartphones. Through this initiative, students have gained valuable problem-solving and critical-thinking skills while nurturing their creativity.
A student from Bhopal, Anurag Sharma, shared his experience, saying, "My journey with CuriousJr over the past year has been nothing short of wonderful, offering an incredible learning experience. It has made coding an engaging and captivating process for me. I have discovered a whole new world of possibilities and found coding to be remarkably intriguing. I am immensely grateful to CuriousJr for providing me with such an enriching experience!"
CuriousJr's efforts in Madhya Pradesh mark just the beginning of its mission to make coding accessible to all, regardless of their geographical or socioeconomic background. The app/platform continually enhances its features and expands its reach to enable more students to learn to code and develop invaluable skills for the future.
CuriousJr aims to enable students without access to laptops to learn coding on their mobile devices, considering that 88% of K12 students in India lack laptop accessibility. The team envisions and innovates coding for small displays, empowering students to study and code on mobile devices. The COVID lockdown raised awareness about coding, leading the government to make it a mandatory subject in the school curriculum. However, the majority of users and schools still lack access to laptops or desktop computers, posing a challenge for mobile-based code learning. CuriousJr strives to bridge this gap, providing access to coding education to people across the country.
India retains 40th rank in the Global Innovation Index 2023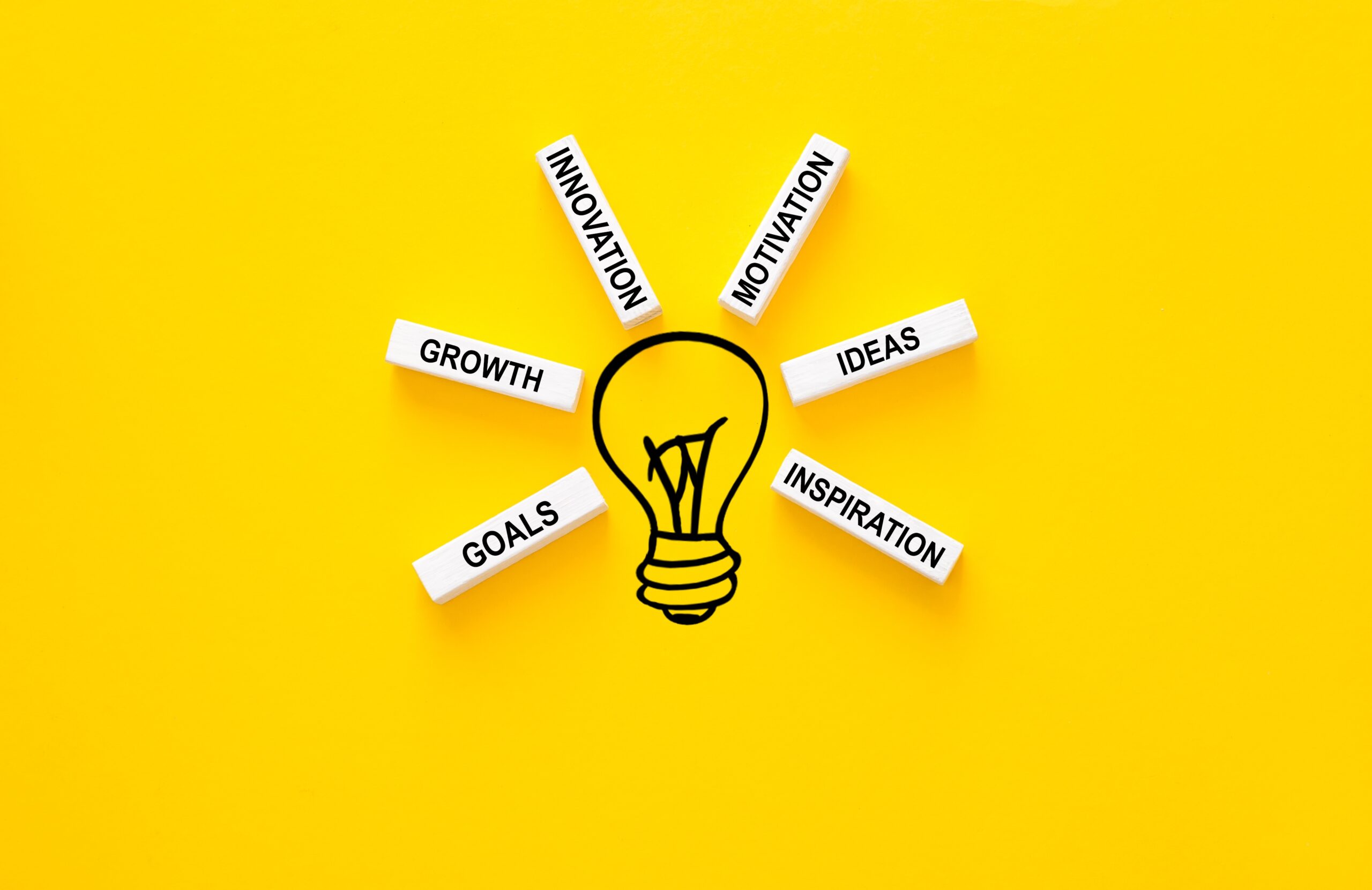 India retains 40th rank out of 132 economies in the Global Innovation Index 2023 rankings published by the World Intellectual Property Organization. India has been on a rising trajectory, over the past several years in the Global Innovation Index (GII), from a rank of 81 in 2015 to 40 in 2023. Innovation has been at the forefront of our battle against the unprecedented crisis created by the pandemic and will be pivotal in driving the country's resilience, as enshrined in the Prime Minister's clarion call on Atma Nirbhar Bharat.
The consistent improvement in the GII ranking is owing to the immense knowledge capital, the vibrant start-up ecosystem, and the amazing work done by the public and private research organizations. All Departments of the Government, including Scientific Departments such as the Department of Science and Technology; the Department of Biotechnology; the Department of Space; and the Department of Atomic Energy and also departments such as Ministry of Electronics and IT, Department of Telecommunications, Department of Agricultural Research & Education and the Department of Health Research have played a pivotal role in enriching the National Innovation Ecosystem. Most importantly, the Atal Innovation Mission has played a major role in expanding the Innovation ecosystem.
NITI Aayog has been working tirelessly to ensure the optimization of the national efforts for bringing policy-led innovation in different areas such as electric vehicles, biotechnology, nanotechnology, space, alternative energy sources, etc. It has also played a role in expanding the innovation eco-system in states and districts. A constant thrust in monitoring and evaluating India's position in the global rankings has been provided by the NITI Aayog, including in the GII.
The GII is a reliable tool for governments across the world to assess the innovation-led social and economic changes in their respective countries. Over the years, the GII has established itself as a policy tool for various governments and helped them to reflect upon the existing status quo.
The Confederation of Indian Industry (CII) has also been collaborating in India's journey towards an innovation-driven economy. This year, the NITI Aayog, in partnership with the CII and the World Intellectual Property Organisation (WIPO), is hosting, virtually, the India Launch of the GII 2023 on 29th September 2023.
The launch session will be graced by many senior dignitaries including Shri Suman Bery, Vice-Chairman, NITI Aayog; Dr. V.K. Saraswat, Member, NITI Aayog; Shri BVR Subrahmanyam, Chief Executive Officer, NITI Aayog; Mr. Daren Tang, Director General, WIPO; Dr. Sacha Wunsch-Vincent, Co-Editor, GII & Head, Economics and Statistics Division, WIPO; Dr. Nausad Forbes, Chairman, CII National Committee on Technology, Innovation & Research, and Co-Chairperson, Forbes Marshall; Professor Rishikesha Krishnan, Director, Indian Institute of Management, Bangalore; and Sh. Alok Nanda, Co-Chairman, CII National Committee on Technology, Innovation & Research, and CEO, GE India Technology Centre.