Educating the Heart, Mind and Body
True education, which comes with an educated heart, mind, and body, helps us overcome our prejudices and become wholesome human beings who are not only intellectually sound but also physically productive and socially conscious.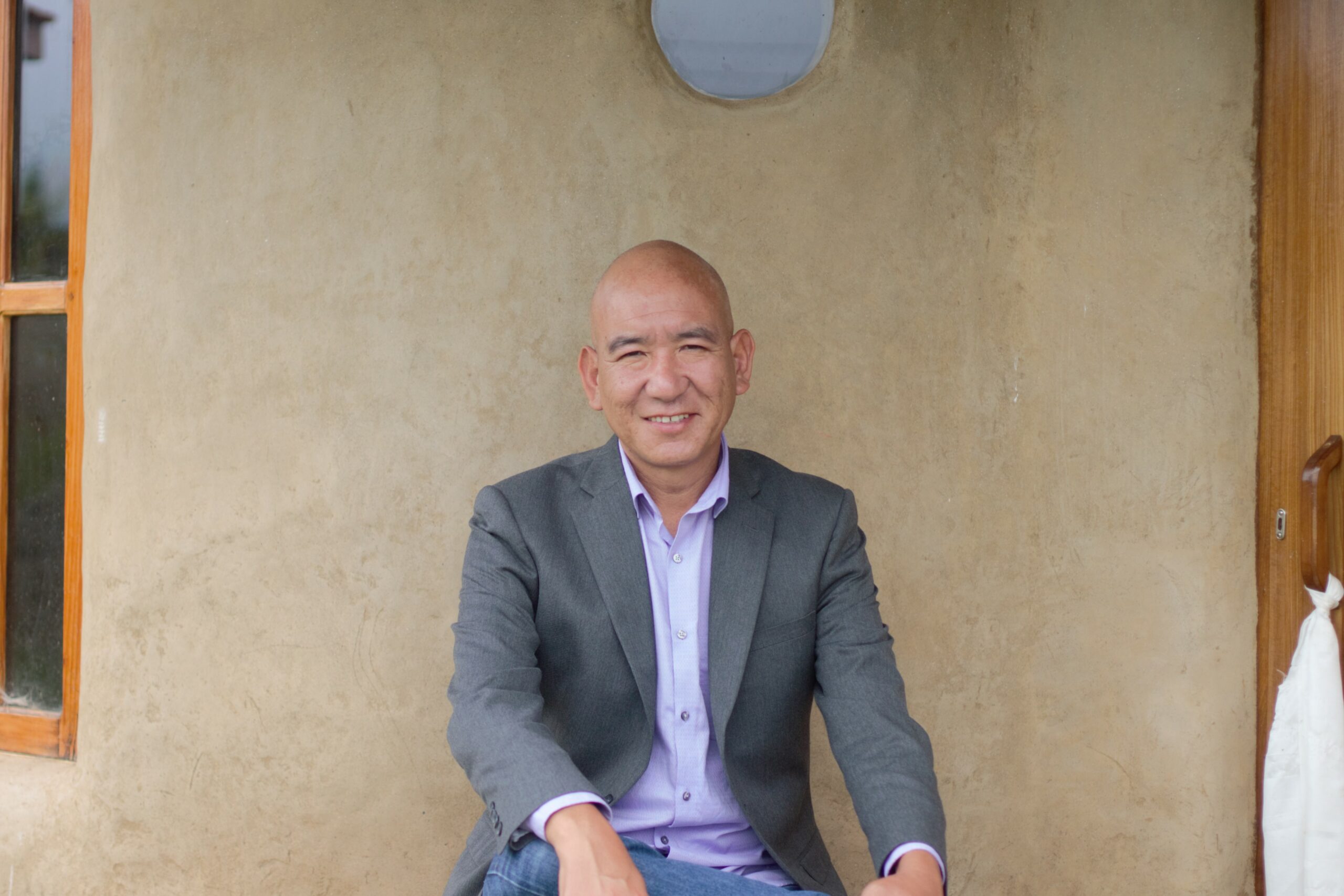 Educating the mind without educating the heart is no education at all!

Aristotle
The above adage by Aristotle implies the importance of imparting values like empathy, compassion, resilience, rationality, humanity, accountability, integrity, confidence, and courage through education. True education, which comes with an educated heart, mind, and body, helps us overcome our prejudices and become wholesome human beings who are not only intellectually sound but also physically productive and socially conscious.
In considering the opening paragraph, are we ready to re-envision our learners and rethink their education? Are we ready to prepare our children for an unknown future and make them believe in their potential to create the future they desire? 
I believe the immediate responses would be: Undeniably! It is the need of the hour! However, preparing the creators of the future requires an internal shift in the adults' mindset—be it parents, educators, or policymakers.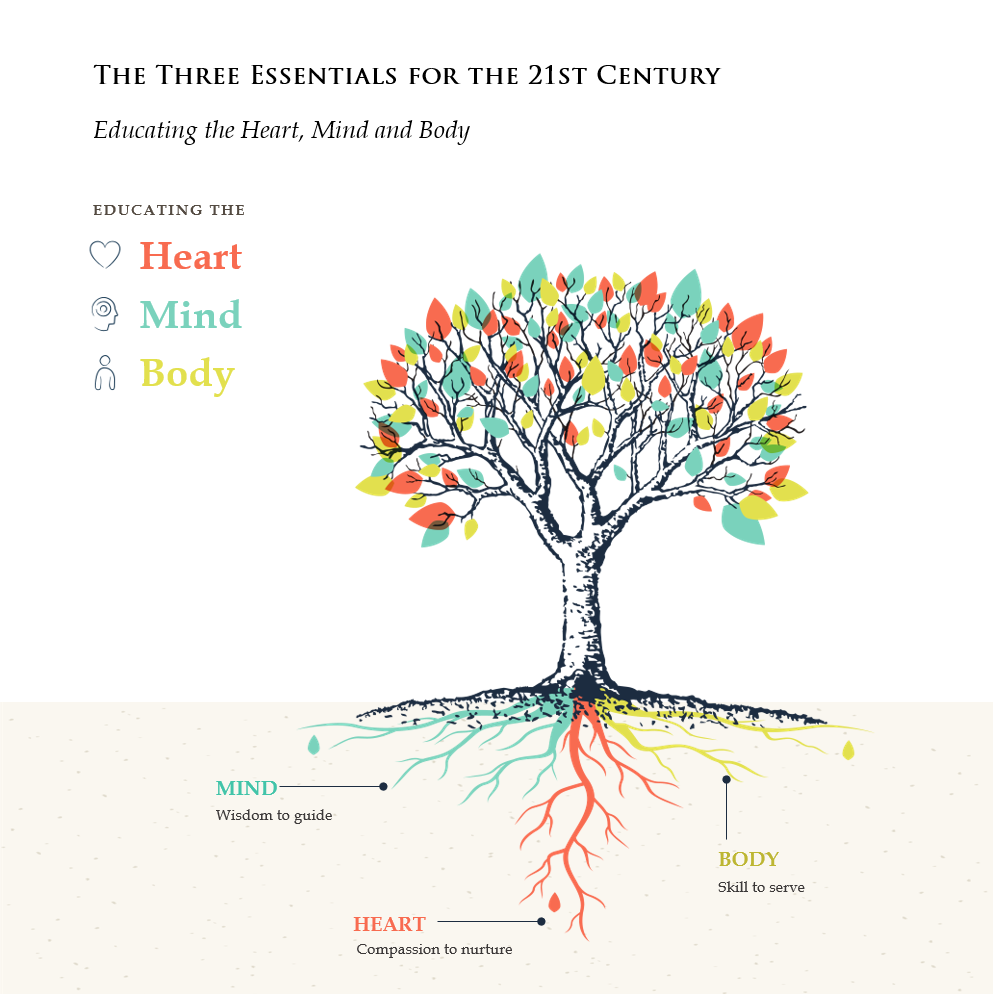 At Jhamtse Gatsal, a young children's community that I started in 2006 to raise and educate children from backgrounds of trauma and adversity from my remote region in Tawang, Arunachal Pradesh, we believe that education must align every child's potential, developmental needs, and dreams with their talents and abilities. It must focus on the processes of learning over outcomes as well as nurture each child's unique competencies, skills, and pace of growth. Finally, it must foster holistic student learning and expression in academic, social-emotional, artistic, and essential life skills.
Embracing a gardener's approach because Jhamtse Gatsal means Garden of Love and Compassion, our educational approach values every child. Each adult at Jhamtse Gatsal acts like a gardener and sees children as unique seeds with their own growing needs and contributions. We believe that every child is like a tiny seed with the immeasurable potential to grow into healthy, thriving, and abundant trees. Thus, our educational model places the child at the center, and through the right nurturance and a conducive environment, lets their potential emerge from within.
I believe that today's learners require an education system and learning environment which enhances creativity and engagement rather than conformity and compliance to make the transition from seeker to a creator mindset. A truly educated person understands the purpose of creation. S/He works with intelligence for the benefit of everyone. Hence, at Jhamtse Gatsal, we focus on fostering an understanding of interdependence and responsibility to nurture our children as individuals, but not make them individualistic.
The National Education Policy 2020 is a step in the right direction towards such nurturance. Its rootedness in the rich heritage of ancient and eternal Indian thought of pursuit of knowledge (jnan), wisdom (pragyaa), and truth (satya) being the highest human goal which is supported by modern-day technological developments strongly resonates in the educational model being practiced at Jhamtse Gatsal.
When we educate the heart, mind, and body of each child through a learn, reflect, and engage pedagogy, it enables our children to cultivate compassion to nurture, wisdom to guide, and skill to serve. I believe such learning equips children with skills to create an equitable and sustainable future for themselves and others. To achieve this goal, our education needs to transition from schooling with siloes of academic, extra-curricular, vocational, life skills, or social-emotional learning. Given the rapid post-liberalization growth, climate change, and a pandemic that brought humanity to a standstill, fostering adaptability, resilience, and human-centric skills are the need of the hour. All these skills must be interwoven to raise conscious, responsible, and capable human beings.
Such preparation necessitates us—the adults—to be willing to unlearn and relearn first. Simply incorporating skill-building or social-emotional programs as extra-curricular activities is not enough. Learning must give mainstream emphasis and time to foster a diverse range of skills to enable children to create the future they desire. Our National Education Policy 2020 has broadly mapped out how such interconnected learning can be achieved. Now curricula need to be developed to translate it into action.
Furthermore, simply reimagining curricula that accommodate the three essentials of educating the heart, mind, and body as well as the diverse learning styles of all children is not enough to meet the educational needs of all learners. We also need to imagine a new generation of learning spaces that can support our learners and educators to engage with and deliver progressive curricula.
To my mind, the new generation of learning spaces must include the following aspects:
Utility
Be adaptable, spacious, and flexible learning spaces, designed for efficient access, and which can respond to the needs of all learners, educators as well as the evolving technologies needed to fulfill the present and future needs of our learners.
Wellbeing
The design of the reimagined learning spaces must be comfortable, safe, and healthy for children while stimulating their emotional wellbeing.
Significance
Research has shown that when a physical learning space embodies its 'inherent pedagogy,' the cultural, psychological, and behavioural attributes of the physical space shape both the learning and the teaching. Envisioning our learning spaces to manifest our values, as was the case in generations past, would inspire learners to imbibe these principles.
When the design of our learning spaces is inherently suited to enhance the educational experience of all learners, it would allow learners to make choices and experiment with learning techniques to ultimately discover how they learn best and where their true passions lie. It would equip educators with a greater capacity to effectively respond to the diverse learning needs of their learners.
Last but not the least, the Covid-19 pandemic lay bare the existing fault lines within the educational system and reinforced the importance of technology in narrowing the long-standing gaps, disparities, and inequities. I envision a Classroom 2.0 which would pair humans and technology and enable parents, educators, and policymakers to reimagine and rethink the design and development of digital infrastructures to achieve inclusive, equitable, and quality education for all.
About the author:
Lobsang Phuntsok is a former Buddhist monk whose work is focused on transformative education, sustainable development, and social entrepreneurship. In 2006, he started Jhamtse Gatsal Children's Community in Lumla, Arunachal Pradesh – a loving home and learning environment for 100+ children from backgrounds of trauma and adversity.
Jhamtse Gatsal is a right living laboratory practicing the principles of love and compassion in raising our children through an integrated educational model which focuses on the Three Essentials of the 21st Century: Educating the Heart, Mind, and Body.
Jhamtse Gatsal has been featured in the Emmy Award winning documentary, Tashi and the Monk. Lobsang is a global speaker on raising and educating children mindfully and compassionately. He has given keynote addresses at the United Nations during the Universal Children's Day celebrations, the Ministry of Education in Israel, and at diverse learning platforms within India and internationally. He has received several prestigious awards including the Spirit of Humanity Award from the Americares Foundation and the State Gold Medal from the Government of Arunachal Pradesh.
Becoming a 21st Century Teacher!!!
How do you teach? Should today's students learn the same way their teachers did?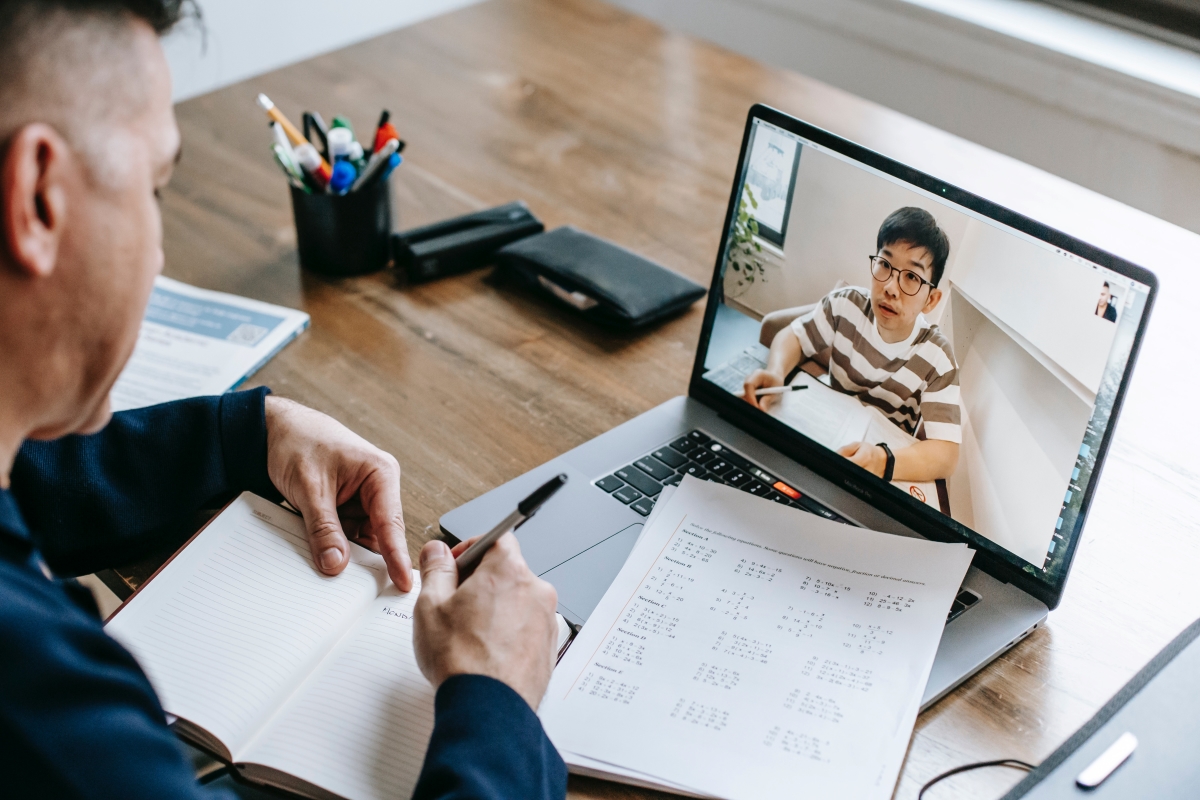 Step back and look at the days gone by… your own days. What were the skills we needed to survive 20 years ago?
How do you teach? Should today's students learn the same way their teachers did?
If we teach today as we were taught yesterday, we rob our children of tomorrow.

John Dewey
What are the 21st-century skills every student needs to survive and succeed in today's world?
What abilities and traits will serve them in a time that's changing and developing so rapidly?
Let us think about how our world has changed in education.
Twenty-two years ago, when I was in school, all I remember are my teachers. Not the content, not the pedagogy, not the methodology. Not even the tests they gave or the marks I scored. My fondest memories as a school-going child are those of my friends and teachers. The bonds we forged, the memories we made, the connections we built, and the impact created. 'Marks are but numbers' is what I have learned over the years as a student-turned-teacher. What matters most now are skills, demeanour, resilience, and the zeal to do something. The ignited passion and the kindled flame go a longer way than report cards. We hear a lot about how important it is for today's students to develop their 21st-century skills, in addition to what is often referred to as the basics. These are the skills, dispositions, and attitudes that our students will need to thrive in their future lives of work and play and will have global acceptance at the same time.
But all of this does not come on its own. A lot of it depends on the teachers. Since times immemorial we have witnessed the teacher creating an indelible impression on the learner's mind, not through the content knowledge but through the connection with the child. Gone are the days when education depended on textbooks, green board & chalk, and report cards. Marks matter but more importantly the attitude towards learning and the desire to create, innovate and collaborate mark the 21st Century traits of a teacher and a learner. Earlier, teachers taught the subject but a 21st-century teacher needs to teach the student.
CHARACTERISTICS OF 21ST CENTURY TEACHER
Learner-Centered Classroom and Personalized Instructions
Committed to students and their learning
Project-Based Learning
Learn New Technologies
Collaborate & Connect
Innovate & Keep Learning
Think Globally & are tech savvy
Develop sensitivity towards cross-cultural differences and diversity
Build partnerships and alliances beyond classrooms
No child left behind (NCLB)
Learners should be conditioned by their learning to be:
Inquirers
Inquisitors
Communicators
Appreciative of diversity
Compassionate
Courageous
Risk-takers
Tenacious
Reflective
Responsible
A good teacher can inspire, hope, ignite the imagination and instill a love of learning.

Brand Henry
How do we teach these skills?
Make it relevant
Teach through the disciplines
Develop lower & higher order thinking skills
Encourage transfer of learning
Teach students to learn to learn
Address misunderstandings directly
Promote teamwork
Exploit technology
Foster creativity
Provide opportunities
Build trust & connect
The 21st Century teacher is the adapter, communicator, learner, visionary, leader, mentor, model, caregiver, collaborator, and risk taker.
Obviously, teaching in the 21st Century is a different phenomenon altogether, especially with the kind of exposure and technological advancement. When thinking about education in the last 25 years, a lot has changed. From textbooks to tablets, from chalk & duster to padlet, from green board to smartboard, from taboos and stigmas to open discussions, from being intimidated and apprehensive to being confident and inquisitive, from being the sage on the stage to the guide by the side, from teacher talk and monologues to active learning & flipped classroom; a lot has evolved.
However, the 21st Century teacher knows that the learner is the most important stakeholder and center of focus and for as long as education revolves around students and their holistic growth, it will never fade out or weaken its value.
About the author: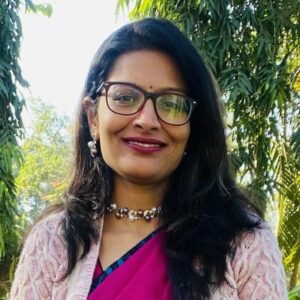 A passionate educator & an enthusiastic public speaker, Dr. Pooja Jain is currently the Head of the English Department at The Assam Valley School, Assam.