Empowering Educators: Nurturing Growth Through Experiential Learning and Reflective Practices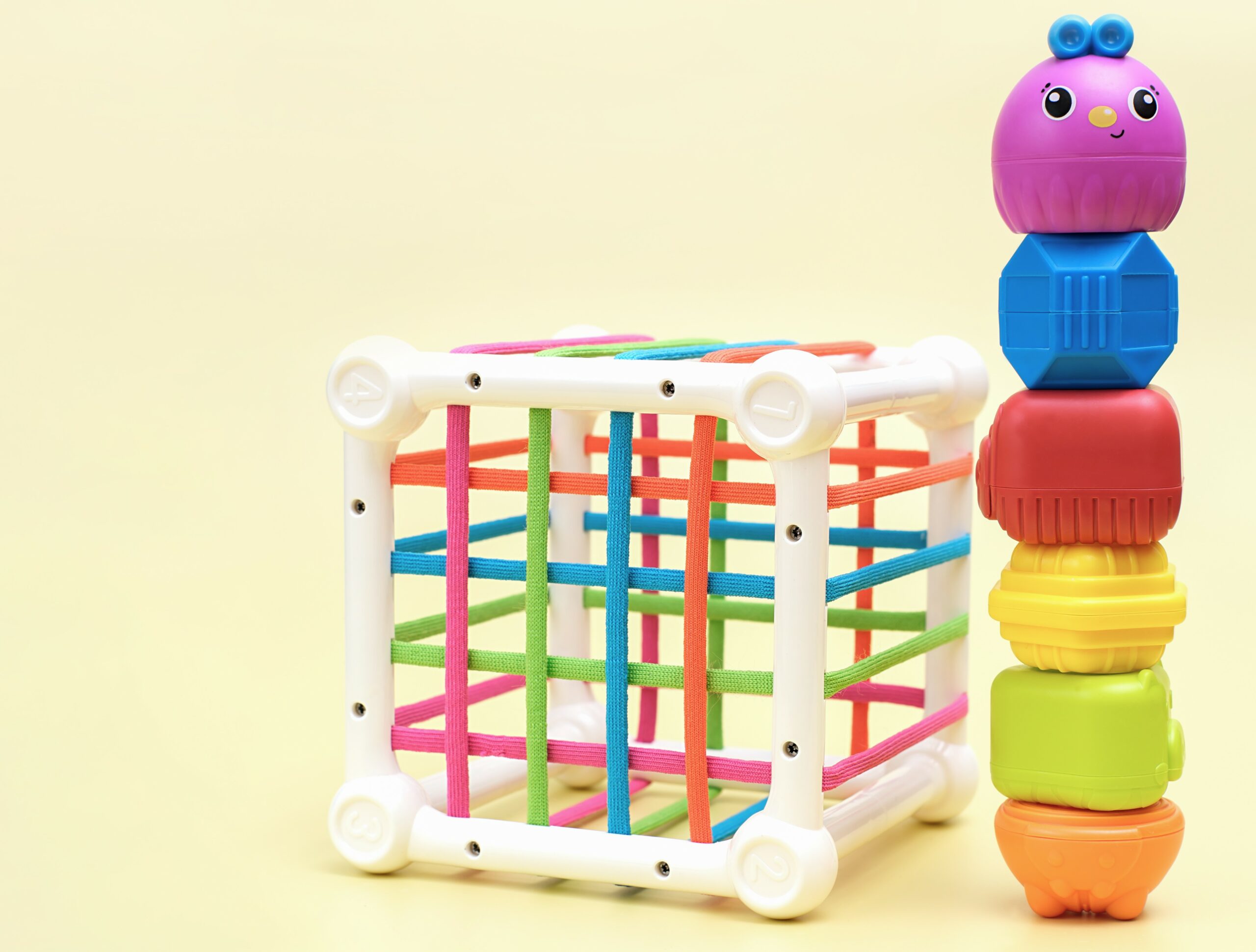 Professional development is a critical component of any field, including education. As an advocate for early childhood education and someone who has closely observed the growth of educators, genuine growth occurs through experiential learning and not simply by reading texts or attending un-engaged trainings. Backed by scientific research, this article delves into the process of professional growth among educators and highlights the key areas that educational institutions should focus on. By exploring real-life examples, Sonal Ahuja. Founder, House of Learning, presents a comprehensive view of how educators can develop and flourish.
The Role of Experiential Learning
The human brain evolves through experiences, especially when individuals actively engage with the knowledge being imparted. For educators, this means that growth should not be limited to theoretical knowledge alone. Rather, it should involve practical applications, hands-on experiences, and reflective practices. Consequently, the burden lies on educational institutions to provide a supportive framework that fosters this type of experiential learning.
One of the crucial aspects of professional growth is the incorporation of reflective practices. Educators who engage in regular self-reflection, peer collaboration, and feedback sessions tend to evolve at an accelerated rate. By critically analyzing their own teaching practices, educators can identify areas of strength and areas that require improvement. This process enables them to continuously fine-tune their approaches, resulting in enhanced instructional strategies and student outcomes.
Educational institutions have a fundamental role in creating a supportive learning environment for educators. This entails providing opportunities for collaboration, mentorship programs, and access to resources that facilitate growth. Just as each student has unique learning needs, educators also require personalized growth plans to thrive professionally.
While theoretical knowledge is valuable, its true impact is realized when applied in real-life scenarios. Educational institutions must design professional development programs that emphasize practical application and provide opportunities for educators to experiment with new teaching methodologies.
Institutions should integrate technology into professional development initiatives, offering access to online resources, webinars, virtual conferences, and collaborative platforms. Embracing innovation not only broadens educators' horizons but also equips them with the skills necessary to navigate the modern educational landscape.
To illustrate the impact of these principles, let's consider an early childhood educator who is struggling with engaging her students during circle time. By engaging in reflective practices, she identifies her own teaching approach as a potential area for growth. Seeking inspiration and advice from colleagues, she discovers techniques like incorporating storytelling and interactive tools. With the support of her institution, she attends a workshop that emphasizes hands-on activities for circle time. By experimenting with these new strategies and reflecting on the outcomes, she successfully transforms her teaching practice, leading to increased student engagement and active participation.
By nurturing educators' development, institutions empower them to become more effective and impactful in their classrooms. Let us recognize the tremendous potential for growth that lies within our educators and ensure a brighter future for our education system and, most importantly, our students.
5 Computer Exercises You Can Teach Your Students in School for Better Computer Literacy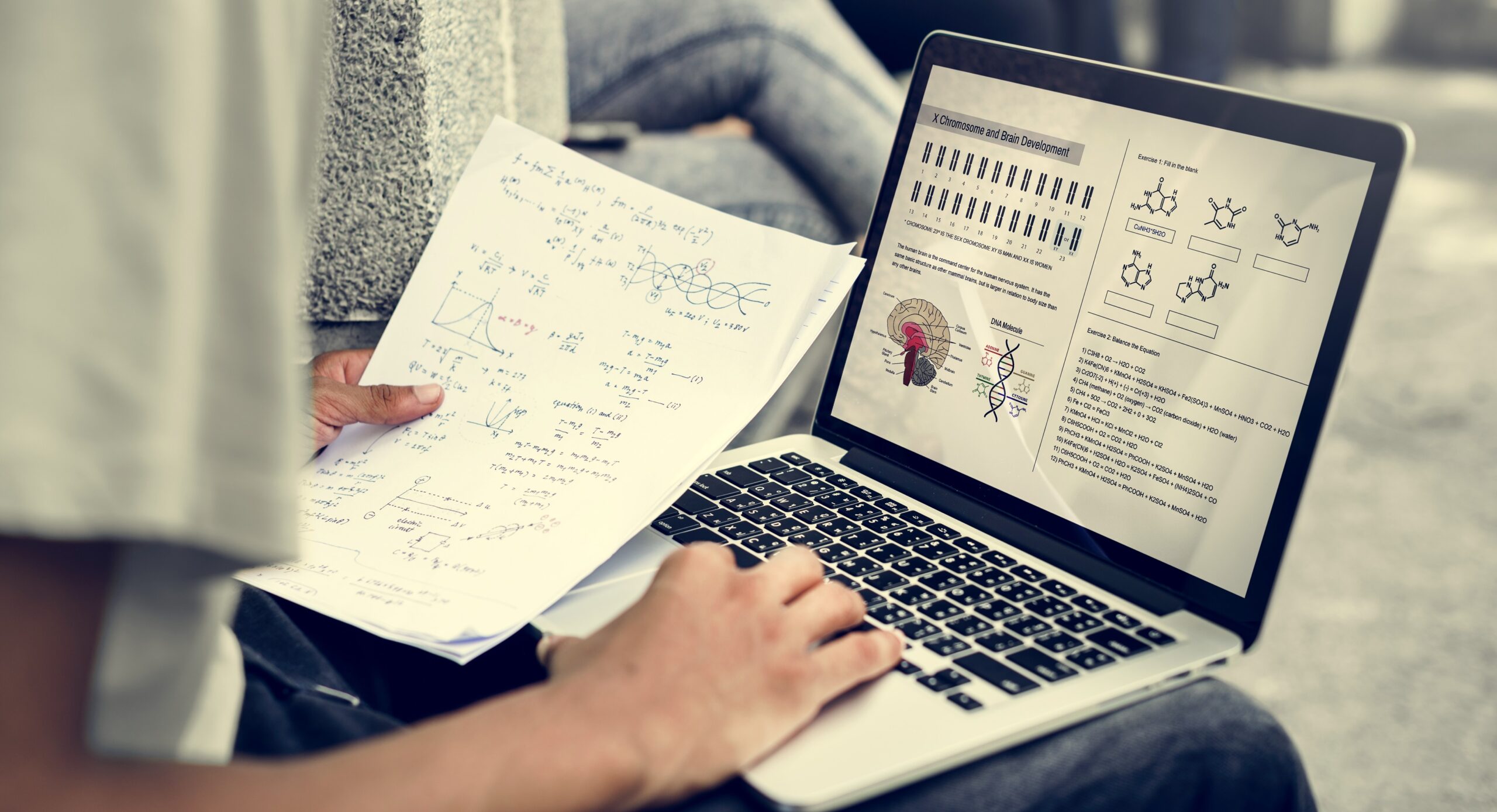 As the world observed Computer Literacy Day this past Saturday, December 2nd, we must discuss how Indian schools can take proactive measures to enhance computer literacy among students.
Computer literacy is the ability to use computers and related technologies effectively and efficiently. It is a vital skill for children to learn today, as computers are ubiquitous and indispensable in almost every aspect of life. Here are some reasons why computer literacy is important for children to know:
Cyberbullying and cybercrimes: As more and more children use the internet and social media, they are exposed to the risks of cyberbullying and cybercrimes, such as harassment, identity theft, fraud, and hacking. Computer literacy can help children to protect themselves from these threats, by teaching them how to use online security tools, such as passwords, antivirus software, and encryption. It can also help them to recognize and report cyberbullying and cyber crimes, and to seek help and support when needed.
Artificial intelligence (AI): AI is the technology that enables machines to perform tasks that normally require human intelligence, such as learning, reasoning, and decision-making. AI is transforming various fields and industries, such as education, health care, entertainment, and transportation. Computer literacy can help children to understand and interact with AI, by teaching them how AI works, what its benefits and limitations are, and how to use it responsibly and ethically.
School curriculum and career opportunities: The school curriculum and the job market are increasingly demanding computer literacy skills, such as coding, web design, data analysis, and media creation. Computer literacy can help children to excel in their academic and professional pursuits, by teaching them how to use various tools and software that are relevant and useful for their learning and work. It can also help them to explore and discover new interests and passions, and to develop their creativity and problem-solving skills.
However, many schools are behind in teaching students about actual tools and software that they must know. They are only taught the basic HTML, MS Office, and some redundant software which are now becoming obsolete. They must teach students beneficial software and exercises, such as:
Coding basics: This exercise introduces students to the fundamentals of programming, such as variables, loops, functions, and logic. Students can use online platforms such as Code.org, Code For Life, Microsoft MakeCode, Machine Learning for Kids, or Scratch, these are free-to-use tools available to create interactive games, animations, and stories using block-based or text-based coding languages.
Web design: This exercise teaches students how to create and design their websites using HTML, CSS, and JavaScript. Students can use online editors such as Codemoji, Weebly, Adobe Express, Google Sites, and WordPress.com to write and run their code and see the results in real-time. They can also learn from tutorials and examples on YouTube.
Media creation: This exercise encourages students to express their creativity and communication skills through digital media, such as images, videos, and podcasts. Students can use online tools such as Canva, Pixlr, Storybird, Padlet, and Tellagami, to edit and create images, WeVideo or Animoto, VN or Photogrid to edit and create videos, and Spotify, Anchor or SoundTrap to record and produce podcasts. They can also share their media creations with their peers and teachers on online platforms.
Online research: This exercise trains students to find and evaluate information from various online sources, such as search engines, databases, and websites. Students can use online tools such as AI Tools named Bing or ChatGPT to search for information on different topics, Google Scholar or Zotero to generate citations and references, and Grammarly to check and improve their writing.
Digital citizenship: This exercise educates students about the ethical and responsible use of technology, such as online safety, privacy, and cyberbullying. Students can use online resources such as Common-Sense Education or The Achievery to learn about the best practices and guidelines for being a good digital citizen. They can also participate in online discussions and activities that foster digital citizenship skills and awareness.