Schools in NCR Temporarily Shut as Air Quality Deteriorates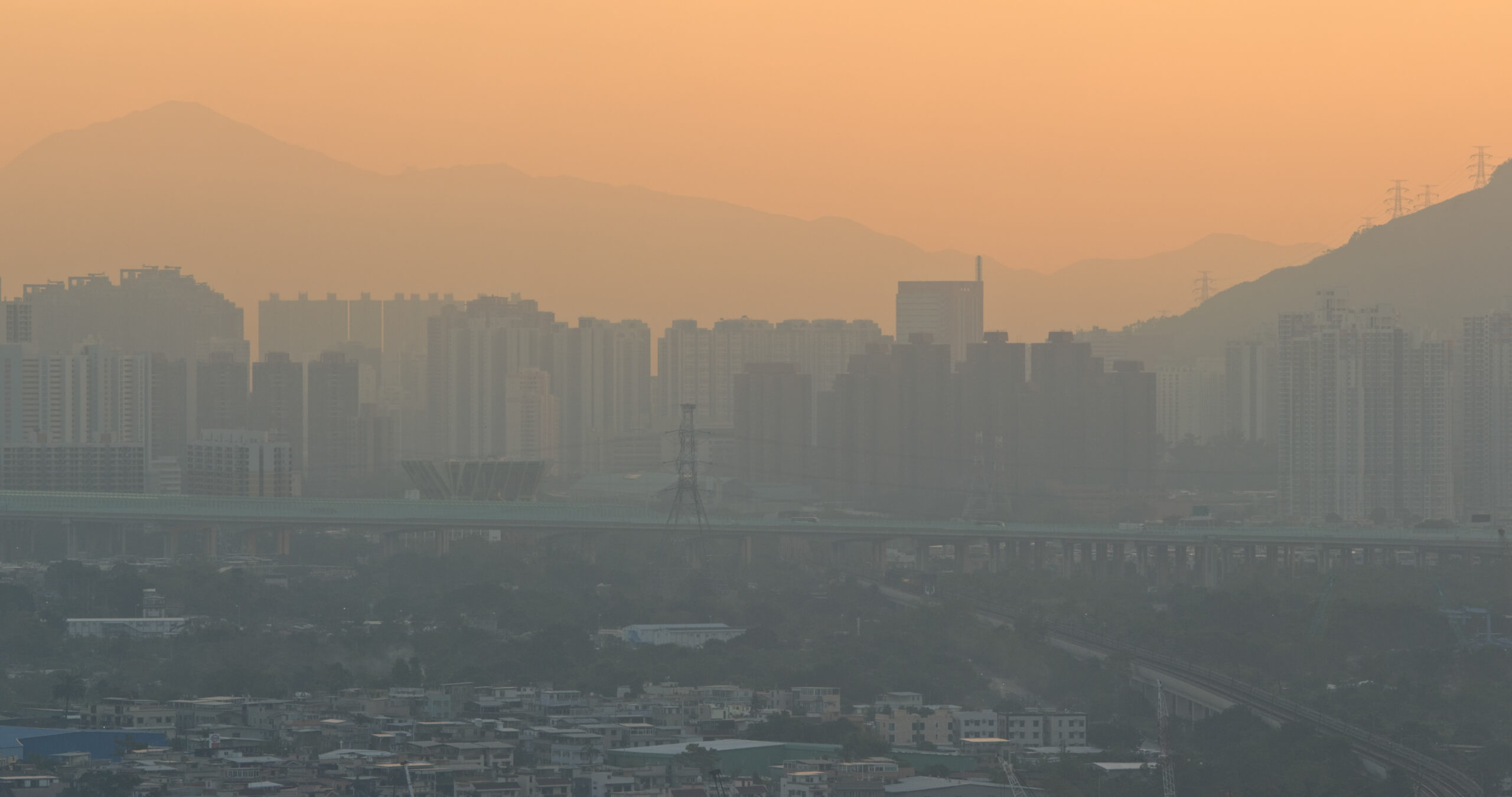 The concerning air quality in the National Capital Region (NCR) has prompted authorities to take swift action to safeguard the health and well-being of school children. With air quality continuing to dwell in the 'severe' category across Delhi and its neighboring regions, the administrations of Gurugram and Faridabad have taken the prudent step of temporarily closing schools.
In Gurugram, classes from nursery to class five will remain suspended until further notice, ensuring that the youngest learners are shielded from rising pollution levels. Meanwhile, Faridabad's Deputy Commissioner, Vikram Singh, has also directed the closure of schools for children in classes one to five until November 12. In both areas, online classes will be conducted to ensure that students continue their education during this temporary suspension of physical classes.
The directive from Faridabad's administration states, "All pre-schools, pre-primary, and primary classes in physical form are ordered to be discontinued from November 7, 2023, until further orders in Faridabad district. This applies to both private and government schools." The suspension of offline classes will be in effect until further notice, with decisions on resuming physical classes based on prevailing air quality conditions and government guidance.
Faridabad's Air Quality Index (AQI) reached the 500-mark, categorizing it as 'severe +,' posing a significant risk to citizens' health.
In Gurugram, due to the poor air quality, government and private schools will be closed from November 7 until further notice for students from nursery to Class 5. The Gurugram Deputy Commissioner's office has advised schools to transition to online classes for these students. They have encouraged school management, teachers, and staff to make the necessary arrangements for the seamless delivery of online education.
Meanwhile, in the National Capital, air quality remains in the 'severe' category for the fifth consecutive day, as reported by the Central Pollution Control Board. According to data from the System of Air Quality Forecasting and Research (SAFAR-India), the air quality index in the National Capital has been recorded at 488, up from 410 just a day ago.
As authorities continue to monitor the air quality and its impact on public health, these measures are aimed at ensuring the safety and well-being of the region's school children during this challenging period of heightened air pollution.
International Baccalaureate Experiences 31% Surge in Authorized IB World Schools Across India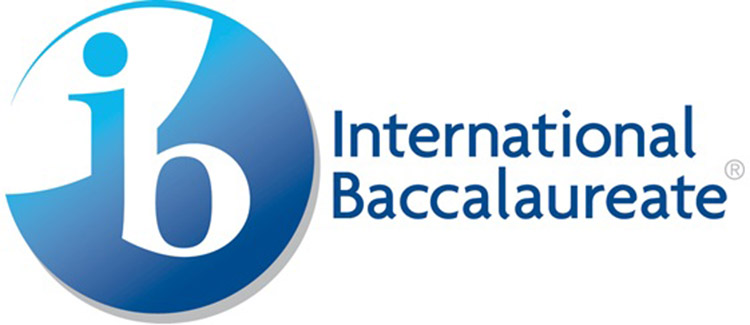 The International Baccalaureate (IB), a global educational foundation headquartered in Switzerland, reports substantial growth over the past five years in India. The surge, amounting to a 31% increase in authorized IB World Schools, reflects the growing preference for IB programs among schools nationwide. According to Haif Bannayan, the Global Director of Business Development at IB, the organization offers four comprehensive programs for students aged 3-19: the Primary Years Programme (PYP), Middle Years Programme (MYP), Diploma Programme (DP), and Career-Related Programme (CP).
As of 2023, there are now 226 authorized IB World Schools across India, collectively delivering 378 authorized IB programs. This breakdown includes 138 schools offering PYP, 59 schools providing MYP, 155 schools delivering DP, and 26 schools offering CP. However, the current distribution of IB World Schools remains concentrated in metropolitan areas like New Delhi, Gurugram, Mumbai, Kolkata, Bengaluru, and Chennai.
To address this imbalance and make IB education more accessible and affordable nationwide, the Delhi Board of Secondary Education (DBSE) collaborated with IB as part of Delhi's educational reforms under Arvind Kejriwal. In August 2021, they signed a Memorandum of Understanding to introduce IB programs in 30 government schools in Delhi. This initiative aims to encourage more schools to adopt the IB curriculum in the future.
Recognizing the evolving educational landscape in India, IB is actively collaborating with Indian institutions and educational authorities to extend its framework to students from diverse backgrounds and regions. Haif Bannayan expressed eagerness for ongoing dialogues with leaders to facilitate the delivery of high-quality, globally-oriented education to an even greater number of students.
The Diploma Programme (DP) offered by IB stands out globally, consistently aligning with or surpassing international standards, as indicated by the DP Country Alignment Study 2023. The study emphasizes the adaptability of DP courses to diverse national contexts, showcasing their seamless integration. Furthermore, it underscores the meticulous crafting of DP curricula to facilitate substantial depth and breadth of learning, illustrating their rigor and comprehensive educational value.
Bannayan highlighted the IB's acclaim for its emphasis on languages and global principles, coupled with a consideration of students' cultural backgrounds. This approach fosters a profound comprehension of the world, shaping graduates into multilingual thinkers poised to make a positive impact on a global scale.