Fostering Critical Thinking: Techniques and Strategies for Educators
Schools should prioritize curricular, co-curricular, and extracurricular activities from the day a student joins the school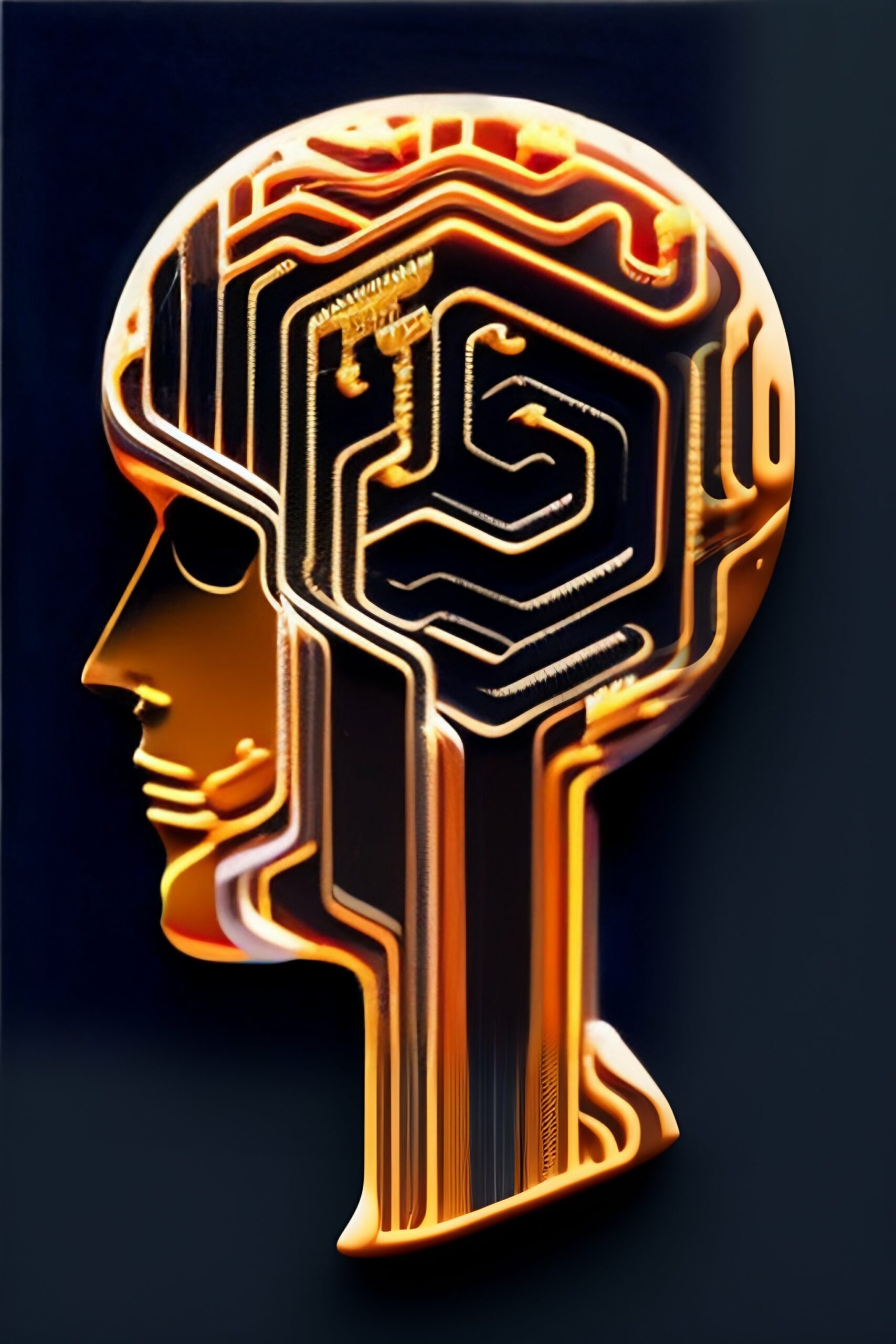 In modern society, critical thinking is a crucial skill for individuals to become independent and reasonable thinkers and efficient citizens. Educators and researchers around the world are striving to assess students' critical thinking abilities and nurture this vital skill through various learning approaches, theories, and technological advancements.
However, with the advent of e-learning, new challenges have arisen in teaching and learning paths. As a result, researchers have developed models and strategies for developing critical thinking with e-learning tools that have specific characteristics and applications.
Furthermore, technical institutions have fallen behind in practicality, with many failing to merge with relevant industries to provide practical knowledge to their students. Today, students are increasingly reliant on mobile devices, TV, laptops, and social media platforms like Facebook, YouTube, WhatsApp, Twitter, LinkedIn, etc. While technology can enhance knowledge, it can also destroy lives when used negatively.
Parents often struggle to monitor their children's activities and provide proper guidance, leaving them addicted to technology for entertainment purposes without engaging in physical activities or study purposes. Consequently, they are not instilled with values such as respecting their elders, caring for their parents, and upholding family traditions.
To address this problem, schools must take proactive measures, such as taking students to an orphanage, hospital, or old-age home and encouraging them to write a project on the residents' life history as a case study. The students can submit the report for evaluation, and the best projects can be discussed in front of all students to instill the eternal truth of life.
Schools should also emphasize the practicality of life and teach students that no one will help them, emphasizing the need for self-dedication and hard work to achieve success. In addition, both male and female counselors should be appointed in each school to counsel the depressed students and understand their subject interests.
Recruiting dedicated faculty members who can handle children with care is also crucial, with high salaries being offered through psychometric tests, interviews, and educational qualifications. Jamming devices should be installed on school premises to prevent students from accessing their mobile devices during school hours. From 4 pm to 9 pm, mobile devices should be turned off to encourage physical activities and personal study.
Finally, schools should prioritize curricular, co-curricular, and extracurricular activities from the day a student joins the school. Practical and visually-oriented teaching methods can also be employed to facilitate easy memorization.
Author – Dr. Rajendra Kumar Das, Director Student Relations, Kalinga Institute of Industrial Technology, Bhubaneswar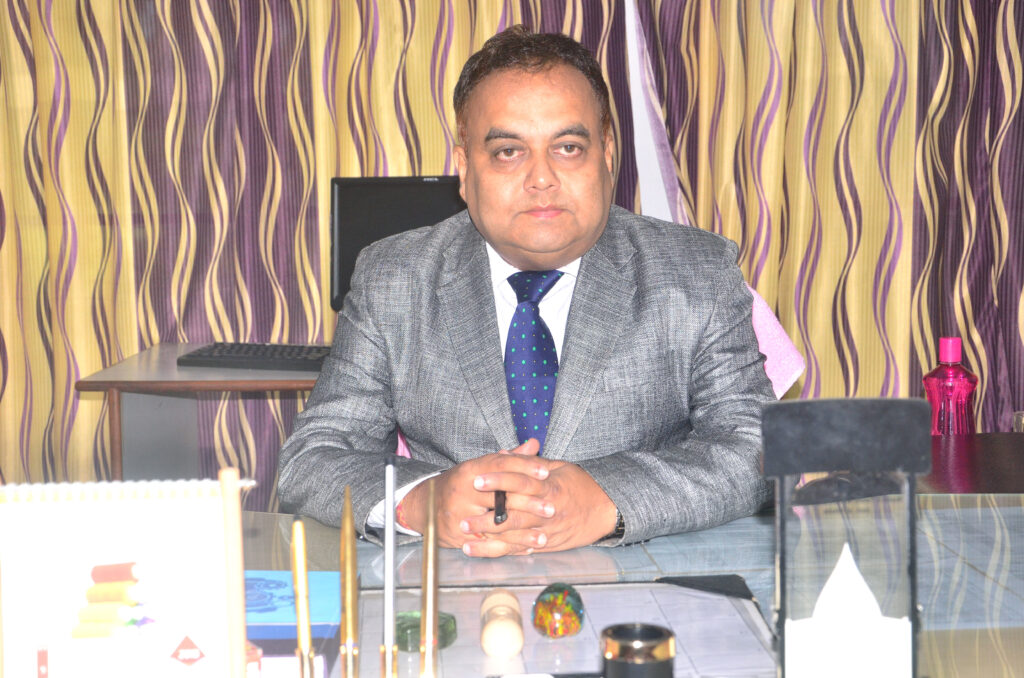 The Power of Emotional Intelligence: How SEL Can Transform Learning
Creating a culture of respect and kindness in the classroom fosters a sense of community and belonging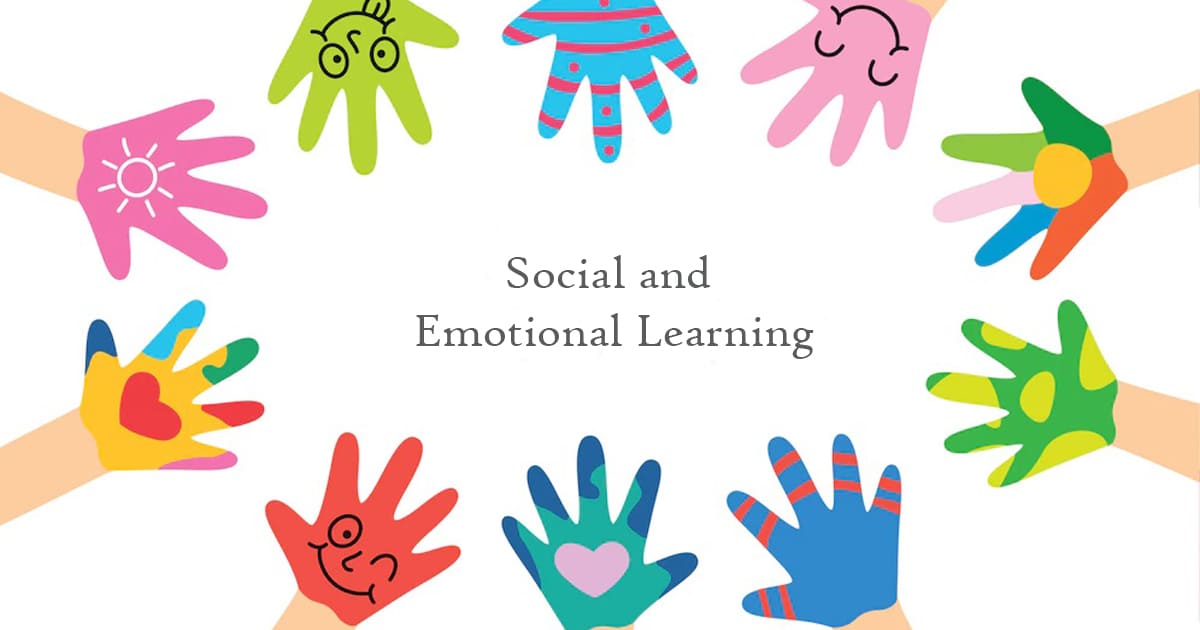 Empathy and understanding are critical elements of a positive and supportive learning environment in the classroom. These qualities help the students to develop a sense of belonging and connection to their classmates and teachers. These elements also promote effective communication, cooperation with one another, and collaboration among students.
Empathy is the ability to understand and share the feelings of others. It involves the awareness of the emotions of others and responding to them with sensitivity, compassion, and kindness. Empathy is a fundamental skill for building healthy relationships, resolving conflicts, and creating a supportive community.
Understanding, on the other hand, involves the comprehension of information, ideas, or situations. It is the ability to perceive and interpret the world around us. Understanding is essential for critical thinking, problem-solving, and decision-making.
To build empathy and understanding in the classroom, teachers need to create a positive and safe learning environment where students feel valued, respected, and supported. Here are some strategies that can help achieve this goal:
Model empathy and kindness – Teachers should model empathy and kindness in their interactions with students. It begins with the promotion of a comfortable environment. Teachers should practice actively listening, expressing gratitude, and showing appreciation for diversity. When students see their teachers practicing empathy and kindness, they are more likely to develop these qualities themselves.
Create a culture of respect and kindness – Teachers should establish a model code of conduct and should expect cordial behaviour. Students should be provided with consistent feedback when students fail to meet those expectations. They should also encourage students to be respectful and empathetic towards one another. Creating a culture of respect and kindness in the classroom fosters a sense of community and belonging.
Provide opportunities for students to share their perspectives and experiences – Teachers can create opportunities for students to share their personal experiences and perspectives through class discussions, group projects, or personal reflection assignments. When students are given the chance to express themselves in a safe and supportive environment, they are more likely to develop empathy toward others and gain a deeper understanding of the world around them.
Expose students to diverse perspectives and cultures – Students grow empathy towards other people when they realize that their perspective is not absolute. This can be achieved only when students are exposed to diverse perspectives and cultures. They can do this by incorporating multicultural literature, films, and other media into the classroom curriculum. By exposing students to a range of experiences and perspectives, teachers can help them appreciate the richness and complexity of the world around them.
Encourage acts of kindness and service – Teachers can build empathy and understanding in the classroom by encouraging their students to engage in acts of kindness and service. An efficient way to achieve this is by way of engaging students in community service projects and volunteer work. Teachers can arrange field visits to different NGOs. On daily basis, small acts of kindness such as holding the door open for someone or offering a word of encouragement to a classmate will also go a long way in molding students' mentality. With this, students will develop a greater sense of empathy and compassion towards others, and they learn to appreciate the value of giving back to their community.
Empathy and understanding are not only critical for building a positive and supportive learning environment but also for promoting social-emotional learning. Social-emotional learning (SEL) is the process of developing social and emotional skills that help individuals build healthy relationships, manage emotions, and make responsible decisions. SEL is essential for overall success in life.
Empathy is one of the five core SEL skills. The other skills are self-awareness, self-management, responsible decision-making, and relationship skills. These skills work together to help individuals navigate the social and emotional challenges of life.
Research has shown that schools that prioritize SEL have higher academic achievement, improved social skills, and better mental health. Moreover, students who have strong SEL skills are more likely to carry their academic life to higher education.
Conclusion
Teaching empathy and understanding in the classroom is not a one-time event, but an ongoing process that requires consistent effort and attention. It is essential to incorporate these skills into the curriculum and to model them in classrooms.
In conclusion, building empathy and understanding in the classroom is essential for creating a positive and supportive learning environment. I would further go on to say that more than being part of the curriculum, it must be a part of the school's culture. It is only by establishing a culture of respect and kindness; promotions and acceptance of sharing of personal experiences and perspectives, and encouraging simple acts of kindness and service, that teachers can help their students to develop a greater sense of empathy and understanding towards others. When students learn to appreciate the diversity of experiences and perspectives that exist in the world around them, they are better equipped to navigate the challenges and complexities of the modern world.
Author – Mandvi Tripathi, Principal, Lucknow International Public School, Lucknow