Entering the Metaverse: A Vision for a New World of Virtual Interaction
Metaverse is still an evolving space, users can interact with a computer-generated environment and with other users through avatars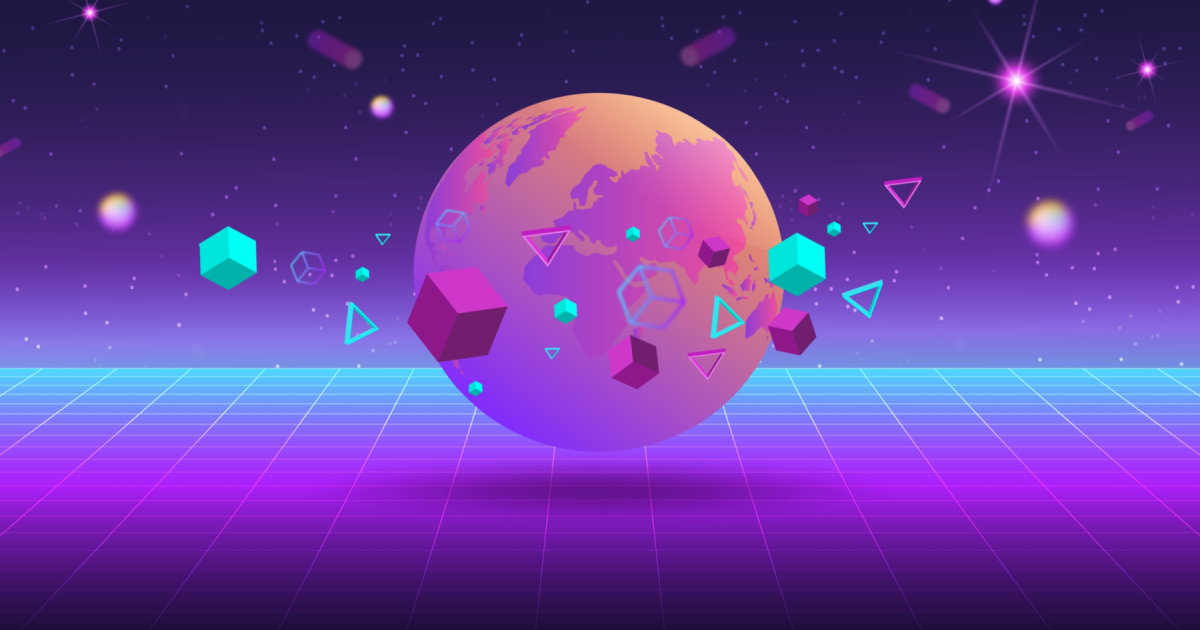 Last week I went to my hometown, and finally had a chance to see my mother after a long time, I was counting the days and was eager to meet my brother too, boarded the train with a broad smile on my face eager to meet all family members. on arrival, I felt a rush of emotions, and my heart was filled with joy to see her.
Slurping on the delicious mom made, we were discussing how things changed due to technology, in India we never dreamed a few years back that Indians will do online shopping. My mother reminded us of the festival shopping we use to do together for hours and hours without getting tired and the fun. My brother was eager to find out the latest fashion trends especially to get the latest design in jackets we spent almost 4 hours and he couldn't get his type of latest jacket and he was very disappointed, my mom said when we go to Pune or Mumbai let's check few shops and designs available there, those were good old days.
Today due to technological advances and all have become tech-savvy people shop smartly from the comfort of their couches. My brother opened his phone and opened a new app that helps people shop smarter by using augmented reality (AR) technology. He searched for leather jackets and got so many designs and a 3-D visual feel about everything that could happen in the virtual world.
I mentioned to him about Metaverse, he became curious so I explained to him that, Metaverse is a virtual world or universe a 3D virtual realm. Metaverse is still an evolving space, users can interact with a computer-generated environment and with other users through avatars. Imagine a virtual world where billions of people live, work, shop, learn, and interact with each other – all from the comfort of their couches in the physical world so interesting, isn't it? When Meta and the business world merges will create a revolution. Meta, tech giants including Google, Microsoft, Nvidia, and Qualcomm are also investing billions of dollars in the concept. Management consultancy McKinsey & Company has bullishly predicted that the metaverse economy could reach $5 trillion by 2030.
The two technologies considered to be important in Metaverse are virtual reality and augmented reality. My brother asked me which other technologies will have the biggest impact on metaverse development over the next decade, I replied that
Artificial Intelligence
Internet of Things
AR VR-Extended Reality
Brain-Computer Interfaces (BCI)
3D modeling and reconstruction
Spatial and Edge Computing
Blockchain
are the technologies that will enable these disruptions.
The online gaming industry has witnessed the transformation enabled by AR VR in creating immersive virtual worlds. Industry and academia will change. One technology recently approved by the FDA is Medivis, an AR surgical system that lets surgeons quickly sync with a hospital's digital imaging system. Other metaverse-type applications she wrote about in her article, "Enterprise applications of the metaverse slow but coming," include the following:
Digital twin avatars. These twins will not only exist on computer screens but will be rendered as AI-powered holograms or holographic images that are assigned tasks, Ajao reported. A CEO, for example, could activate an AI-powered hologram of himself to engage with multiple stakeholder groups at once.
Metaverse for work collaboration. Enterprises are starting to use the metaverse to add "an element of realism" to remote work experiences, said Forrester analyst J.P. Gownder. This includes setting up 3D rooms where employees can collaborate.
Metaverse use cases and their impact:
Enhancing teamwork and collaboration: Instead of the whiteboards, sticky notes, and large screen monitors that are the staples of in-person ideation, teams could, for example, "transport themselves to the Louvre Museum for inspiration," Diana said. A digital twin replication of a building could theoretically enable architects to collaborate with clients in real-time on layouts and pinpoint problems and opportunities in advance of building out the space.
Enabling faster learning: Interactive gameplay and simulations could speed up learning and improve outcomes by, for instance, enabling employees to learn how to operate the equipment as if in "real life" or to practice a sales pitch for a big-money client.
Assessing operations: The metaverse could make it easier for executives and managers to visit a factory, distribution center, or construction site on the other side of the world, shaking hands with employees and doing inspections as if on-site.
My mother was delighted to view the app and the shopping experience as a whole. Due to advancements in technology, the entire experience was not only efficient but also enjoyable.
Author – Dr. Mrinal Bachute, Head, Industry Connect Symbiosis Institute of Technology, Pune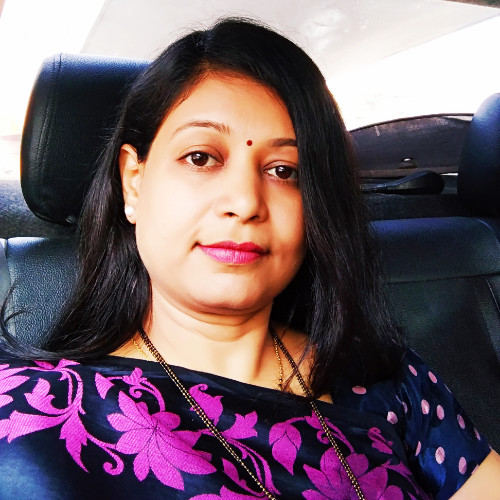 The Power of Emotional Intelligence: How SEL Can Transform Learning
Creating a culture of respect and kindness in the classroom fosters a sense of community and belonging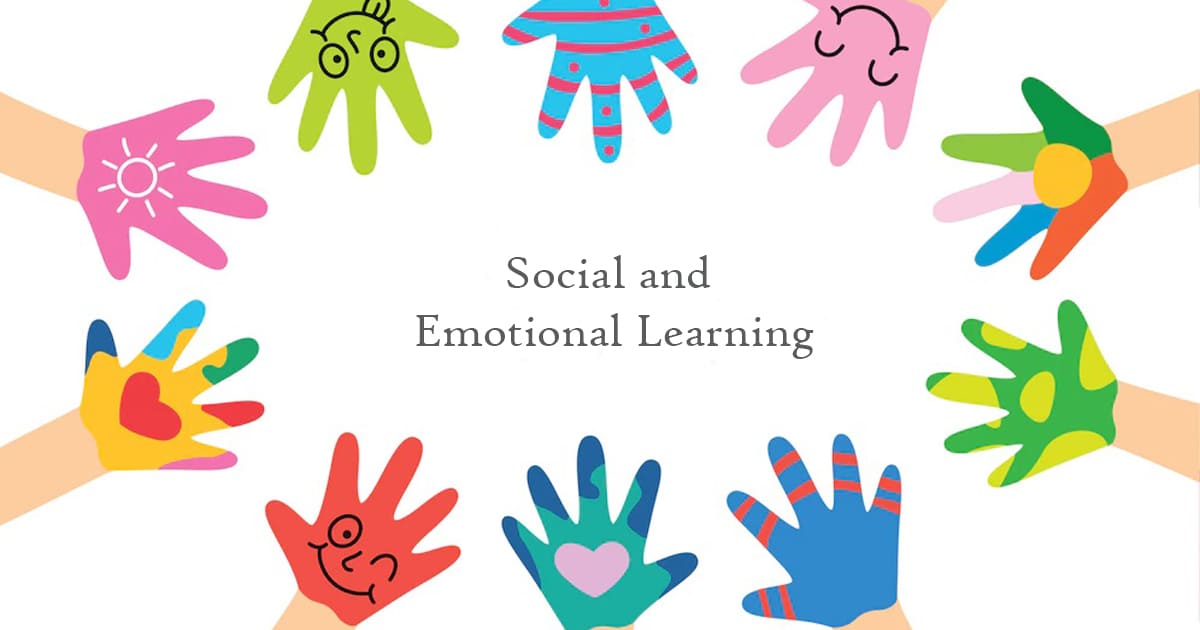 Empathy and understanding are critical elements of a positive and supportive learning environment in the classroom. These qualities help the students to develop a sense of belonging and connection to their classmates and teachers. These elements also promote effective communication, cooperation with one another, and collaboration among students.
Empathy is the ability to understand and share the feelings of others. It involves the awareness of the emotions of others and responding to them with sensitivity, compassion, and kindness. Empathy is a fundamental skill for building healthy relationships, resolving conflicts, and creating a supportive community.
Understanding, on the other hand, involves the comprehension of information, ideas, or situations. It is the ability to perceive and interpret the world around us. Understanding is essential for critical thinking, problem-solving, and decision-making.
To build empathy and understanding in the classroom, teachers need to create a positive and safe learning environment where students feel valued, respected, and supported. Here are some strategies that can help achieve this goal:
Model empathy and kindness – Teachers should model empathy and kindness in their interactions with students. It begins with the promotion of a comfortable environment. Teachers should practice actively listening, expressing gratitude, and showing appreciation for diversity. When students see their teachers practicing empathy and kindness, they are more likely to develop these qualities themselves.
Create a culture of respect and kindness – Teachers should establish a model code of conduct and should expect cordial behaviour. Students should be provided with consistent feedback when students fail to meet those expectations. They should also encourage students to be respectful and empathetic towards one another. Creating a culture of respect and kindness in the classroom fosters a sense of community and belonging.
Provide opportunities for students to share their perspectives and experiences – Teachers can create opportunities for students to share their personal experiences and perspectives through class discussions, group projects, or personal reflection assignments. When students are given the chance to express themselves in a safe and supportive environment, they are more likely to develop empathy toward others and gain a deeper understanding of the world around them.
Expose students to diverse perspectives and cultures – Students grow empathy towards other people when they realize that their perspective is not absolute. This can be achieved only when students are exposed to diverse perspectives and cultures. They can do this by incorporating multicultural literature, films, and other media into the classroom curriculum. By exposing students to a range of experiences and perspectives, teachers can help them appreciate the richness and complexity of the world around them.
Encourage acts of kindness and service – Teachers can build empathy and understanding in the classroom by encouraging their students to engage in acts of kindness and service. An efficient way to achieve this is by way of engaging students in community service projects and volunteer work. Teachers can arrange field visits to different NGOs. On daily basis, small acts of kindness such as holding the door open for someone or offering a word of encouragement to a classmate will also go a long way in molding students' mentality. With this, students will develop a greater sense of empathy and compassion towards others, and they learn to appreciate the value of giving back to their community.
Empathy and understanding are not only critical for building a positive and supportive learning environment but also for promoting social-emotional learning. Social-emotional learning (SEL) is the process of developing social and emotional skills that help individuals build healthy relationships, manage emotions, and make responsible decisions. SEL is essential for overall success in life.
Empathy is one of the five core SEL skills. The other skills are self-awareness, self-management, responsible decision-making, and relationship skills. These skills work together to help individuals navigate the social and emotional challenges of life.
Research has shown that schools that prioritize SEL have higher academic achievement, improved social skills, and better mental health. Moreover, students who have strong SEL skills are more likely to carry their academic life to higher education.
Conclusion
Teaching empathy and understanding in the classroom is not a one-time event, but an ongoing process that requires consistent effort and attention. It is essential to incorporate these skills into the curriculum and to model them in classrooms.
In conclusion, building empathy and understanding in the classroom is essential for creating a positive and supportive learning environment. I would further go on to say that more than being part of the curriculum, it must be a part of the school's culture. It is only by establishing a culture of respect and kindness; promotions and acceptance of sharing of personal experiences and perspectives, and encouraging simple acts of kindness and service, that teachers can help their students to develop a greater sense of empathy and understanding towards others. When students learn to appreciate the diversity of experiences and perspectives that exist in the world around them, they are better equipped to navigate the challenges and complexities of the modern world.
Author – Mandvi Tripathi, Principal, Lucknow International Public School, Lucknow