Testing the Test: Importance of Exams
Stress is not only about the studies but also about the expectation of their parents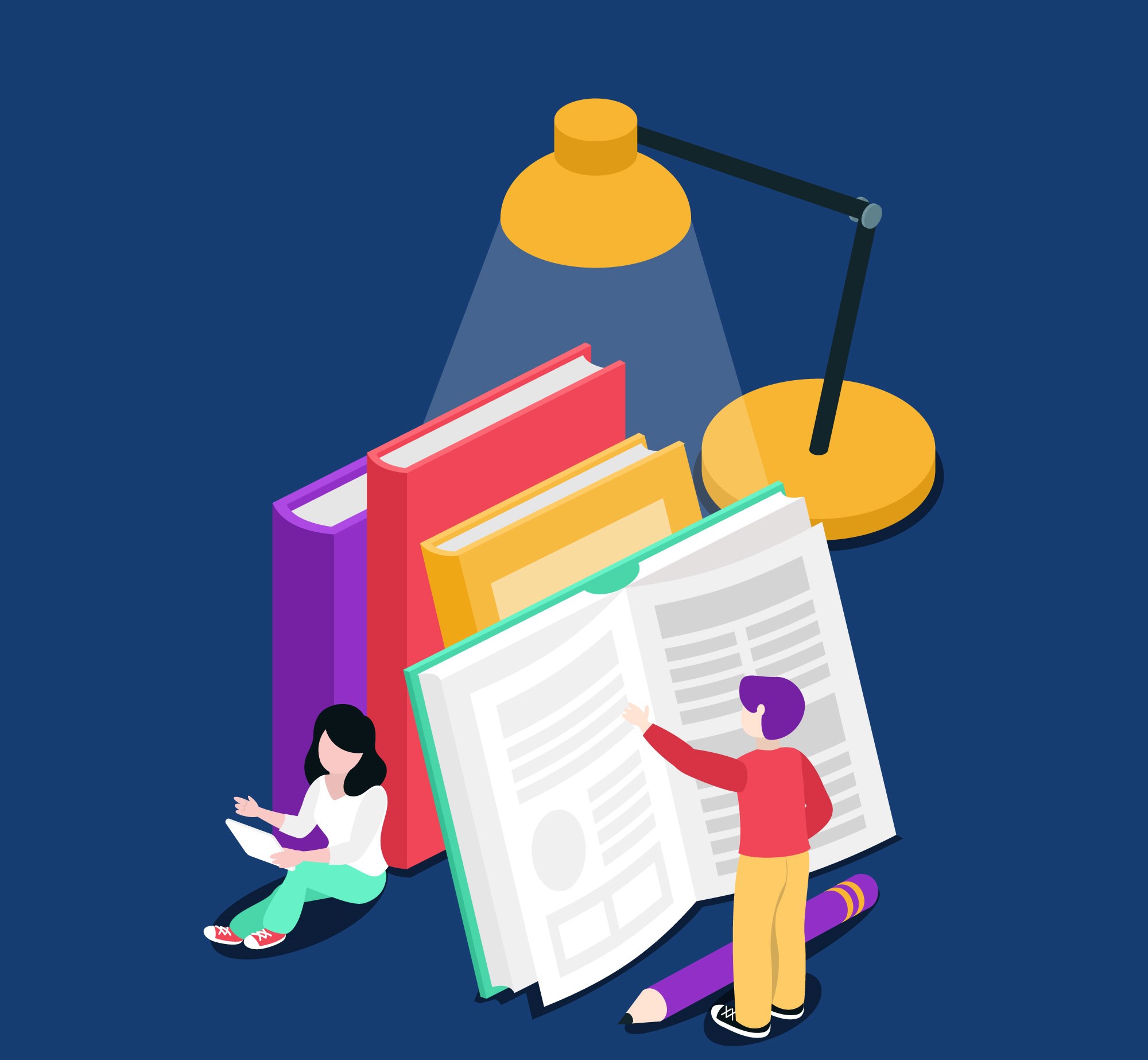 We all get a shiver thinking about any upcoming examination. When I appeared for my Masters's after a gap of 15 years at the age of 35 I decided that this was the last formal exam that I would ever appear in the future. But guess what? After that too I appeared for several other exams that were needed for the growth of my career.
Why are these examinations important is a pertinent question in every student's mind while they are preparing for their Board exams and internal exams. The first thing that comes to mind is that exams are excellent tools to assess what a student has learned. Exams tell the teacher which parts each student appears to have remembered or is interested in. Exams also give an opportunity to teachers to learn more about their students because each student is unique.
It is a universal fact that the most stressful situation for a student is the time of exams. Stress is not only about the studies but also about the expectation of their parents. The final weeks for the preparation of exams can be most anxious.
Examination…boon or curse?
If exams have been given so much importance in the education system, they must have plenty of benefits and is a boon that needs to be looked at by the students.
How? Some common benefits of an examination:
Exams are used to measure the strengths and shortcomings of the examined;
Teachers can recognize where more class attention is required while teaching a specific subject.
While checking the answer papers, a pattern of flaws may emerge. Mock exams are a wonderful method to utilize while teaching before formal examinations in this situation.
Tests allow students and teachers to identify their deficiencies in time to prepare for the final exams and to use their full potential.
As you become older, school gets more difficult. Exams help higher education institutions to determine if the students applying will be able to meet the job demands.
Exams are the only way to track the development and efficacy of a class. Schools have to make sure that they are providing the finest education possible. Based on the student's performance, teachers can determine where improvements are required within the school.
As exams are the final step in the educational process, they offer an opportunity to succeed.
Doing well in an exam gives you a sense of confidence and expertise.
To complete exams successfully one requires time management and planning strategies.
Students learn the lesson of patience, discipline, and leadership through exams.
Exams help to recognize and introduce your skills.
Exam develops thinking, and logic and helps in quick decision-making. 
How to overcome Examination Blues?
So students, now it is evident that exams are very helpful for any student for his/her career and future. Let us see how can we overcome the examination blues so that we get 100% benefit from examinations to improve our student life.
Prepare well; When it comes to preparation for the exams, one needs to start early and cover the entire topic so that there is no need to cram it before the night of exams under a lot of pressure. If we start early from the regular schedule, we will get a lot of time to revise and clear all our doubts related to the different topics and chapters in our syllabus.
When it comes to understanding a certain topic, we can make our study guide ourselves by making our notes. Thus, we can cover every single chapter and topic as the language will be way too easier to understand.
While preparing for the final exams, we have numerous topics to cover and we have to understand them properly so we need to prioritize our time and make a proper timetable dedicated to the time we need to devote to our studies without compromising our mental as well as physical health.
In the final weeks before the examination, students often compromise their mental and physical health. They ignore proper diet and sleep. If we compromise our eating habits and sleep, it will have an ill effect on our studies leading to poor performance. So, no matter how busy you are in your schedule, you should also devote some time to your health.
According to studies, a "happier class obtains higher marks," and "schooldays are the finest days of your life" is truly true. In every step of our lives, we face new situations and learn from them. Facing an examination helps to learn in a major way.
Author – Dr. Sangeeta Srivastava, Principal and Chief Academic Officer, Kandivli Education Society, Mumbai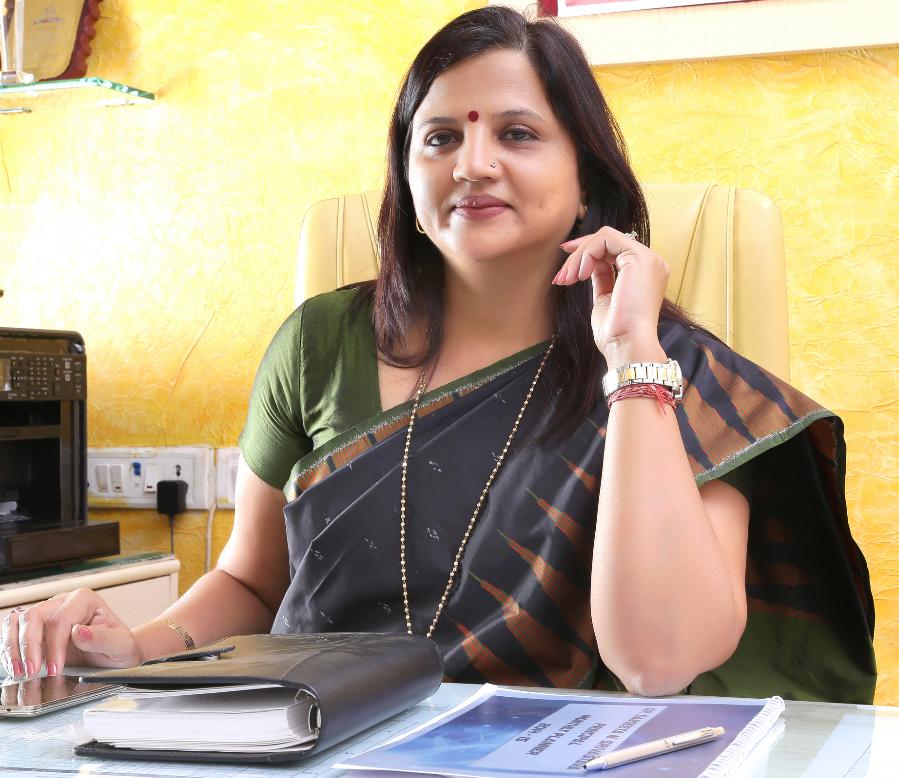 The Power of Emotional Intelligence: How SEL Can Transform Learning
Creating a culture of respect and kindness in the classroom fosters a sense of community and belonging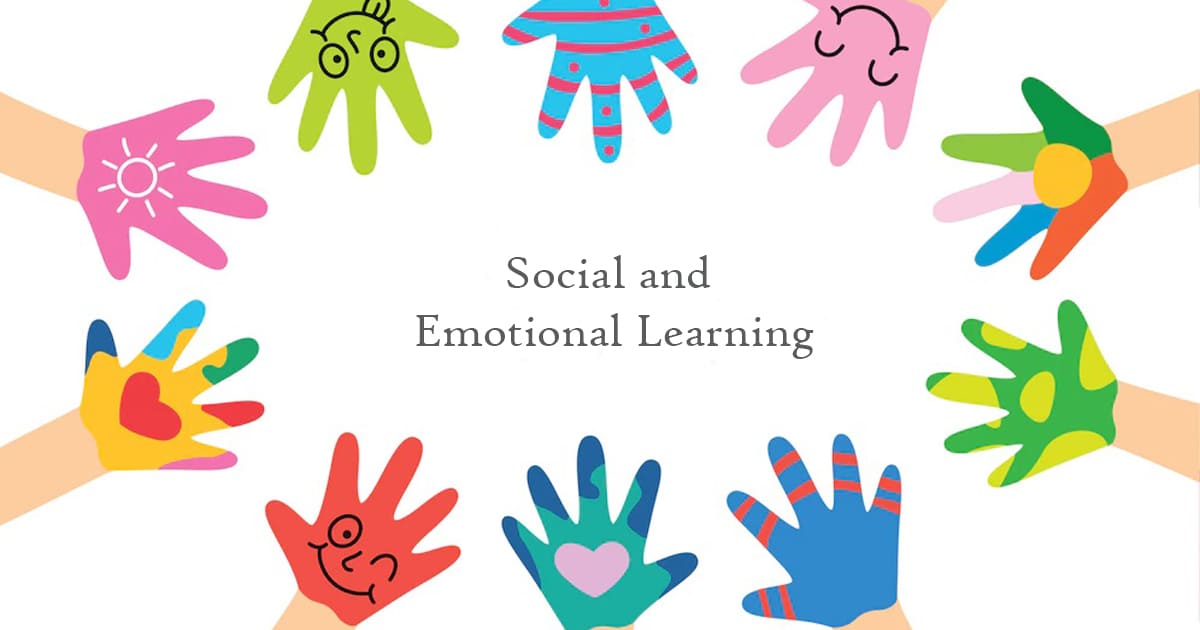 Empathy and understanding are critical elements of a positive and supportive learning environment in the classroom. These qualities help the students to develop a sense of belonging and connection to their classmates and teachers. These elements also promote effective communication, cooperation with one another, and collaboration among students.
Empathy is the ability to understand and share the feelings of others. It involves the awareness of the emotions of others and responding to them with sensitivity, compassion, and kindness. Empathy is a fundamental skill for building healthy relationships, resolving conflicts, and creating a supportive community.
Understanding, on the other hand, involves the comprehension of information, ideas, or situations. It is the ability to perceive and interpret the world around us. Understanding is essential for critical thinking, problem-solving, and decision-making.
To build empathy and understanding in the classroom, teachers need to create a positive and safe learning environment where students feel valued, respected, and supported. Here are some strategies that can help achieve this goal:
Model empathy and kindness – Teachers should model empathy and kindness in their interactions with students. It begins with the promotion of a comfortable environment. Teachers should practice actively listening, expressing gratitude, and showing appreciation for diversity. When students see their teachers practicing empathy and kindness, they are more likely to develop these qualities themselves.
Create a culture of respect and kindness – Teachers should establish a model code of conduct and should expect cordial behaviour. Students should be provided with consistent feedback when students fail to meet those expectations. They should also encourage students to be respectful and empathetic towards one another. Creating a culture of respect and kindness in the classroom fosters a sense of community and belonging.
Provide opportunities for students to share their perspectives and experiences – Teachers can create opportunities for students to share their personal experiences and perspectives through class discussions, group projects, or personal reflection assignments. When students are given the chance to express themselves in a safe and supportive environment, they are more likely to develop empathy toward others and gain a deeper understanding of the world around them.
Expose students to diverse perspectives and cultures – Students grow empathy towards other people when they realize that their perspective is not absolute. This can be achieved only when students are exposed to diverse perspectives and cultures. They can do this by incorporating multicultural literature, films, and other media into the classroom curriculum. By exposing students to a range of experiences and perspectives, teachers can help them appreciate the richness and complexity of the world around them.
Encourage acts of kindness and service – Teachers can build empathy and understanding in the classroom by encouraging their students to engage in acts of kindness and service. An efficient way to achieve this is by way of engaging students in community service projects and volunteer work. Teachers can arrange field visits to different NGOs. On daily basis, small acts of kindness such as holding the door open for someone or offering a word of encouragement to a classmate will also go a long way in molding students' mentality. With this, students will develop a greater sense of empathy and compassion towards others, and they learn to appreciate the value of giving back to their community.
Empathy and understanding are not only critical for building a positive and supportive learning environment but also for promoting social-emotional learning. Social-emotional learning (SEL) is the process of developing social and emotional skills that help individuals build healthy relationships, manage emotions, and make responsible decisions. SEL is essential for overall success in life.
Empathy is one of the five core SEL skills. The other skills are self-awareness, self-management, responsible decision-making, and relationship skills. These skills work together to help individuals navigate the social and emotional challenges of life.
Research has shown that schools that prioritize SEL have higher academic achievement, improved social skills, and better mental health. Moreover, students who have strong SEL skills are more likely to carry their academic life to higher education.
Conclusion
Teaching empathy and understanding in the classroom is not a one-time event, but an ongoing process that requires consistent effort and attention. It is essential to incorporate these skills into the curriculum and to model them in classrooms.
In conclusion, building empathy and understanding in the classroom is essential for creating a positive and supportive learning environment. I would further go on to say that more than being part of the curriculum, it must be a part of the school's culture. It is only by establishing a culture of respect and kindness; promotions and acceptance of sharing of personal experiences and perspectives, and encouraging simple acts of kindness and service, that teachers can help their students to develop a greater sense of empathy and understanding towards others. When students learn to appreciate the diversity of experiences and perspectives that exist in the world around them, they are better equipped to navigate the challenges and complexities of the modern world.
Author – Mandvi Tripathi, Principal, Lucknow International Public School, Lucknow