Testing the Test: Importance of Exams
Stress is not only about the studies but also about the expectation of their parents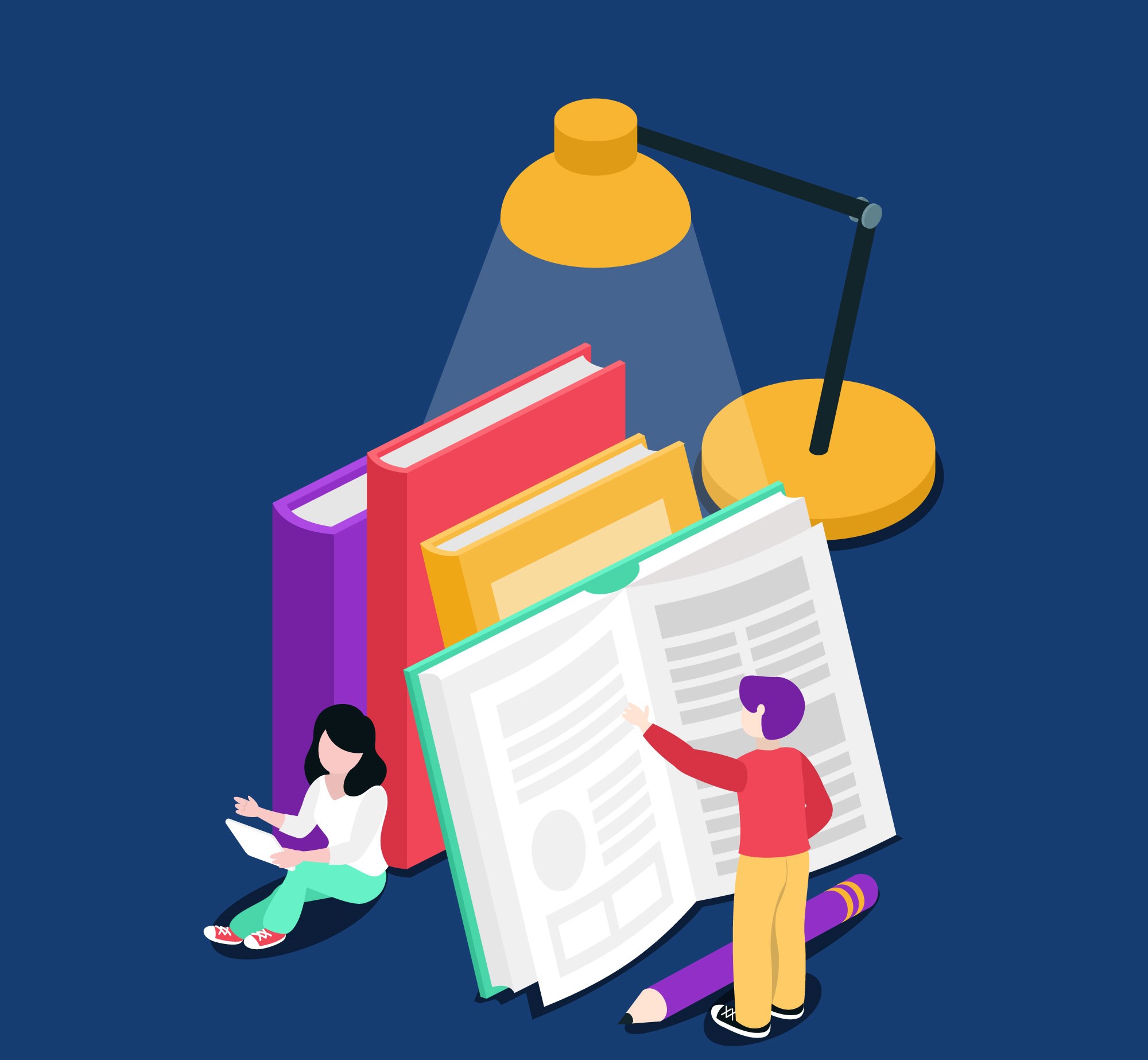 We all get a shiver thinking about any upcoming examination. When I appeared for my Masters's after a gap of 15 years at the age of 35 I decided that this was the last formal exam that I would ever appear in the future. But guess what? After that too I appeared for several other exams that were needed for the growth of my career.
Why are these examinations important is a pertinent question in every student's mind while they are preparing for their Board exams and internal exams. The first thing that comes to mind is that exams are excellent tools to assess what a student has learned. Exams tell the teacher which parts each student appears to have remembered or is interested in. Exams also give an opportunity to teachers to learn more about their students because each student is unique.
It is a universal fact that the most stressful situation for a student is the time of exams. Stress is not only about the studies but also about the expectation of their parents. The final weeks for the preparation of exams can be most anxious.
Examination…boon or curse?
If exams have been given so much importance in the education system, they must have plenty of benefits and is a boon that needs to be looked at by the students.
How? Some common benefits of an examination:
Exams are used to measure the strengths and shortcomings of the examined;
Teachers can recognize where more class attention is required while teaching a specific subject.
While checking the answer papers, a pattern of flaws may emerge. Mock exams are a wonderful method to utilize while teaching before formal examinations in this situation.
Tests allow students and teachers to identify their deficiencies in time to prepare for the final exams and to use their full potential.
As you become older, school gets more difficult. Exams help higher education institutions to determine if the students applying will be able to meet the job demands.
Exams are the only way to track the development and efficacy of a class. Schools have to make sure that they are providing the finest education possible. Based on the student's performance, teachers can determine where improvements are required within the school.
As exams are the final step in the educational process, they offer an opportunity to succeed.
Doing well in an exam gives you a sense of confidence and expertise.
To complete exams successfully one requires time management and planning strategies.
Students learn the lesson of patience, discipline, and leadership through exams.
Exams help to recognize and introduce your skills.
Exam develops thinking, and logic and helps in quick decision-making. 
How to overcome Examination Blues?
So students, now it is evident that exams are very helpful for any student for his/her career and future. Let us see how can we overcome the examination blues so that we get 100% benefit from examinations to improve our student life.
Prepare well; When it comes to preparation for the exams, one needs to start early and cover the entire topic so that there is no need to cram it before the night of exams under a lot of pressure. If we start early from the regular schedule, we will get a lot of time to revise and clear all our doubts related to the different topics and chapters in our syllabus.
When it comes to understanding a certain topic, we can make our study guide ourselves by making our notes. Thus, we can cover every single chapter and topic as the language will be way too easier to understand.
While preparing for the final exams, we have numerous topics to cover and we have to understand them properly so we need to prioritize our time and make a proper timetable dedicated to the time we need to devote to our studies without compromising our mental as well as physical health.
In the final weeks before the examination, students often compromise their mental and physical health. They ignore proper diet and sleep. If we compromise our eating habits and sleep, it will have an ill effect on our studies leading to poor performance. So, no matter how busy you are in your schedule, you should also devote some time to your health.
According to studies, a "happier class obtains higher marks," and "schooldays are the finest days of your life" is truly true. In every step of our lives, we face new situations and learn from them. Facing an examination helps to learn in a major way.
Author – Dr. Sangeeta Srivastava, Principal and Chief Academic Officer, Kandivli Education Society, Mumbai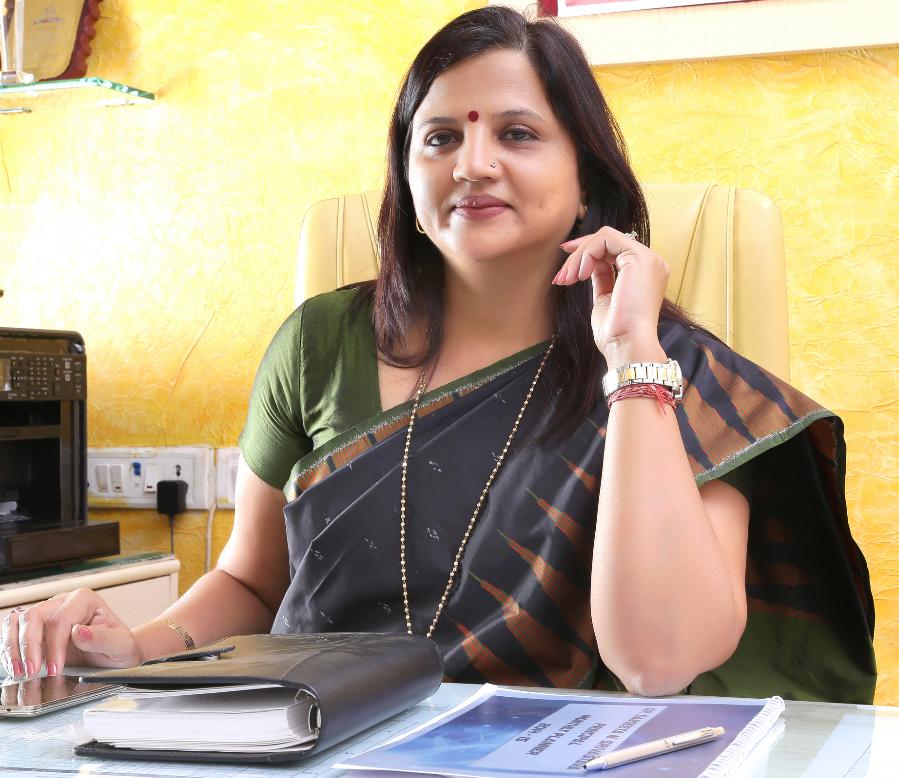 5 Computer Exercises You Can Teach Your Students in School for Better Computer Literacy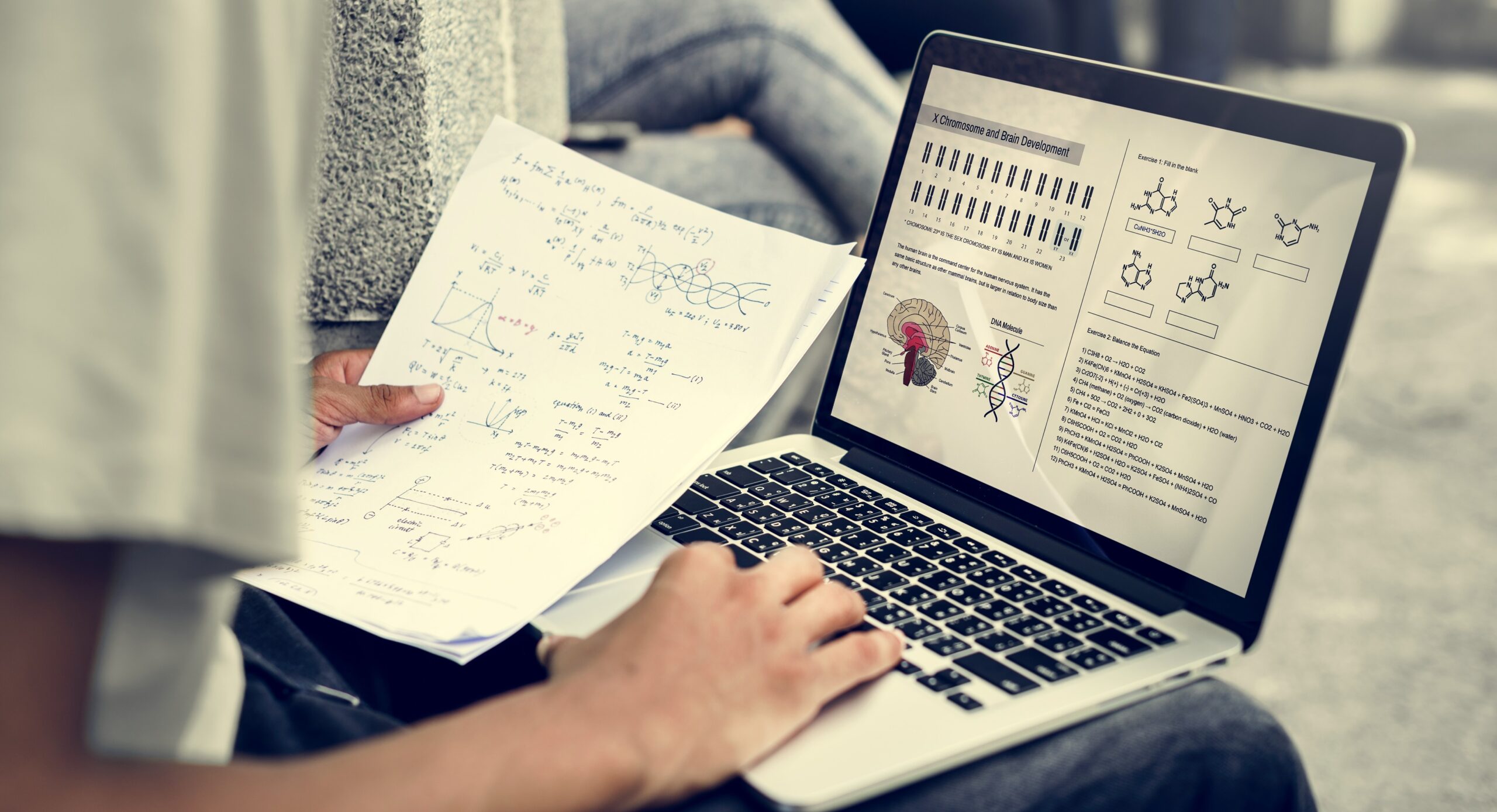 As the world observed Computer Literacy Day this past Saturday, December 2nd, we must discuss how Indian schools can take proactive measures to enhance computer literacy among students.
Computer literacy is the ability to use computers and related technologies effectively and efficiently. It is a vital skill for children to learn today, as computers are ubiquitous and indispensable in almost every aspect of life. Here are some reasons why computer literacy is important for children to know:
Cyberbullying and cybercrimes: As more and more children use the internet and social media, they are exposed to the risks of cyberbullying and cybercrimes, such as harassment, identity theft, fraud, and hacking. Computer literacy can help children to protect themselves from these threats, by teaching them how to use online security tools, such as passwords, antivirus software, and encryption. It can also help them to recognize and report cyberbullying and cyber crimes, and to seek help and support when needed.
Artificial intelligence (AI): AI is the technology that enables machines to perform tasks that normally require human intelligence, such as learning, reasoning, and decision-making. AI is transforming various fields and industries, such as education, health care, entertainment, and transportation. Computer literacy can help children to understand and interact with AI, by teaching them how AI works, what its benefits and limitations are, and how to use it responsibly and ethically.
School curriculum and career opportunities: The school curriculum and the job market are increasingly demanding computer literacy skills, such as coding, web design, data analysis, and media creation. Computer literacy can help children to excel in their academic and professional pursuits, by teaching them how to use various tools and software that are relevant and useful for their learning and work. It can also help them to explore and discover new interests and passions, and to develop their creativity and problem-solving skills.
However, many schools are behind in teaching students about actual tools and software that they must know. They are only taught the basic HTML, MS Office, and some redundant software which are now becoming obsolete. They must teach students beneficial software and exercises, such as:
Coding basics: This exercise introduces students to the fundamentals of programming, such as variables, loops, functions, and logic. Students can use online platforms such as Code.org, Code For Life, Microsoft MakeCode, Machine Learning for Kids, or Scratch, these are free-to-use tools available to create interactive games, animations, and stories using block-based or text-based coding languages.
Web design: This exercise teaches students how to create and design their websites using HTML, CSS, and JavaScript. Students can use online editors such as Codemoji, Weebly, Adobe Express, Google Sites, and WordPress.com to write and run their code and see the results in real-time. They can also learn from tutorials and examples on YouTube.
Media creation: This exercise encourages students to express their creativity and communication skills through digital media, such as images, videos, and podcasts. Students can use online tools such as Canva, Pixlr, Storybird, Padlet, and Tellagami, to edit and create images, WeVideo or Animoto, VN or Photogrid to edit and create videos, and Spotify, Anchor or SoundTrap to record and produce podcasts. They can also share their media creations with their peers and teachers on online platforms.
Online research: This exercise trains students to find and evaluate information from various online sources, such as search engines, databases, and websites. Students can use online tools such as AI Tools named Bing or ChatGPT to search for information on different topics, Google Scholar or Zotero to generate citations and references, and Grammarly to check and improve their writing.
Digital citizenship: This exercise educates students about the ethical and responsible use of technology, such as online safety, privacy, and cyberbullying. Students can use online resources such as Common-Sense Education or The Achievery to learn about the best practices and guidelines for being a good digital citizen. They can also participate in online discussions and activities that foster digital citizenship skills and awareness.