Parent-Teacher Relationships in Schools: Striking a Balance of Trust and Respect
Threats have become the new battleground for Principals to tackle, in addition to the scores of other challenges he/she faces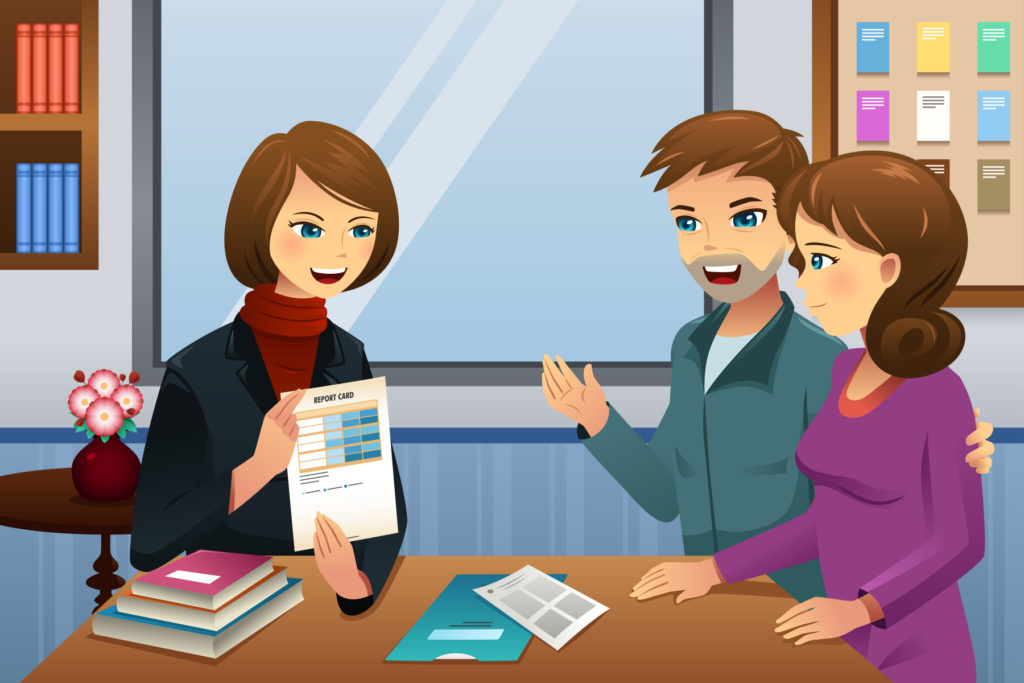 I will take you to court!
I have complained to the police!!
I am meeting the Collector today!!!
The CM is my relative!!!!
I am in touch with board members!!!!!
Do not select this teacher!!!!!!
Sack this teacher!!!!!!!
We will call the media!!!!!!!!
These are just a tiny fraction of the comments/statements made by parents on a daily/weekly basis to school staff; most regularly to Principals in many schools across the country. If simple, declarative phrases are used to explain such behavior, this is blackmail or/and bullying.
With media of all types interested in gossip/masala, and fierce competition among schools for student enrolment, such threats have become the new battleground for Principals to tackle, in addition to the scores of other challenges he/she faces.
The 'he', a male Principal is a seriously endangered species; if, like the tiger census, we conduct a "male Principal" census, I am more than confident that the numbers will be found to have significantly reduced, and we are close to extinction!
Why? The one thing now used by all and sundry to harass the male Principal is to " allege" (wink, wink) indecent behavior, sexual harassment, etc. When asked for proof, there will be none, but gossipy social media makes sure that the Principal's reputation is in mud, much faster than the speed of light. Despite zero proof and overwhelming evidence of an organized hit job, trust boards are reluctant to support the Principal citing "reputational damage".
The kind of oral and online abuse teachers face from parents is beyond belief. In a hyped-up, image-conscious, trust-deficient world, the parents challenge every half mark not given, often with insults and abuse.
We also now have the more insidious and dangerous method adopted by some parents; if a student is not promoted, quickly allege that the teachers are anti-Hindu/Muslim/Dalit/Male/Female, etc., pressurize using media, letters, and outside agencies to the detriment of the student who finds that he/she can get away with academic murder. PTMs became increasingly stressful; when face-to-face parent-teacher meetings got back to pre-covid frequencies, many teachers initially had panic attacks. Fortunately, we have weathered the storms and reasonable peace has now been achieved. We have also had some (rare) cases of parents bringing weapons of various kinds to the school (concealed and otherwise), especially when long overdue fees are asked for.
The Scholastic community is far from perfect. We have our own challenges of greed, inefficiency, corruption, and a serious talent deficit. But the vast majority of teachers are insecure, and humble, trying their best to balance school and family life, often sacrificing family for the school.
India at 75 is on the cusp of change. The technology/digital revolution with a progressive NEP/NCF, having the greatest cohort of under 25 youth in the history of mankind, places an enormous burden on our scholastic community in order to ensure that our students conquer the world when India is at 100. An insecure, bullied teacher community is not in our interest. Conversely, a worried parent community not trusting the school and its teachers is equally not in our interest. An optimized school-parent relationship, based on mutual trust and respect will undoubtedly make the school experience for the student, a happy and joyful one.
A lot needs to be done. How do we get the balance right? I look forward to your responses, the good, the bad, and the rant!
Meanwhile, (with a straight face) I have two "requests" to make 
 Can the authorities conduct a " census" of male Principals and understand their plight?

 Can Goddess Saraswathi come down to mother earth and be a school Principal for one academic session? (Brahma as school director not allowed)
The results, I can assure you, will be most interesting.
Author – Col. A. Sekhar (R), Principal, The Hyderabad Public School, Kadapa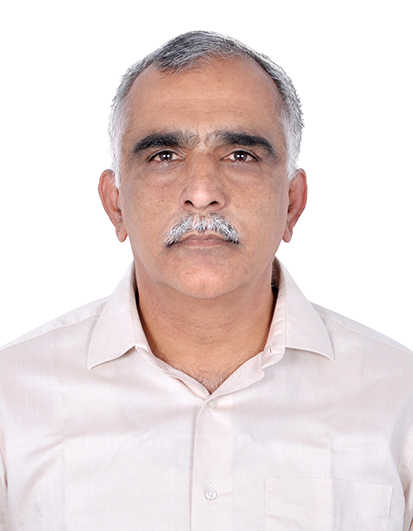 Please note that the thoughts and opinions presented in our articles are solely those of the authors and do not necessarily reflect the views of ScooNews or its management. We cannot guarantee the completeness, correctness, or suitability of the information for your particular circumstances and thus, we cannot accept responsibility or liability for any loss or damage that may arise from your reliance on the information presented in our articles. We encourage readers to conduct their own research and seek professional advice before making decisions based on the information presented. We welcome feedback to help us improve the quality and accuracy of our content.
5 Computer Exercises You Can Teach Your Students in School for Better Computer Literacy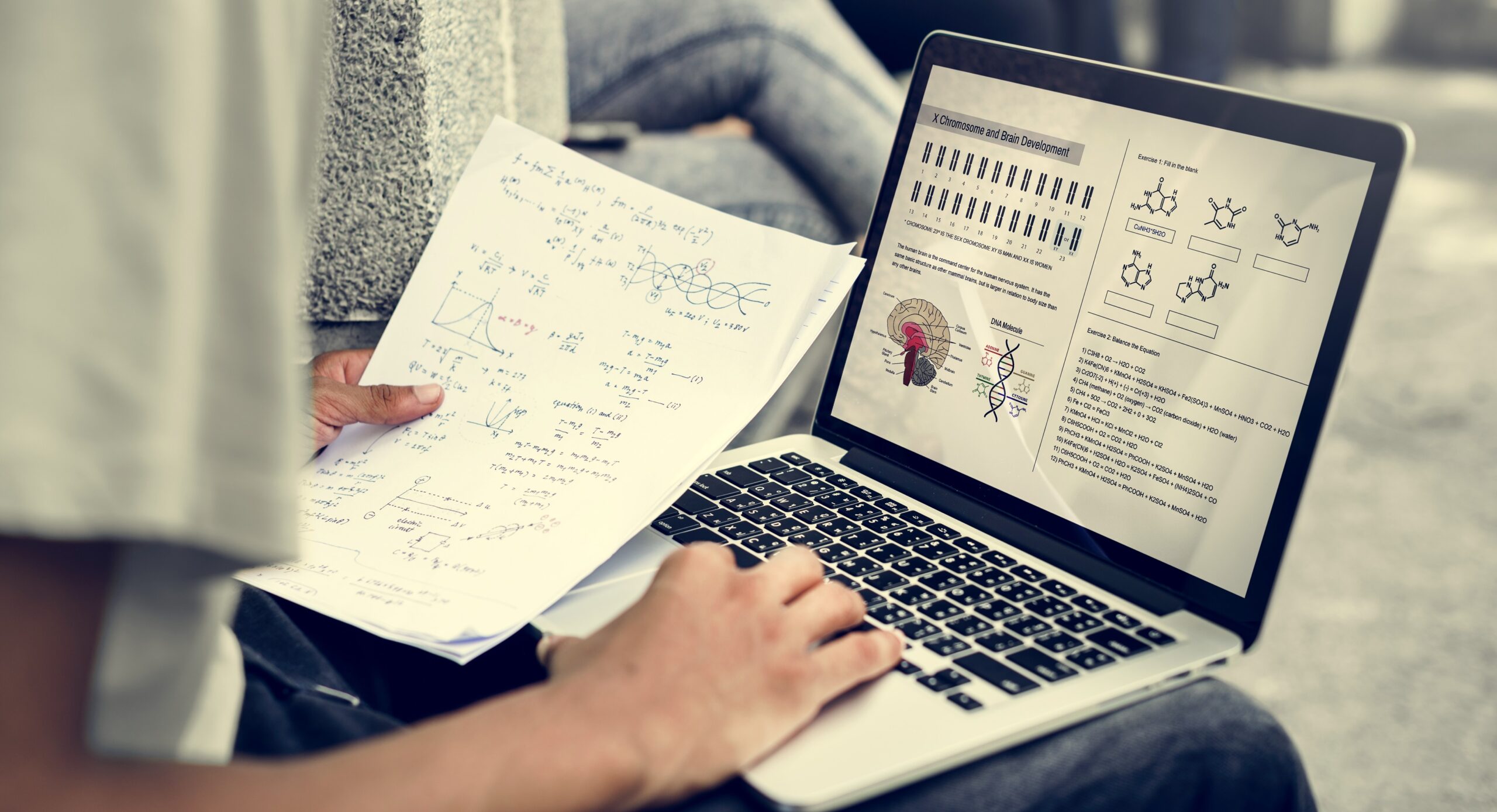 As the world observed Computer Literacy Day this past Saturday, December 2nd, we must discuss how Indian schools can take proactive measures to enhance computer literacy among students.
Computer literacy is the ability to use computers and related technologies effectively and efficiently. It is a vital skill for children to learn today, as computers are ubiquitous and indispensable in almost every aspect of life. Here are some reasons why computer literacy is important for children to know:
Cyberbullying and cybercrimes: As more and more children use the internet and social media, they are exposed to the risks of cyberbullying and cybercrimes, such as harassment, identity theft, fraud, and hacking. Computer literacy can help children to protect themselves from these threats, by teaching them how to use online security tools, such as passwords, antivirus software, and encryption. It can also help them to recognize and report cyberbullying and cyber crimes, and to seek help and support when needed.
Artificial intelligence (AI): AI is the technology that enables machines to perform tasks that normally require human intelligence, such as learning, reasoning, and decision-making. AI is transforming various fields and industries, such as education, health care, entertainment, and transportation. Computer literacy can help children to understand and interact with AI, by teaching them how AI works, what its benefits and limitations are, and how to use it responsibly and ethically.
School curriculum and career opportunities: The school curriculum and the job market are increasingly demanding computer literacy skills, such as coding, web design, data analysis, and media creation. Computer literacy can help children to excel in their academic and professional pursuits, by teaching them how to use various tools and software that are relevant and useful for their learning and work. It can also help them to explore and discover new interests and passions, and to develop their creativity and problem-solving skills.
However, many schools are behind in teaching students about actual tools and software that they must know. They are only taught the basic HTML, MS Office, and some redundant software which are now becoming obsolete. They must teach students beneficial software and exercises, such as:
Coding basics: This exercise introduces students to the fundamentals of programming, such as variables, loops, functions, and logic. Students can use online platforms such as Code.org, Code For Life, Microsoft MakeCode, Machine Learning for Kids, or Scratch, these are free-to-use tools available to create interactive games, animations, and stories using block-based or text-based coding languages.
Web design: This exercise teaches students how to create and design their websites using HTML, CSS, and JavaScript. Students can use online editors such as Codemoji, Weebly, Adobe Express, Google Sites, and WordPress.com to write and run their code and see the results in real-time. They can also learn from tutorials and examples on YouTube.
Media creation: This exercise encourages students to express their creativity and communication skills through digital media, such as images, videos, and podcasts. Students can use online tools such as Canva, Pixlr, Storybird, Padlet, and Tellagami, to edit and create images, WeVideo or Animoto, VN or Photogrid to edit and create videos, and Spotify, Anchor or SoundTrap to record and produce podcasts. They can also share their media creations with their peers and teachers on online platforms.
Online research: This exercise trains students to find and evaluate information from various online sources, such as search engines, databases, and websites. Students can use online tools such as AI Tools named Bing or ChatGPT to search for information on different topics, Google Scholar or Zotero to generate citations and references, and Grammarly to check and improve their writing.
Digital citizenship: This exercise educates students about the ethical and responsible use of technology, such as online safety, privacy, and cyberbullying. Students can use online resources such as Common-Sense Education or The Achievery to learn about the best practices and guidelines for being a good digital citizen. They can also participate in online discussions and activities that foster digital citizenship skills and awareness.