Imperial College London Unveils Its Largest Scholarship Program for Indian Students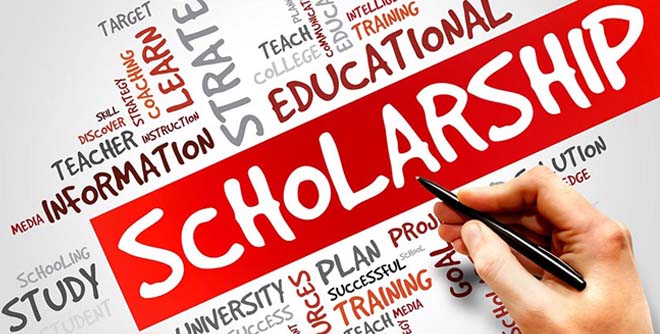 Imperial College London, a renowned UK university, has recently introduced a groundbreaking scholarship program designed to nurture India's most promising Master's scholars over the next three years. This significant initiative, known as the "Future Leaders Scholarship," underscores Imperial College's commitment to fostering excellence and diversity by supporting an equal number of male and female scholars.
The announcement follows a visit by Dr. Jitendra Singh, the Minister of Science and Technology, to the university earlier this year, signifying the institution's dedication to academic collaboration with India.
Professor Peter Haynes, Vice-Provost (Education and Student Experience) at Imperial College London, expressed his enthusiasm about this momentous development, stating, "We are thrilled to launch our most extensive scholarship program for Indian scientists, reaffirming our commitment to attract the brightest students from diverse backgrounds and provide them with the necessary support to excel. The Future Leaders Scholarship will pave the way for India's most talented students to deepen their studies and broaden their horizons at one of the world's leading universities."
In addition to this, Imperial College London has forged a strategic partnership with the UK government's esteemed Chevening Scholarships program. This partnership will extend financial support to an additional three Master's scholars from India over the next three years. The scholarship not only covers the full cost of tuition and living expenses but is also open to those pursuing Master's programs in engineering, natural sciences, business, and medical research.
Professor Haynes, who is currently in India, emphasized the importance of this long-standing collaboration, saying, "Our enduring partnership with the prestigious Chevening Scholarships program is a crucial alliance that enables us to extend opportunities to exceptional Indian students."
These exciting announcements were made during a university team visit to the British Council in New Delhi, attended by alumni and prospective students.
Alison Barrett MBE, Director India, British Council, praised Imperial College London's new scholarships, saying, "As one of the world's top-ranking institutions, Imperial's new scholarships create an avenue for aspiring and talented young Indians to pursue education in the UK and gain access to world-class academic resources."
All students who submit applications to study at Imperial College London and receive an offer by May 11, 2024, will be considered for the Future Leaders Scholarship. If you're interested in applying for this year's Imperial College London Chevening Scholarship partnership, please note that the application deadline is November 7.
International Baccalaureate Experiences 31% Surge in Authorized IB World Schools Across India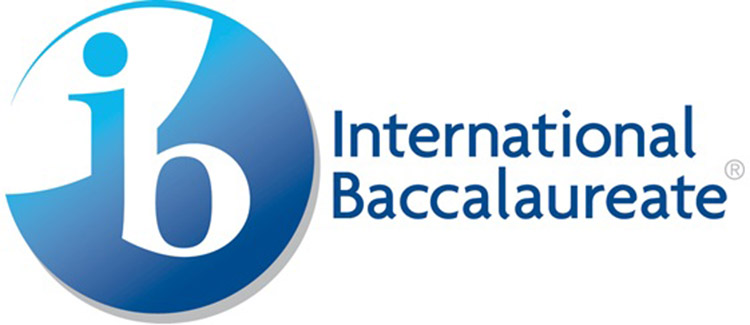 The International Baccalaureate (IB), a global educational foundation headquartered in Switzerland, reports substantial growth over the past five years in India. The surge, amounting to a 31% increase in authorized IB World Schools, reflects the growing preference for IB programs among schools nationwide. According to Haif Bannayan, the Global Director of Business Development at IB, the organization offers four comprehensive programs for students aged 3-19: the Primary Years Programme (PYP), Middle Years Programme (MYP), Diploma Programme (DP), and Career-Related Programme (CP).
As of 2023, there are now 226 authorized IB World Schools across India, collectively delivering 378 authorized IB programs. This breakdown includes 138 schools offering PYP, 59 schools providing MYP, 155 schools delivering DP, and 26 schools offering CP. However, the current distribution of IB World Schools remains concentrated in metropolitan areas like New Delhi, Gurugram, Mumbai, Kolkata, Bengaluru, and Chennai.
To address this imbalance and make IB education more accessible and affordable nationwide, the Delhi Board of Secondary Education (DBSE) collaborated with IB as part of Delhi's educational reforms under Arvind Kejriwal. In August 2021, they signed a Memorandum of Understanding to introduce IB programs in 30 government schools in Delhi. This initiative aims to encourage more schools to adopt the IB curriculum in the future.
Recognizing the evolving educational landscape in India, IB is actively collaborating with Indian institutions and educational authorities to extend its framework to students from diverse backgrounds and regions. Haif Bannayan expressed eagerness for ongoing dialogues with leaders to facilitate the delivery of high-quality, globally-oriented education to an even greater number of students.
The Diploma Programme (DP) offered by IB stands out globally, consistently aligning with or surpassing international standards, as indicated by the DP Country Alignment Study 2023. The study emphasizes the adaptability of DP courses to diverse national contexts, showcasing their seamless integration. Furthermore, it underscores the meticulous crafting of DP curricula to facilitate substantial depth and breadth of learning, illustrating their rigor and comprehensive educational value.
Bannayan highlighted the IB's acclaim for its emphasis on languages and global principles, coupled with a consideration of students' cultural backgrounds. This approach fosters a profound comprehension of the world, shaping graduates into multilingual thinkers poised to make a positive impact on a global scale.