Dreamtime Learning Hub Launches Innovative Weekend Makerspace Program for Young Learners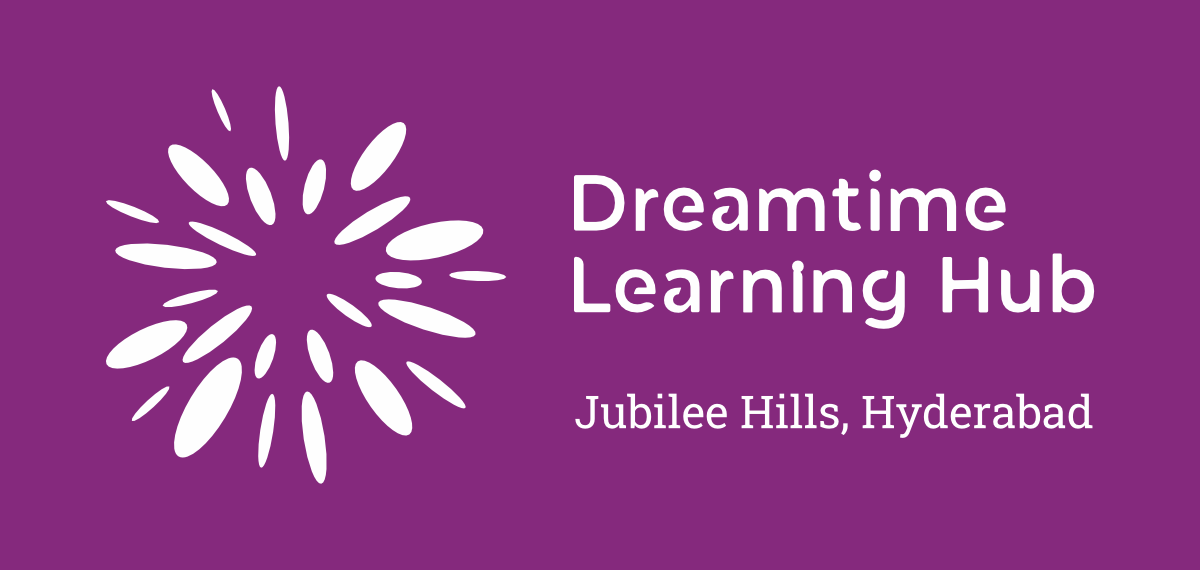 Dreamtime Learning Hub, a pioneer in revolutionizing the concept of education, is taking a giant leap forward by introducing a one-of-a-kind Weekend After School Learning Program. Designed to enhance experiential, hands-on learning, this program is set to redefine the educational landscape for children aged 4 to 15.
The Weekend After School Learning Program, scheduled every Saturday, is a diverse educational offering tailored to a range of age groups. It features an exciting array of activities across different hubs. In the Creators Hub, participants can delve into the captivating realms of robotics and coding through hands-on experiences, and explore the world of robotic printer technology with the use of 3D pens. The Studio introduces the thrill of aero-modeling, where young minds can engage in drone making and testing, and experience the mesmerizing world of augmented and virtual reality through state-of-the-art VR headsets. The Workshop Space offers a hands-on journey into product design via carpentry tools, while the Creative & Fun Zones encompass musical instruments, reading, tending to a kitchen garden, cycling, skateboarding, an obstacle climbing wall, rope play, sensory play, and even a chance to try their hand at becoming a radio jockey in the RJ Room.
Ms. Lina Ashar, Founder of Dreamtime Learning Hub, shares her excitement about this transformative initiative "Technology has become an indispensable asset in education, and it's imperative to embrace its advancements. We are thrilled to introduce the Weekend After School Learning Program, which blends technology with practical experiences, providing our young learners with a rich environment for exploration and creativity. This program underscores our commitment to deliver immersive, hands-on learning experiences, empowering young minds, and preparing them for a future filled with innovation and endless possibilities. We are elated to witness the overwhelming enthusiasm from educators, learners, and parents alike."
In line with the National Education Policy (NEP) and boasting a world-class curriculum, this program is tailored to inspire and engage students within a dynamic and immersive learning environment. It champions the philosophy of "learning by doing," fostering the inquisitive nature of children and igniting a genuine passion for exploration and innovation.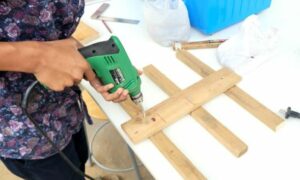 This groundbreaking micro-school concept not only transforms the learning journey but also paves the way for a brighter future. Dreamtime Learning Hub's innovative approach, aligned with international educational standards, prioritizes individual needs and interests, encouraging self-paced and student-led learning, daily mindfulness and self-regulation practices, multi-age learning, and community involvement. The hub's mission extends to other major cities, including Bangalore, Mumbai, and Chennai, to make quality education accessible while fostering a sense of community and collaboration.
Dreamtime Learning Hub continues to inspire and reshape the educational landscape, offering a unique and personalized learning experience for students aged 3 to 16.
International Baccalaureate Experiences 31% Surge in Authorized IB World Schools Across India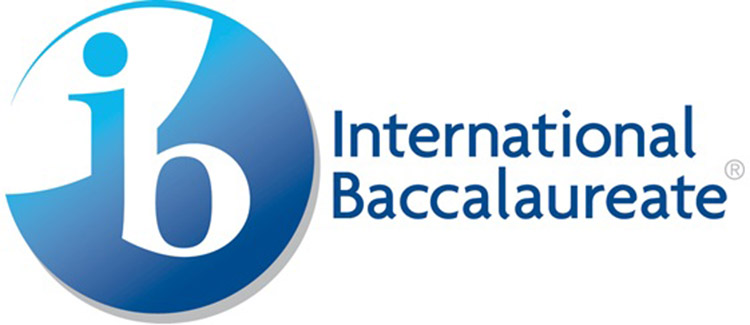 The International Baccalaureate (IB), a global educational foundation headquartered in Switzerland, reports substantial growth over the past five years in India. The surge, amounting to a 31% increase in authorized IB World Schools, reflects the growing preference for IB programs among schools nationwide. According to Haif Bannayan, the Global Director of Business Development at IB, the organization offers four comprehensive programs for students aged 3-19: the Primary Years Programme (PYP), Middle Years Programme (MYP), Diploma Programme (DP), and Career-Related Programme (CP).
As of 2023, there are now 226 authorized IB World Schools across India, collectively delivering 378 authorized IB programs. This breakdown includes 138 schools offering PYP, 59 schools providing MYP, 155 schools delivering DP, and 26 schools offering CP. However, the current distribution of IB World Schools remains concentrated in metropolitan areas like New Delhi, Gurugram, Mumbai, Kolkata, Bengaluru, and Chennai.
To address this imbalance and make IB education more accessible and affordable nationwide, the Delhi Board of Secondary Education (DBSE) collaborated with IB as part of Delhi's educational reforms under Arvind Kejriwal. In August 2021, they signed a Memorandum of Understanding to introduce IB programs in 30 government schools in Delhi. This initiative aims to encourage more schools to adopt the IB curriculum in the future.
Recognizing the evolving educational landscape in India, IB is actively collaborating with Indian institutions and educational authorities to extend its framework to students from diverse backgrounds and regions. Haif Bannayan expressed eagerness for ongoing dialogues with leaders to facilitate the delivery of high-quality, globally-oriented education to an even greater number of students.
The Diploma Programme (DP) offered by IB stands out globally, consistently aligning with or surpassing international standards, as indicated by the DP Country Alignment Study 2023. The study emphasizes the adaptability of DP courses to diverse national contexts, showcasing their seamless integration. Furthermore, it underscores the meticulous crafting of DP curricula to facilitate substantial depth and breadth of learning, illustrating their rigor and comprehensive educational value.
Bannayan highlighted the IB's acclaim for its emphasis on languages and global principles, coupled with a consideration of students' cultural backgrounds. This approach fosters a profound comprehension of the world, shaping graduates into multilingual thinkers poised to make a positive impact on a global scale.