Election Commission and Education Ministry Join Forces to Bring Electoral Literacy to Schools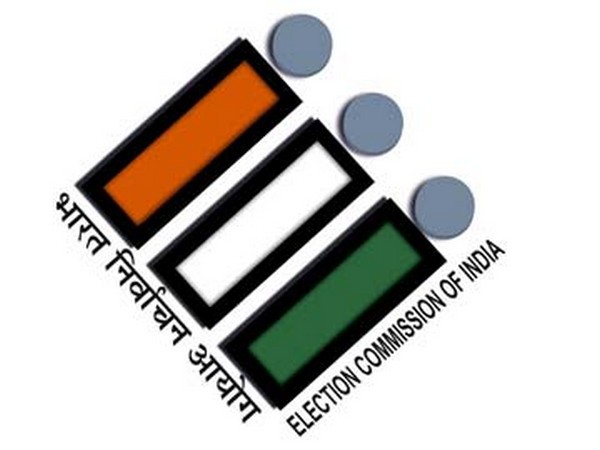 In a significant development, the Election Commission (EC) has forged a crucial partnership with the Union Education Ministry to impart electoral literacy in classrooms nationwide. The initiative solidified through a memorandum of understanding (MoU), is designed to instill voter education and electoral literacy into the core curriculum for students from grades 6 to 12. The goal is to empower the younger generation and prepare them for their inaugural voting experiences.
Under the terms of this MoU, the concept of "from classroom to polling stations" will serve as a guiding principle, bridging the gap between educational institutions and the electoral process. The EC envisions democracy rooms within senior secondary schools, where voter education materials and activities will be prominently featured.
The National Council of Educational Research and Training (NCERT) will play a pivotal role in this endeavor by introducing and updating textbooks to incorporate content on electoral literacy. Additionally, the NCERT will provide guidance to state education boards and other educational bodies on the integration of this crucial knowledge.
Importantly, this integration of electoral literacy will extend beyond schools and encompass the curricular framework of colleges and universities, adapting to the diverse disciplines offered by higher education institutions.
The EC's decision to embark on this educational journey is driven by concerns about low voter turnout, particularly among urban and youth demographics. In the 2019 Lok Sabha elections, a significant number of eligible voters, approximately 29.7 crore out of 91 crore, abstained from casting their ballots. With an overall voting percentage of 67.4%, the EC has accepted this challenge and is determined to enhance participation in the electoral process.
Chief Election Commissioner Rajiv Kumar stressed the importance of instilling a sense of responsibility and understanding about the role of a voter in a democracy from a young age. He emphasized the need to reach out to young voters, stating that when they turn 18 and gain the right to vote, they should be well-prepared, with knowledge about how to vote, whom to vote for, and the considerations to bear in mind. The partnership between the EC and the Education Ministry is a significant step toward addressing this critical need.
International Baccalaureate Experiences 31% Surge in Authorized IB World Schools Across India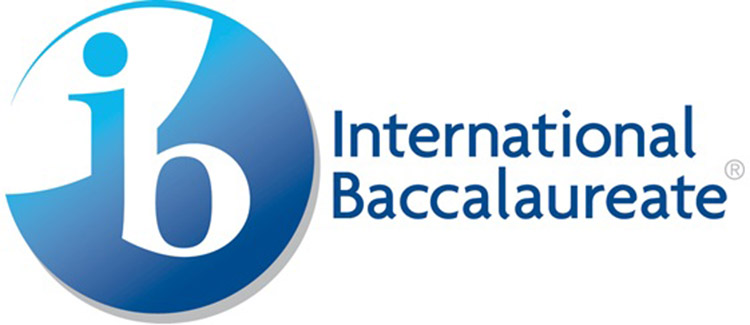 The International Baccalaureate (IB), a global educational foundation headquartered in Switzerland, reports substantial growth over the past five years in India. The surge, amounting to a 31% increase in authorized IB World Schools, reflects the growing preference for IB programs among schools nationwide. According to Haif Bannayan, the Global Director of Business Development at IB, the organization offers four comprehensive programs for students aged 3-19: the Primary Years Programme (PYP), Middle Years Programme (MYP), Diploma Programme (DP), and Career-Related Programme (CP).
As of 2023, there are now 226 authorized IB World Schools across India, collectively delivering 378 authorized IB programs. This breakdown includes 138 schools offering PYP, 59 schools providing MYP, 155 schools delivering DP, and 26 schools offering CP. However, the current distribution of IB World Schools remains concentrated in metropolitan areas like New Delhi, Gurugram, Mumbai, Kolkata, Bengaluru, and Chennai.
To address this imbalance and make IB education more accessible and affordable nationwide, the Delhi Board of Secondary Education (DBSE) collaborated with IB as part of Delhi's educational reforms under Arvind Kejriwal. In August 2021, they signed a Memorandum of Understanding to introduce IB programs in 30 government schools in Delhi. This initiative aims to encourage more schools to adopt the IB curriculum in the future.
Recognizing the evolving educational landscape in India, IB is actively collaborating with Indian institutions and educational authorities to extend its framework to students from diverse backgrounds and regions. Haif Bannayan expressed eagerness for ongoing dialogues with leaders to facilitate the delivery of high-quality, globally-oriented education to an even greater number of students.
The Diploma Programme (DP) offered by IB stands out globally, consistently aligning with or surpassing international standards, as indicated by the DP Country Alignment Study 2023. The study emphasizes the adaptability of DP courses to diverse national contexts, showcasing their seamless integration. Furthermore, it underscores the meticulous crafting of DP curricula to facilitate substantial depth and breadth of learning, illustrating their rigor and comprehensive educational value.
Bannayan highlighted the IB's acclaim for its emphasis on languages and global principles, coupled with a consideration of students' cultural backgrounds. This approach fosters a profound comprehension of the world, shaping graduates into multilingual thinkers poised to make a positive impact on a global scale.