5 Blogs to Follow For Exclusive & Authentic Educational App Reviews
Here are some of the websites/blogs you might benefit from while searching for an appropriate app for online teaching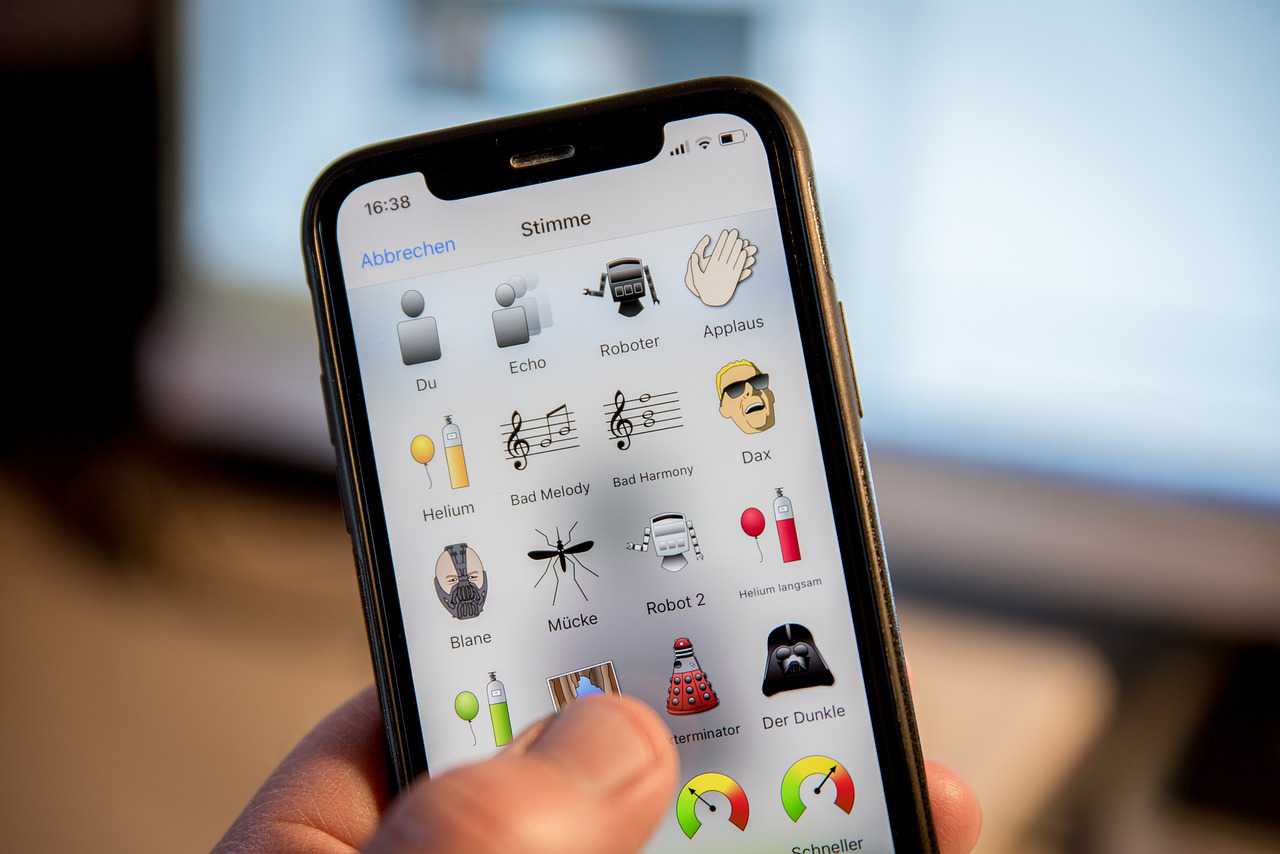 In this world of unsure times when schools had to shut down and teachers, as well as parents, turned to online learning, finding an effective and reliable online platform has become a basic need. However, equally difficult is the part of actually finding such platforms. It is like a buffet of applications and websites that are claiming attractive benefits either free of cost or at a lesser price. To find the best application that works on both, a desktop and a phone, is a dream come true. The cherry on the top is the ability of the said app to help educators and parents, not to leave out the students, in online learning.
Here is an assortment of blogs that do authentic application reviews which you could rely on. Check them out and choose the tailor-made platforms for you and your students.
App Ed Review

Dr. Todd Cherner and Dr. Corey Lee, former educators, are the brains behind this successful application review website that is seven years old. They review the applications based on:
An original app description
A comprehensive app evaluation
Instructional ideas for using the app
App Ed Review gained the attention of Myrtle Beach's local news media, television, online, and in the press. They were also featured in a podcast.
https://appedreview.com/
Teachers With Apps (TWA)
Co-founded by Jayne Clare, a former educator, TWA along with curating the application reviews to be used by educators, also offer sage advice through blogs and media releases. They extensively field-test every area of the application that is being analysed. They also do research, blogging and works directly with app developers and start-ups, designing state of the art learning games as well as writing curriculum guides and sketching extension activities to accompany digital tools.
https://www.teacherswithapps.com/
Children's Technology Review
The website service is almost 3 decades old. It is an independent, subscriber-supported review & curation service designed to help parents, teachers, researchers, publishers and librarians find interactive media products. CTR is sold as a subscription service and is delivered both weekly and monthly to subscribers in electronic form, and as an online database called CTREX (Children's Technology Review Exchange).
https://reviews.childrenstech.com/ctr/home.php
KinderTown

They offer quality tools and information to build up early learners by creating and organizing the best educational apps and activities for kids ages 3-8. The material is divided age-group wise, their mission is to improve early childhood education by empowering educators and parents with the tools to engage deeply in the child's learning journey. KinderTowen is powered by Demme Learning, which has been providing innovative learning solutions for homeschoolers, parents and small group learning environments since 1990.
http://www.kindertown.com/blog/category/educational-app-reviews/
Educational App Store
It discovers and reviews online platforms for educational apps. All the apps are certified and reviewed by professionally experienced teachers to help fellow educators in progressing a younger child's education. Educational App Store is co-founder of the Edtech Evidence Group (EEG). The EEG brings together leading UK EdTech companies. The EEG believes that educators need to be able to easily assess the value and impact of EdTech products, services and platforms.
https://www.educationalappstore.com/
Mind Matters: The Importance of Mental Health for Students and Teachers in Schools
By investing in mental health, schools can help students and teachers to reach their full potential and achieve academic and personal success.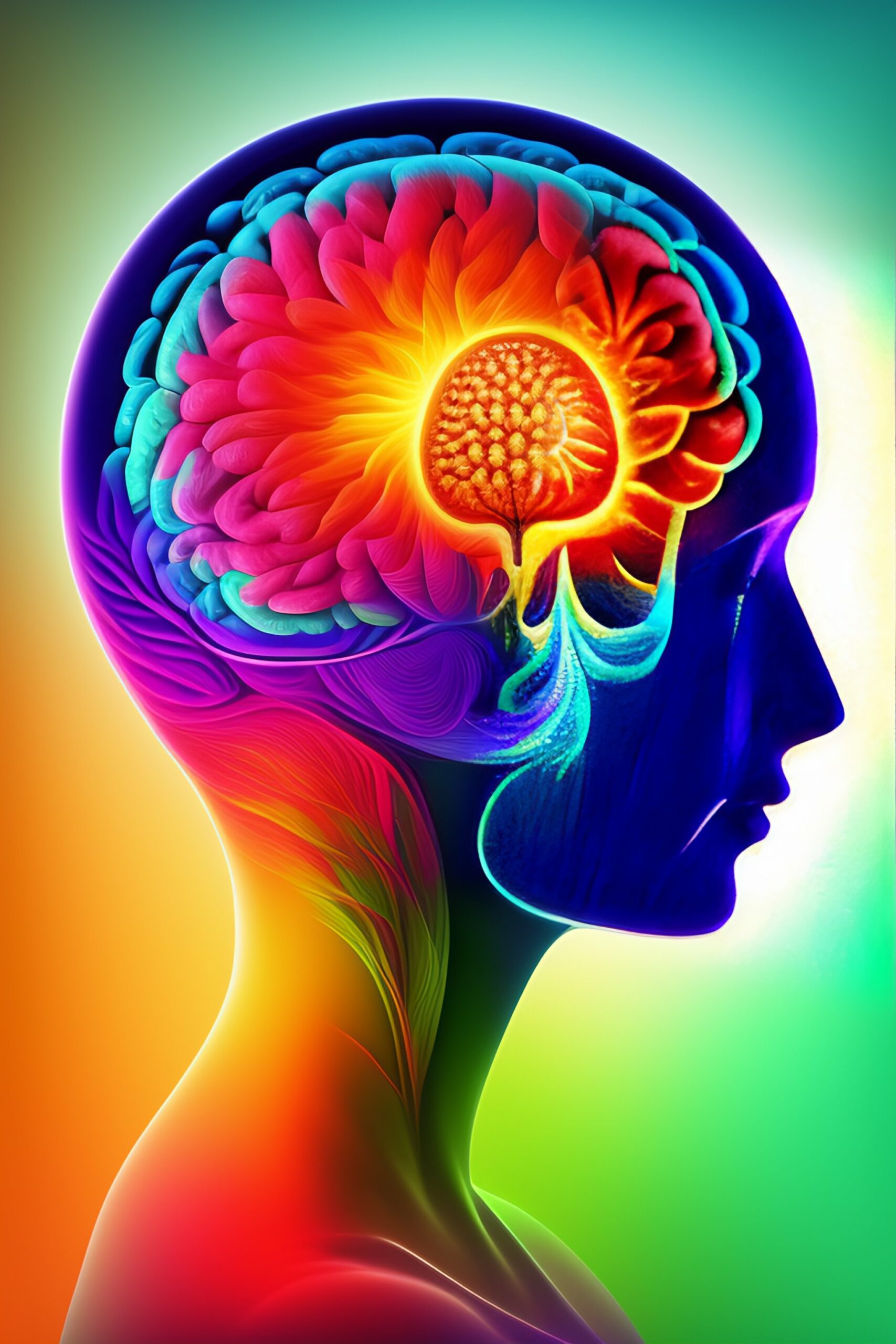 Mental health is a critical aspect of overall well-being that affects individuals at all stages of life. It plays a crucial role in shaping an individual's thoughts, emotions, and behavior, which can impact their daily lives, relationships, and academic performance. Mental health is especially important for students and teachers in schools, where it can have a significant impact on the learning and teaching process.
For students, mental health is crucial to their academic success. Mental health problems such as anxiety and depression can lead to a decline in academic performance, absenteeism, and behavioral issues. Children who struggle with their mental health are also more likely to experience bullying, which can further compound their problems. The school environment should provide a supportive and safe space for students to thrive, and this requires addressing their mental health needs.
Schools can help students maintain their mental health by creating an inclusive and supportive environment. This includes having a strong anti-bullying policy, providing opportunities for students to engage in physical activity and exercise, and promoting positive relationships between students and teachers. Schools can also offer mental health support services, such as counseling and therapy, to help students deal with any mental health issues they may face.
Teachers, too, play a vital role in promoting and maintaining mental health in schools. Teachers spend a considerable amount of time with students, and they have the ability to identify and address mental health problems early on. By providing a safe and supportive environment, teachers can help students feel valued and appreciated, which can positively impact their mental health.
However, teachers themselves can also experience mental health problems, and they need support to maintain their well-being. Being a teacher is a demanding job, and they can experience high levels of stress and burnout, which can negatively affect their mental health. This can lead to increased absenteeism, decreased job satisfaction, and a decline in their ability to perform their duties effectively.
Schools can support teachers' mental health by providing them with opportunities for professional development and regular self-care activities. Schools can also offer mental health support services, such as counseling and therapy, to help teachers deal with any mental health issues they may face. Moreover, schools can implement flexible work arrangements and provide support for work-life balance to help reduce stress and burnout among teachers.
In conclusion, mental health is a critical aspect of overall well-being for students and teachers in schools. By promoting mental health and addressing mental health issues, schools can create a supportive and inclusive environment that benefits everyone. Mental health should be given the same level of importance as academic performance and physical health, and schools should take proactive steps to address this critical issue. By investing in mental health, schools can help students and teachers to reach their full potential and achieve academic and personal success.