7 Tips to Make Homework Fun For Primary Kids
Fun ways to trick those 'Little Dum-dums' into doing the homework with enthusiasm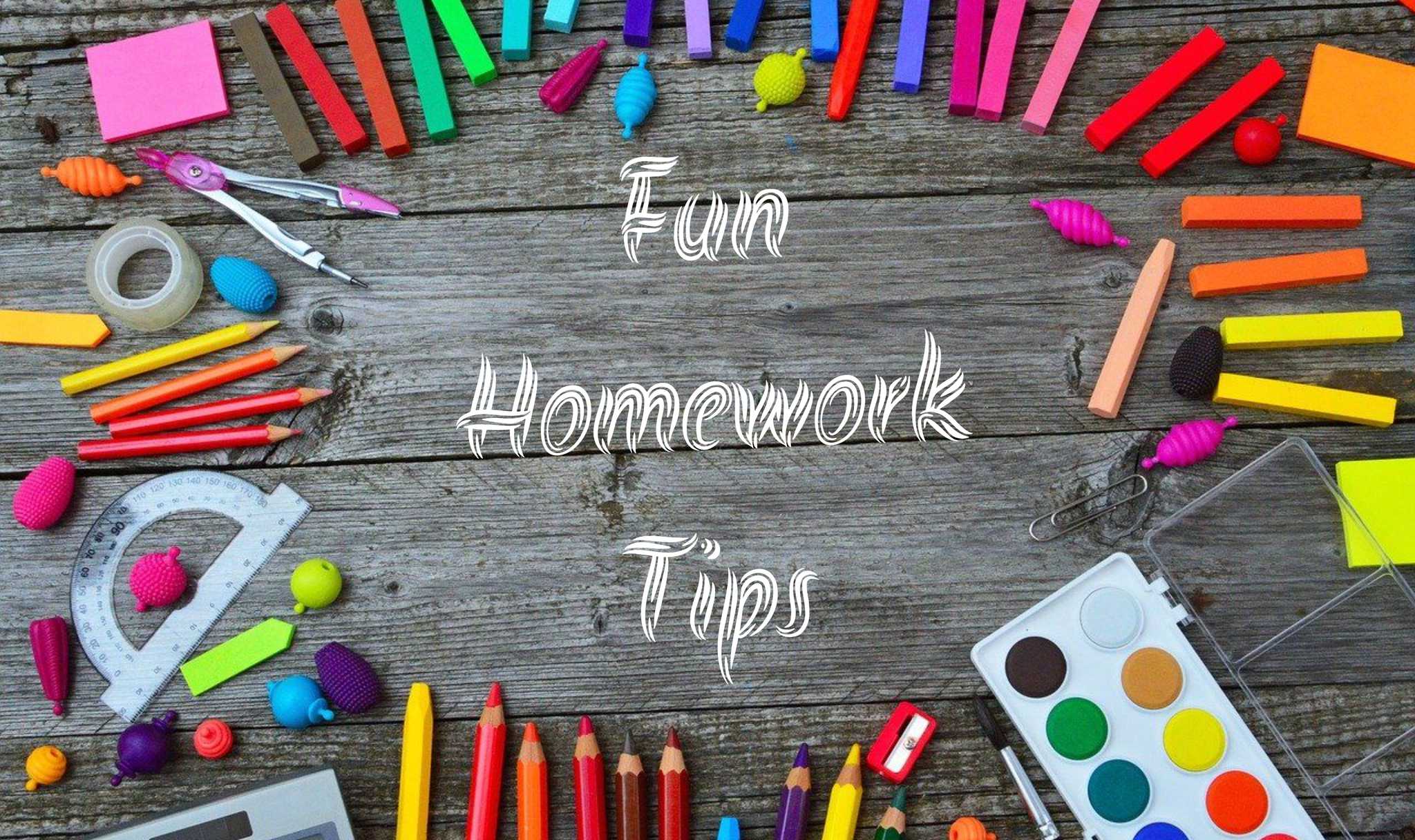 Doing homework has never been fun for any child. Now that the classwork & homework are literally on the same page and are performed online, kids might experience demotivation as soon as the teacher logs off the online class. But don't worry, we've got some interesting ideas to make these little learners enthusiastic about their homework!
Reading Logs
Children study better when they read on their own. Have them log their reading time with a parent/adult to elevate their reading habits. It is psychologically proven that children retain better when they read, and reading an interesting book with a parent is something they always look forward to. Have them maintain a diary to pen down their reading details that include the name of the book, the time they started reading, for how long they read, how many pages were read, and what they learnt from the book.
Maths in Apps
Encouraging mathematics practice on fun apps that make learning easy and attractive for kids must help with the homework problems as well. There are many applications that run on all mobiles, tablets and laptops which are exclusively built for the teacher to help children practice maths. Teachers could preset the activity according to the difficulty level of the class and the kids may solve the puzzle from their end. 'Mathletics' is one such application.
Virtual Homework Bucket
How about some weekend fun learning? You can make a 'homework bucket' for which you need to think of a few activities that are both enjoyable and knowledgeable for the kids according to their age. Put these activities in a container and draw chits for each kid, whichever they do that weekend can be ticked off their list and they can pick another next time. Activities like count all the stairs at home, log the time of each meal, write a word based on its sound against the original spelling, look at the world map and point out the biggest continent, play name-place-animal-thing, etc. can be listed in this bucket.
What I did This Weekend?
Ask the children to write what they do on the weekends and they may read it out loud to you on Monday. After a great weekend, nobody feels like studying, and hence, to reminisce the weekend might help. It will also better their sentence formation ability, spellings and writing practice. Also, this could be done in more than one language.
Know Your Ancestors
Children are curious by nature and their curiosity should be motivated. Encourage them to make a project on their ancestors. The project could be cut-outs stuck together, drawings, old family pictures, illustrations, map highlighted to show where their ancestors came from and when, etc. The ideas are innumerable, just let their imagination run wild. This will allow you some time off and give them some interesting family storytime.
Weekend Competition
Many practical applications are available these days that help teachers set and keep an eye on the learning activities for their students. Using one of those, you can set up a competition over a weekend that logs the time taken by every child to do the problem, whoever solves the activity first wins. You could even have a pre-planned treat for participating if you conspire with the parents beforehand!
Home Chores Sheet
Teach them some accountability while you are at it. Tell the kids to make a 'home chores sheet' where they will fill the day/date, time, and chores done. Tell them to do things like make their bed, organise their study table, organize the toys, keep their clothes in the cupboard, bring water to elderly family members and so on. Tell them that by doing these activities, they are becoming wise and an equal part of the household. They should associate household chores with bringing joy and relief to their parents. This will also develop some sense of self reliability and organisation in them.
Like the ideas? Share them with fellow early childhood educators now!
New Age Instructional Techniques
Traditional pedagogical techniques, based on a teacher explaining a topic and students taking notes, may still be helpful occasionally. Still, education today revolves more around encouraging the students to awaken their curiosity and desire to learn.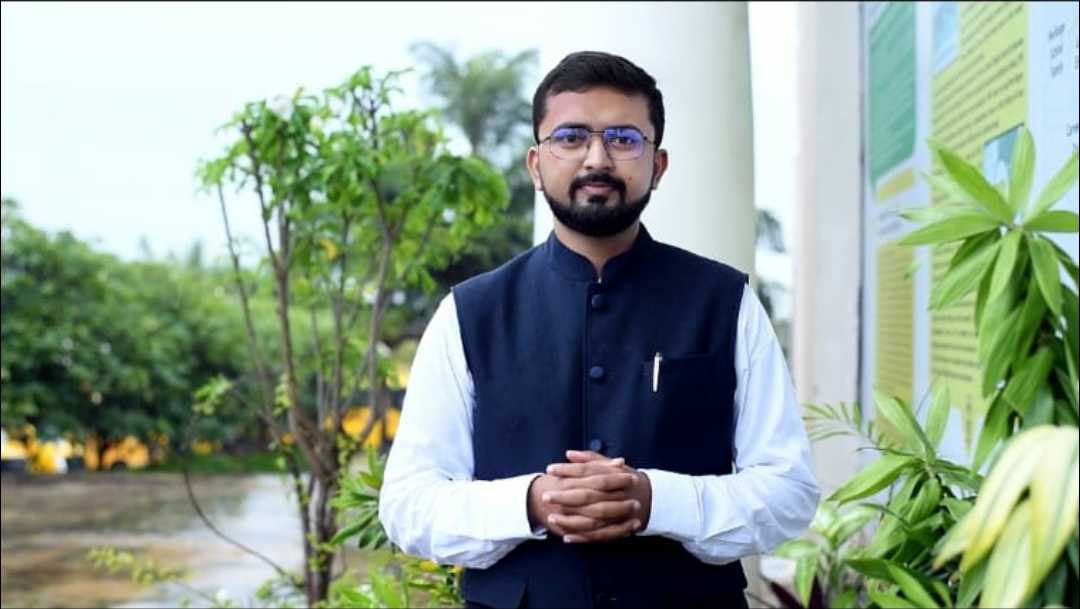 Education and its purposes have evolved over time. The meaning of 'knowing' has changed from remembering and repeating information to finding and applying it. Education helps students identify their critical purpose in life. It is really a tool to enable young minds to become lifelong learners. It empowers them to be able to tackle any challenge that life throws at them.
The purpose of being an educator is to make the world a better place. Where people are empathizing, caring, and capable of understanding each other. The prime objective of education is to nurture the leaders of tomorrow. To impart quality knowledge and learning so that the young generation becomes responsible and future global leaders and citizens.
Advanced research in education philosophy and brain science has had a tremendous impact on instructional strategies for the classroom. As a result, the educational paradigm has seen a transitional shift in instructional strategies over the past few years. Educators now are required to step out of their comfort zone of the traditional mode of teaching confined to classrooms.
Teachers are now bound to integrate the new instructional strategies to make a mark in the educational arena. A number of different teaching techniques have emerged during this transition and due to this change in education. Some of the research-backed pedagogical practices that are appropriate for 21st-century classrooms are:
Reciprocal Teaching:
Reciprocal teaching is a method in which students in small groups predict, clarify, question, and summarize a scaffolded reading comprehension. It is similar to a small group of students sitting in circles and using a communal constructivism approach to making meaning. Here each student takes the role of both learner and teacher within the group. This technique allows the students to develop a shared understanding of the text and supports the students who find it difficult to comprehend complex texts.
Student-generated questions :
This technique allows students to work individually or collaborate with peers to generate their own set of questions based on Bloom's Taxonomy template. This technique enables students to go through a rigorous thinking process of divergent and convergent thinking that ultimately ends with a reflection-based task to summarize their learning.
Higher-order thinking questions:
This technique of instructional learning is a must-have in every classroom. Critical thinking is essential as it allows students to apply the knowledge to a context different from the one that was initially learned. Using this strategy and adding cases and real-life situations to these questions allows children to develop relevance and motivation.
Reflection questions:
Metacognition – the science of thinking about learning is a potent tool that should be used in every classroom. This allows children to strengthen their understanding and retain the information for a longer period of time. Questions like the muddiest point today? What were my three takeaways from the last 30 minutes? How would I use this learning to make my day better? And many more allow students to reflect on their learning and evolve themselves as lifelong learners.
Taking a constructivist approach, these techniques or strategies allow the learners to accommodate and assimilate knowledge. When a teacher uses group work he/she is leveraging the true nature of learning. This collective activity allows and enables the students to find relevance in the learning environment. Moreover, it will enable learners to have agency over their learning by modeling a real-world situation. Often when a teacher starts using collaborative approaches, various reasons like unequal participation deter it. The classroom space dons a chaotic look, and the teacher has no control. All these have to be minutely dealt with by developing as a facilitator rather than a sage on the stage. Working in groups allows children to develop essential life skills like empathy, compassion, and critical thinking.
Traditional pedagogical techniques, based on a teacher explaining a topic and students taking notes, may still be helpful occasionally. Still, education today revolves more around encouraging the students to awaken their curiosity and desire to learn.
About the author:
Siddharth Rajgarhia is Chief learner and Director at Delhi Public School Nashik, Varanasi, and Lava Nagpur. Having 10 years of experience in leading schools. He is an avid Mindfulness practitioner and believes in lifelong learning