9 Ideas to Give Kids Fun Money Lessons
Here is how teachers can help their students learn a big lesson of life, that is Money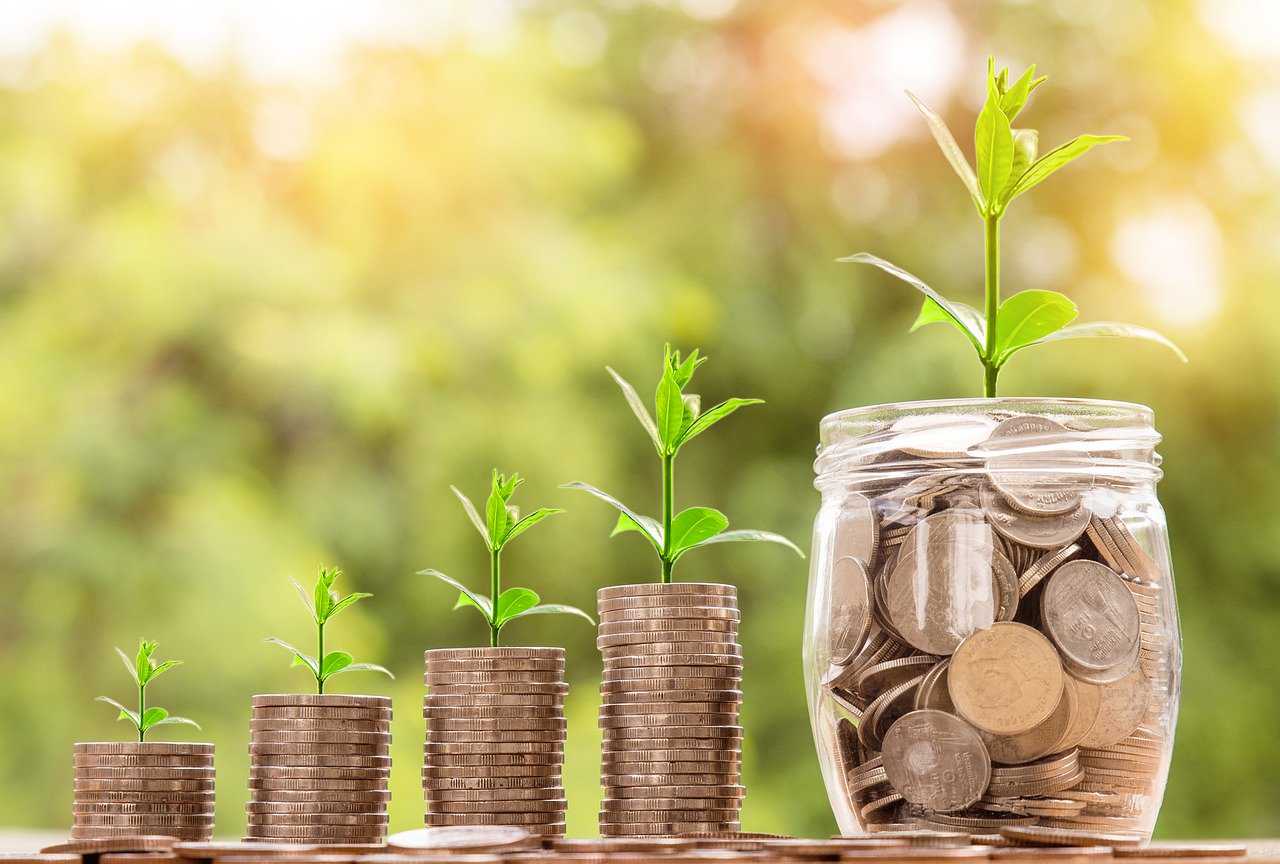 It is not imperative only for the parents to have the 'money talk' with children. Educators, too, can help teach them its value.
Let's use this COVID-19 lockdown period to educate children about how hard it is to earn money, the value of spending, how much is worth spending and what would be considered as a waste.
Here are some ways to incorporate money lessons into their daily lives:
Assignment related to Money Expenditure: Have a talk with parents and ask them to take along their children for the next grocery run (if it is safe) and give them a task of buying certain things within a budget.
Research about the best and the costliest: Ask your students to research about a certain item and find the difference and similarities between its best quality range and the costliest one.
Money stacking game: Put on the timer and race your students into stacking the tallest coin tower.
Entrepreneur game: Make teams and tell them to come up with a business plan. They're then supposed to explain their decision-making reasons, investment plans, etc.
Clear the concept of ATM: Teach impressionable teens about the concept of ATM, credit and debit cards. Tell them it is not free money and explain how it is used by banks and customers.
Introduce taxes: Introduce your students to the term 'tax' from a young age, so when they actually learn about it, they do not find it an alien concept.
Difference between saving and investment: Educate the older children about the difference in saving the earned money and investing it. This includes risk factor, strategy, scheme and methods of investment.
Setting goals: Kids know the concept of setting goals in general, it is time to teach them about setting goals in finances, be it a budget for grocery or long-term savings account. Even a planned big purchase may spell it out for them how important goal setting is and what significance it holds for adults.
Monopoly: Old is gold. Monopoly is one of the best boardgames when it comes to teaching children about the value of money, how to spend it wisely, and much more.
Money lessons should not be just reserved for the older kids, whom we expect to be ready for it. In fact, children in smaller classes should also be introduced to the topic just as much. What are your thoughts?
5 Computer Exercises You Can Teach Your Students in School for Better Computer Literacy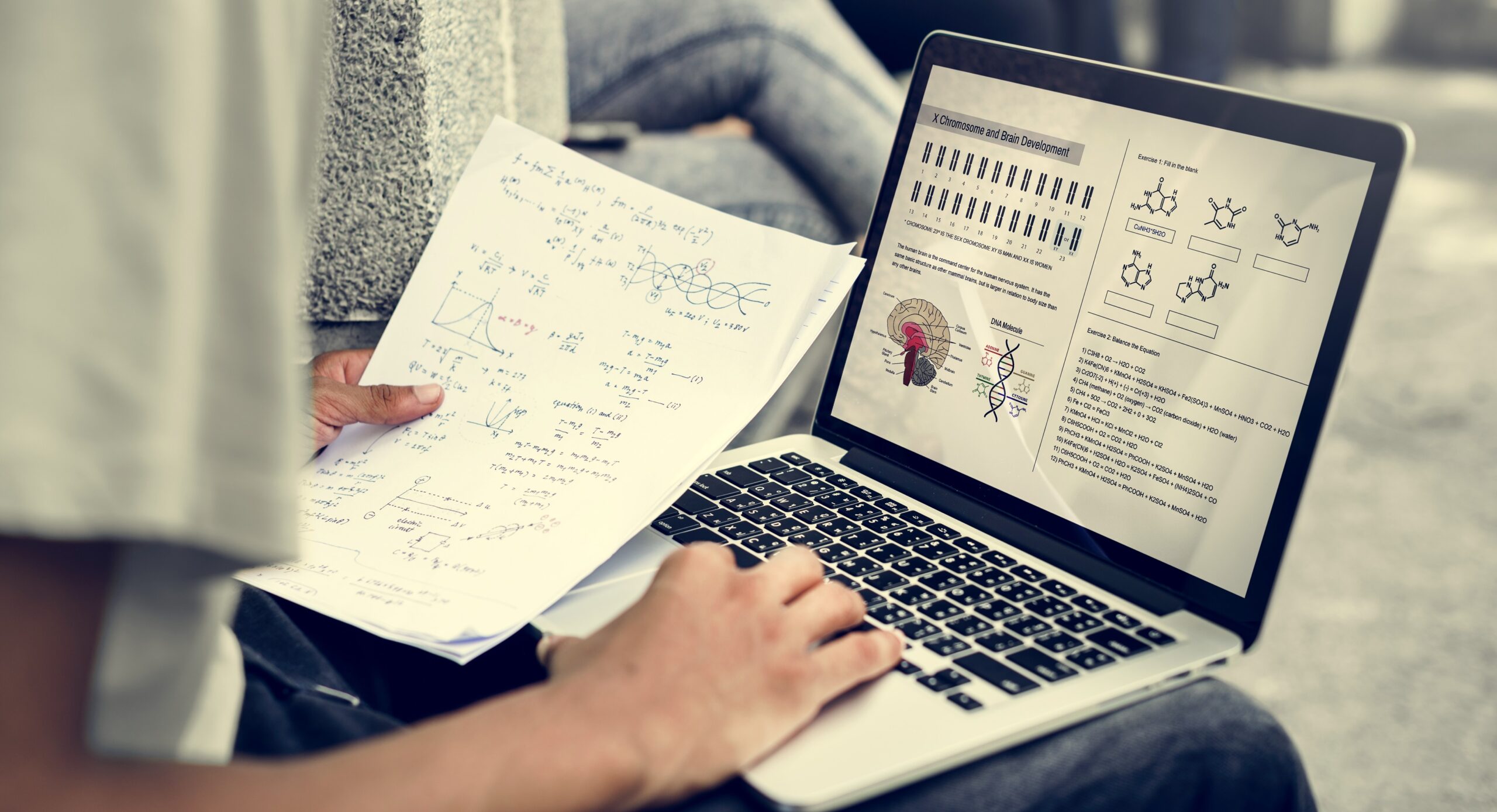 As the world observed Computer Literacy Day this past Saturday, December 2nd, we must discuss how Indian schools can take proactive measures to enhance computer literacy among students.
Computer literacy is the ability to use computers and related technologies effectively and efficiently. It is a vital skill for children to learn today, as computers are ubiquitous and indispensable in almost every aspect of life. Here are some reasons why computer literacy is important for children to know:
Cyberbullying and cybercrimes: As more and more children use the internet and social media, they are exposed to the risks of cyberbullying and cybercrimes, such as harassment, identity theft, fraud, and hacking. Computer literacy can help children to protect themselves from these threats, by teaching them how to use online security tools, such as passwords, antivirus software, and encryption. It can also help them to recognize and report cyberbullying and cyber crimes, and to seek help and support when needed.
Artificial intelligence (AI): AI is the technology that enables machines to perform tasks that normally require human intelligence, such as learning, reasoning, and decision-making. AI is transforming various fields and industries, such as education, health care, entertainment, and transportation. Computer literacy can help children to understand and interact with AI, by teaching them how AI works, what its benefits and limitations are, and how to use it responsibly and ethically.
School curriculum and career opportunities: The school curriculum and the job market are increasingly demanding computer literacy skills, such as coding, web design, data analysis, and media creation. Computer literacy can help children to excel in their academic and professional pursuits, by teaching them how to use various tools and software that are relevant and useful for their learning and work. It can also help them to explore and discover new interests and passions, and to develop their creativity and problem-solving skills.
However, many schools are behind in teaching students about actual tools and software that they must know. They are only taught the basic HTML, MS Office, and some redundant software which are now becoming obsolete. They must teach students beneficial software and exercises, such as:
Coding basics: This exercise introduces students to the fundamentals of programming, such as variables, loops, functions, and logic. Students can use online platforms such as Code.org, Code For Life, Microsoft MakeCode, Machine Learning for Kids, or Scratch, these are free-to-use tools available to create interactive games, animations, and stories using block-based or text-based coding languages.
Web design: This exercise teaches students how to create and design their websites using HTML, CSS, and JavaScript. Students can use online editors such as Codemoji, Weebly, Adobe Express, Google Sites, and WordPress.com to write and run their code and see the results in real-time. They can also learn from tutorials and examples on YouTube.
Media creation: This exercise encourages students to express their creativity and communication skills through digital media, such as images, videos, and podcasts. Students can use online tools such as Canva, Pixlr, Storybird, Padlet, and Tellagami, to edit and create images, WeVideo or Animoto, VN or Photogrid to edit and create videos, and Spotify, Anchor or SoundTrap to record and produce podcasts. They can also share their media creations with their peers and teachers on online platforms.
Online research: This exercise trains students to find and evaluate information from various online sources, such as search engines, databases, and websites. Students can use online tools such as AI Tools named Bing or ChatGPT to search for information on different topics, Google Scholar or Zotero to generate citations and references, and Grammarly to check and improve their writing.
Digital citizenship: This exercise educates students about the ethical and responsible use of technology, such as online safety, privacy, and cyberbullying. Students can use online resources such as Common-Sense Education or The Achievery to learn about the best practices and guidelines for being a good digital citizen. They can also participate in online discussions and activities that foster digital citizenship skills and awareness.