A New Petition Questions Punjab School Boards' COVID-19 Fees Regulations
The petitioners question board's direction of not reducing teacher's salary while exempting school fees from all other charges except tuition fees.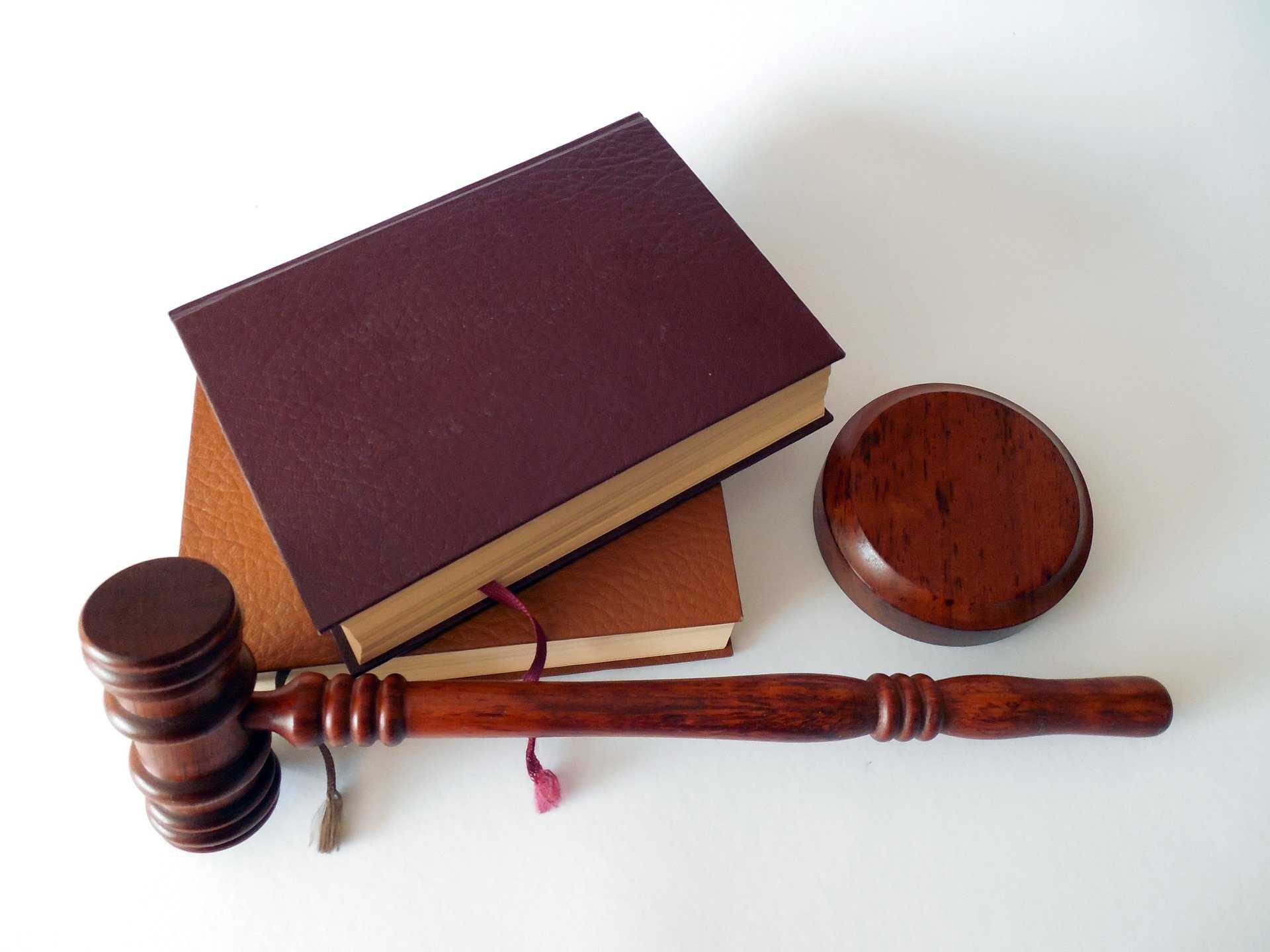 Independent Schools' Association Chandigarh has filed a petition against the State of Punjab's new regulations for schools. The petition led by advocate Aashish Chopra contends that new directions for schools by the Punjab School Education Board are contradictory in nature and implausible. According to the education board's latest notice, circulated on 14th May, the schools were directed to charge only tuition fees from the students and also not reduce the salary of the teachers, which according to petitioners isn't plausible.
"All the private un-aided schools deposit funds under the head 'Reserved Fund' with the Punjab School Education Board, which amounts to Rs.77 Crores at present, and even with regard to running of the schools with minimum staff, sanitization is being done by the private schools," he cited as he mentioned that the Govt. of Punjab has not come to help them on this side as well. The petition also argues on the fact of admission fees being stalled as this is a one-time fee.
The petition has been accepted by Ms. Anu Pal, Deputy Advocate General, Punjab, and on behalf of the official respondents. Although she seeks time to file an official reply, she has stated that "schools charge fee under the different heads and transportation charges are always separate and so, therefore, an alteration on the school fees cannot be made."
Keeping in view the present circumstances, an interim direction has been given on the admission fees. The fee, which is paid one time by the parents, shall be paid in two equal instalments in six months and the 70% of the total school fee will be charged from the parents of the students and 70% salary will be paid to the teachers during the pendency of this writ petition.
Sarala Birla Gyan Jyoti honoured with prestigious 'Climate Action Project School of Excellence' Award
Only 250 schools globally were recognized because of their intense work on climate education in a whole-school approach. The recognition was awarded by Cartoon Network Climate Champions and Climate Action Project.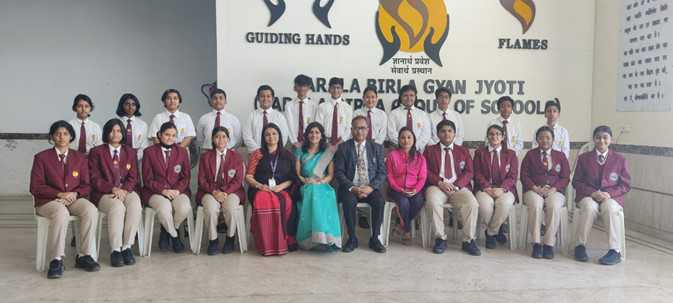 Sarala Birla Gyan Jyoti in Guwahati, India, was awarded the Climate Action Project School of Excellence. Only 250 schools globally were recognized because of their intense work on climate education in a whole-school approach. The recognition was awarded by Cartoon Network Climate Champions and Climate Action Project.
Cartoon Network Climate Champions is a climate change awareness initiative that sets out to inspire kids to take on daily challenges that collectively can make a big difference to the health of our planet. It has been developed in collaboration with WWF, a world-renowned environmental organization.
Climate Action Project is a free, global education project that was launched by Take Action Global, an education non-profit based in the USA, involving 2,700,000 teachers and students across 146 countries. The project aims to help students learn about the climate crisis in authentic ways and disseminate solutions online. The recognized schools submitted their work for the past year and met extensive criteria, including a school-wide commitment to climate education and student solutions.
Sarala Birla Gyan Jyoti has participated in global projects RiseUp4SDGs (India), Let's Be Human, Be One (Serbia), LeapEd Global Learning – Climate Change (Malaysia), the 17 Sustainable Development Goals competitions, implementing the three R's schoolwide and planting gardens in the community, at home and school. Students committed to training to become active Global SDG Ambassadors to raise awareness during virtual Student Hubs with 21 other countries. Students also actively collaborated with students in Brazil, Croatia, South Africa, Sweden and the UK in task-based projects. Currently, all Climate Change projects are student-led.
The selected 250 Climate Action Project Schools of Excellence were announced on 4 November 2021, during Climate Action Day, an annual online live event attended by 250,000 people globally. The event speakers included HRM Prince William, President James Alix Michel, Seychelles, Rick Davis, NASA, Matt Larsen-Daw, WWF, HRM Princess Esmeralda, Belgium, Juan Pablo Celis Garcia, UN Environment Programme, and other world leaders and climate scientists.
The winners were announced by Dan Russell, the voice actor behind several characters in Cartoon Network global hit series The Amazing World of Gumball, and Nandi Bushell, an 11-year-old musician, an influencer, and passionate climate advocate.
Statement by HRM Prince William "We need youth's creativity to repair our planet. We need students to invent and to innovate – to think beyond where we are now and to be optimistic about our future."
Statement by Koen Timmers, Climate Action Project: "Young people have the capacity to do more than learning about climate change. They all can come up with solutions, take small actions, and inspire others to change their lifestyles."
Statement by Dr. Jennifer Williams, Climate Action Project: "Our community of educators has come together in support of climate education for all. We are committed to ensuring students have access to information, ideas, and opportunities to take action for the planet, and, today, these Schools of Excellence are leading the way for the entire world."
Statement by Dr. Diganta Halder, Principal Sarala Birla Gyan Jyoti: "Stopping Climate Change has become a critical issue that needs to be addressed by every human being, but even more importantly in our schools. Students should be aware of Climate Action and the importance of achieving the goals set by the United Nations for peace and prosperity for all by 2030 and to become leaders of impact in the future."