An app that lets your shopkeeper donate your balance change for a cause
4 girls from New Horizon Public School have come up with an android app that will rid people of undesired toffees which they receive in lieu of loose change. The app will allow shopkeepers to transfer the loose change to a cause.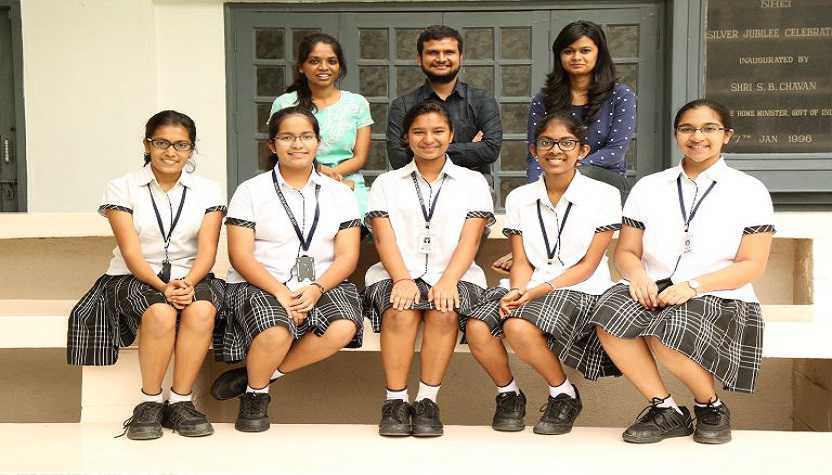 How many times have you gone to a local convenience store or stood at the toll plaza and handed over a toffee for lack of exact change? Chances are more than once. So rampant is this problem across India that recently a mobile payment platform leveraged this situation as a selling point.
Shopkeepers complain that there is a general shortage of ₹1 or ₹2 or ₹5 coins to give to their customers; so they are forced to offer toffees in lieu of change. While the change shortage is definitely debatable, customers don't see merit in wasting time haggling and usually walk away with toffees they probably would have not bought otherwise.
But now there is an alternative to this; a positive, constructive alternative that has the potential to fund the education of girl children in rural India. This innovative thought flashed across the minds of a few school girls from New Horizon Public School, Bangalore, who went on to develop an app for it.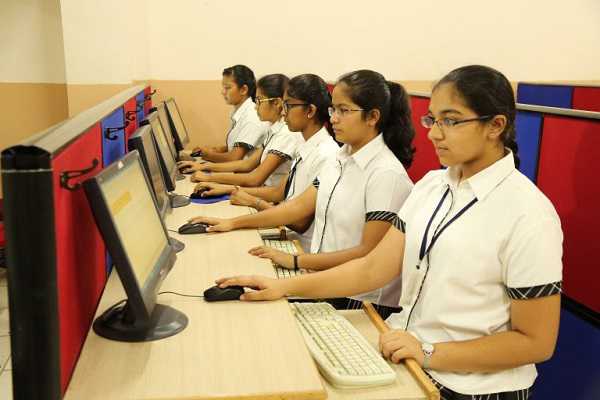 "Leave Change, Live Change" – say this team of five Class IX students – Nidhi Nair, Aanchal Agarwal, Suchrithaa Rajkumar, Vidhi Kothari, and Anushka P Nair.
The idea was born during a brainstorming for a tech idea that can create social impact and ultimately took the form of an Android app. They call it ChangeEd, an acronym for 'Change for Education through Donation'.
The way ChangeEd works is simple. The shopkeepers have to download on their Smartphone and inform their customers that the small change they are forgoing is being used to fund a good cause. While the absolute denomination of such transactions would be miniscule, however, the sheer volume of these transactions when aggregated will amount to a considerable fund. Money so accumulated will be given to chosen NGOs working in the field of educating girl children. ChangeEd is already integrated with a payment gateway and the money transfers can happen effortlessly.
By taking a mundane transaction which has become an accepted norm and giving it a meaningful twist, these girls have secured a berth in the finals of the international technology competition, Technovation. Technovation challenges young girls to develop mobile applications to solve real world problems in their communities. The team from New Horizon School had the privilege of being mentored by experts from Goldman Sachs to develop the app.
This simple idea found great appreciation and recognition in the competition and has now made it to the final round of Technovation. The girls' team is among the 4 finalists of the event and are headed for the final which will be held in San Francisco in July.
The principal of New Horizon Public School is all praise for the girls: "I am delighted that the girls have put technology to great use by addressing illiteracy challenges in India."
Mind Matters: The Importance of Mental Health for Students and Teachers in Schools
By investing in mental health, schools can help students and teachers to reach their full potential and achieve academic and personal success.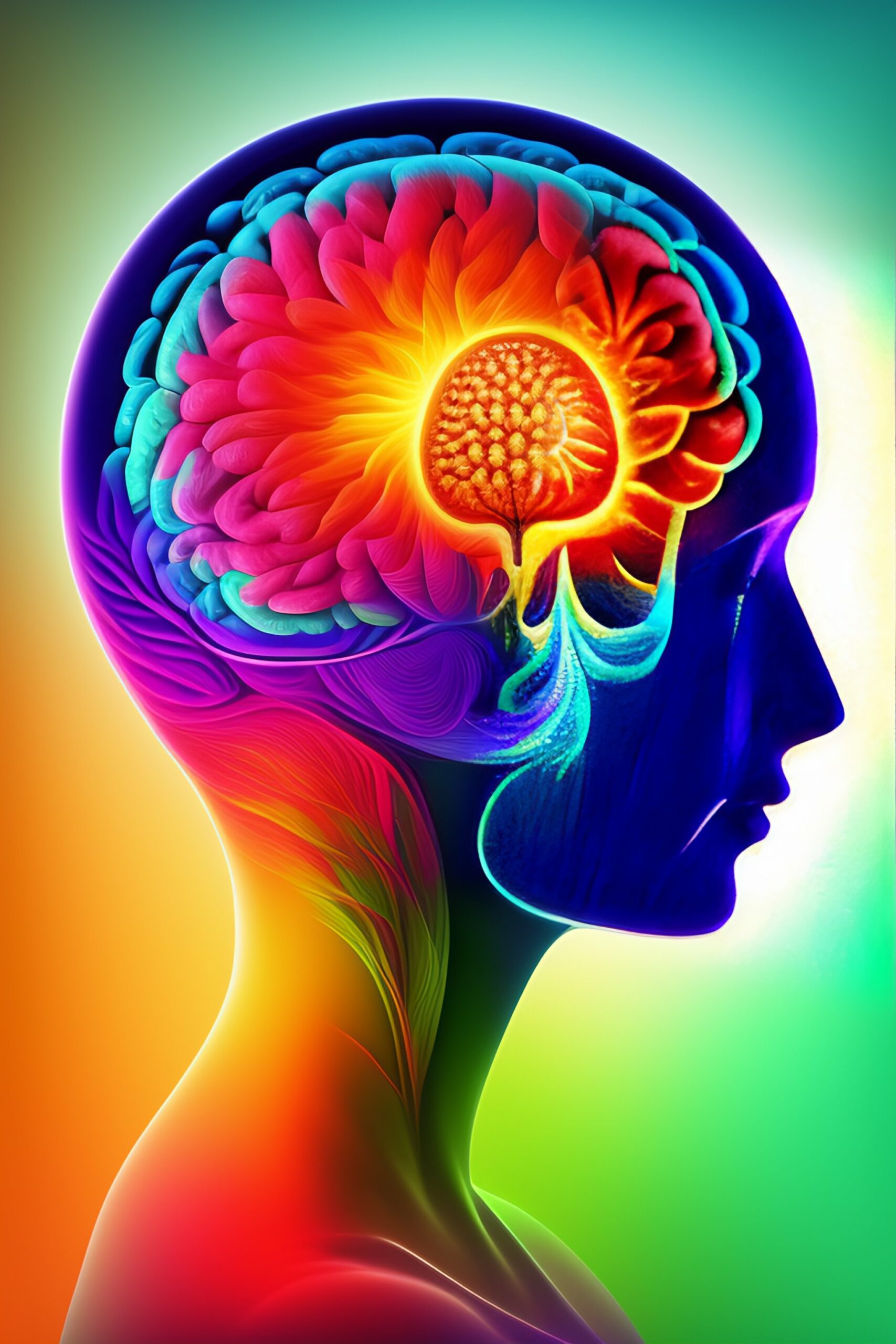 Mental health is a critical aspect of overall well-being that affects individuals at all stages of life. It plays a crucial role in shaping an individual's thoughts, emotions, and behavior, which can impact their daily lives, relationships, and academic performance. Mental health is especially important for students and teachers in schools, where it can have a significant impact on the learning and teaching process.
For students, mental health is crucial to their academic success. Mental health problems such as anxiety and depression can lead to a decline in academic performance, absenteeism, and behavioral issues. Children who struggle with their mental health are also more likely to experience bullying, which can further compound their problems. The school environment should provide a supportive and safe space for students to thrive, and this requires addressing their mental health needs.
Schools can help students maintain their mental health by creating an inclusive and supportive environment. This includes having a strong anti-bullying policy, providing opportunities for students to engage in physical activity and exercise, and promoting positive relationships between students and teachers. Schools can also offer mental health support services, such as counseling and therapy, to help students deal with any mental health issues they may face.
Teachers, too, play a vital role in promoting and maintaining mental health in schools. Teachers spend a considerable amount of time with students, and they have the ability to identify and address mental health problems early on. By providing a safe and supportive environment, teachers can help students feel valued and appreciated, which can positively impact their mental health.
However, teachers themselves can also experience mental health problems, and they need support to maintain their well-being. Being a teacher is a demanding job, and they can experience high levels of stress and burnout, which can negatively affect their mental health. This can lead to increased absenteeism, decreased job satisfaction, and a decline in their ability to perform their duties effectively.
Schools can support teachers' mental health by providing them with opportunities for professional development and regular self-care activities. Schools can also offer mental health support services, such as counseling and therapy, to help teachers deal with any mental health issues they may face. Moreover, schools can implement flexible work arrangements and provide support for work-life balance to help reduce stress and burnout among teachers.
In conclusion, mental health is a critical aspect of overall well-being for students and teachers in schools. By promoting mental health and addressing mental health issues, schools can create a supportive and inclusive environment that benefits everyone. Mental health should be given the same level of importance as academic performance and physical health, and schools should take proactive steps to address this critical issue. By investing in mental health, schools can help students and teachers to reach their full potential and achieve academic and personal success.