As Schools Remain Shut, India Struggles With Equal Online Education For All
This article discusses 92% of Indian households struggling with virtual education shift in the COVID-19 times due to lack of accessibility, stable income, low connectivity, etc.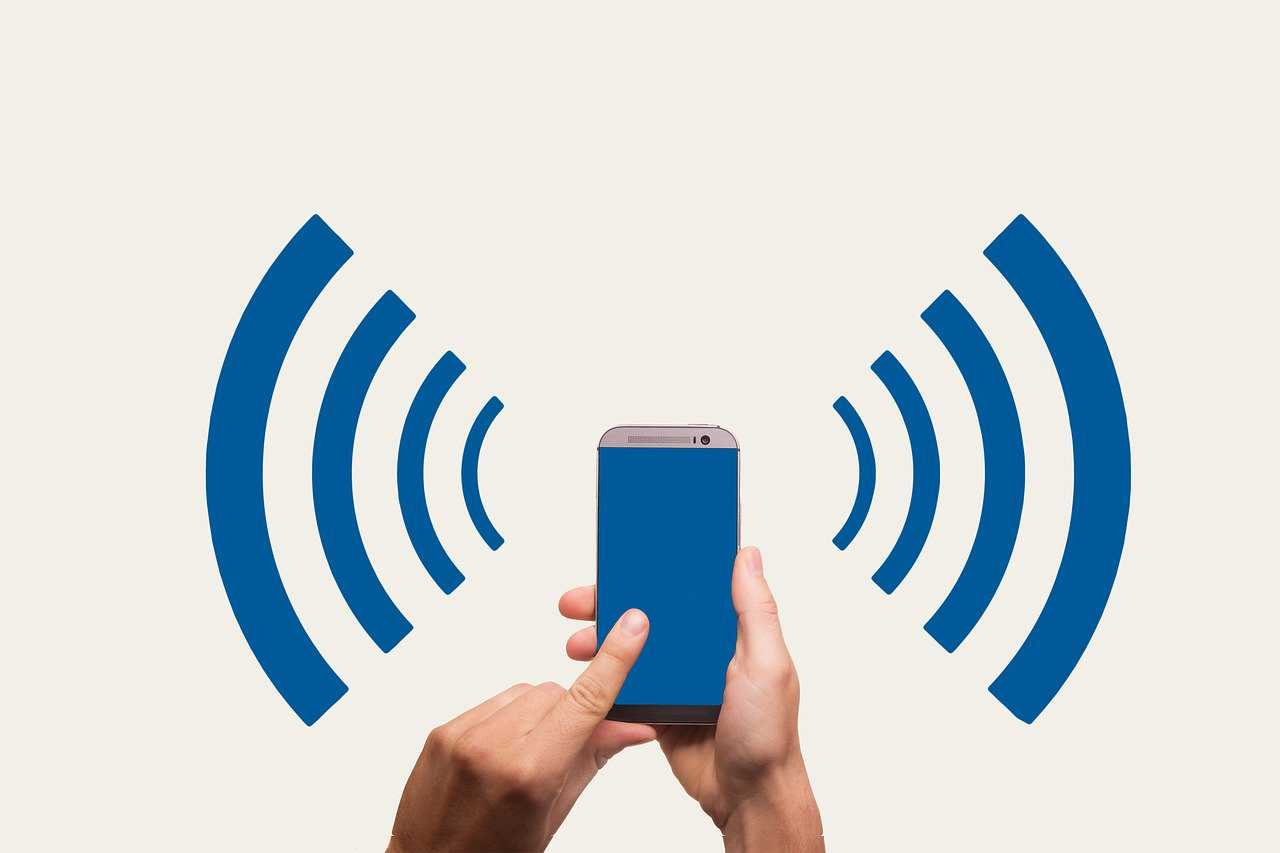 A generation's educational growth is being majorly disrupted due to the lockdown. The digital divide is not something we're alien to, but the inequality is affecting our children more than ever now. The 2017-18 National Sample Survey report on education exposed rooted inequality in our country that speaks of relevancy the most today. It highlights that only 8% of all Indian households, with members aged between 5 to 24, have both a computer and an internet connection. So, how is the online education during the lockdown working for over 90% Indian children?
Here's why India catching up with the paradigm shift to online education is difficult. only 24% of Indian households have an internet facility. And, of them, as we mentioned, only 8% have both a computer and internet. The rest 16% are summoned to have their children take classes on a phone. And, with most of the households falling under the low-income category, the access to a phone for a long time becomes less.
Speaking of the other divide (urban and rural), 66% of India's population lives in villages, of which only 15% of rural households have access to internet services. With such a stark divide, education disparity is only increasing in a hard time like today. Education has sadly become a privilege with prevailing virtual learning and we aren't sure when our children will be able to go back to the normalcy. For now, a divide like this is pushing the disadvantaged behind with no fault of theirs.
Class is not the only divide that Indian Internet Education system is battling with. Gender disparity in terms of internet access is prominent, too. As per the Internet and Mobile Association of India 2019 report, the internet is accessible to 67% men with only 33% for women. The situation is worse in rural India, with 72% and 28% for men and women, respectively.
Even for the ones who have managed to study online, the internet connectivity is coming across as a big roadblock. A report titled "COVID-19: A wake-up call for telecom service providers" stated: The survey pointed out that the infrastructure in terms of technology in India has not achieved a state of quality so as to ensure sound delivery of online classes to students across the country. It is seen that both the state and the private players have not yet managed to overcome technical challenges, for instance, in providing adequate power supply and ensuring effective connectivity as the data reveals.
Keeping up with the internet cost is also what low-income families struggle with. Due to lockdown, many households who have lost their source of income will not be able to afford internet service for a long time. Any sort of reimbursement, free service, or subsidy has not been announced for the consumption of the internet yet.
Another survey by Quacquarelli Symonds shows that users who use home broadband in India, over 3% face cable cuts, 53% face poor connectivity and 32% face signal issues. In the case of mobile data, 40.2% face poor connectivity and 56.6% face signal issues. And, in a tensed state like Jammu and Kashmir, students face trouble with online classes because of the restricted network connectivity to 2G instead of 4G.
The Ministry of Human Resource Development had reduced its budget for digital e-learning from Rs 604 to Rs 469 crores. Considering all these factors, it's a worrisome state for Indian education right now.
Sarala Birla Gyan Jyoti honoured with prestigious 'Climate Action Project School of Excellence' Award
Only 250 schools globally were recognized because of their intense work on climate education in a whole-school approach. The recognition was awarded by Cartoon Network Climate Champions and Climate Action Project.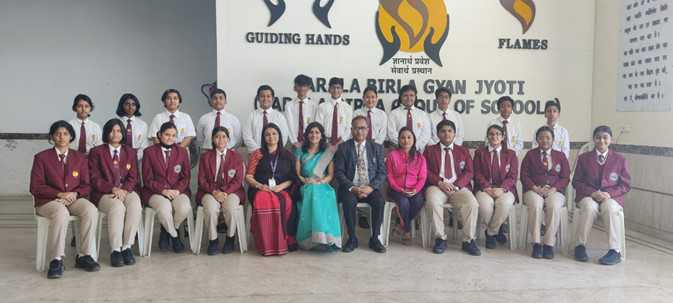 Sarala Birla Gyan Jyoti in Guwahati, India, was awarded the Climate Action Project School of Excellence. Only 250 schools globally were recognized because of their intense work on climate education in a whole-school approach. The recognition was awarded by Cartoon Network Climate Champions and Climate Action Project.
Cartoon Network Climate Champions is a climate change awareness initiative that sets out to inspire kids to take on daily challenges that collectively can make a big difference to the health of our planet. It has been developed in collaboration with WWF, a world-renowned environmental organization.
Climate Action Project is a free, global education project that was launched by Take Action Global, an education non-profit based in the USA, involving 2,700,000 teachers and students across 146 countries. The project aims to help students learn about the climate crisis in authentic ways and disseminate solutions online. The recognized schools submitted their work for the past year and met extensive criteria, including a school-wide commitment to climate education and student solutions.
Sarala Birla Gyan Jyoti has participated in global projects RiseUp4SDGs (India), Let's Be Human, Be One (Serbia), LeapEd Global Learning – Climate Change (Malaysia), the 17 Sustainable Development Goals competitions, implementing the three R's schoolwide and planting gardens in the community, at home and school. Students committed to training to become active Global SDG Ambassadors to raise awareness during virtual Student Hubs with 21 other countries. Students also actively collaborated with students in Brazil, Croatia, South Africa, Sweden and the UK in task-based projects. Currently, all Climate Change projects are student-led.
The selected 250 Climate Action Project Schools of Excellence were announced on 4 November 2021, during Climate Action Day, an annual online live event attended by 250,000 people globally. The event speakers included HRM Prince William, President James Alix Michel, Seychelles, Rick Davis, NASA, Matt Larsen-Daw, WWF, HRM Princess Esmeralda, Belgium, Juan Pablo Celis Garcia, UN Environment Programme, and other world leaders and climate scientists.
The winners were announced by Dan Russell, the voice actor behind several characters in Cartoon Network global hit series The Amazing World of Gumball, and Nandi Bushell, an 11-year-old musician, an influencer, and passionate climate advocate.
Statement by HRM Prince William "We need youth's creativity to repair our planet. We need students to invent and to innovate – to think beyond where we are now and to be optimistic about our future."
Statement by Koen Timmers, Climate Action Project: "Young people have the capacity to do more than learning about climate change. They all can come up with solutions, take small actions, and inspire others to change their lifestyles."
Statement by Dr. Jennifer Williams, Climate Action Project: "Our community of educators has come together in support of climate education for all. We are committed to ensuring students have access to information, ideas, and opportunities to take action for the planet, and, today, these Schools of Excellence are leading the way for the entire world."
Statement by Dr. Diganta Halder, Principal Sarala Birla Gyan Jyoti: "Stopping Climate Change has become a critical issue that needs to be addressed by every human being, but even more importantly in our schools. Students should be aware of Climate Action and the importance of achieving the goals set by the United Nations for peace and prosperity for all by 2030 and to become leaders of impact in the future."