'Beti' the only Indian Short-film to be screened at SIFF 2016
At the SIFF 2016, Shivain Arora and his team is all set to represent India with their short film 'Beti'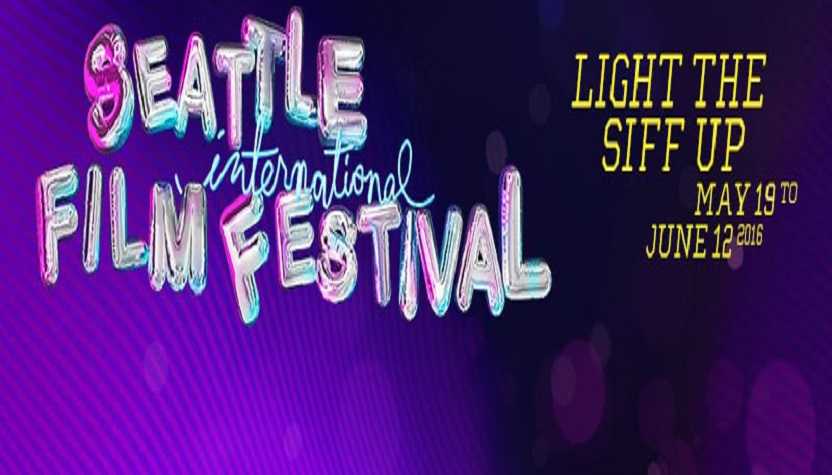 A young student pursuing a career in filmmaking from the Young Filmmakers Academy, Chandigarh made a non-fiction short film 'Beti'. The 4 minutes documentary on girls' education has been invited for a special screening at the 42nd Seattle International Film Festival (SIFF), Washington DC. Amongst 421 films that represent 85 countries, 'Beti' is the only film from India to be featured.
The director of the movie is Shivain Arora with Pihu Gupta, Keshav Garg and Shubham Garg as the crew. The cast features three girls who are from a government school in Chandigarh and dream of a bright future.
"The story of Beti is real, not preachy. It shows the actual stories of three inspiring girls who are educated and empowered. We are glad we are taking a positive face of India globally," said Gupta.
The director worked with Purple People Labs who produced the film with a local school as a joint Corporate Social Responsibility (CSR).
"'Beti' is the only short film from India made by students, in a festival that has screened various renowned Hollywood and Bollywood films," said Shweta Parakh, Founder CEO, Purple People Labs.
The documentary will be screened on May 30, which is also the Seattle Memorial day, at SIFF.
Image Courtesy: seattlecetner.com
GD Goenka's Shooting Championship 2023 to Honour the legacy of Abhinav Bindra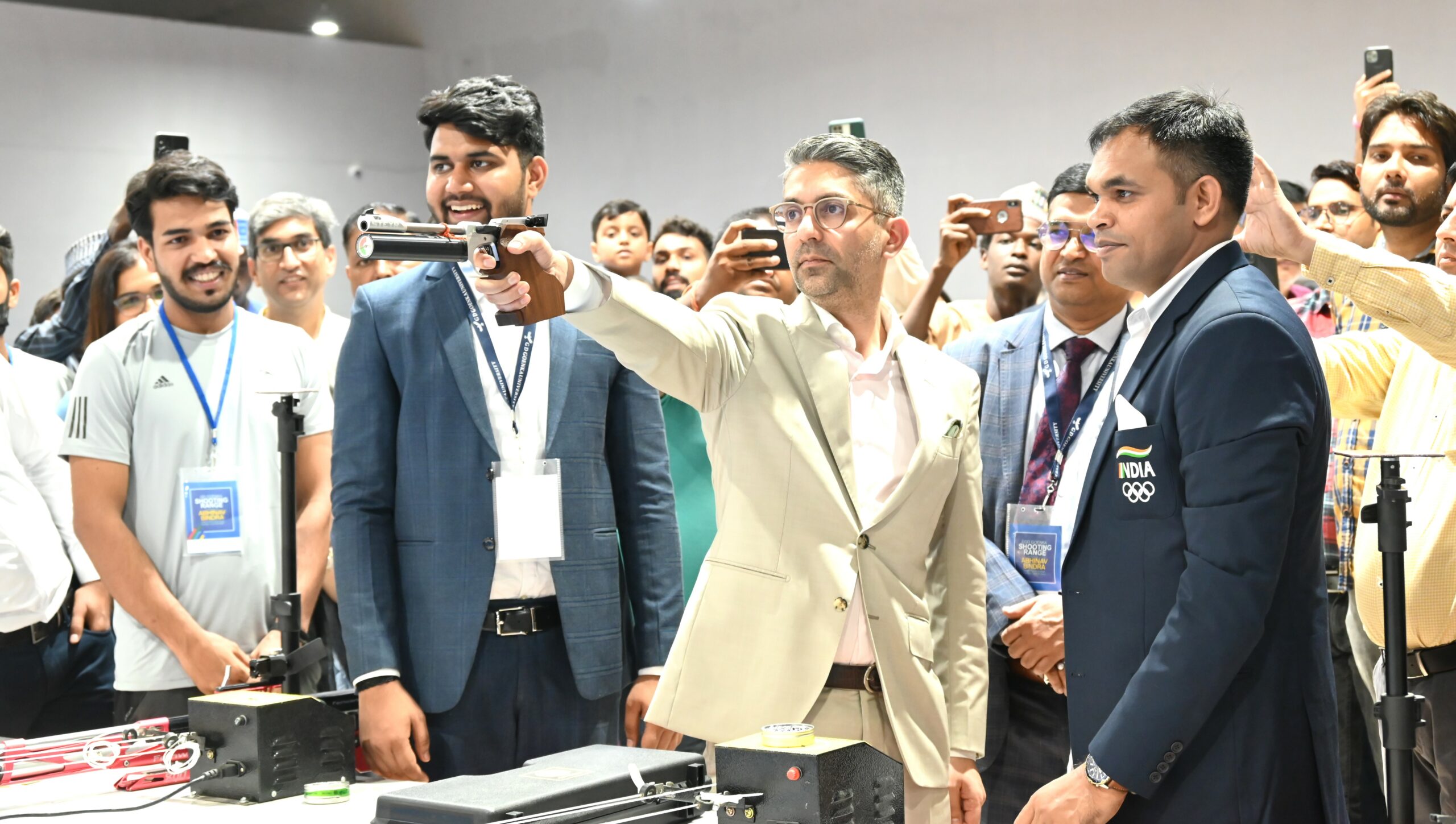 GD Goenka University is excited to introduce the inaugural Gayatri Devi Goenka Memorial Shooting Championship, a remarkable event that underscores the university's unwavering commitment to nurturing sports excellence and paying tribute to the exceptional sharpshooters from all corners of India. Set to be held from September 26 to September 29, 2023, at the GD Goenka Shooting Range featuring 25 professional lanes, this championship is poised to become one of the nation's most prestigious shooting competitions and will be conducted using Electronic Scoring Target System (EST).
This championship serves as a testament to promoting sportsmanship and fostering the talents of both emerging and seasoned shooters. With participation from over 500 competitors hailing from across India, the event promises to be a grand spectacle, celebrating the passion and precision of shooters who have honed their craft to perfection.
Notably, this championship holds particular significance as it pays homage to Abhinav Bindra, India's first individual Olympic gold medalist. The GD Goenka Shooting Range, dedicated in his honor in 2022, stands as a guiding light for aspiring shooters, offering world-class facilities and expert guidance to nurture their talents.
During the inauguration, Abhinav Bindra expressed his thoughts, stating, "I extend my heartfelt congratulations to GD Goenka for the remarkable facilities they have established and the emphasis they place on sports across their educational institutions. I am confident that the students will achieve remarkable success in various tournaments, but more importantly, they will imbibe the values that sports instill in us."
Nipun Goenka, Managing Director of GD Goenka Group, aptly remarked, "The Gayatri Devi Goenka Memorial Shooting Championship transcends mere competition; it's a celebration of the essence of sportsmanship, camaraderie, and unwavering dedication. We take immense pride in providing a platform for India's talented marksmen and markswomen to shine, and we firmly believe that this championship will serve as an inspiration to a new generation of shooting enthusiasts."