Career in BAMS – Benefits & Scope in Future
BAMS or Bachelor of Ayurvedic Medicine and Surgery is the name given to the Indian medical degree programme, conferred to the students having taken up the study of modern medicines and the traditional Indian treasure of the science of Ayurveda.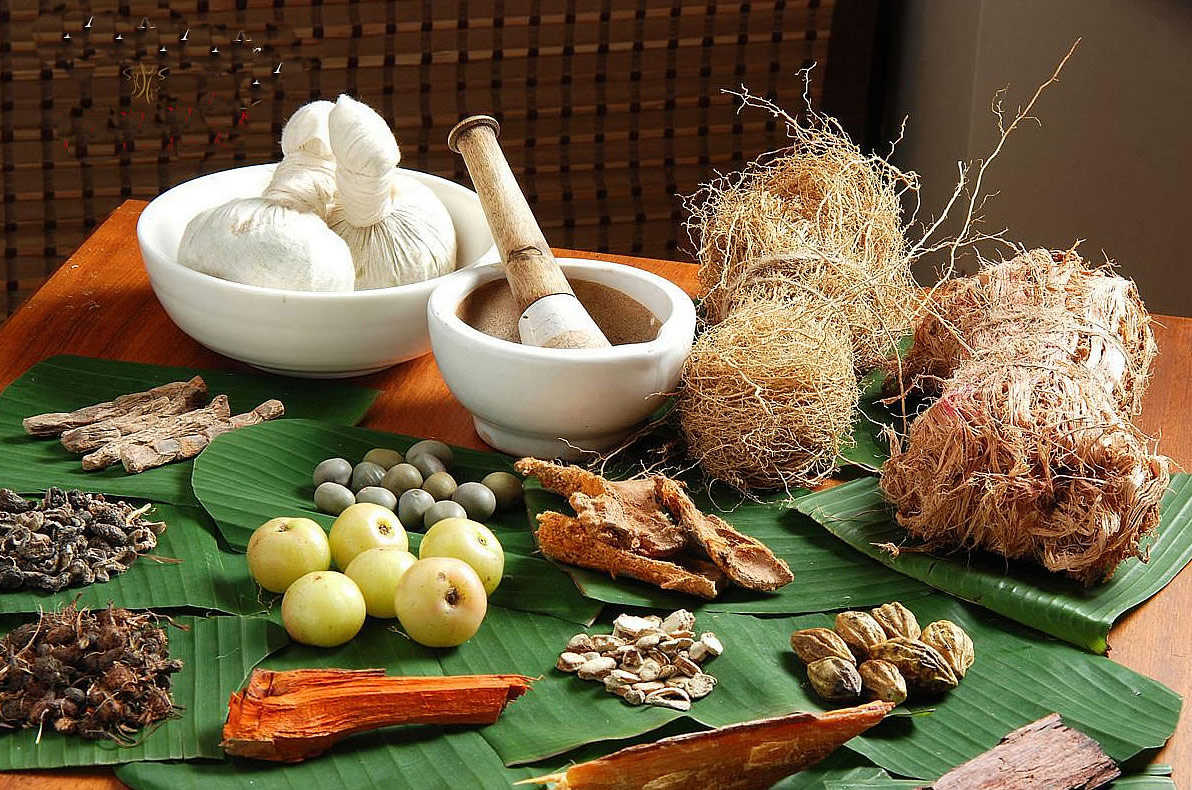 BAMS or Bachelor of Ayurvedic Medicine and Surgery is the name given to the Indian medical degree programme, conferred to the students having taken up the study of modern medicines and the traditional Indian treasure of the science of Ayurveda.
Ayurveda is among the ancient medical systems of the world, whose origin dates back to the Vedic period. It is renowned for its natural elements in the medicines to help not just but also prevent the frequency with which diseases take place in the human body.
The Ayurvedic medicine system is a reliable method to cure, prevent the ailments as well as rejuvenate the bodily senses employing 100% natural means and thus, does take longer than the other treatments such as allopathic for instance. However, once completely treated and cured, it often aids in sustaining the health and immunity of the body way better as compared to other systems. It is a holistic concept comprising of purification of the body toxins, relieving of stress and worries, removal of impurities, reducing the symptoms, eliminating the root cause completely, increasing the body's resistance level as well as the overall harmony of life.
Ayurveda has primarily accorded only three dysfunctions in the human body namely, Kapha, Pitta and Vata, recognised as dosha, meaning phlegm (water & earth), bile (fire & water) and Wind (air & space) respectively. So, Ayurveda basically works towards retaining the adequate balance between these three to preserve the natural health of the human body.
Educational Qualification Required:
BAMS is a degree course in the medicine system, which is accorded on the successful completion of a 5 years and 6 months degree programme which breaks into 4 and ½ years of academic session and one year of internship programme of practical experience with patients.
To be eligible for admission in the course, one needs to have the major subjects as physics, chemistry and biology in the 12th class and qualify the 10+2 with a reasonably good score of a 60% aggregate in finals. The selection criteria include the final merit as the sum total of both the marks obtained in 10+2 as well as the entrance examination. We have the following entrance examinations for BAMS in the country:
NEET 2017
UP-CPAT 2017
KLEU AIET – KLE University
AP EAMCET – Andhra Pradesh Engineering, Agriculture and Medical Common Entrance Test
Assam CEE – Assam Combined Entrance Examination
TS EAMCET – Telangana Engineering, Agriculture and Medical Common Entrance Test
The course contains of modern anatomy, medicine principles, physiology, social & preventive medicines, forensic medicines, principle of surgery, toxicology, ENT, botany and pharmacology. Once a student graduates, he/ she becomes eligible to attach the title Vaidyar (Vr.) before their name, which is an equivalent of doctor for the degree.
Career Options Available:
There is wide range of career opportunities post the successful completion of the BAMS degree programme in the country as well as across the globe. While the common choice is to become a doctor in the ayurvedic field in a private of government hospital or to even start one's own private ayurvedic medicine clinic, there are many new ideas opening up as well for BAMS students.
There are several organizations involved in the research, development and manufacturing of medicines in the Ayurveda system and thus, need the expertise and knowledge of the BAMS students with good score and practical capability. Many candidates are also seen either joining one or opening their own Ayurvedic spas or Ayurvedic Medical Store & Consultation Space aside from going the teaching route to find employment as professors in the subject in any government or private institutions in the country as well as abroad.
Broadly, the varied job profiles for a BAMS pass out comprise of Lecturer, Scientist, Researcher, Therapist, Business Development Officer or Domain manager, Sales representative, medical analyst, ayurvedic doctor, pharmacist or a health consultant/ expert among others.
Monetary Benefits Expected:
The monetary incentive is high in this medical field as well, maybe not as high as in other medical fields like MBBS but reasonably decent for a doctor or medical fresher. While some universities offer 40k-50k around to post-graduate doctors as researchers in the field, the other entry-level professionals in the domain get an average salary from 20K-50K, depending on the nature and level of expertise required for the said job profile.
The more popular employment areas for BAMS professionals include clinical trails, healthcare community, life science industries, pharmaceutical industries, healthcare IT, education, spa resort, nursing homes, panchkarma ashrams, colleges, dispensaries and research institutes etc.
Scope in Future Analysed:
Owing to rising popularity and realisation of the benefits coming from natural elements in the Ayurvedic medical system, there is ample scope for BAMS students in future in both India as well as other developed countries such as US and UK. While the traditional concepts of Ayurveda and Yoga etc. have been prevailing in different parts of the country for long, they are now also gaining momentum world over with more and more people taking this treasure to their own countries. Thus, there is tremendous career scope for the program and its knowledge and practical experience to be employed in varied relevant verticals in the future.
List of Top Colleges & Universities in India offering the BAMS degree program:
Some of the top institutions for BAMS degree program in the country include the following:
A.V. Samiti's Ayurveda Mahavidyalaya, Karnataka
Acharya Deshabhushan Ayurvedic Medical College and Hospital, Karnataka
Acharya Gyan Ayurved College, M.P.
Aditya Ayurved College, Maharashtra
Ahalia Ayurveda Medical College, Kerala
Aligarh Unani and Ayurvedic Medical College, U.P.
Popular books on Ayurveda for the BAMS students:
Ayurved Sanjivani by Dr. Sanjay Patil
A Textbook of Ayurvedic Physiology (Sharir Kriya Vijnana) by Prof. S.B. Kotur, Dr. Shashikala Kotur
A Textbook on Salya Tantra by Rajneesh V. Giri
Textbook of Rasa Sastra by K. Rama Chandra Reddy
A comprehensive guide on Caraka Sahita by Vaidya Vasant Patil
A Textbook on Kriya Sharira by Chaukhaba Sanskrit Pratisthan
About the author:
Lambodar Rout is an experienced career counselling and guidance professional & Director at EDUNOM, New Delhi.
5 Computer Exercises You Can Teach Your Students in School for Better Computer Literacy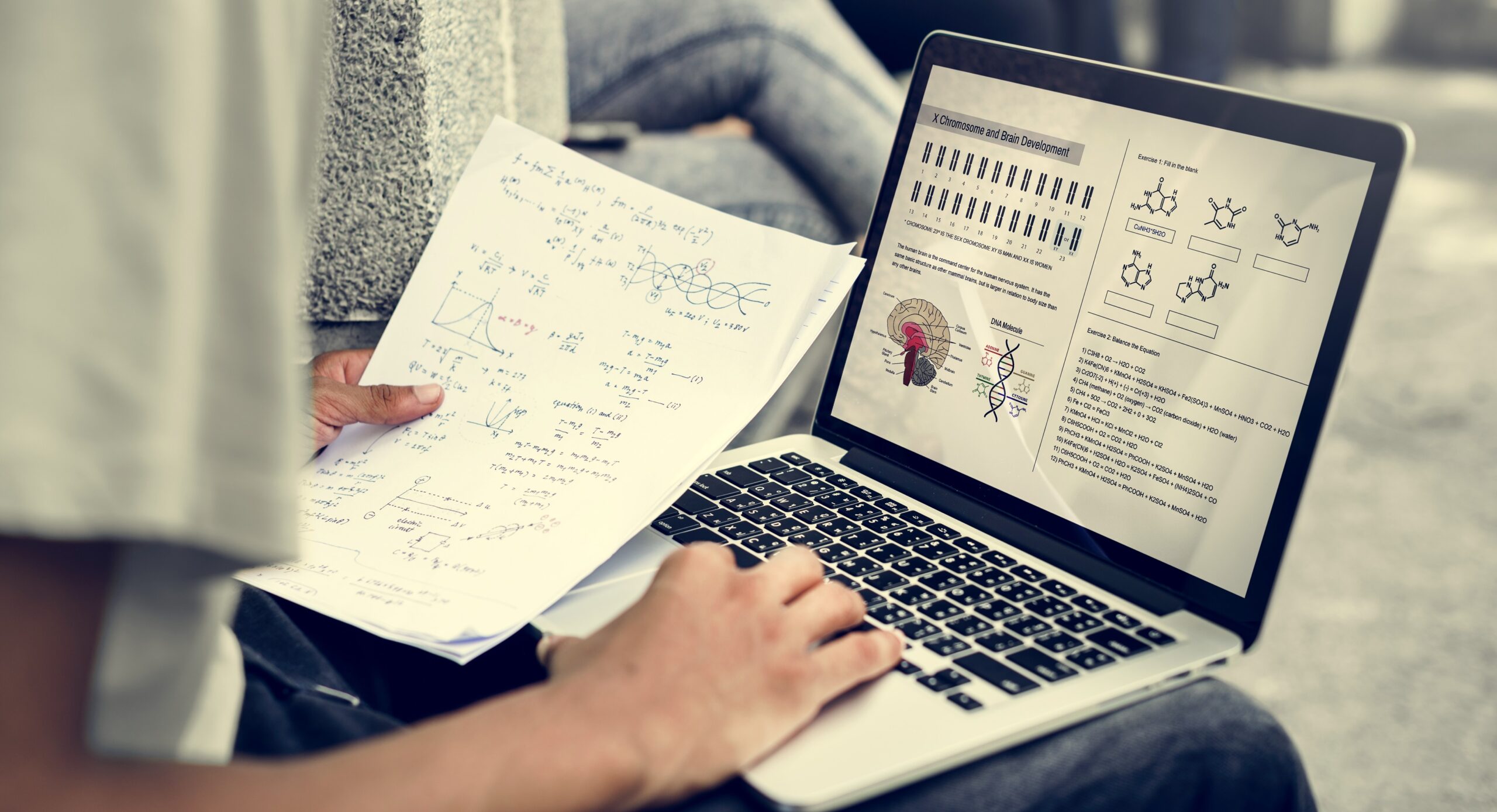 As the world observed Computer Literacy Day this past Saturday, December 2nd, we must discuss how Indian schools can take proactive measures to enhance computer literacy among students.
Computer literacy is the ability to use computers and related technologies effectively and efficiently. It is a vital skill for children to learn today, as computers are ubiquitous and indispensable in almost every aspect of life. Here are some reasons why computer literacy is important for children to know:
Cyberbullying and cybercrimes: As more and more children use the internet and social media, they are exposed to the risks of cyberbullying and cybercrimes, such as harassment, identity theft, fraud, and hacking. Computer literacy can help children to protect themselves from these threats, by teaching them how to use online security tools, such as passwords, antivirus software, and encryption. It can also help them to recognize and report cyberbullying and cyber crimes, and to seek help and support when needed.
Artificial intelligence (AI): AI is the technology that enables machines to perform tasks that normally require human intelligence, such as learning, reasoning, and decision-making. AI is transforming various fields and industries, such as education, health care, entertainment, and transportation. Computer literacy can help children to understand and interact with AI, by teaching them how AI works, what its benefits and limitations are, and how to use it responsibly and ethically.
School curriculum and career opportunities: The school curriculum and the job market are increasingly demanding computer literacy skills, such as coding, web design, data analysis, and media creation. Computer literacy can help children to excel in their academic and professional pursuits, by teaching them how to use various tools and software that are relevant and useful for their learning and work. It can also help them to explore and discover new interests and passions, and to develop their creativity and problem-solving skills.
However, many schools are behind in teaching students about actual tools and software that they must know. They are only taught the basic HTML, MS Office, and some redundant software which are now becoming obsolete. They must teach students beneficial software and exercises, such as:
Coding basics: This exercise introduces students to the fundamentals of programming, such as variables, loops, functions, and logic. Students can use online platforms such as Code.org, Code For Life, Microsoft MakeCode, Machine Learning for Kids, or Scratch, these are free-to-use tools available to create interactive games, animations, and stories using block-based or text-based coding languages.
Web design: This exercise teaches students how to create and design their websites using HTML, CSS, and JavaScript. Students can use online editors such as Codemoji, Weebly, Adobe Express, Google Sites, and WordPress.com to write and run their code and see the results in real-time. They can also learn from tutorials and examples on YouTube.
Media creation: This exercise encourages students to express their creativity and communication skills through digital media, such as images, videos, and podcasts. Students can use online tools such as Canva, Pixlr, Storybird, Padlet, and Tellagami, to edit and create images, WeVideo or Animoto, VN or Photogrid to edit and create videos, and Spotify, Anchor or SoundTrap to record and produce podcasts. They can also share their media creations with their peers and teachers on online platforms.
Online research: This exercise trains students to find and evaluate information from various online sources, such as search engines, databases, and websites. Students can use online tools such as AI Tools named Bing or ChatGPT to search for information on different topics, Google Scholar or Zotero to generate citations and references, and Grammarly to check and improve their writing.
Digital citizenship: This exercise educates students about the ethical and responsible use of technology, such as online safety, privacy, and cyberbullying. Students can use online resources such as Common-Sense Education or The Achievery to learn about the best practices and guidelines for being a good digital citizen. They can also participate in online discussions and activities that foster digital citizenship skills and awareness.