Career in Diagnostics is poised to become India's most satisfactory job by 2020
The role of a technician has undergone a major change over the past decade. Most modern hospitals and healthcare establishments' are in requirement of experienced technicians and radio-interventionist equipped with multi-disciplinary skills.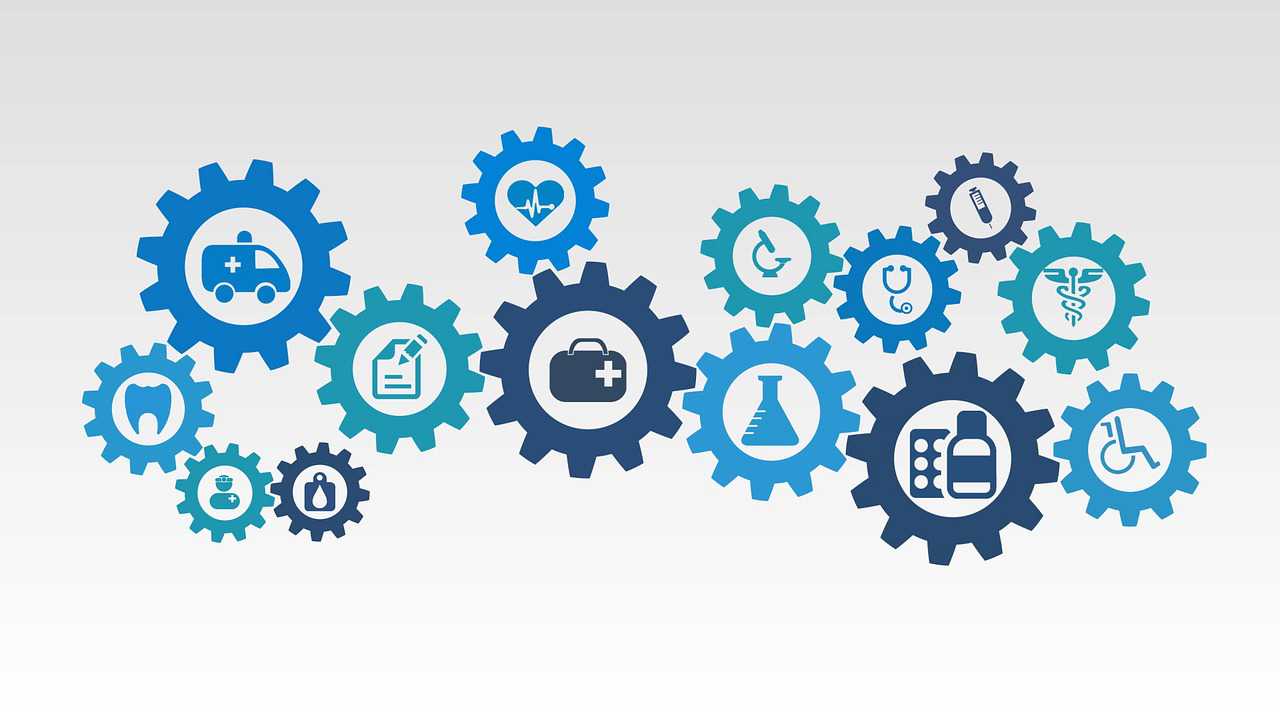 Healthcare industry is one of India's vastly expanding sectors in terms of economy, and anyone in pursuit of a fulfilling career has more than just a chance to establish themselves in it. The industry basically deals with hospitals, diagnostics, medical devices, and medical tourism. Though Indian healthcare is showing an exponential growth, the scope of development is yet to be explored.
Students at the doorstep of their career should be aware that how big and diverse this field will be by the end of 2020. And with more private players coming forward with better public – private partnerships, this field is estimated to grow at a compound annual rate of 25% during this 5 year tenure.
Many students are confused with what to opt for after completing their graduation- whether to go for low salary job or pursue further studies. Majority of them do their post graduation to get a decent job. Diagnostics is one such segment in the field of healthcare management that has brilliant prospects in job environment and a profitable career option. Besides getting lucrative remunerations, this also helps to achieve the goal of service to mankind.
Healthcare operates in various segments of which the diagnostics segment is at a boom. Pathology, the type of diagnosis of human diseases by laboratory methods has open scope in areas either as a diagnostician, teacher or an investigator. Pathologists in clinical laboratories practice as consultant physicians, to analyse the laboratory reports for better diagnosis and treatment of a patient.
Another field of diagnosis is radiology that deals with diagnosing and treating diseases with medical imaging techniques. With the increasing demand for radiologists in India, this field ensures a better career path and the occupation is expected to grow faster than any other. A radiology technician has an option to work as ultrasound technician, X-ray technician, MRI technician, CT technician and medical professional. With an immediate and sustainable demand for technologists in hospitals, clinics, and physicians' offices, the field of radiography continue to show higher than average job growth into the future.
Job scenario for those planning to start their careers in radiology are expected to remain high, particularly for those interested in working for general medical and surgical hospitals. Radiation technicians can work in urgent care facilities, clinics, equipment sales, and private offices.
Radiologic technology is a fascinating subject to study which in addition to providing certificate to work in the state of residence, also prepares a career in healthcare industry that s challenging, important and gratifying. Being one of the heart warming jobs, position of a radiologist holds 15th rank among the best jobs in this industry and considered one of the smartest choices to opt for.
According to IBEF, the overall healthcare market is worth $ 100 billion and is expected to reach 280 billion by 2020. The Indian medical tourism will reach $ 10 billion with 2 times growth in health care IT market is expected by 2020. The data promises to provide a huge boost in generating employment opportunities in the upcoming years in the field of healthcare management.
With several big investments being made in this sector, the functioning of the industry has become more professional, organised and efficient. Besides the urgent need for trained doctors and nursing staff, efficient management is required in various measures of the field.
As far as job opportunities are concerned, diagnostic management professionals are required not only in hospitals and clinics, but also in healthcare NGOs, hospital consultancy companies and IT industry involved in developing software and imaging equipments. IT firms like Dell, Accenture, Delloite etc hire such professionals. In case of a fresher, who has no work experience, the industry hires them as technicians and with the training and experience gained they will reach the zenith within few years.
Looking for future experts, lack of talent is currently a drawback. The industry is growing at a swift rate, though the talent still is lagging. To nurture today's talent for a long term with focus on quality, opens up scope for many. Being a young industry open in the market, the learning curve will definitely be sharp and the talent will be nurtured to withhold greater responsibilities at a younger age. The industry is trying to seek out people who have a high moral purpose, eager to learn and lead. This will create an impact in advancing in the healthcare world by providing promising opportunities that will reshape and redefine it.
With the growing science and technology, use of medical apps have been on a rise and made IT considerably more understanding. The role of a technician has undergone a major change over the past decade. Most modern hospitals and healthcare establishments' are in requirement of experienced technicians and radio-interventionist equipped with multi-disciplinary skills.
The healthcare industry desires a skilled workforce of professionals involved in research, market shaping and development and most importantly customer centric roles. India is the potential place to attract healthcare industry with its highly skilled specialised workforce.​
About the Author:
| | | |
| --- | --- | --- |
| | | C.A. (Dr.) Ruchi Gupta is the Founder and CEO of 3hcare.in |
11 Free Mental Health Courses for Teachers
These free online courses on mental health will help teachers continue their development and improve the lives of their students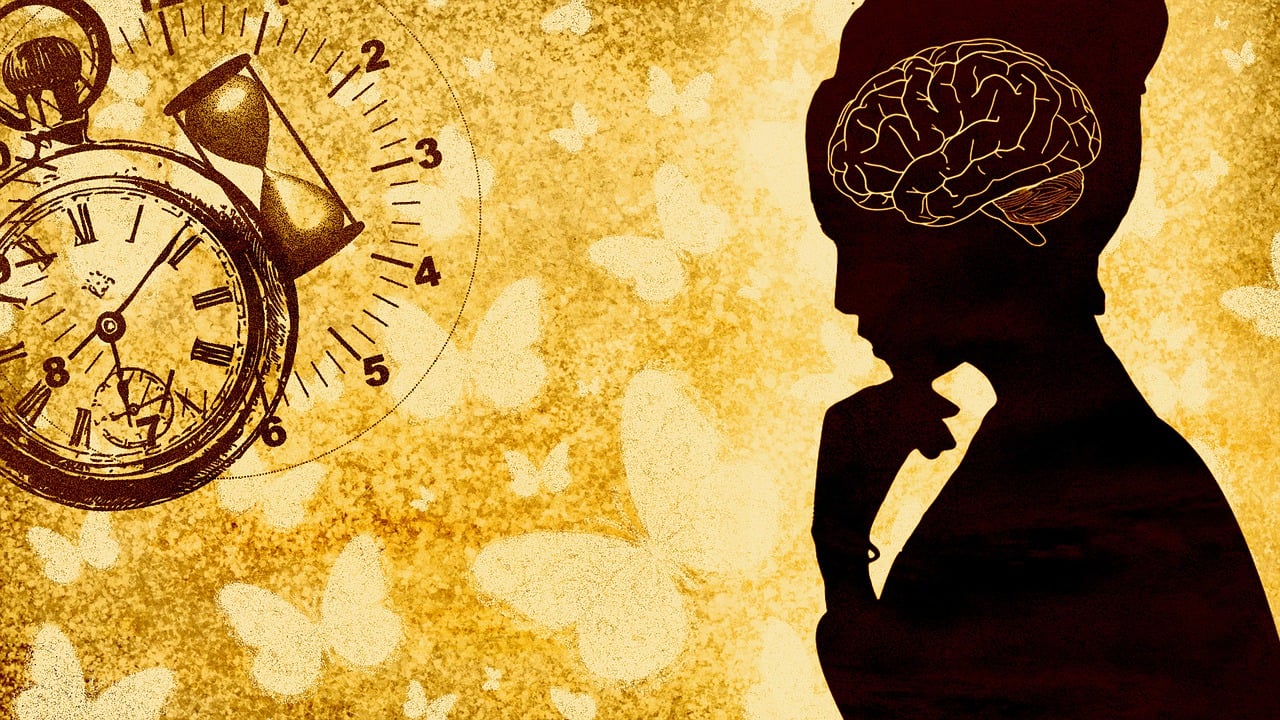 This article is a compilation of free mental health courses that seek to inspire teachers on handling mental health issues and provide mental health education and become better counsellors. 
What is mental health?
Mental health refers to people's cognitive, behavioral, and emotional well-being. It can be defined as a state of well-being in which an individual recognizes his or her abilities, can cope with everyday stresses, work productively, and contribute to their community.
"You don't have to be positive all the time. It's perfectly okay to feel sad, angry, annoyed, frustrated, scared, and anxious. Having feelings doesn't make you a negative person. It makes you human."

Lori Deschene
This article covers free online mental health courses. Some of these are available with free certification whereas a few allow you to learn for free, and charge a fee for the certificate.
Be There Certificate
The Be There Certificate is a free, self-paced learning experience designed to increase mental health literacy and provide the learner with the knowledge, skills, and confidence needed to safely support anyone who may be struggling with their mental health.
The Be There Certificate is offered by Jack.org, a Canadian youth mental health charity, in partnership with the Born This Way Foundation.
You can download a PDF of your certificate after completing all six modules of the free Be There Certificate online course.
Introduction to adolescent mental health
This course aims to raise awareness of mental health and a range of adolescent mental health problems. It has been designed with the latest research evidence in mind. It aims to provide you with the tools to explore different approaches which will help you reflect on the different ways that you can identify a young person who is struggling and consider how they can access support.
You will get a free Open University digital badge for completing the course and passing the quizzes! The badge can be displayed, shared, and downloaded as a marker of your achievement. 
Managing Happiness
What is happiness? What makes you happy?' Can you get happier through study and effort?
This, Harvard University designed course, answers these questions and shows you how you can use the answers to build a happier life. It introduces you to the modern science of human well-being and shows you how to practice it.
While the course is free to attend, you can get a verified certificate for $149 (on edX).
"Over the course of the past decade, there's been increased willingness to recognize mental health as an essential part of one's well-being."

Nicole Spector
Mental Health Training for Teachers
This free online training course will help you identify mental health issues in adults and children in a school setting.
This course trains you to recognize mental health problems in colleagues or students in a school setting. When you recognize mental health signs or symptoms, you can offer help or refer them to professionals. This course discusses the complexity of mental health and equips you with the skills to support others to manage their mental health effectively.
A digital certificate is available on successful course completion for €21.00.
Making sense of mental health problems
In this free course, Making sense of mental health problems, you will learn about how key perspectives in the field have made sense of mental health problems. By directly relating key perspectives to a case study, you will reflect on how the medical perspective, psychological perspective, and social need perspective come to make sense of mental ill-health.
A free statement of participation is issued on completion of this course.
The Science of Well-Being
This course by Yale will engage you in a series of challenges designed to increase your own happiness and build more productive habits. 
As preparation for these tasks, the instructor reveals misconceptions about happiness, annoying features of the mind that lead us to think the way we do, and the research that can help us change. 
Enrollment in this course is free, however, certification is available on a paid basis.
Supporting children's mental health and wellbeing
After studying this course, you should be able to:
understand the influences on mental health in young children aged 0–5

identify the factors that contribute to good mental health in children

explore national and global influences on children's mental health

develop knowledge about strategies and interventions to improve mental health in children

examine how adults and society can support children's mental health and well-being.
Enrolling in this course will give you the opportunity to earn an Open University digital badge. Badges are not accredited by The Open University.
"Things not to say to someone with mental illness: Ignore it. Forget about it. Fight it. You are better than this. You are overthinking."

Nitya Prakash
Suicide Prevention
This course explores the science of suicide research, prevention, and intervention.  
Topics will include terminology, epidemiology, historical and contemporary theories of suicide, modern approaches to suicide research, empirically supported approaches to prevention and intervention, and the lived experiences of those with suicidal thoughts and attempts.
Enrollment in this course is free, however, certification is available on a paid basis.
Teach Mental Health Literacy
In this course, educators will learn how to apply this classroom-ready, web-based, modular mental health curriculum resource as well as develop their own mental health literacy. 
Educators can then use this resource to successfully address mental health-related curriculum outcomes designed to be delivered by teachers to students aged 12 to 19.
Participation in this online course is free. An optional certificate of completion is available for $50 (Please select this option when you register as it cannot be selected once you finish the course).
Talk to Me: Improving mental health and suicide prevention in young adults
This course will help you learn strategies to improve the mental health of young people in your life, recognise concerning behaviours, and feel better prepared to have conversations about mental health.
Key topics in this MOOC include understanding contributing factors to poor mental health, how to talk about addressing poor mental health, and strategies to increase mental fitness.
Enrollment in this course is free, however, certification is available on a paid basis.
Mental Health and Nutrition
Interested in the fascinating interrelation between food and brain health?
This course is for you! This course is based on world-leading research into the links between nutrition and mental well-being. The course will cover evidence supporting the premise that eating better, and taking additional nutrients when appropriate, can improve mental health for many people.
Enrollment in this course is free, however, certification is available on a paid basis.