Choosing the right school for your child
Are you a proud mommy or daddy of a little prince or princess?  Are you in the process of thinking or on the way to becoming a parent? If you have said "YES" to any of the above questions then you have one of the most important tasks on hand and that is choosing what type of education you want your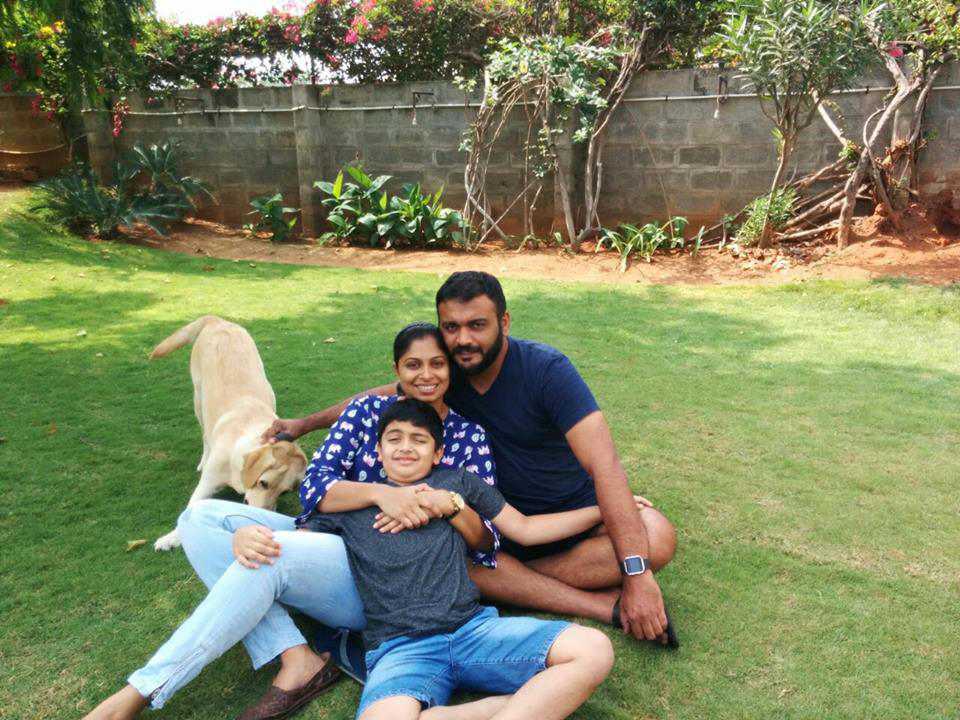 Are you a parent yet…? Are you a proud mommy or daddy of a little prince or princess? Are you in the process of thinking or on the way to becoming a parent? If you have said "YES" to any of the above questions then you have one of the most important tasks on hand and that is choosing what type of education you want your child to have.
Mother to a strapping young boy… has been the most trying, overwhelming and rewarding experience. From the get go it's all about the choices. Are these the right foods, diapers, clothes, etc.? It was eight years ago since these mind blowing choices had to be made. The easy part was the sleepless nights of feeding, the never ending changes of diapers, rhymes singing, the funny faces and the awkward dances that kept us all on our toes. But sadly that phase ended a little too soon for our convenience and now it was time for the husband and me to decide on the schools that we had to put our son in. As usual we took opinions from our near and dear ones. Friends, family and from people who were eavesdropping on our conversions had an opinion to share. "Put the child in play school as early as two years", "Don't put them in play school but home school them", "Don't home school them but put them in a regular school once they reach the ripe age of three"….. You get my drift don't you? Sigh!!! Don't get me wrong, all these people had our best interests in their hearts but the biggest question was what did we want and most importantly what did our child want? We knew our child the best. So after a lot of arguments and discussions on the pros and cons, we finally decide to put him in playschool. Our first experience was a nightmare….let me tell you why. The first day of playschool was a difficult one for us especially for me since I had never let my boy out of sight for more than 5 mins. I was going through what I think many of you mothers out there will agree to "separation anxiety". We reached the playschool well ahead of time and waited for them to take him in. I thought there was going to be a lot of screaming and crying, but our little guy was only too happy to let go off my hand and walked in with the "aya" with confidence. The next few days he settled in well. We were happy too. Then came the day when he was back home and he had a huge bump on his head. I didn't think much of it but his grandma and a friend of mine asked me to probe him further. On asking him, with just the few words that he knew, he told me in his own way that a teacher had banged his head on the wall. It freaked us and we immediately pulled him out. Now the dilemma was where do we put him next. How do we choose the next place and trust these people with our child who were unknown to us? Well we went with our instinct and enrolled him in another playschool. This one turned out great and with no big incidents he spent the next 2 years in an environment where he was happy and content. Remember this was only the first step. Now came the more important step that would lay the foundation to his future. Which regular school do we choose?
Just the beginning… a long journey ahead of us.
Decisions…. we had to make one soon. So we got down and dirty with loads of brochures and articles and tons of reading from eminent dignitaries from the educational sphere. But we still questioned if the choices we have made are right. At the onset of this journey there are things to ponder. Being in a diverse country like India we have various options. With different people, backgrounds and culture we have a multitude of educational boards to choose from, the most familiar being CBSE, ICSE & State board, these are just a few options. Then come the schools, the most renowned, the budget friendly, the one with all the extra- curricular activities, the distance from our home, travel time and the works. With the changing times we also have newer forms of educational systems that have been introduced based on the global systems / standards. Now this form of education is something that was alien to us and completely threw us off course. With no regular class rooms, curriculum and no books. It was more of learning from your environment and peers.
I was all for the regular school, the one like I had been too. The usual rows of desks and the teacher standing on a little podium in front of the class with chalk in hand and reading out lessons from the text books and our noses in the books. This was something I had grown up with and I wanted my son to have the same experience. My husband on the other hand who I must say is great at sports wanted him in a school that had a lot of focus on different sports. Now here was the next hurdle. How do we choose? Do we pick a school that is just book centric or do we go with something that concentrated more on sport or do we go for a school that has a combination of both. We decided the latter. We were spoilt for choice. The number of schools to choose from is just huge. There are the international schools which would make our pockets considerably lighter. These schools have air conditioned classrooms and meals served on trays and lifts to take them up and down the building. All we had was a normal classroom with peeling desks and the windows open to the maximum during summer, sitting and fanning ourselves with our books and a muddy and dusty open tree lined ground where we took our "Tiffins" sat in circles with our friends and had our meals.
Then we have our old and established schools, the one that have been around for years and where some of us now parents have passed out from. These schools still followed the old methods and ways of teaching and running the school with little added advantages (they do have to keep up with the times if they want students enrolling themselves).
So we chose the more established school for our son for we are from a middle class family and there is a mixed group of children in these schools. And being educated from one such school we understood it better. But like anything else, with time these institutions have also seen changes. Teachers now don't need to have any teachers training whatsoever. We find most of the teachers who are from IT backgrounds. The question is again was this the right choice? I have no doubts about the teachers educational backgrounds, I'm sure they have the best degrees from the most prestigious institutions but are they and will they be able to handle the youngsters of today? With no formal teachers training, we as parents do think it'll be difficult.
PHEW… Are only some of the reactions to the mammoth tasks ahead of us. There's always going to be the good, the bad and the ugly to any institution. In all of my research there has not been one place of study that I have found to be a perfect ten on ten. So my dear parents and parents to be, please don't beat yourself up too much coz when the time comes we will have to make that decision and there is really no right or wrong, for it's for these little bundles that we would only choose nothing but the best.
The COVID-19 Context: Challenges Posed & What Schools Are Doing Worldwide
The very first discussion of a two-day roundtable webinar session began with the differences and similarities of the first and second wave of COVID-19, for the education sector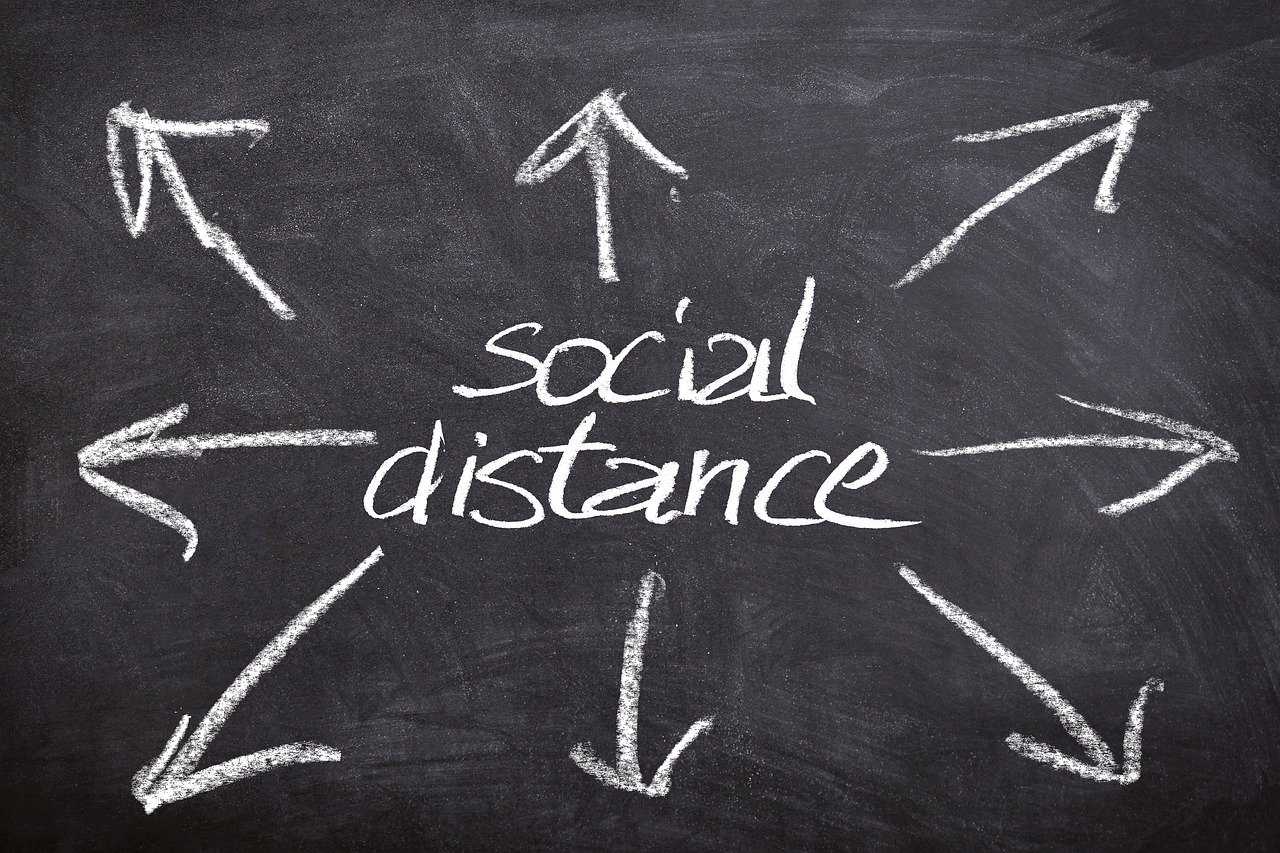 ScooNews held a two-day roundtable session on 27-28 May 2021, that was composed of six enlightening conversations amongst teachers, school administrators, parents and edtechs. The discussions were convened to bring together all the stakeholders of the education sector, and learn about their mindset in the current situation.
The first roundtable discussion began with a rather interesting comment by the moderator, 'how smug the society was while at the beginning of 2020, nobody predicted the devastating challenges that lay ahead.'
Session Chair:
Lt.Col A Sekhar, Chief Development Officer, Jagran Education Foundation, UP
Speakers:
Ashutosh Tripathi, Executive Director, Krishna Public School, Raipur
Dilip Patil, Founder, Managing Partner, Trivector Biomed LLP and BabyQuest Cryobank Pvt. Ltd
Haris Madappally, Executive Director, Peevees Public School, Nilambur
Meetali Archit, Principal, Pallavi International School, Gandipet, Hyderabad
Mohit Yadav, Director & Principal, Annie Besant School, Indore
Priya Dixit, Head of School, Akshar Arbol International School, Chennai
Swoyan Satyendu, Chief Operating Officer, ODM Educational Group, Bhubaneswar
In addition to getting information from multiple sources on a regular basis, we are learning to also absorb them. Children referring to online classes on their computers as school is becoming the new normal. As much as the world did not want to pay attention to the pandemic at the beginning of March 2020, now every sector is managing the situation keeping COVID in mind.
The world was unprepared in 2020 and that resulted in a strong hit by the pandemic. Understanding and accepting the loopholes in online teacher-learning experience did serve in the betterment of education Looking forward the best option should be accepting that blended learning can help in more ways than imagined.
Schools are organising training and informative sessions for parents to learn more about blended learning. It is significant for parents along with the students to know how it can help their child and it is a great way to include them in their child's education.
Educators understand, from a parent's perspective, the situation where children are only able to learn via a digital screen is not a very happy situation. Hence the absence of school from education in the students' lives clearly answers the question that the relevance of schools can not be challenged. But does the art of schooling need to evolve, the response is, most definitely.
Since the parent-teacher relationship has been fractured during these testing times, it will do good for all the stakeholders to understand each other's perspective. Schools must have a transparent dialogue with the parents and explain to them that regardless of all the negativity amongst each other, the basic goal is towards the children which remains untethered.
clearly, it is no longer AD and BC but pre-covid and post-covid, the schools in the current scenario must change accordingly. The current online learning culture is a phase of life that has helped educators and students to accept and include the much-needed technology in the authentic classroom.
On that point, for a better education culture, we need mentally and emotionally stable educators. Clearly, the whole world is suffering due to the persisting pandemic and to expect the teachers to have no psychological effect is unfair.
Private school administrations are having it the toughest since revenue generation is very low and there is not much help from the government in many states. To keep their teachers from having an undisturbed emotional well being, it is necessary to assure them morally and financially even though that is proving difficult to do.
Administrations reaching out to the teacher from a conscious point of view. Remembering that the teachers have families too and they need some mental peace to deal with all that is going on around them. One on one counselling and psychological support for the educators is more significant than it is given credit to. Additionally, schools having covid facility centre with a partnership with hospitals/doctors will give the teachers a sense of safety in case of health issues.
If schools are to reopen today, few major focusing points should be:
21st-century learning skills through hybrid learning.
Technology is here to stay.
Focusing on two pillars, integrity and empathy for all stakeholders of the education sector.
For children as well as the teaching community, physical and mental health should be the core focus area.