Commemorating World Hindi Day (10th Jan) With Best Hindi Writers & Their Writings
10 January is celebrated are World Hindi Day internationally to promote the Hindi language.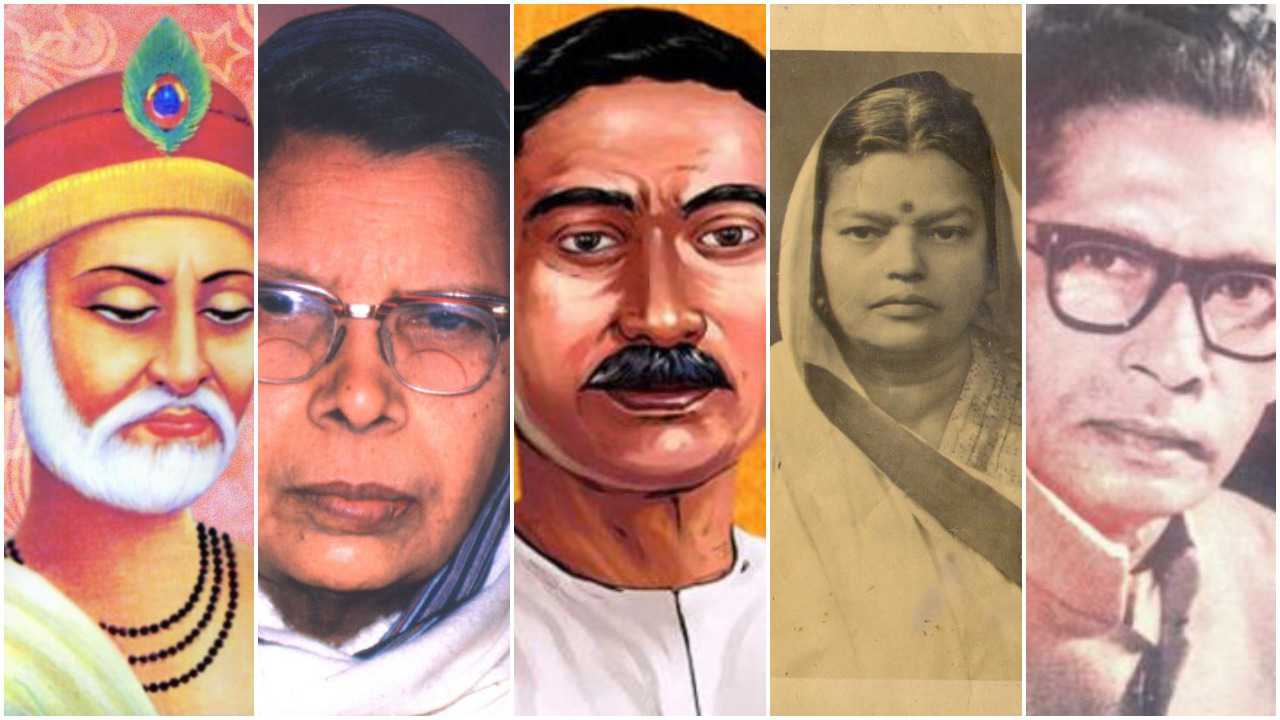 The purpose of celebrating World Hindi Day is to create wider awareness for the promotion of the language. It also attempts to introduce Hindi as an international language by celebrating the day in Indian embassies all around the world. The first time World Hindi Conference happened was back in 1975 in Nagpur, Maharashtra. Later, in 2006, former Indian Prime Minister Dr. Manmohan Singh announced 10th January as World Hindi Day.
Prominent Hindi Writers of India
We've all read 'Kabir ke dohe' back in the school days. Its writer, Kabir Das, was a 15th-century poet and his writings hugely influenced Hinduism's Bhakti movement of the time. He was born into a Muslim family but was strongly influenced by his teacher, Ramananda, who was a Hindu bhakti leader. Kabir's verses were also incorporated into 'The Adi Granth' which is the scripture of Sikhism.
Some of his work that should not be missed is:
The intricately woven blanket
Couplets
Śalokā
Sākhī
Dhanpat Rai Srivastava, better known by his pen name 'Munshi Premchand,' is yet another name that must be included in this list. He was an Indian writer famous for his modern literature in Hindi. Premchand has been called "Upanyas Samrat" because of his writings that got very popular in all age-groups.
Some of his best work comprises of:
Kafan
Gaban
Poos Ki Raat
Nirmala
Thakur Ka Kuan
Eidgah
Namak Ka Daroga
Mahadevi Varma was a Hindi poetess and novelist. She is called 'Modern Meera' and is also considered as one of the four major pillars of Indian Hindi Literature. Varma was one of those Indian writers who witnessed the nation getting independence and worked towards uplifting the society at large.
Some of her work that needs to be read at least once is:
Ab Yah Chidiya Kahan Rahegi
Mere Bachpan Ke Din
Thakurji Bhole Hai
Aaj Kharidenge Hum Jwala
Subhadra Kumari Chauhan was an Indian poetess from Allahabad (modern-day Prayagraj). She took pride in being the first female freedom fighter who got arrested during 'Satyagraha,' the nationwide protest under Mahatma Gandhi's leadership.
Some of her work includes:
Jhansi Ki Rani
Veeron Ka Kaisa Ho Basant
Rakhi Ki Chunauti
Vida
Khilonewala
Tridhara
Harivansh Rai Bachchan, also famous as legendary actor Amitabh Bachchan's father, was one of the best poets of the 21st century. His original second name was Shrivastava but he preferred using his pen name – Bachchan. Many of his writings were used in feature films, especially the ones his son acted in.
His most famous work incorporates:
Madhushala
Nirman
Neeli Chidiya
Janmdin ki bhent
Kya Bhooloon Kya Yaad Karoon
5 Computer Exercises You Can Teach Your Students in School for Better Computer Literacy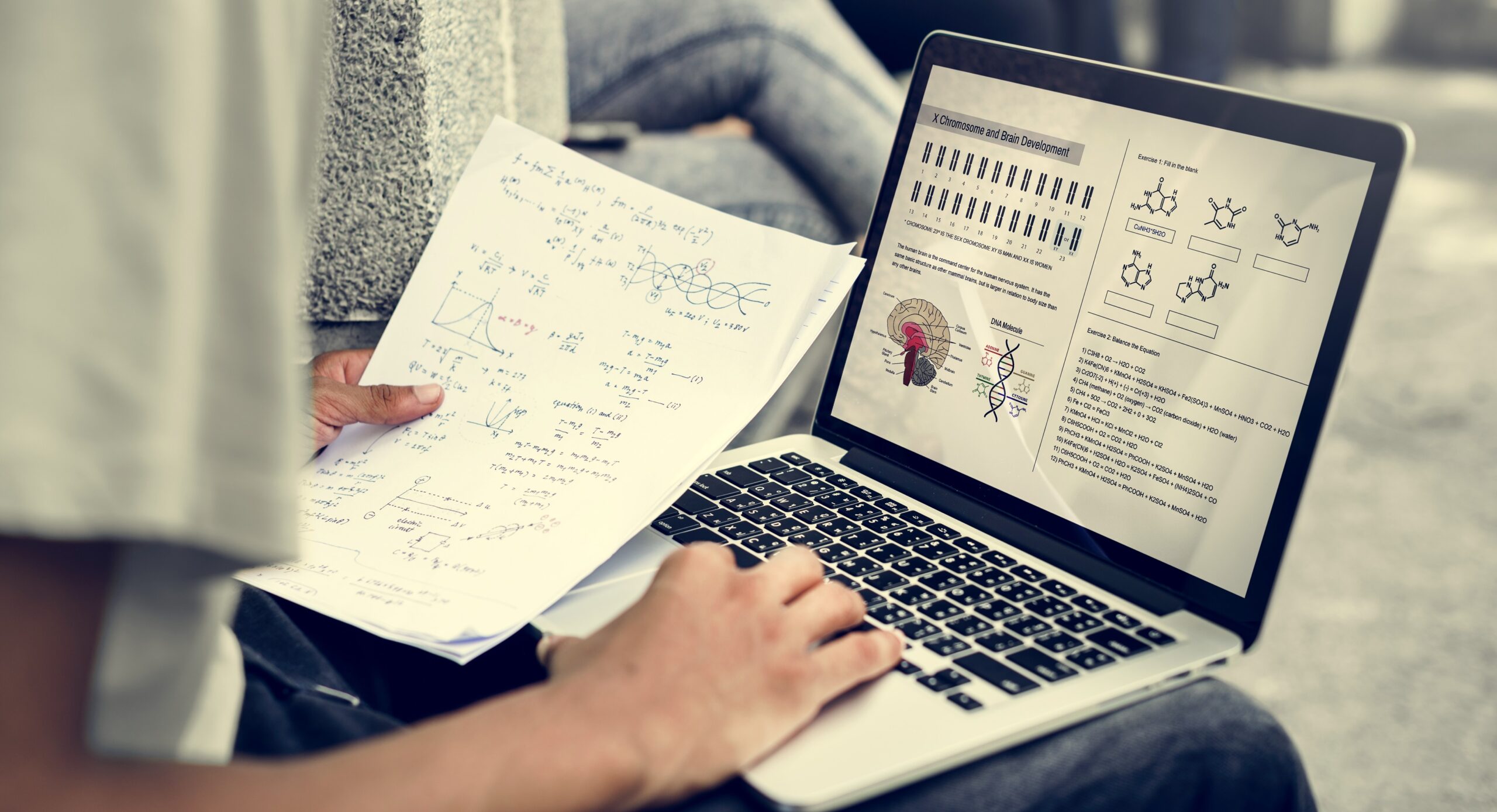 As the world observed Computer Literacy Day this past Saturday, December 2nd, we must discuss how Indian schools can take proactive measures to enhance computer literacy among students.
Computer literacy is the ability to use computers and related technologies effectively and efficiently. It is a vital skill for children to learn today, as computers are ubiquitous and indispensable in almost every aspect of life. Here are some reasons why computer literacy is important for children to know:
Cyberbullying and cybercrimes: As more and more children use the internet and social media, they are exposed to the risks of cyberbullying and cybercrimes, such as harassment, identity theft, fraud, and hacking. Computer literacy can help children to protect themselves from these threats, by teaching them how to use online security tools, such as passwords, antivirus software, and encryption. It can also help them to recognize and report cyberbullying and cyber crimes, and to seek help and support when needed.
Artificial intelligence (AI): AI is the technology that enables machines to perform tasks that normally require human intelligence, such as learning, reasoning, and decision-making. AI is transforming various fields and industries, such as education, health care, entertainment, and transportation. Computer literacy can help children to understand and interact with AI, by teaching them how AI works, what its benefits and limitations are, and how to use it responsibly and ethically.
School curriculum and career opportunities: The school curriculum and the job market are increasingly demanding computer literacy skills, such as coding, web design, data analysis, and media creation. Computer literacy can help children to excel in their academic and professional pursuits, by teaching them how to use various tools and software that are relevant and useful for their learning and work. It can also help them to explore and discover new interests and passions, and to develop their creativity and problem-solving skills.
However, many schools are behind in teaching students about actual tools and software that they must know. They are only taught the basic HTML, MS Office, and some redundant software which are now becoming obsolete. They must teach students beneficial software and exercises, such as:
Coding basics: This exercise introduces students to the fundamentals of programming, such as variables, loops, functions, and logic. Students can use online platforms such as Code.org, Code For Life, Microsoft MakeCode, Machine Learning for Kids, or Scratch, these are free-to-use tools available to create interactive games, animations, and stories using block-based or text-based coding languages.
Web design: This exercise teaches students how to create and design their websites using HTML, CSS, and JavaScript. Students can use online editors such as Codemoji, Weebly, Adobe Express, Google Sites, and WordPress.com to write and run their code and see the results in real-time. They can also learn from tutorials and examples on YouTube.
Media creation: This exercise encourages students to express their creativity and communication skills through digital media, such as images, videos, and podcasts. Students can use online tools such as Canva, Pixlr, Storybird, Padlet, and Tellagami, to edit and create images, WeVideo or Animoto, VN or Photogrid to edit and create videos, and Spotify, Anchor or SoundTrap to record and produce podcasts. They can also share their media creations with their peers and teachers on online platforms.
Online research: This exercise trains students to find and evaluate information from various online sources, such as search engines, databases, and websites. Students can use online tools such as AI Tools named Bing or ChatGPT to search for information on different topics, Google Scholar or Zotero to generate citations and references, and Grammarly to check and improve their writing.
Digital citizenship: This exercise educates students about the ethical and responsible use of technology, such as online safety, privacy, and cyberbullying. Students can use online resources such as Common-Sense Education or The Achievery to learn about the best practices and guidelines for being a good digital citizen. They can also participate in online discussions and activities that foster digital citizenship skills and awareness.