Union Minister & Minister Of WCD Jointly Launch Toycathon-2021 & Toycathon Portal
Toycathon aims to tap India's one billion USD toy market. Its competition offers prizes worth Rs. 50 lakh for Toycathon-2021 winners.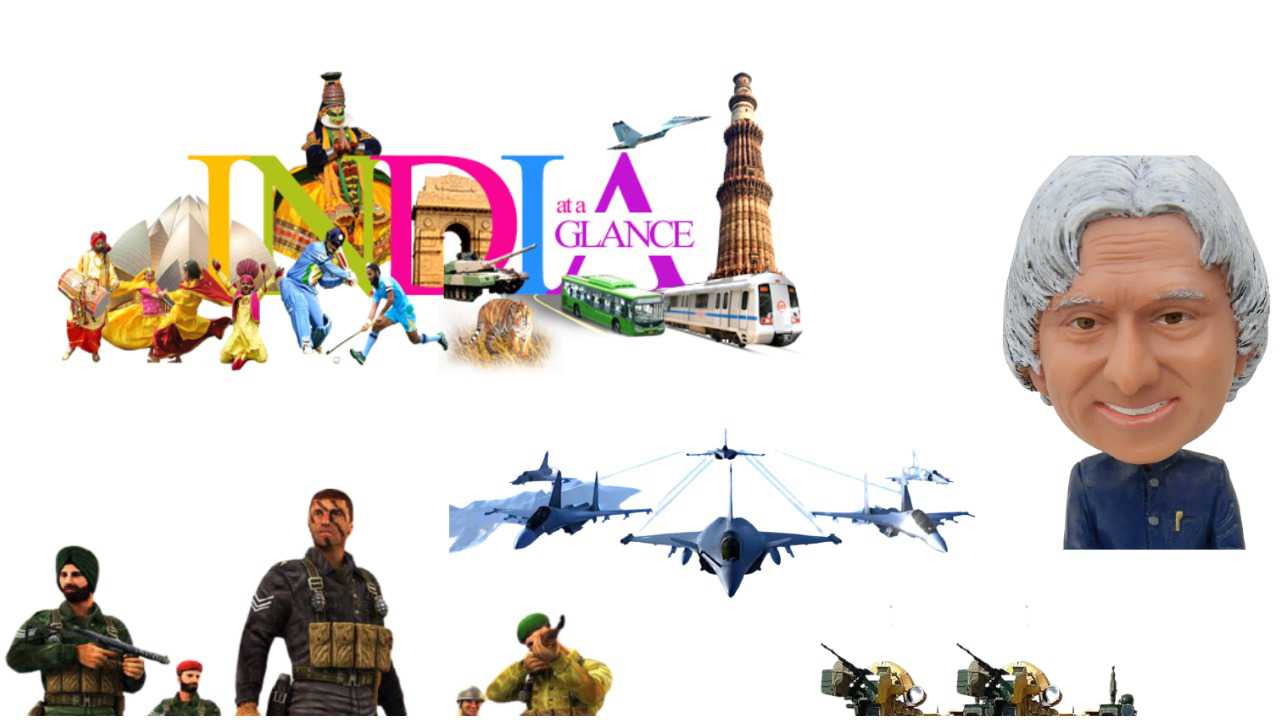 Union Education Minister, Shri Ramesh Pokhriyal 'Nishank,' and Union Minister WCD and Textiles, Smt. Smriti Zubin Irani, jointly launched Toycathon-2021 on December 5. Shri Praveen Kumar, Secretary, Prof. Anil Sahasrabudhe, Chairman, AICTE and Dr Abhay Jere, Chief Innovation Officer, MoE were present on the launch event of Toycathon-2021. The Union Ministers also jointly launched the Toycathon Portal on the occasion. It is aimed to conceptualize innovative toys based on the Indian value system which will inculcate the positive behaviour and good value among the children.
Speaking on the occasion, Shri Pokhriyal said that Toycathon is being organized to develop India as the global Toy manufacturing hub. He said the size of the toy market in India is about one billion USD but unfortunately 80% of the toys are imported. The launch of Toycathon today is an endeavour by the government to create an ecosystem for the domestic Toy industry and the local manufacturers, tapping the untapped resources and utilizing their potential. Recalling the vision of Prime Minister Shri Narendra Modi of 5 trillion-dollar economy and considering the huge potential of our toy market, he exhorted all to make India 'Atmanirbhar' in the Toy industry. He further stated that National Education Policy-2020also lays emphasis on innovation and research in learning, starting from primary education. Aligned with the goals of National Education Policy, the Toycathon aims to capture innovative prowess of 33 crores students across the country, he added.
Addressing a press conference, Smt. Smriti Z Irani stated that India imports 80 per cent of toys and the government is working towards promoting the indigenous toy industry for making the country self-reliant in this sector. She said that the collaboration with Ministry of Education paves the way for the students, faculties from all schools, colleges and universities of the country to answer to the clarion call of Atmanirbhar Bharat though this Toycathon. Appreciating the initiative, the Minister said, "This is the first time when school children will innovate, design and conceptualize toys also for specially-abled 'divyang children'. The Minister informed that students and faculty members participating in Toycathon can get prizes up to 50 lakhs. Commerce Ministry and MSME Ministry have taken various steps to protect the toy manufacturing industry and to make it competitive and to create awareness about safe toys which are not harmful chemically, Ministry of Education and Ministry of WCD will adopt special measures, she said.
About Toycathon 2021:
Taking a giant leap in the path of becoming 'Atmanirbhar Bharat', Ministry of Education, Ministry of Women and Child Development (MWCD), Ministry of Textile, Ministry of Commerce and Industries, Ministry of MSME, Ministry of I&B and All India Council for Technical Education (AICTE) have jointly launched Toycathon-2021.
This is a special kind of hackathon where students and teachers from schools and colleges, design experts, toy experts and start-ups will get together to crowdsource ideas for developing toys and games that are based on Indian culture and ethos, local folklore and heroes, and Indian value systems. While this will greatly help India develop into a global hub for toys and games, it will also help our children to understand the ethos and values of Indian culture as envisaged in the National Education Policy 2020.
The Toycathon is based on nine themes viz. Indian Culture, History, Knowledge of India and Ethos; Learning, Education and Schooling; Social and human values; Occupations & specific fields; Environment; Divyang; Fitness and sport; Out of the box, creative and logical thinking and Rediscovering/redesigning traditional Indian toys
The Toycathon will have 3 variants of tracks of Junior Level, Senior Level and Start-up Level and will allow participation of students and teachers from schools, colleges and universities apart from start-ups and toy experts. Participants will have two options for idea submission; they can either submit ideas for the published problem statements or under novel toy concepts category. This is the high time we utilize the brightest creative minds and carve out games based on our Indian culture, tradition and heritage and stories of ancient India showcasing the beliefs and traditions of people.
For participation in Toycathon 2021, please visit https://toycathon.mic.gov.in.The Proposals can be submitted online from 5th January to 20th January 2021.
Moral Education in Scohools
The instillation of moral concepts is necessary for people of all ages, but it is essential for younger children.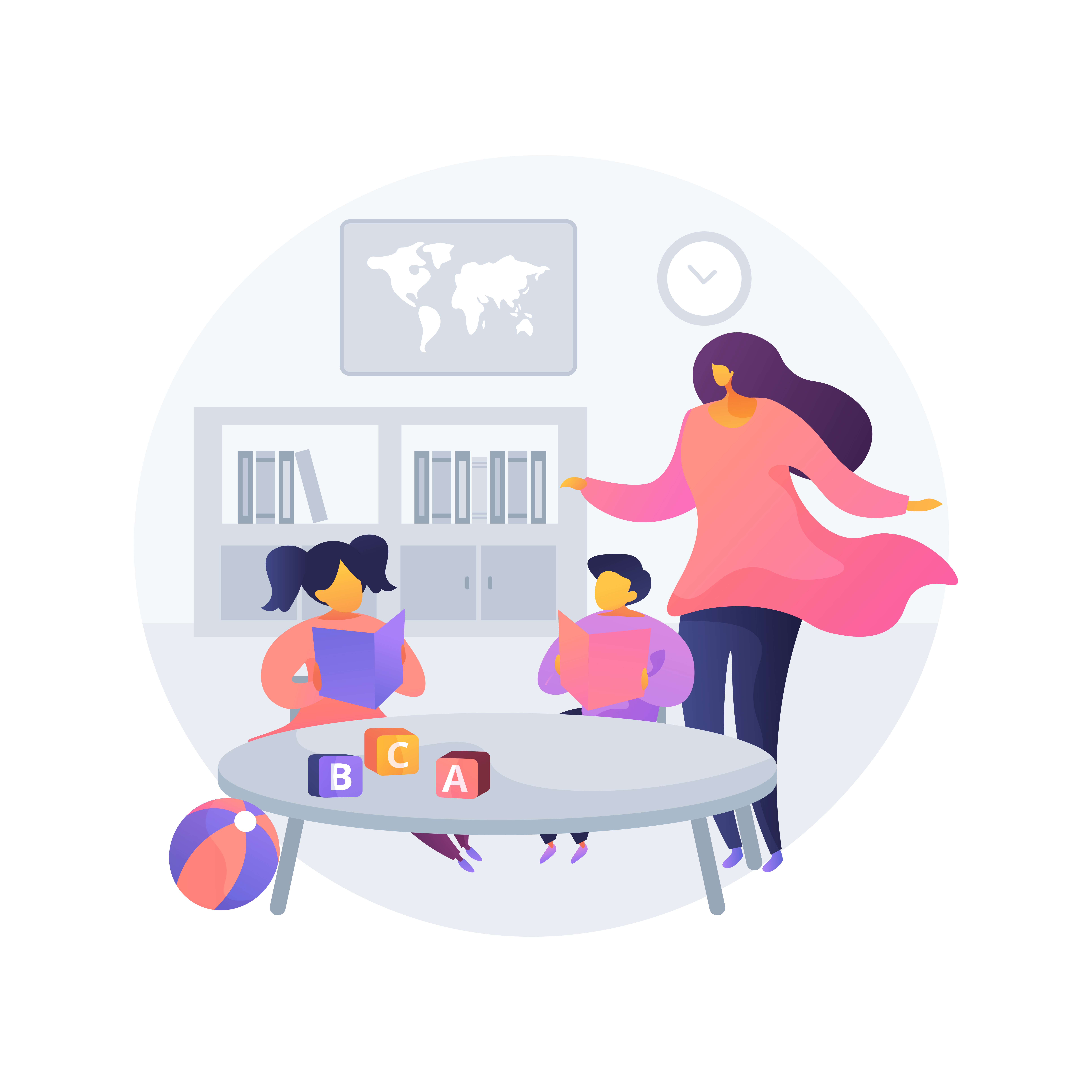 Students' sense of right and wrong compels them to let go of paranoia, envy, and self-importance and instead learn to collaborate for the benefit of the larger good. This is because their sense of right and wrong demands that students let go of paranoia, envy, and self-importance. Swami Vivekananda thought that the essential factors in achieving one's goals were the bravery to act on one's beliefs (both in oneself and in God), patience, and consistently working. God said chastity, patience, and perseverance are the most critical factors in overcoming any obstacle.
Establishing a solid root requires more than having strong moral convictions and a desire to learn; similarly, for the body, having a healthy heart will aid in generating healthy leaves and branches. A well-known saying states, "when a character is gone, everything is lost." In contrast, the proverb also says, "if money is lost, nothing is lost," "if health is lost, something is lost," and so on. Schools around the country have started including a subject known as moral science in their academic programs to instill ethical and moral values in today's and future students. Each day, developing a firm moral foundation becomes more complex.
Students in today's society are very involved in their academic pursuits and in playing games; however, somewhere along the line, moral instruction becomes obligatory because it provides students with a correct form and guidance regarding how to behave or respond in a variety of challenging circumstances. The instillation of moral concepts is necessary for people of all ages, but it is essential for younger children. It is a common belief that the minds of young children are empty, comparable to a sheet of white paper and that any impressions made on them by adults will remain for a considerable amount of time. Because they are the ones who are responsible for a substantial portion of their student's mental and cognitive growth, teachers are the ones who have the most responsibility when it comes to instilling a moral foundation in their students. This makes the task of doing so a lot more complicated. At the same time, it is plain to observe that the students who attend that particular school are complicit in undesirable activities such as fighting among themselves and cheating on tests. It's possible someone saw this. 
A child who receives this kind of education will only benefit a little when it comes to coping with the obstacles of real life, such as formulating ideas and conclusions and selecting the most appropriate action to take. To address this problem, educational institutions had to revise their curriculum and initiate the provision of extracurricular activities such as special courses, seminars, and workshops run by appropriately trained counselors. These should be organized under the supervision of teachers who can assist in incorporating "values" lessons into the educational process to encourage the development of well-rounded personalities in students. These should be organized under the supervision of teachers who can assist in incorporating these lessons into the educational process.
The word "moral education" refers to an ethical education that supports people in making judgments that will take them down the appropriate route in life. This education is referred to as "moral education" in this article. Truthfulness, honesty, generosity, hospitality, tolerance, love, compassion, and sympathy are some of the core elements of this notion. Following a path of moral education is the one that leads to perfection. Pursuing an academic degree should not be the only goal of education; instead, the emphasis should be placed on the instillation of important moral and ethical principles that contribute to the growth of an individual's persona and the improvement of society.
Because it is an urgent issue that needs to be addressed, the hidden curriculum, which refers to the transmission of norms, values, and beliefs imparted in the classroom and the social environment, should be included in the educational system that is in place today. This is because it refers to transmitting such things in the classroom and the social environment. The idea that it is helpful and helps reinforce the concepts taught in the official curriculum is lost in many schools even though it serves to do both of those things. They focus more on the language, the issues, and the marks rather than just the marks themselves. For instance, on the one hand, a school may openly assert and assure that its education policy and procedures are structured so that all students can achieve academic success. Still, on the other hand, the school may only do some of these things.
Another example would be that a school may offer only some students the opportunity to participate in extracurricular activities. They can spend less time with their children since most parents in our modern, industrialized age have employment. This results in less time for the parents to spend with their children. Consequently, young people suffer from an absence of moral standards and cannot distinguish between evil and good. What happens if the people who live in a society do not behave appropriately, even though our modern civilization is far more advanced and significantly better than it was in the past? People's moral compass has been steadily deteriorating due to the rapid development of urbanization and modernity, leading to this phenomenon. It becomes impossible to trust anybody, not even their closest friends and relatives. 
With the march of time, you will encounter cutthroat competition no matter where you go, whether at a school, university, business, or any other setting where there is a skill contest. People in today's materialistic culture are jealous of each other's achievements. However, instead of becoming suspicious of and envious of one another's accomplishments, people should encourage, collaborate, and work together to promote the common good. 
A considerable shift from the current situation is required in light of children's significance to the country's future. As time passes, they experience a decline in their feelings, including faith, honesty, love, and a sense of brotherhood. Children in today's culture are taught not to trust anybody and to restrict the number of friends they have. In the past, we learned to share and make new friends at school based on our moral convictions. However, in today's society, children are taught to limit the number of friends they have.
Author – Dr. Dheeraj Mehrotra, Principal, Kunwar's Global School, Lucknow