Delhi Schools Shut Down From 1-15 Jan; What Happens To NCR Schools?
With an extension of winter breaks in sight, students in Delhi seem pretty relaxed, though most the Delhi is perplexed. But what about the schools in neighbouring cities with students coming from Delhi?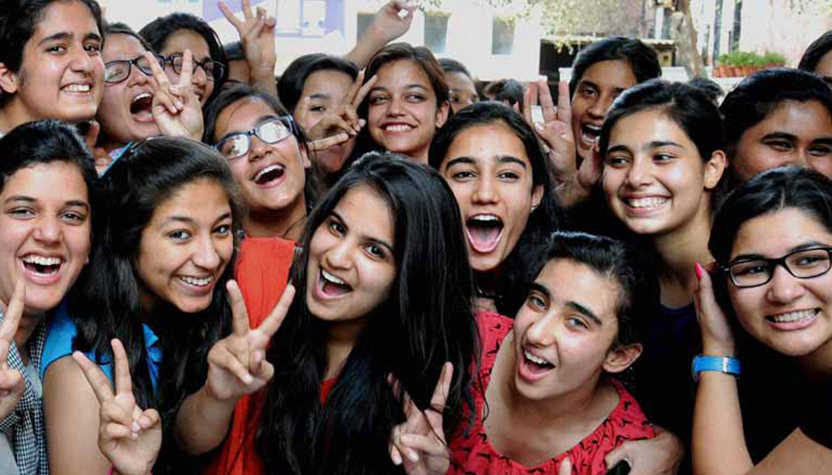 With the even-odd formula soon to take over Delhi for a trial period of 15 days, starting 1 to 15 January, many are perplexed. Well, almost every Delhite is, except students.
Students of Delhi have got an extension to their winter breaks as the Delhi government has declared schools to remain closed during this trial period of 15 days. To confirm the news, Directorate of Education (DoE) has also released its statement, saying, "To make the new scheme functional with least disturbance to our children during the 'Odd Even Scheme' days, the government has decided to declare holidays for all schools from January 1 to 15 and also to procure the services of school buses for the requirement of DTC at notified rates."
However, what happens to the schools in NCR, where students commute from the capital city, is something the government has not yet specified. Are the schools in NCR too shutting down for these few days?
It has also been noticed that the schools, be it in Delhi or NCR, have rescheduled this year's winter breaks in anticipation of the upcoming even-odd formula of vehicles in the capital city. While winter breaks started 25th December onwards every year, this year many schools have announced to go on a break 31 December onwards, thus not hampering the total number of classes to be held each year.
Yet, a few vehicles have been exempted from the rule. Below's a list:
All CNG-driven vehicles (will need to produce certificate)
Electric vehicles
Hybrid vehicles
Two-wheelers
Vehicles driven by women, with only women passengers
Vehicles driven by women, with children below the age of 12
Those on way to hospital for medical emergency (should carry proof)
Vehicles of physically challenged
Emergency vehicles – Ambulance, fire, hospital, prison, hearse, enforcement vehicles, etc
President
Vice President
Prime Minister
Chief Justice of India
Speaker of the Lok Sabha
Deputy chairman of the Rajya Sabha
Deputy speaker of the Lok Sabha
Governors of the states
Lt Governors
International Baccalaureate Experiences 31% Surge in Authorized IB World Schools Across India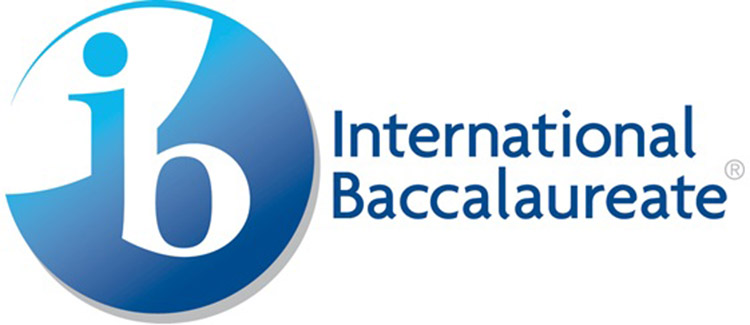 The International Baccalaureate (IB), a global educational foundation headquartered in Switzerland, reports substantial growth over the past five years in India. The surge, amounting to a 31% increase in authorized IB World Schools, reflects the growing preference for IB programs among schools nationwide. According to Haif Bannayan, the Global Director of Business Development at IB, the organization offers four comprehensive programs for students aged 3-19: the Primary Years Programme (PYP), Middle Years Programme (MYP), Diploma Programme (DP), and Career-Related Programme (CP).
As of 2023, there are now 226 authorized IB World Schools across India, collectively delivering 378 authorized IB programs. This breakdown includes 138 schools offering PYP, 59 schools providing MYP, 155 schools delivering DP, and 26 schools offering CP. However, the current distribution of IB World Schools remains concentrated in metropolitan areas like New Delhi, Gurugram, Mumbai, Kolkata, Bengaluru, and Chennai.
To address this imbalance and make IB education more accessible and affordable nationwide, the Delhi Board of Secondary Education (DBSE) collaborated with IB as part of Delhi's educational reforms under Arvind Kejriwal. In August 2021, they signed a Memorandum of Understanding to introduce IB programs in 30 government schools in Delhi. This initiative aims to encourage more schools to adopt the IB curriculum in the future.
Recognizing the evolving educational landscape in India, IB is actively collaborating with Indian institutions and educational authorities to extend its framework to students from diverse backgrounds and regions. Haif Bannayan expressed eagerness for ongoing dialogues with leaders to facilitate the delivery of high-quality, globally-oriented education to an even greater number of students.
The Diploma Programme (DP) offered by IB stands out globally, consistently aligning with or surpassing international standards, as indicated by the DP Country Alignment Study 2023. The study emphasizes the adaptability of DP courses to diverse national contexts, showcasing their seamless integration. Furthermore, it underscores the meticulous crafting of DP curricula to facilitate substantial depth and breadth of learning, illustrating their rigor and comprehensive educational value.
Bannayan highlighted the IB's acclaim for its emphasis on languages and global principles, coupled with a consideration of students' cultural backgrounds. This approach fosters a profound comprehension of the world, shaping graduates into multilingual thinkers poised to make a positive impact on a global scale.