Dr Philip John, Sr. Consultant explains the causes and effects of Specific Developmental Disorders
We are not giving them a privilege by giving an extra hour. It is the time he will take to write down what is there in his head. You are letting him take home science as an option because he is good with his hands and head. He may make a good chef one day!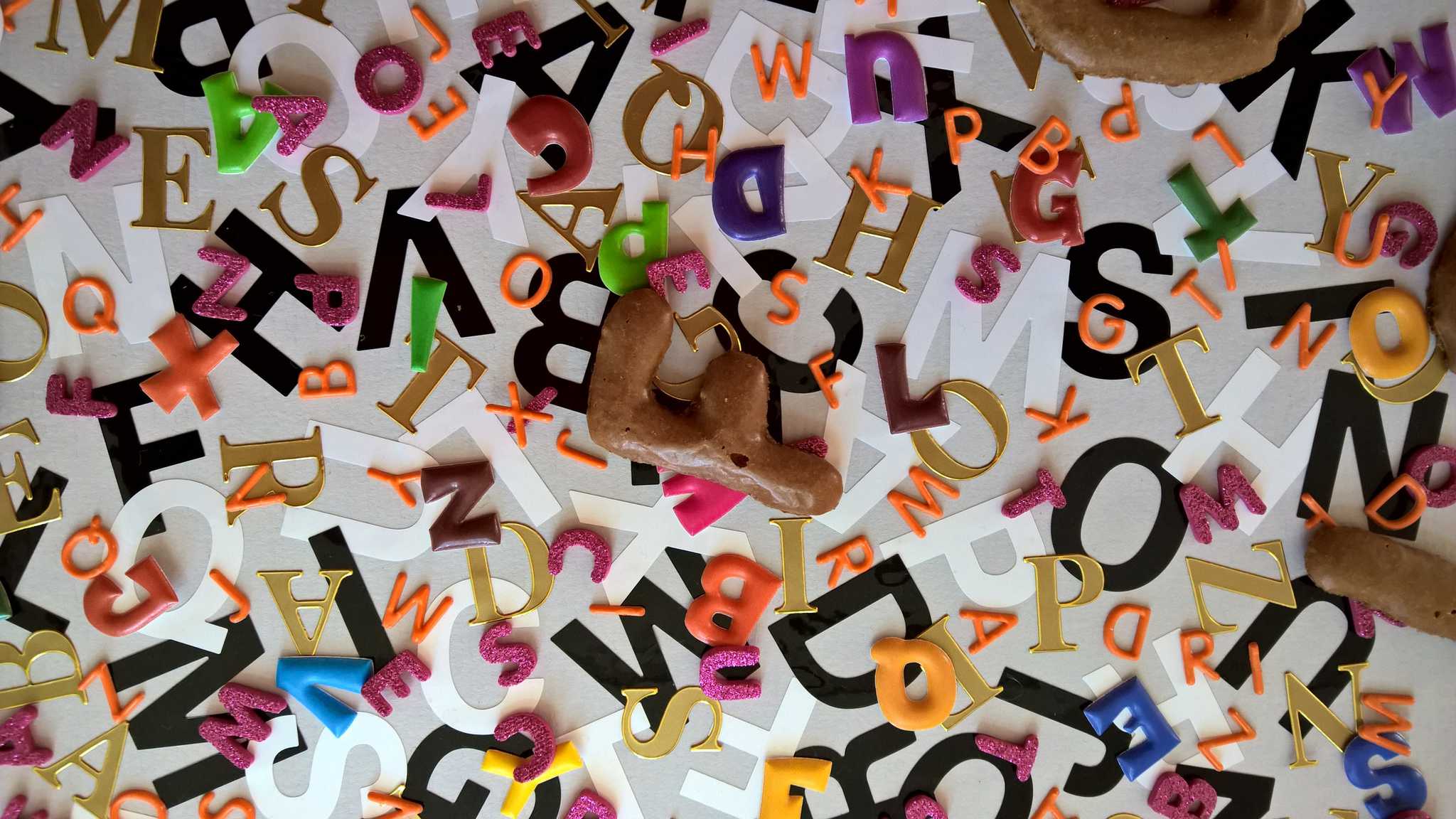 Dr Philip John, Sr. Consultant in Psychiatry, Peejays Neurocenter, Cochin explains the causes and effects of Specific Developmental Disorders to Parvathy Jayakrishnan
What is the cause of learning disorders?
Dyslexia is just a part of learning disorders. When the baby's brain develops in the womb, there are changes that occur to the brain cells as they grow. Those changes are predetermined by the genes. In some individuals where there is a family history of some of these deficits, the problem occurs. There are two types of deficits that we talk about in terms of brain development. They are called developmental delays. Since two years now, the terminology is renewed and it is called neuro-developmental disorders. Specific Developmental Disorders (SDD) come under this category where the intelligence of the child is normal or sometimes even above normal but the child has specific developmental delays in some areas of functioning i.e. specific functions like reading, writing, arithmetic, attention and concentration, language, ability of motor coordination.
What are SDDs?
Firstly, SDD is the disorder of language. Some children know what they want, they know what to say, they know the answer, they know what happened in the bus when two of his friends fought but when you ask them to say it, they are unable to bring it out as words. There is difficulty for the child in communicating. The second SDD is the disorder of scholastic skills. They are called learning disorders (LD). Unfortunately the current government has brought in a new Act wherein they are calling this a 'disability,' which is wrong. Disability is when there is no response to intervention. The third SDD is co-ordination disorder. Here the child is unable to hold his pen correctly. He holds it too tight or near the nib and hence he can't write properly. Due to this, he cannot write quickly, or he cannot write when the teacher is dictating notes.
Could you explain LDs?
Learning disorders are difficulty in reading, writing and arithmetic. There are areas in the brain on the left side which predominantly control these functions. When a child has developmental issues in these designated brain areas, he ends up with difficulties. Dyslexia or difficulty with words is one of the problems. There can be a situation where the child can listen and learn very quickly because any child with an SDD has a normal IQ. The problem is he cannot express on paper what he can answer orally. A child with dyslexia cannot read and understand but he can listen and understand. Reading comprehension in controlled from the left brain areas whereas listening comprehension in controlled from the right brain areas.
The crux of the story of learning disorders is the gap between what a child knows in the head and what he can write on paper. So they perform poorly in class. Such children suffer tremendously because they know that they know the answer but they don't understand why they can't write it. In fact, they are very good at creative skills like painting, acting, mimicking, cooking, sports, bringing up pets, farming etc. They are good with computers too, which is another reason why they are blamed when they score low marks. Basically, anything other than academic skills like reading and writing, they are good at. This is why often such children are labelled as being 'lazy' or just 'pretending'. Their visual and auditory skills are very good too. They will not forget their way, they remember faces and names. They can be very street-smart.
Can they cope well in a mainstream school set-up where reading and writing is a mandate?
It is absolutely wrong to put them in a special school because their intelligence is normal or above normal. It is his right to attain inclusive education! He has to be given extra provision to fulfil his education. All the educational boards have been given the mandate to give extra provisions for children with learning disorders so that they can choose the subjects related to the right brain like home science, foundations of information technology (FIT), music, painting, physical education. CBSE and the CBSE examination bye-laws 23, 24, 25 gives them the right to choose these subjects. They get one hour extra time if they cannot hold their writing instrument properly. We are not giving them a privilege by giving an extra hour. It is the time he will take to write down what is there in his head. You are letting him take home science as an option because he is good with his hands and head. He may make a good chef one day!
We tell children not to focus on their skill deficits because they need them only till their school is over. After that, they will bloom!
Can any medications help in providing relief to this problem?
Of course, there are medications that can provide an instantaneous connectivity between the right and left brain that can help but from my experience, the moment you prescribe medications to a child, parents google it and come back to me citing the side-effects. They don't look at the benefits that the child gets from the medication when used as a support mechanism. Sixty to 70 percent of children with learning disorders have an associated ADHD (Attention Deficit Hyperactivity Disorder). Without treating ADHD, it is futile to get them to sit down for an adequate period of time to learn a task. They get disturbed by the slightest noise or movement around. At the same time, if you give him a mobile phone, he can sit with it for more than two hours at a stretch without being disturbed because using a mobile is a right brain skill.
How can we identify a child with a learning disorder?
I did a study with World Health Organisation (WHO), a couple of years ago. There are 25 questions to relate to the difficulty the child is facing and based on the response, you can mark him as "always present", "sometimes present" or "almost never present". This is an inventory which we developed with the WHO country office. My work here shows that among Indian children, learning disorders are present in almost 15-18 percent of children. ADHD is present in equal number of children.
What is the ideal way for educators to deal with dyslexia in students?
The first thing is to identify that the child has no intellectual disability i.e. if he walked normally, spoke normally and attained all his milestones normally. If he has normal intelligence, you may notice that he is not functioning at par with his normal intelligence. Teachers need to identify it when there is a discrepancy between what the child knows and what he writes on the answer paper. If a child makes too many spelling mistakes, you may suspect dyslexia. A child who is good at arithmetic may do a sum correctly at the working column and make a mistake while writing it back at the answering column (transposition of numbers). Teachers may shrug it off saying that the child is just careless in math whereas if this problem is occurring frequently, it needs to be attended to. The best way a teacher can help is to identify a problem in a child. A teacher's awareness has to be good and they need to get the parent on their side. Parents are usually hostile and defensive when it comes to problems with their children. They need to accept a problem and try to get help.
About Dr Philip John:
Dr Philip John was instrumental in bringing in the right-brain based provisions in CBSE exams. He worked with the then CBSE chairman Dr Ashok Ganguly and Director in Academics in CBSE Dr G Balasubramanian for four years to bring in the change. He has written a handbook for teachers called 'Poor School Performance in Children' published by the CBSE.
11 Free Mental Health Courses for Teachers
These free online courses on mental health will help teachers continue their development and improve the lives of their students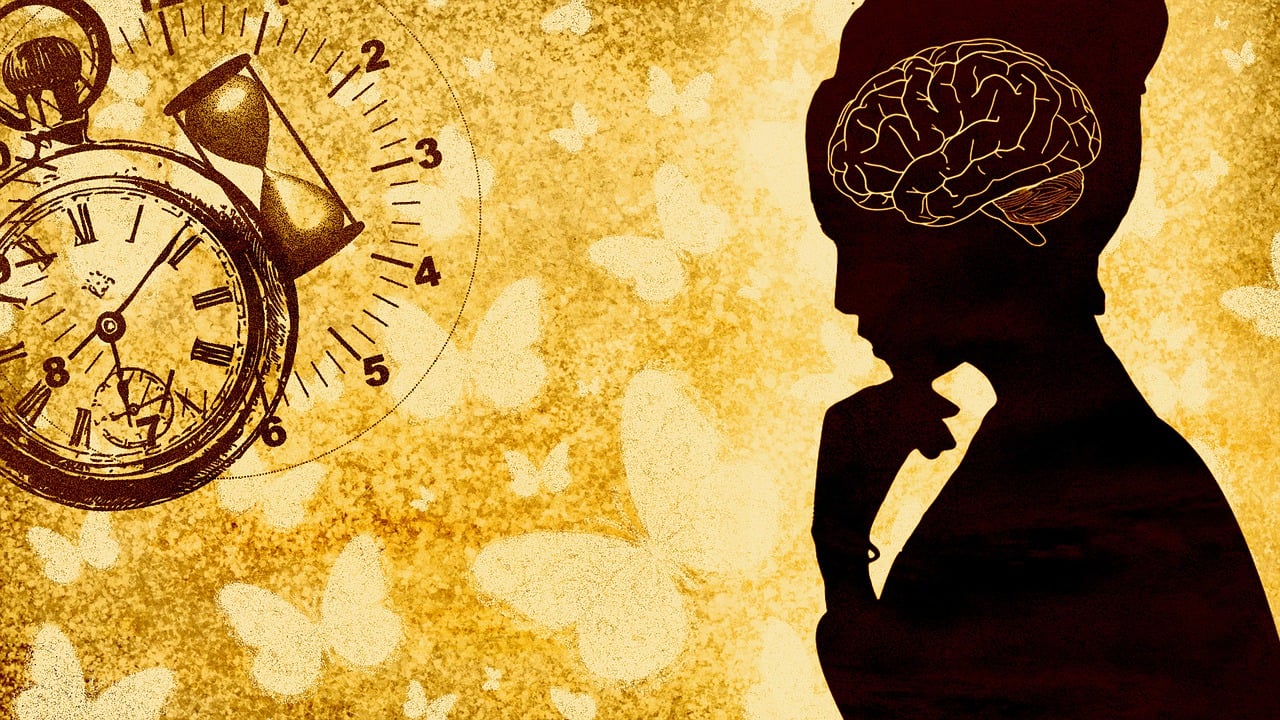 This article is a compilation of free mental health courses that seek to inspire teachers on handling mental health issues and provide mental health education and become better counsellors. 
What is mental health?
Mental health refers to people's cognitive, behavioral, and emotional well-being. It can be defined as a state of well-being in which an individual recognizes his or her abilities, can cope with everyday stresses, work productively, and contribute to their community.
"You don't have to be positive all the time. It's perfectly okay to feel sad, angry, annoyed, frustrated, scared, and anxious. Having feelings doesn't make you a negative person. It makes you human."

Lori Deschene
This article covers free online mental health courses. Some of these are available with free certification whereas a few allow you to learn for free, and charge a fee for the certificate.
Be There Certificate
The Be There Certificate is a free, self-paced learning experience designed to increase mental health literacy and provide the learner with the knowledge, skills, and confidence needed to safely support anyone who may be struggling with their mental health.
The Be There Certificate is offered by Jack.org, a Canadian youth mental health charity, in partnership with the Born This Way Foundation.
You can download a PDF of your certificate after completing all six modules of the free Be There Certificate online course.
Introduction to adolescent mental health
This course aims to raise awareness of mental health and a range of adolescent mental health problems. It has been designed with the latest research evidence in mind. It aims to provide you with the tools to explore different approaches which will help you reflect on the different ways that you can identify a young person who is struggling and consider how they can access support.
You will get a free Open University digital badge for completing the course and passing the quizzes! The badge can be displayed, shared, and downloaded as a marker of your achievement. 
Managing Happiness
What is happiness? What makes you happy?' Can you get happier through study and effort?
This, Harvard University designed course, answers these questions and shows you how you can use the answers to build a happier life. It introduces you to the modern science of human well-being and shows you how to practice it.
While the course is free to attend, you can get a verified certificate for $149 (on edX).
"Over the course of the past decade, there's been increased willingness to recognize mental health as an essential part of one's well-being."

Nicole Spector
Mental Health Training for Teachers
This free online training course will help you identify mental health issues in adults and children in a school setting.
This course trains you to recognize mental health problems in colleagues or students in a school setting. When you recognize mental health signs or symptoms, you can offer help or refer them to professionals. This course discusses the complexity of mental health and equips you with the skills to support others to manage their mental health effectively.
A digital certificate is available on successful course completion for €21.00.
Making sense of mental health problems
In this free course, Making sense of mental health problems, you will learn about how key perspectives in the field have made sense of mental health problems. By directly relating key perspectives to a case study, you will reflect on how the medical perspective, psychological perspective, and social need perspective come to make sense of mental ill-health.
A free statement of participation is issued on completion of this course.
The Science of Well-Being
This course by Yale will engage you in a series of challenges designed to increase your own happiness and build more productive habits. 
As preparation for these tasks, the instructor reveals misconceptions about happiness, annoying features of the mind that lead us to think the way we do, and the research that can help us change. 
Enrollment in this course is free, however, certification is available on a paid basis.
Supporting children's mental health and wellbeing
After studying this course, you should be able to:
understand the influences on mental health in young children aged 0–5

identify the factors that contribute to good mental health in children

explore national and global influences on children's mental health

develop knowledge about strategies and interventions to improve mental health in children

examine how adults and society can support children's mental health and well-being.
Enrolling in this course will give you the opportunity to earn an Open University digital badge. Badges are not accredited by The Open University.
"Things not to say to someone with mental illness: Ignore it. Forget about it. Fight it. You are better than this. You are overthinking."

Nitya Prakash
Suicide Prevention
This course explores the science of suicide research, prevention, and intervention.  
Topics will include terminology, epidemiology, historical and contemporary theories of suicide, modern approaches to suicide research, empirically supported approaches to prevention and intervention, and the lived experiences of those with suicidal thoughts and attempts.
Enrollment in this course is free, however, certification is available on a paid basis.
Teach Mental Health Literacy
In this course, educators will learn how to apply this classroom-ready, web-based, modular mental health curriculum resource as well as develop their own mental health literacy. 
Educators can then use this resource to successfully address mental health-related curriculum outcomes designed to be delivered by teachers to students aged 12 to 19.
Participation in this online course is free. An optional certificate of completion is available for $50 (Please select this option when you register as it cannot be selected once you finish the course).
Talk to Me: Improving mental health and suicide prevention in young adults
This course will help you learn strategies to improve the mental health of young people in your life, recognise concerning behaviours, and feel better prepared to have conversations about mental health.
Key topics in this MOOC include understanding contributing factors to poor mental health, how to talk about addressing poor mental health, and strategies to increase mental fitness.
Enrollment in this course is free, however, certification is available on a paid basis.
Mental Health and Nutrition
Interested in the fascinating interrelation between food and brain health?
This course is for you! This course is based on world-leading research into the links between nutrition and mental well-being. The course will cover evidence supporting the premise that eating better, and taking additional nutrients when appropriate, can improve mental health for many people.
Enrollment in this course is free, however, certification is available on a paid basis.