High time that teacher accountability is introduced in the Education sector.
Newly sworn-in HRD minister Prakash Javadekar is mulling of bringing in more accountability in the teaching profession. To do so the first step that needs to be taken is to depoliticise the teachers lobby.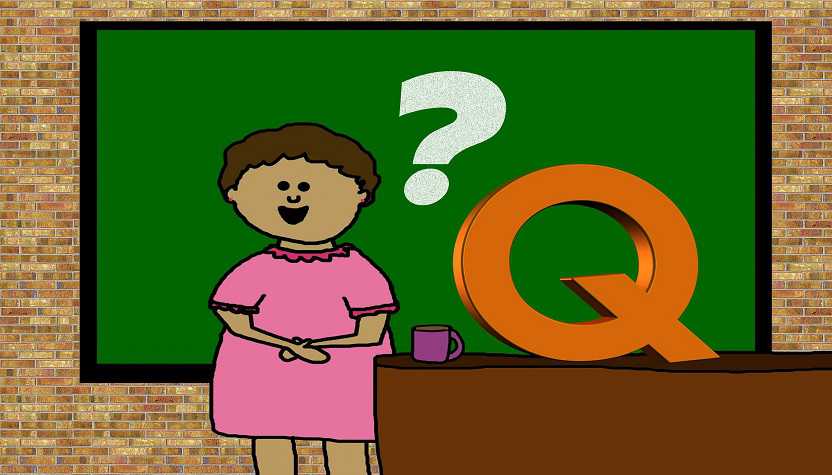 Newly sworn in education minister Prakash Javadekar is making the right noises so far. He has spoken about bringing in greater accountability from teachers—if the education sector has to do well, you have to start at the top.
When analysed through the economic lens in terms of value for money. It is a known fact that public sector teachers and professors are paid much above market salaries and a government school teacher typically gets 2.5 times the salary of a private school one, however, there is little to show for the investment. The credit goes to the ASER studies to popularise the fact that a majority of students are unable to read the books meant for several grades below them.
At the tertiary level the story is even more dismal— while only 25% of the university-age population is enrolled— only a fraction of graduates are employable, that speaks volumes about the quality of teaching. This fact is corroborated by a study by research firm Aspiring Minds in 2013, which revealed that just 47% of all graduates were employable; another study by it, in 2016, found that just 20% of engineering graduates were employable.
What's shameful is that despite the shoddy quality of education, teachers-professors are a strong lobby and have, on most occasions, pressured governments and regulators to bend to their will. For example, the Delhi University Teachers Association (DUTA), in May, brought to a naught UGC's proposal to tweak the Academic Performance Indicators system it uses to evaluate tertiary-level teachers. If the proposal had gone through it would have increased the teaching-workload while easing the research-workload—an assistant professor would have been required to teach and take tutorials for 24 hours a week instead of the earlier 18, while an associate professor would have been required to clock in 22 hours, as opposed to the earlier 14 hours.
DUTA immediately strong armed the UGC into dropping the proposal by boycotting exam-paper evaluations by the teachers, in addition to making them stay off the varsity admissions for 2 weeks. Just compare the proposed hours by the hours clocked by American professors. A study by Professor John Ziker of Boise State University in Idaho in 2014 put the average teaching and related workload of a professor at the university at over 24 hours a week, with a median work-week of 60 hours including seminars and workshops.
It is absolutely clear from all quarters that a lot of work needs to be put in to bring up the teaching quality across the nation. Among other initiatives it would be great if there was one which could depoliticise the teaching community much on the lines of depoliticising campuses in the context of students as suggested in the draft TSR Subramanian report on the New Education Policy.
Images used for representational purposes only
Gender Inclusive Holistic Education in NEP
The NEP focuses on 'Equitable and Inclusive Education' which reverberates the idea that no child should be left behind in terms of educational opportunity because of their background and socio-cultural identities.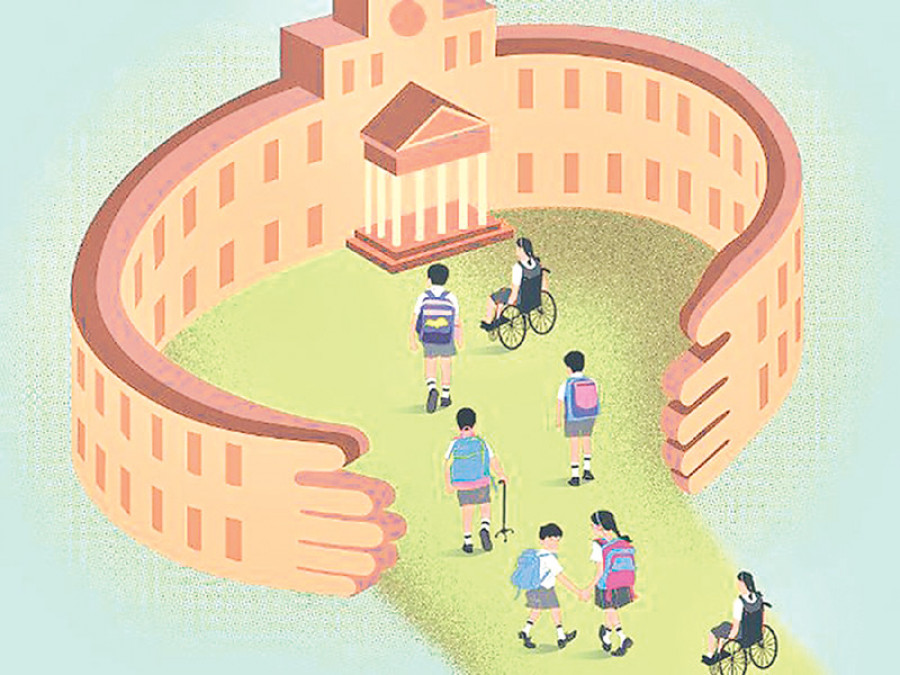 The National Education Policy 2020 envisages an inclusive and structural change in the educational system. It focuses on 'Equitable and Inclusive Education' which reverberates the idea that no child should be left behind in terms of educational opportunity because of their background and socio-cultural identities. It has taken into account the concerns of the Socio-Economically Disadvantaged Groups (SEDGs) which includes female and transgender individuals, Scheduled Castes, Scheduled Tribes, OBCs, minorities, and other categories. This policy aims at bridging the social category gaps in access, participation, and learning outcomes in school education.
The National Council of Educational Research and Training (NCERT) is implementing the Adolescence Education Programme (AEP) as part of the National Population Education Project (NPEP). One of the learning outcomes of AEP is to make the learners aware of the concerns of adolescence, i.e. process of growing up during adolescence & HIV/AIDS, and to inculcate in them a positive attitude regarding these concerns.
Further, the aspects related to gender-inclusive holistic education are covered through age-appropriate integration in different textual materials in the school curriculum, as well as in training and resource materials on the Health and Wellness of School Going Children, especially under the aegis of the School Health Programme under Ayushman Bharat.
As per UDISE+ 2019-20, a total of 61214 transgender children are enrolled in schools, of which 5813 and 4798 transgender children are enrolled in Class 10 and Class 12 respectively.
Department of School Education and Literacy (DoSEL), Ministry of Education is implementing Samagra Shiksha which is an overarching programme for the school education sector extending from pre-school to class XII and aims to ensure inclusive and equitable quality education at all levels of school education. Samagra Shiksha reaches out to girls, and children belonging to SC, ST, Minority communities, and transgender.
Further, National Education Policy (NEP) 2020 also identifies transgender children as Socio-Economically Disadvantaged Groups (SEDGs) and provides for equitable quality education, inter-alia, for all such students. This includes provisions for assisting transgender children in gaining access to education, and support for community-based interventions that address local context-specific barriers to transgender children's access to and participation in education, thereby aiming to eliminate any remaining disparity in access to education (including vocational education) for children from any gender or other SEDGs.
Additionally, under NISHTHA (National Initiative for School Heads' and Teachers' Holistic Advancement), a nationwide integrated teacher training program for teachers under Samagra Shiksha, teachers are trained on the relevance of Gender Dimensions in the Teaching and Learning Process which helps teachers to use and adapt learning activities that foster gender sensitive classroom environment.